It's official--Sara Lindsey, MD! What a wonderful, memorable weekend! It was one celebration after another, and I'm a little sad that it's over. I never would have made it this far without Russ and Mom & Dad--they've been my encouragement all along. Becky & Claude (my in-laws) have been amazing, too, and they came up for the weekend as well!




Lauren & Drew had a dinner at their house Friday night...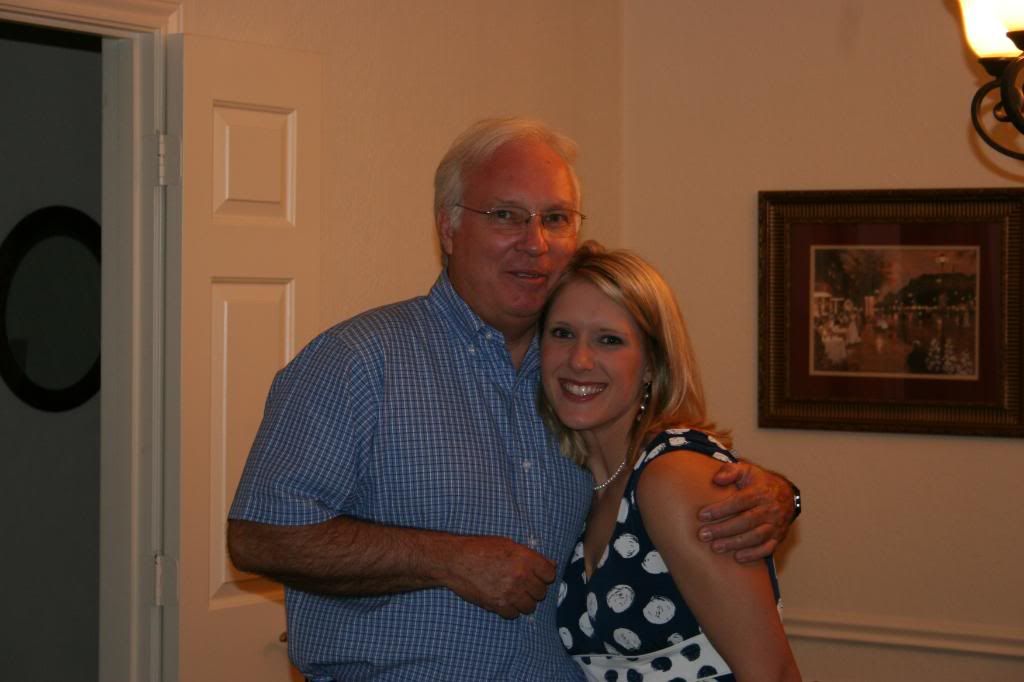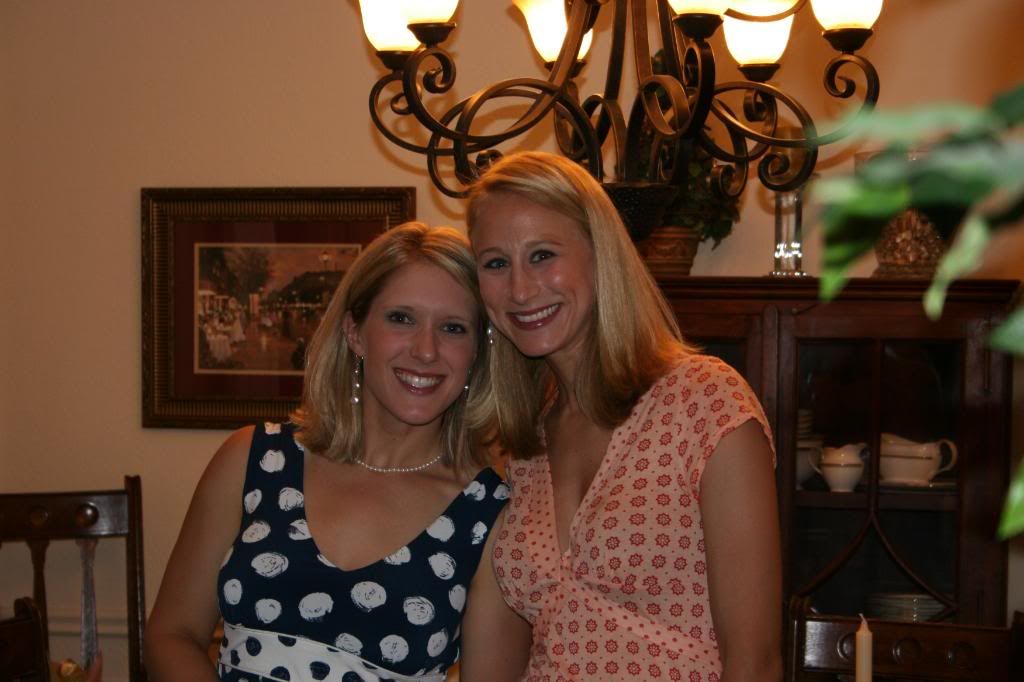 Saturday night--UT Southwestern graduation! It's tradition that there be a private hooding ceremony with just graduates & faculty and that the main ceremony be held outside (with 90+ degree weather). Despite the heat, it was a really poignent event and a night I'll remember forever.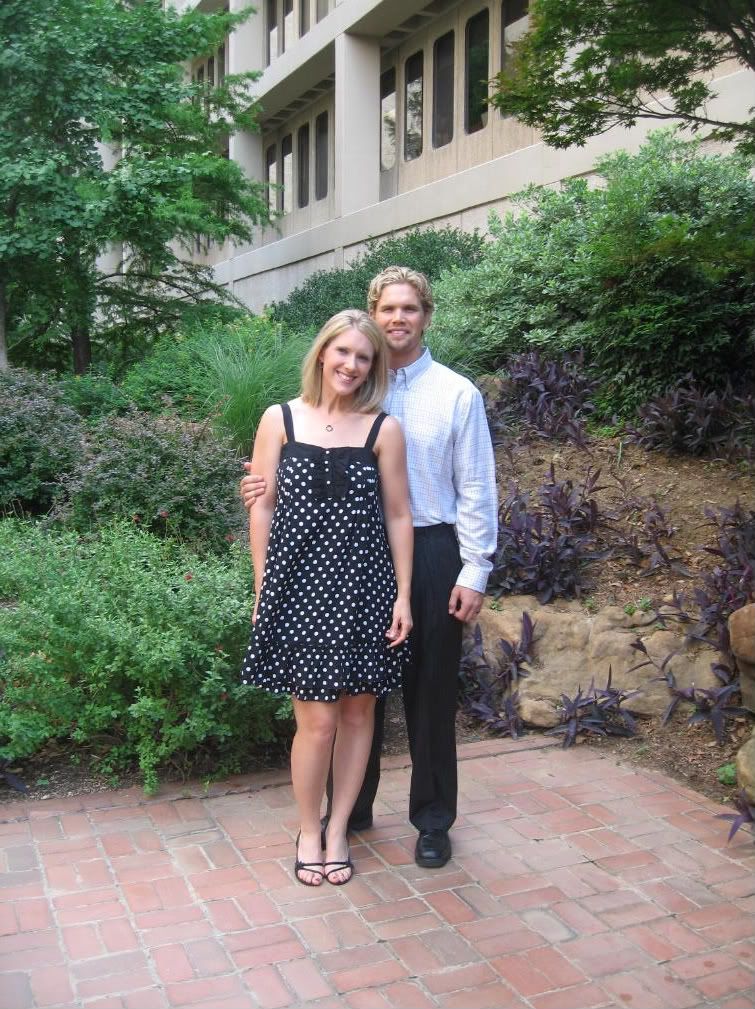 before the hooding with Amy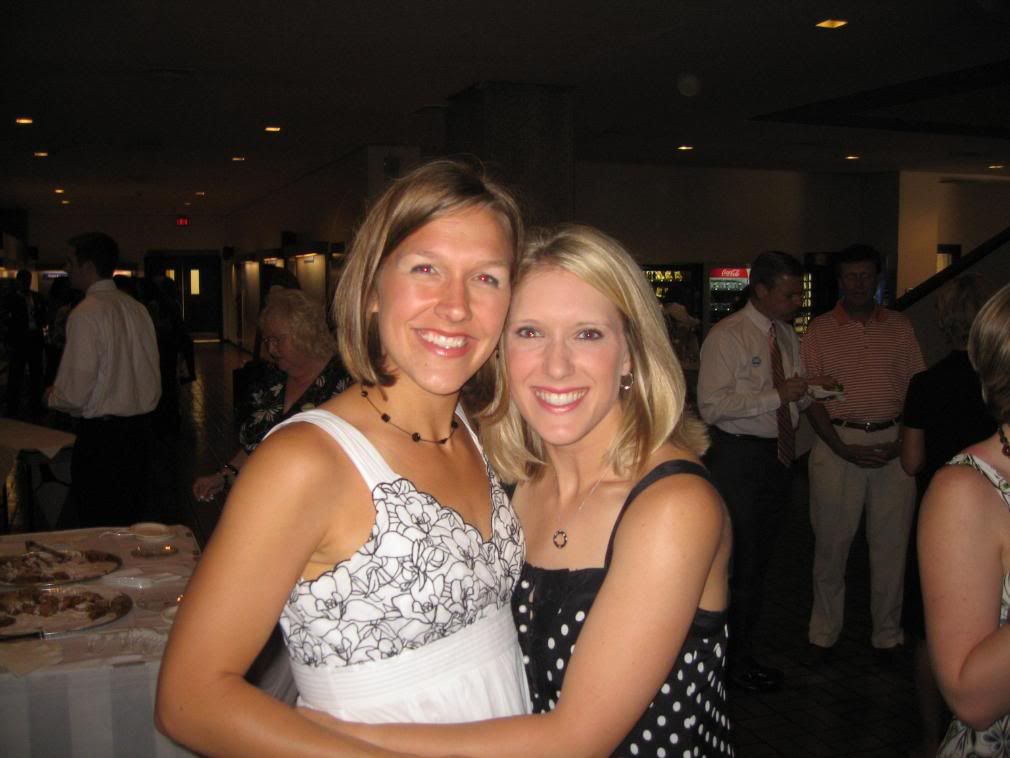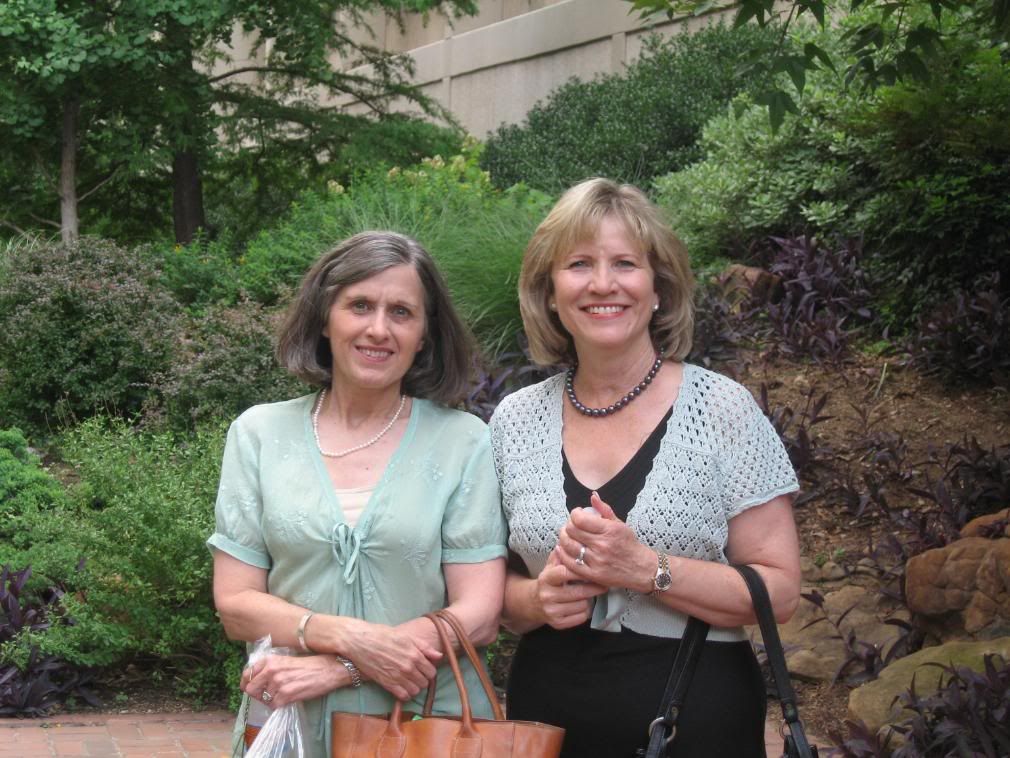 Dr. Angie Seda
Dr. Emily Crozier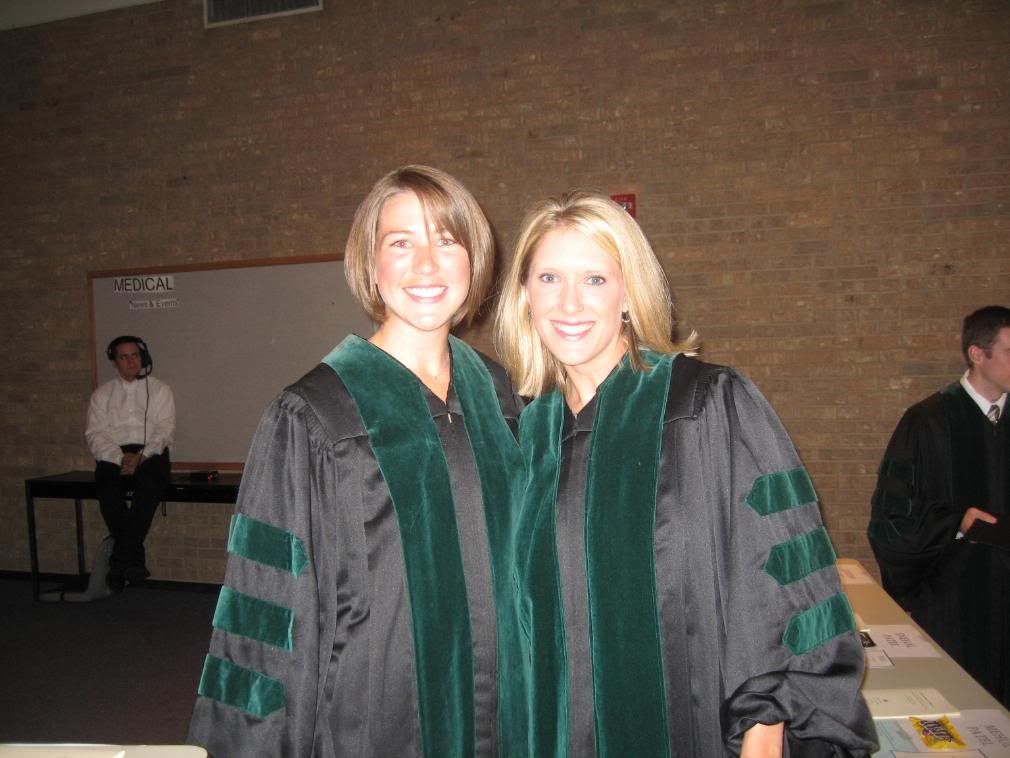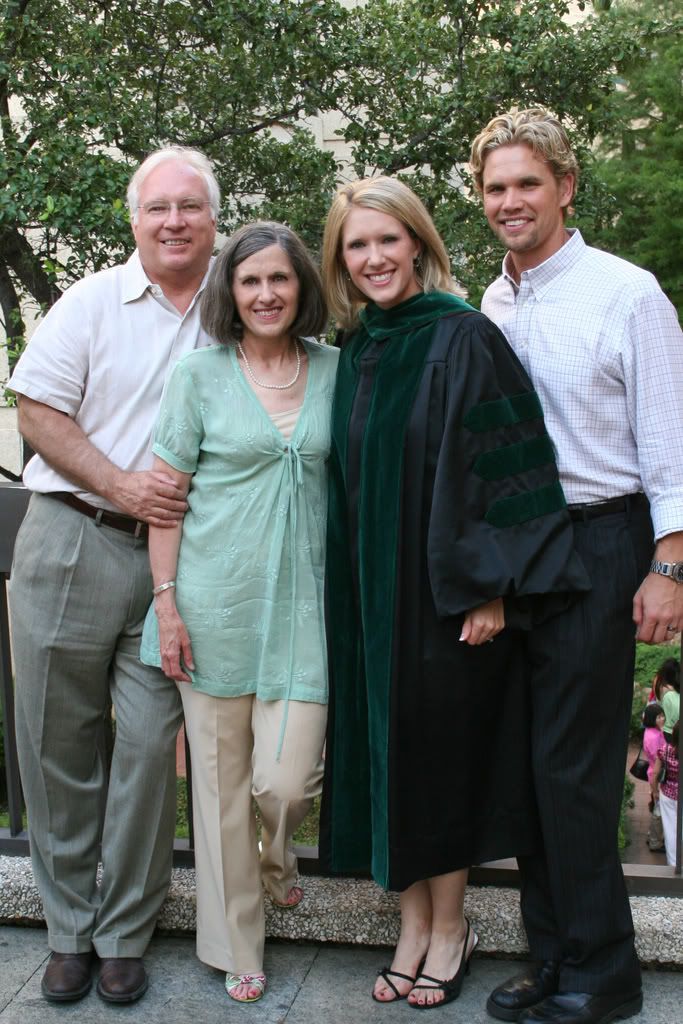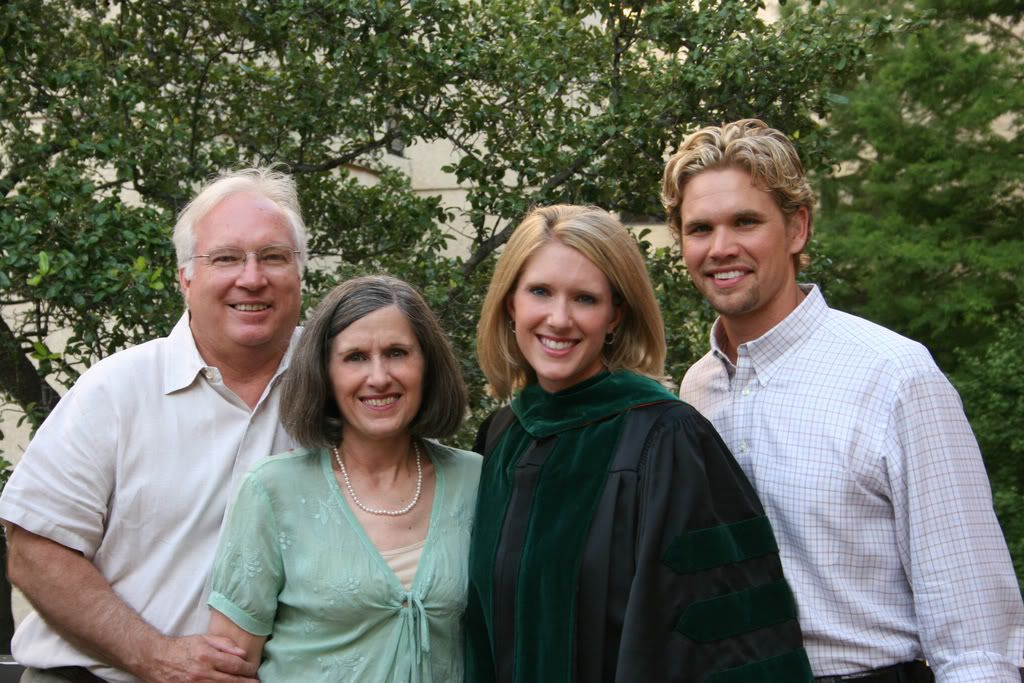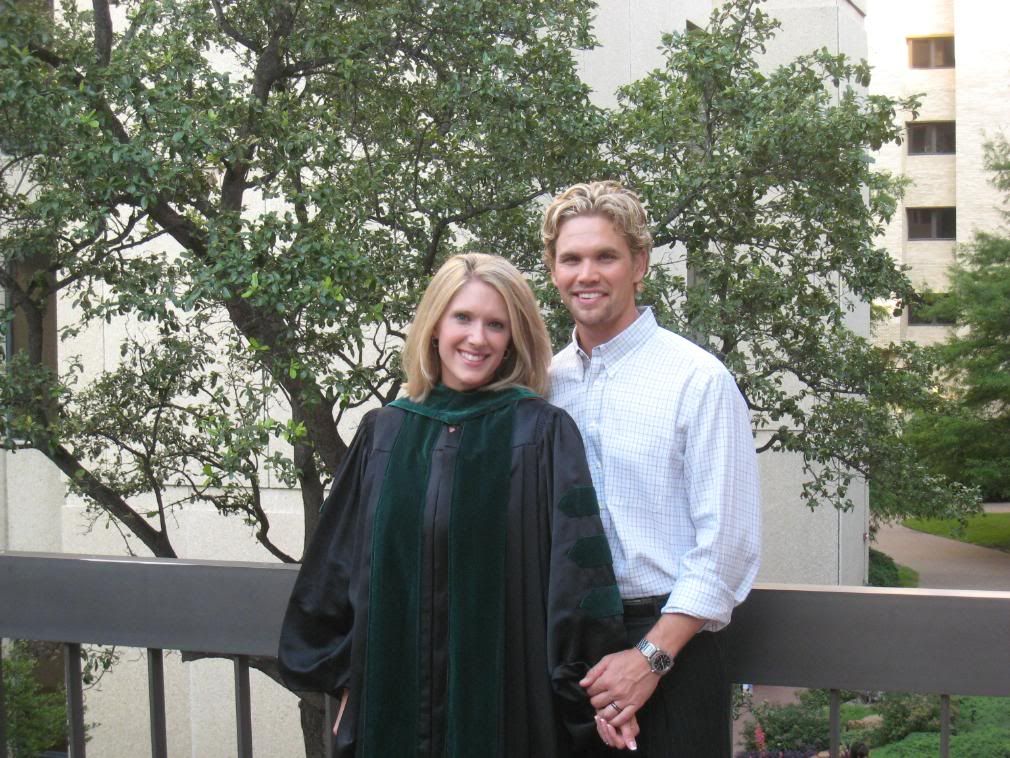 Dr. Lauren Skaggs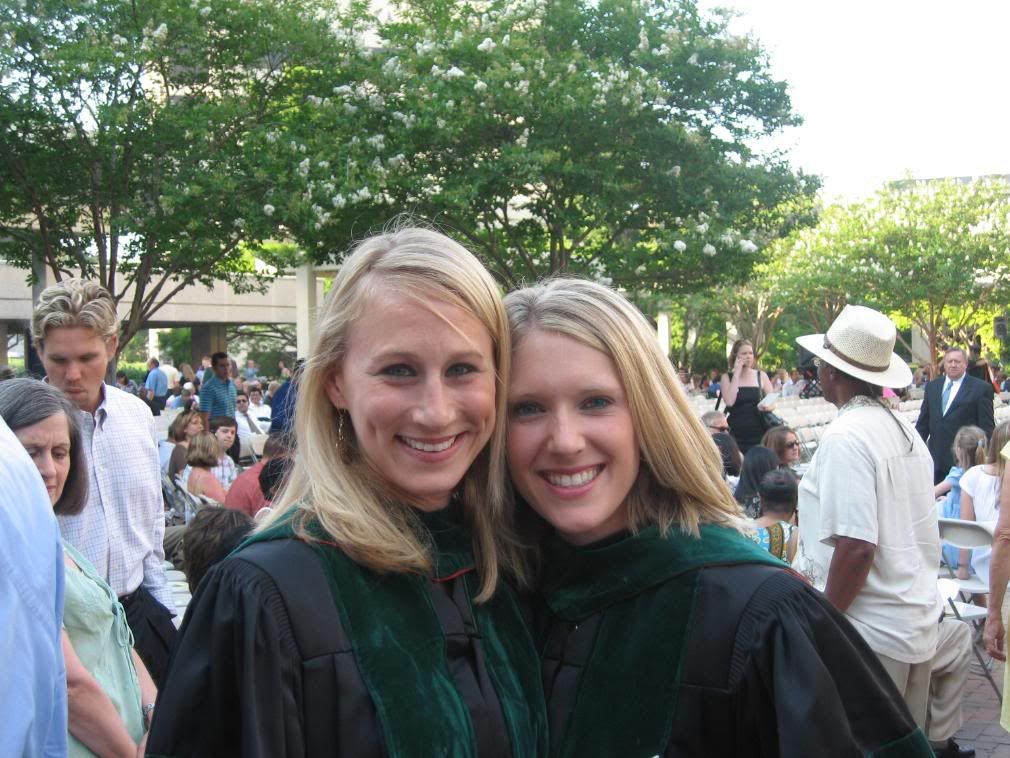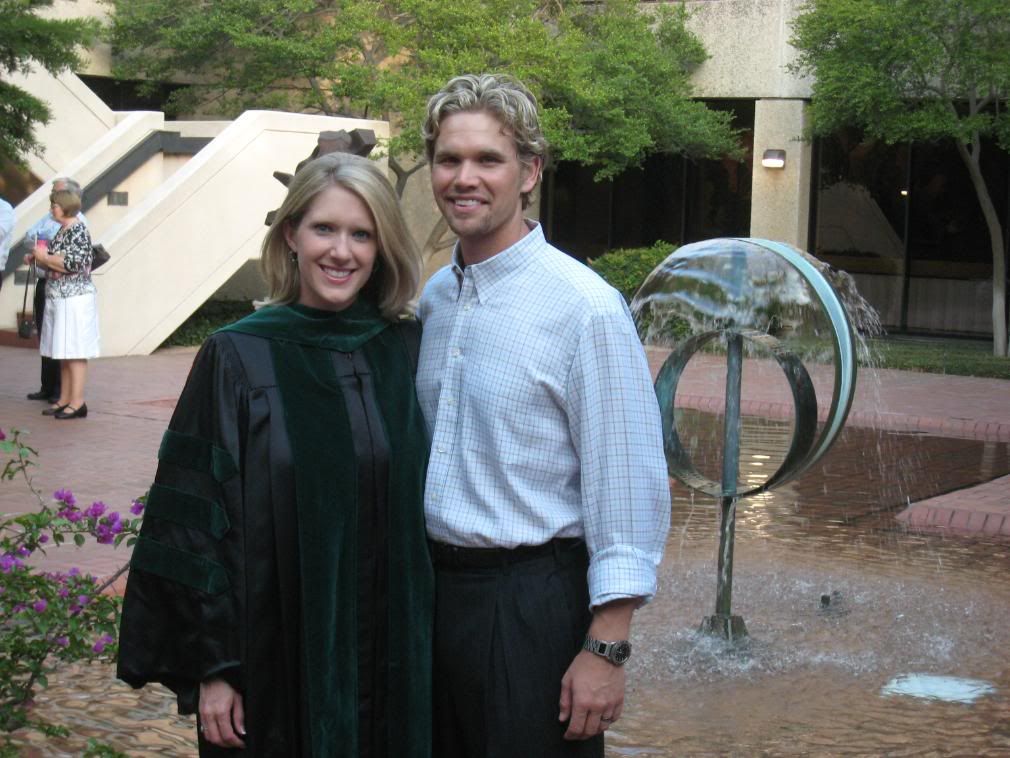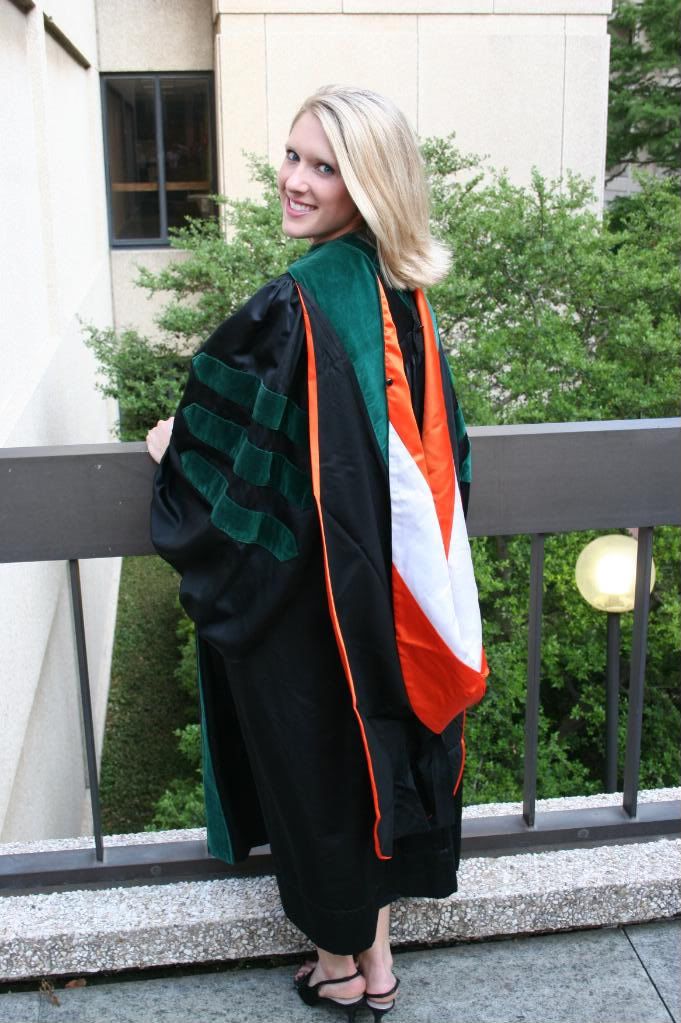 These are the hoods they placed over us during the hooding ceremony (please appreciate how much fabric I was under on that warm TX evening). The green of the robes is for medicine and the orange & white are school colors. So, if I ever need to wear graduation regalia again, I would wear these colors regardless of the ceremony to signify my alma mater. With the faculty being from all over the world, there were plenty of crazy Robin Hood-esque outfits around.
Dr. Christina Seeley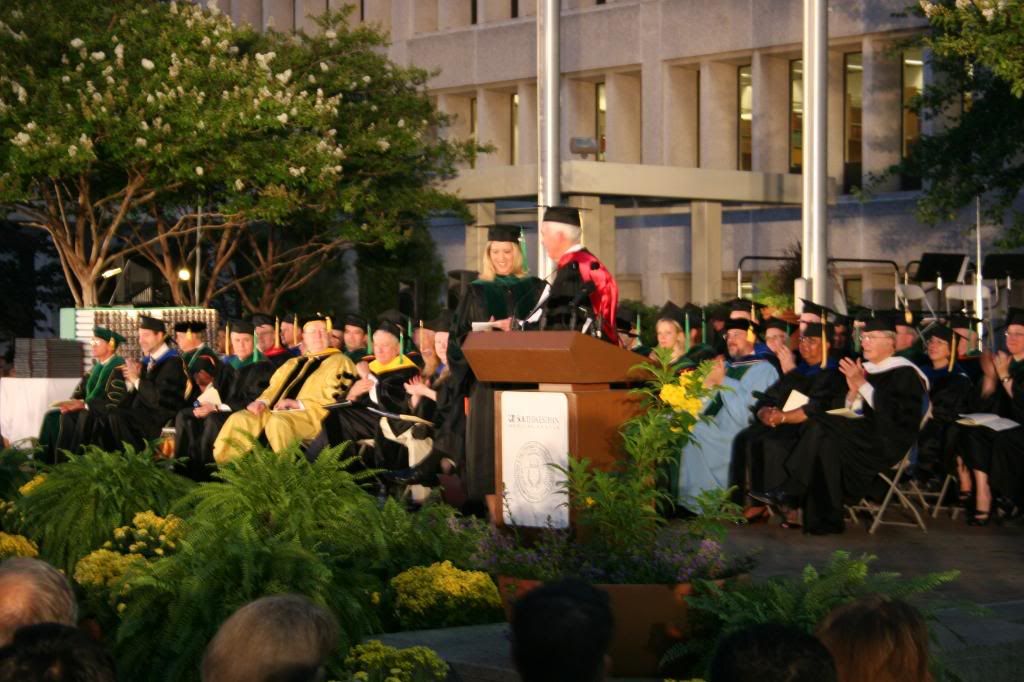 Taking the oath.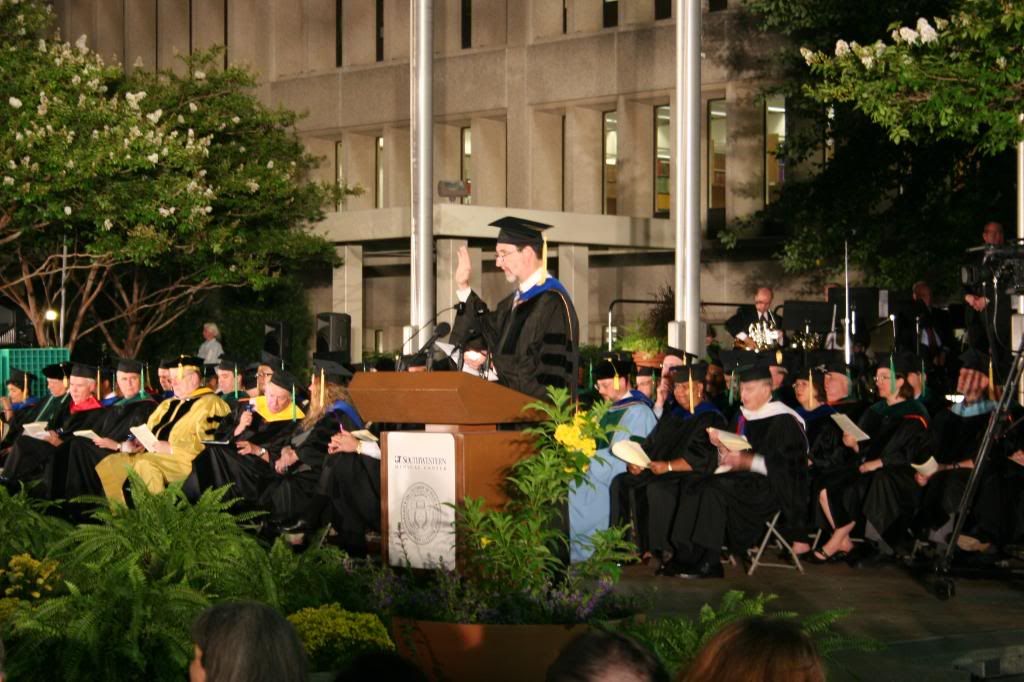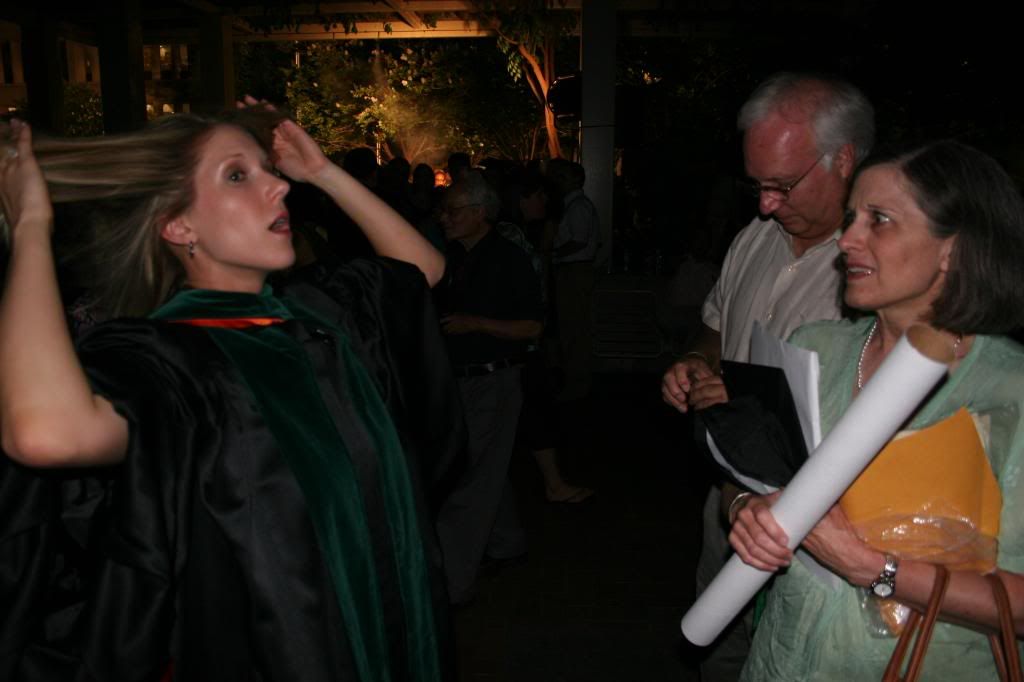 Officially Dr. Lindsey!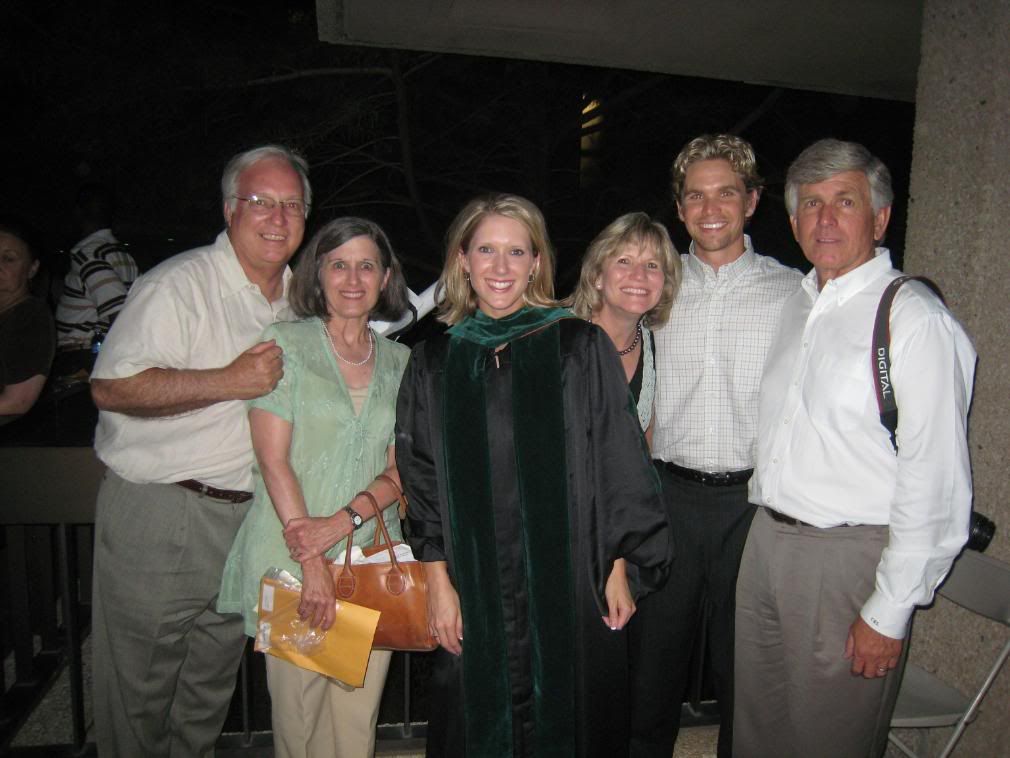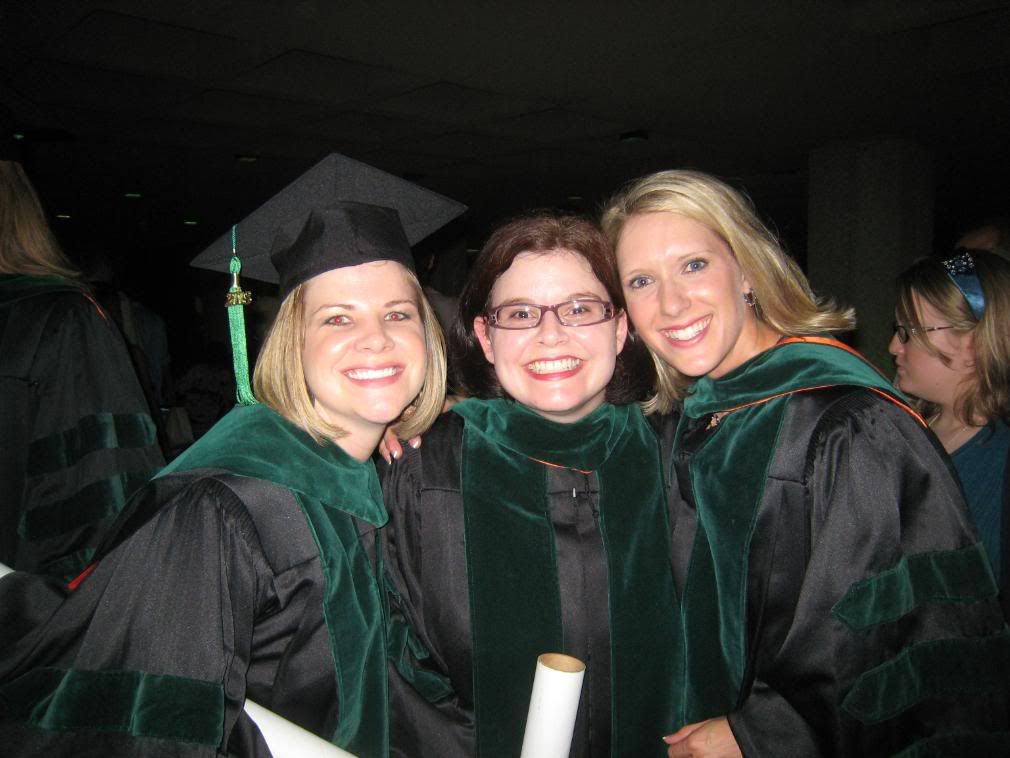 Dr. Katie Vick & Dr. Christina Stine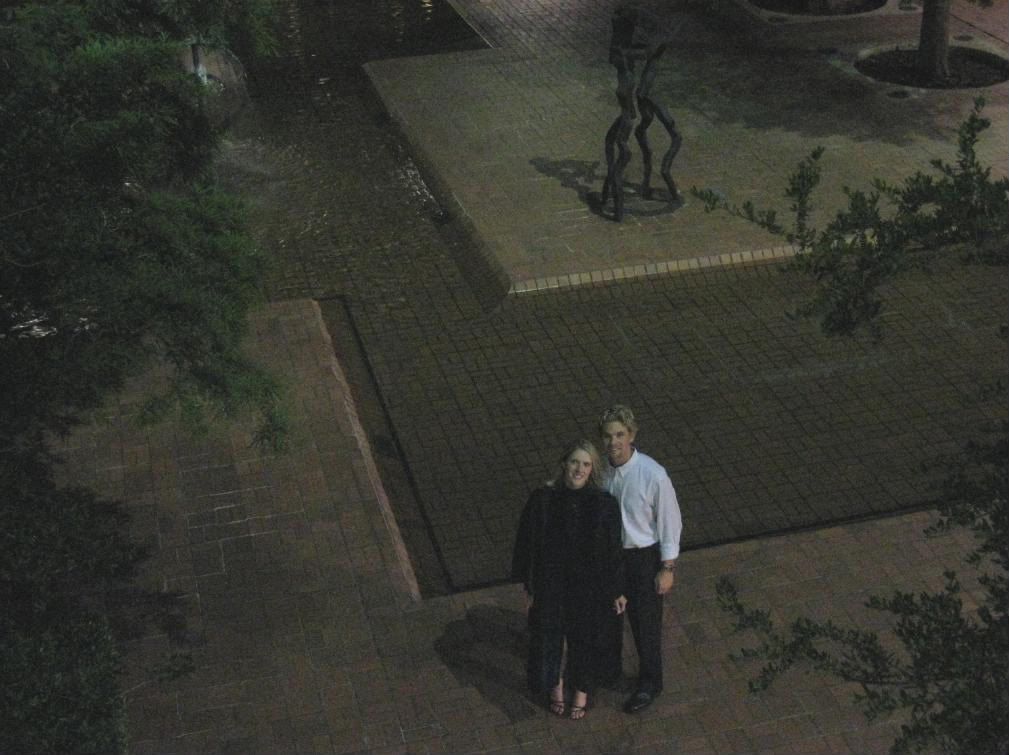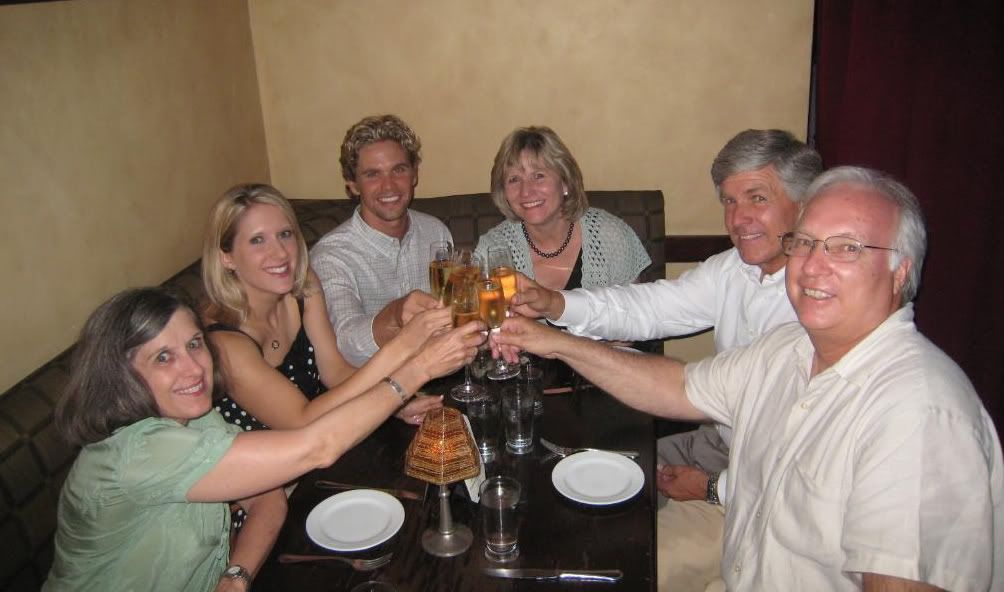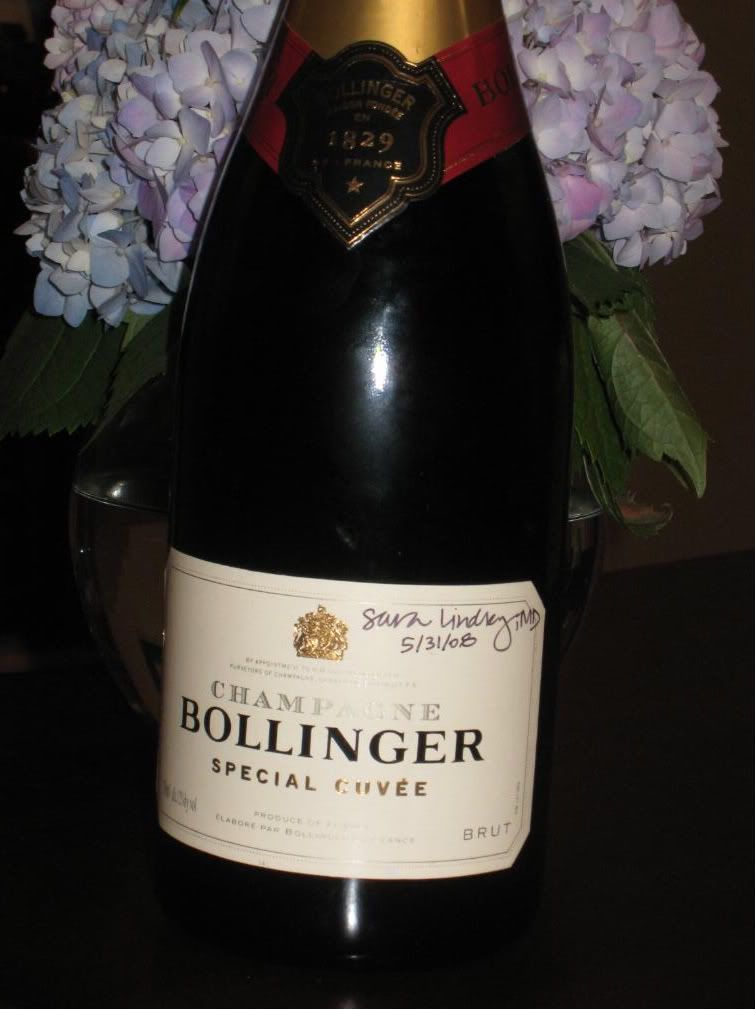 Celebrating with the family at Cru wine bar. I signed the champagne bottle with my M.D. for the 1st time!

We had a party at our house the next day; Russ & the fam were amazing in pulling this one off. It was tremendously fun & was filled with my all-time favorite people. These were the front of the invitations.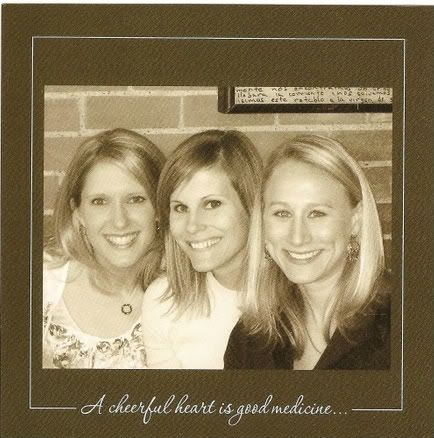 Drs. Lindsey, Wanat & Skaggs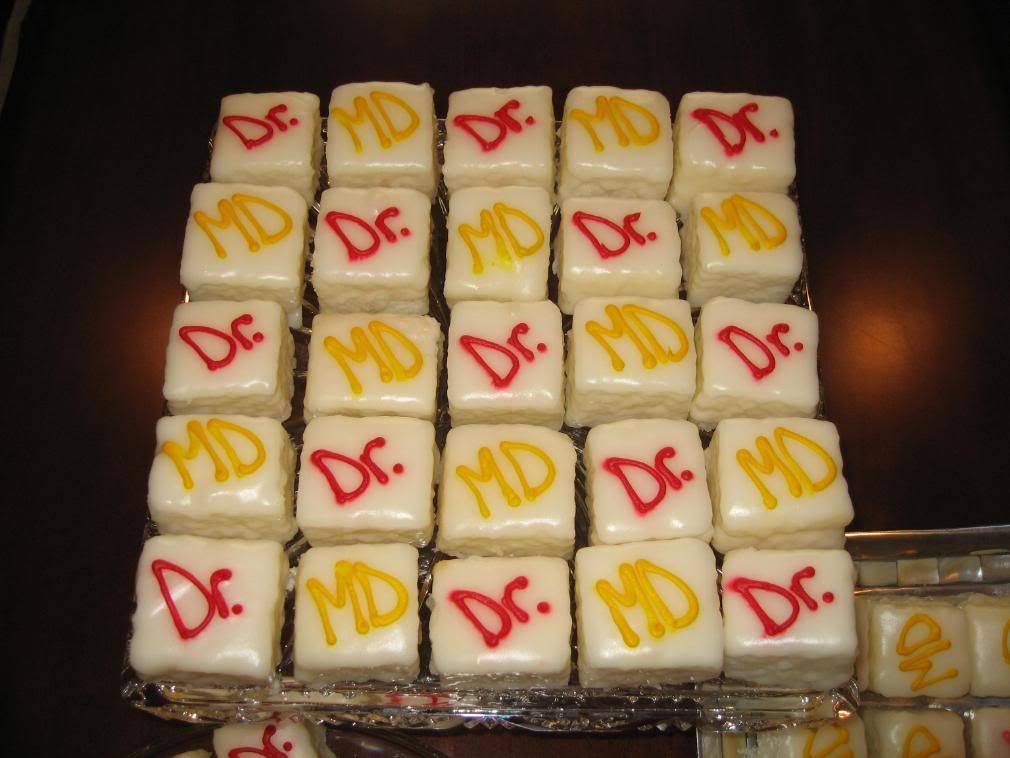 The special petit fours brought in from Abilene (McKay's)--delic!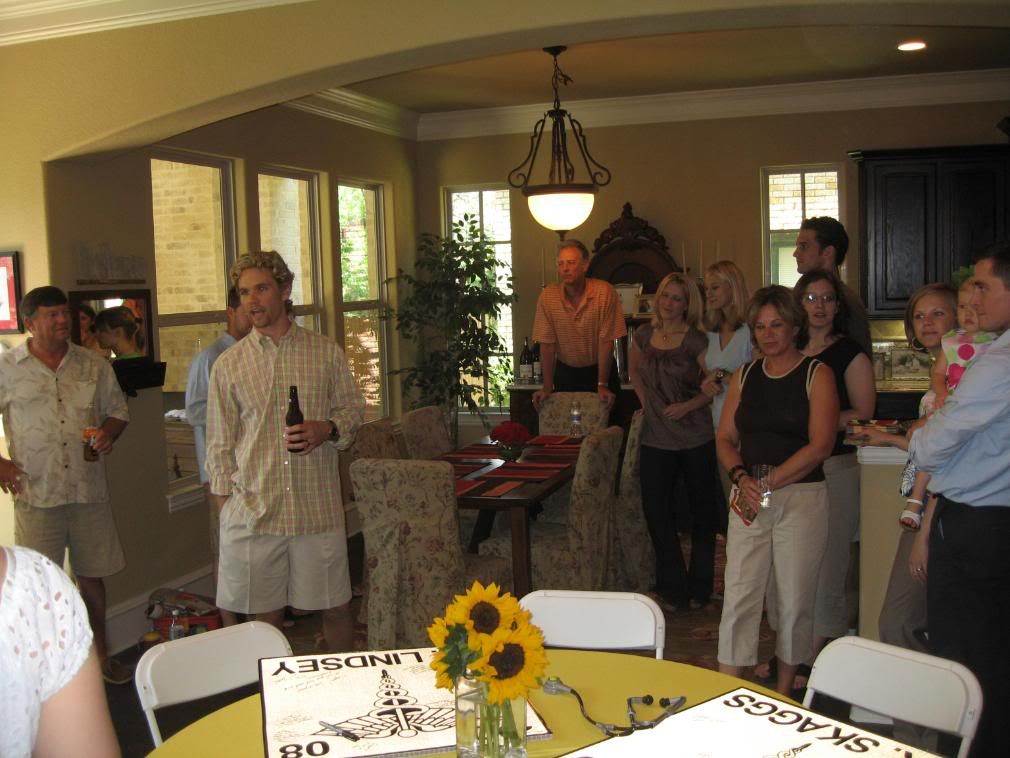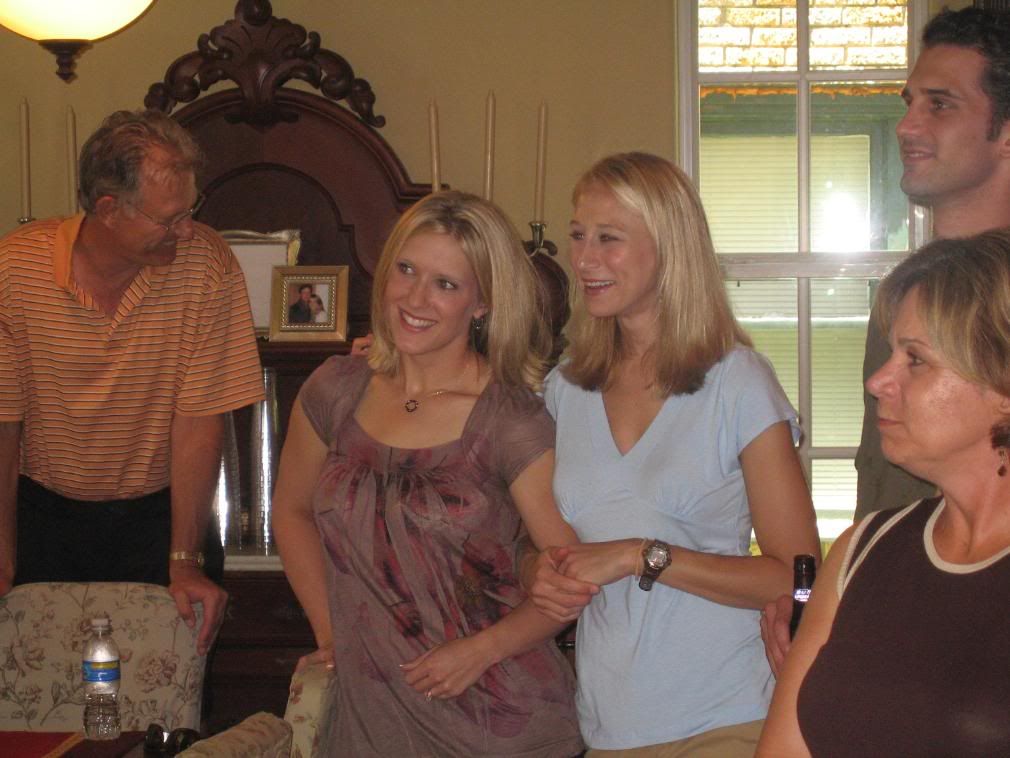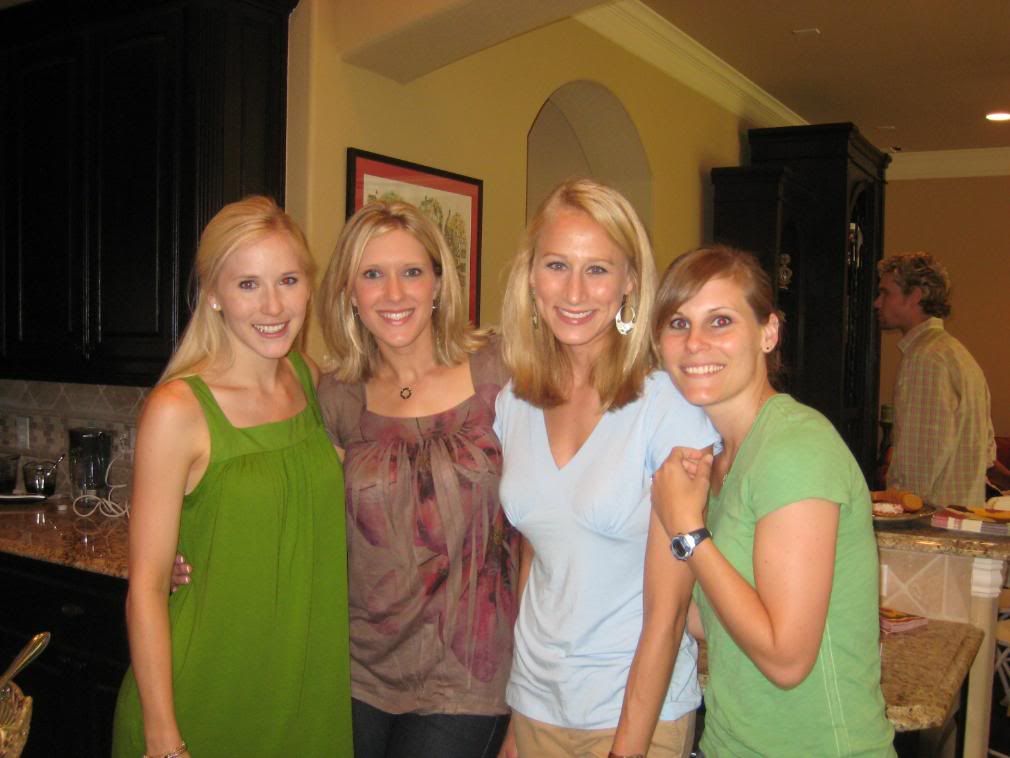 Laura (soon-to-be doctor)-Me-Lauren-Alycia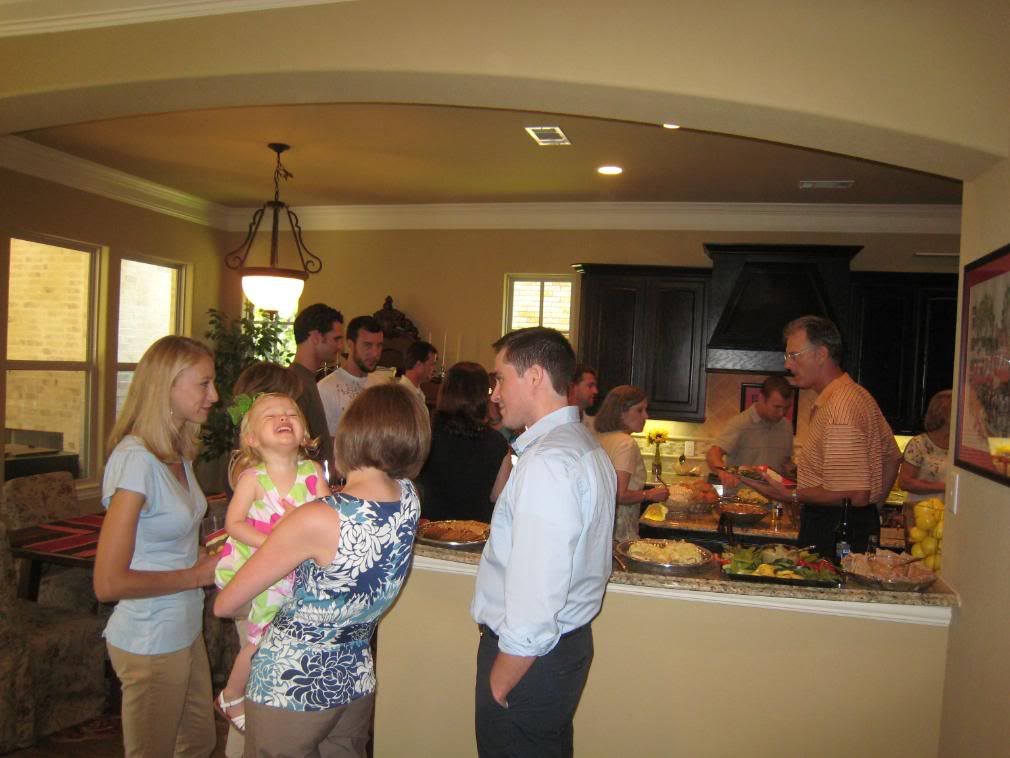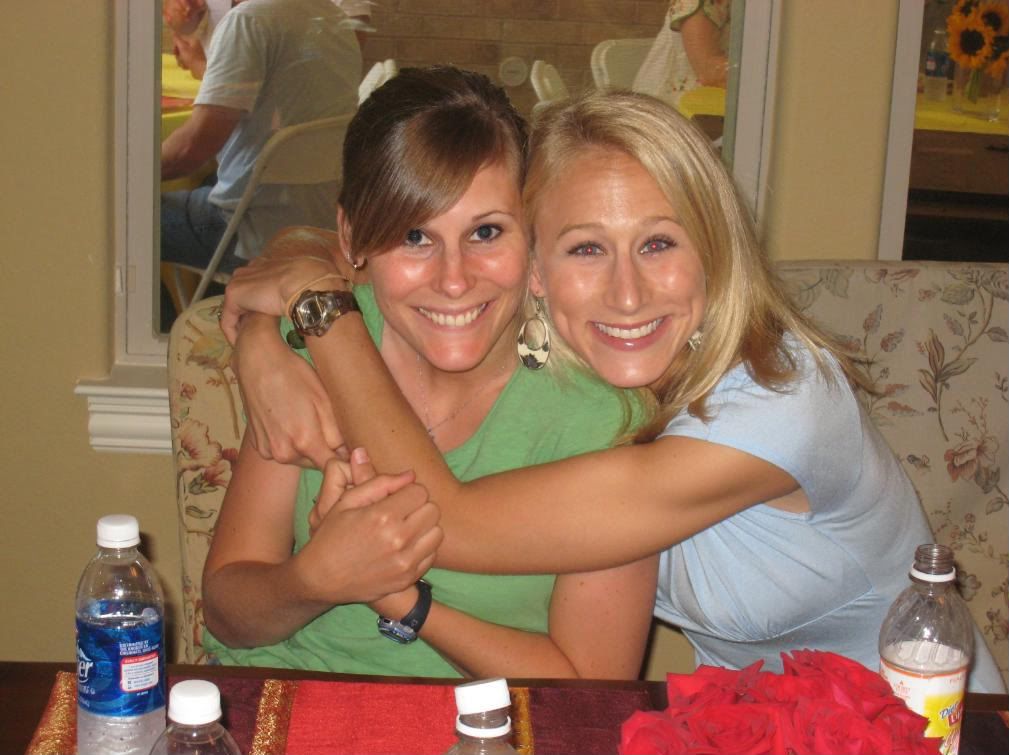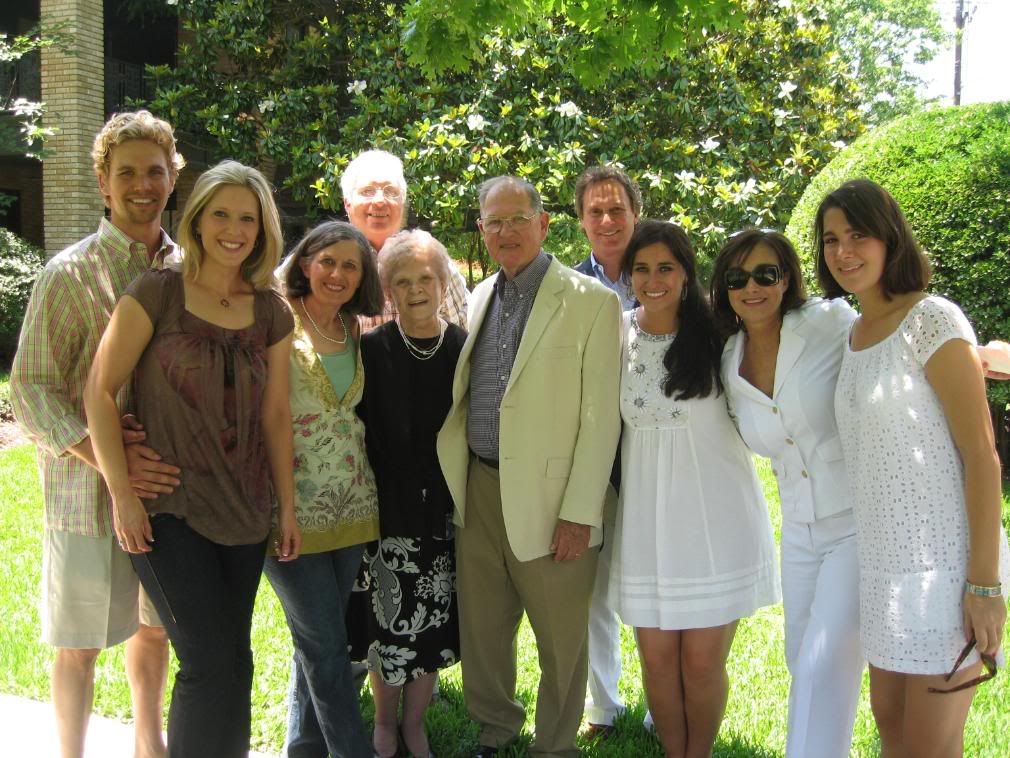 The Attaways & Reids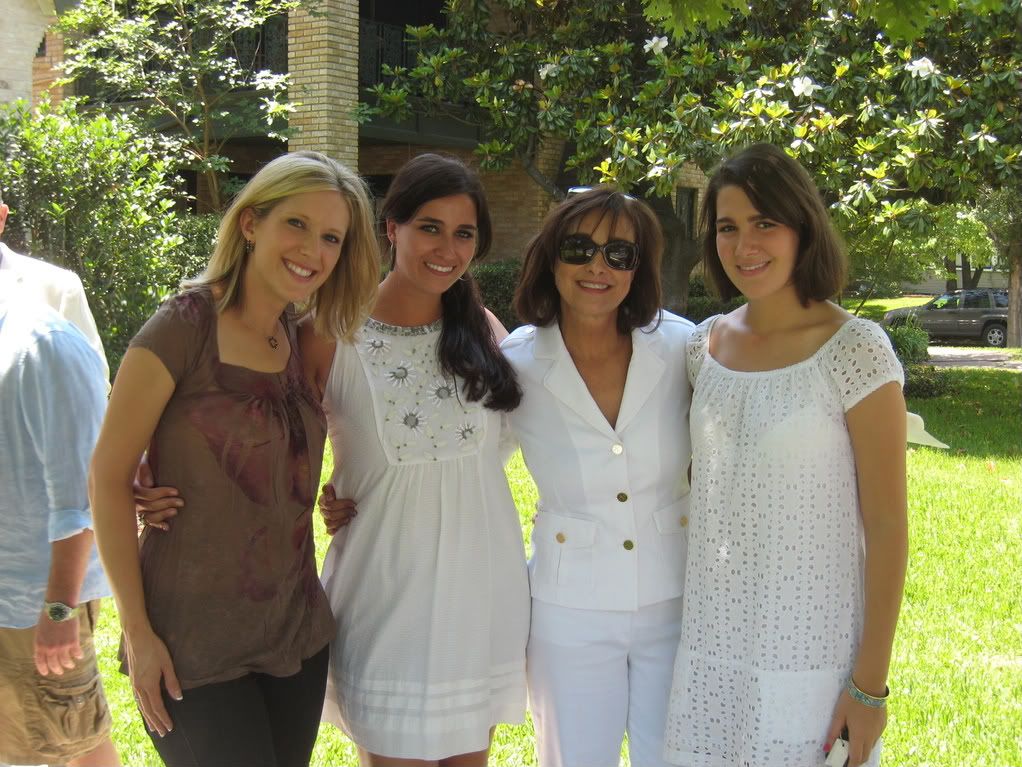 Erin, Aunt Mary & Mary Claire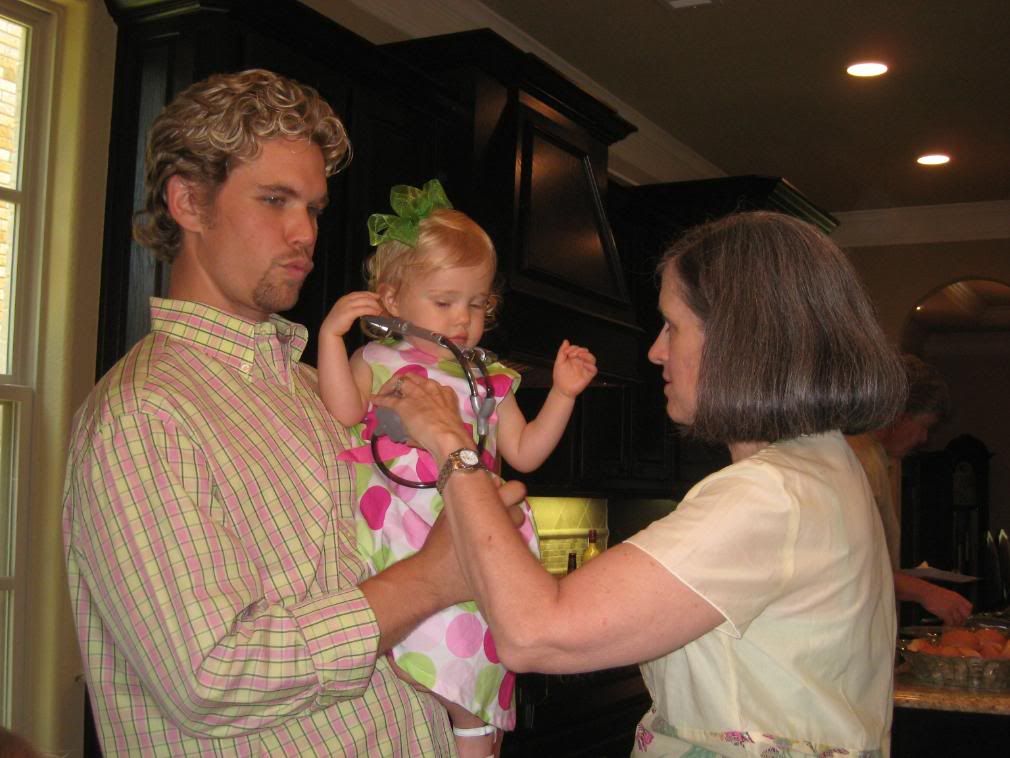 Ella playing doctor with Russ; she was generously giving shots with her syringe, too.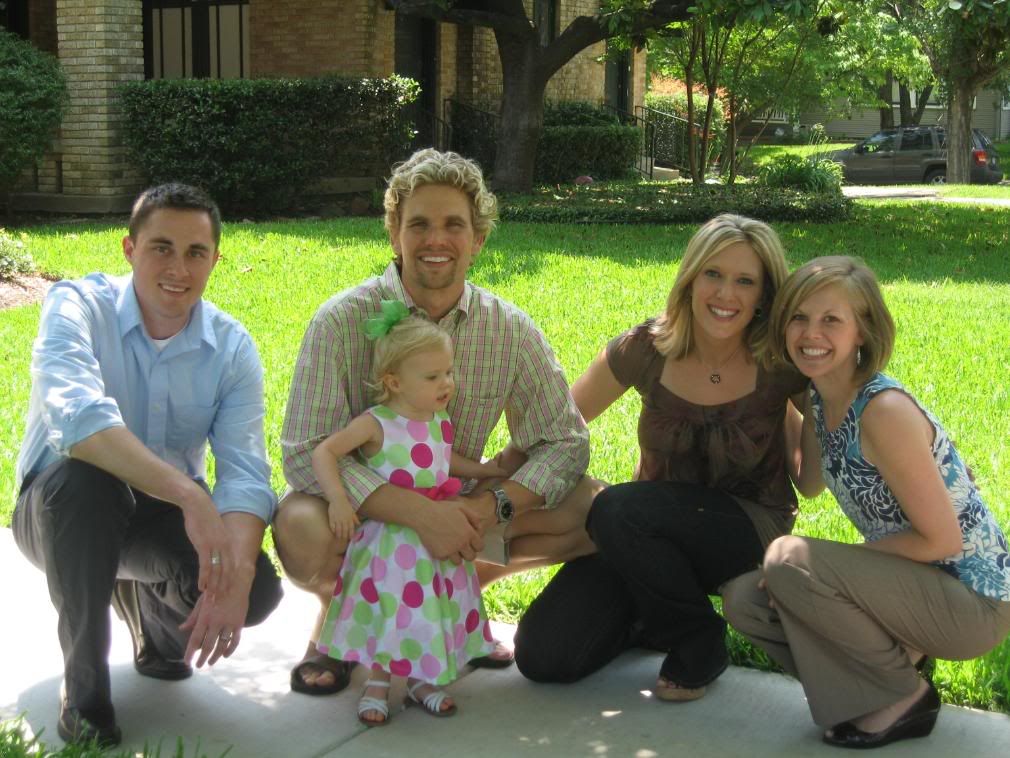 John, Sara & Ella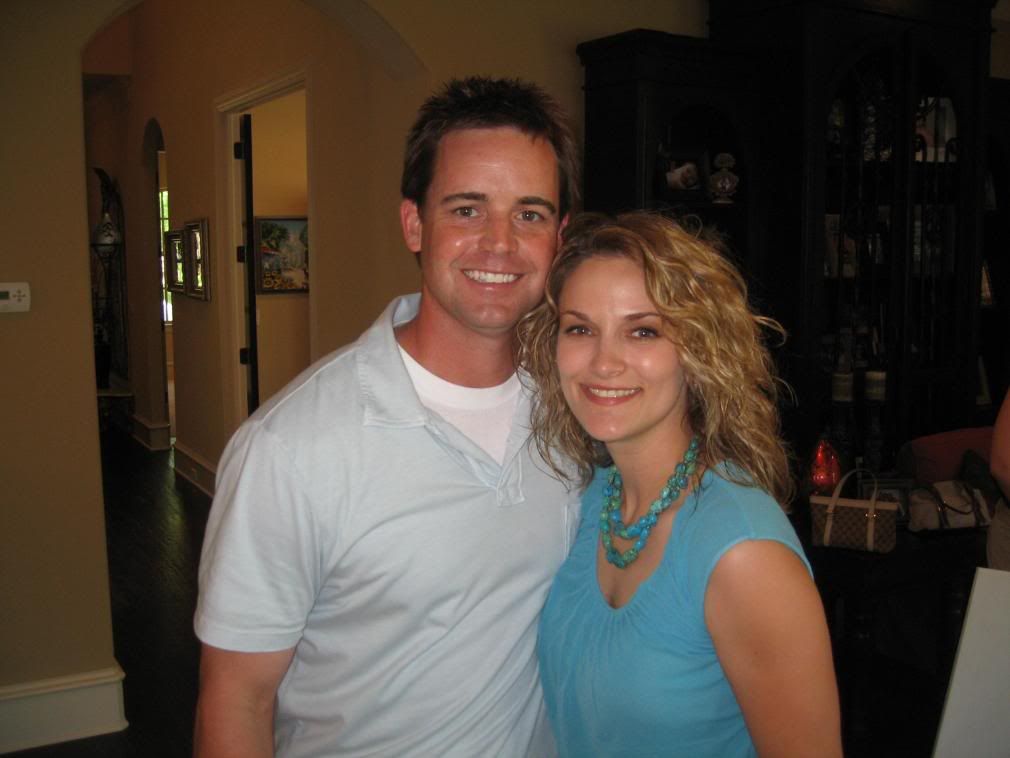 Kyle & Lindsey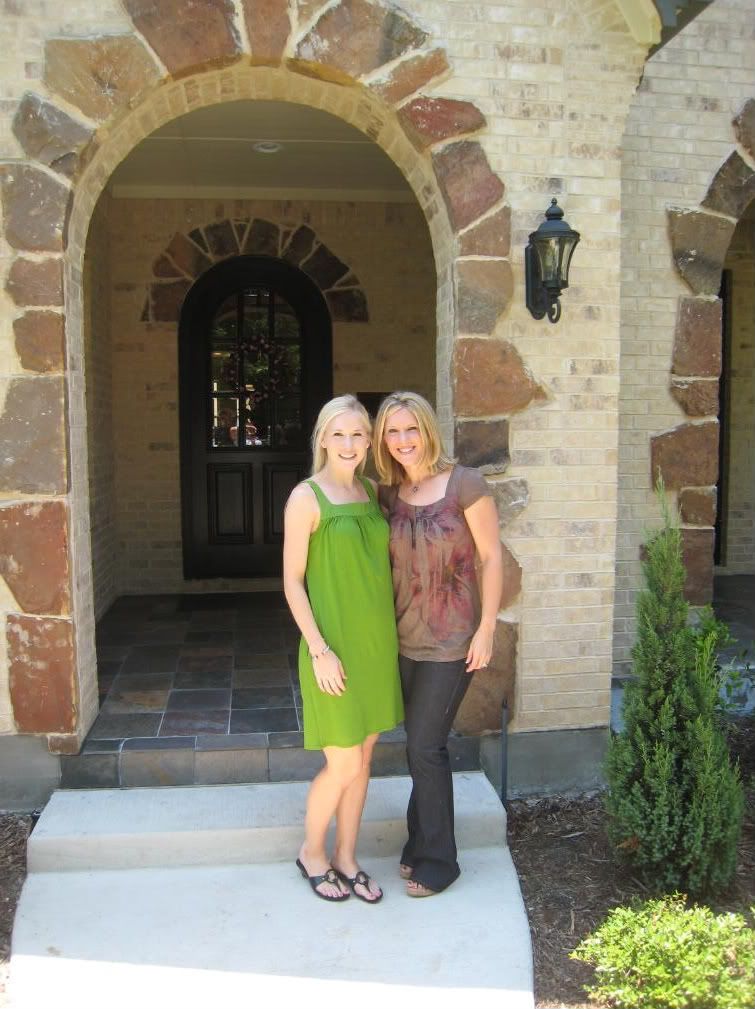 Laura Ley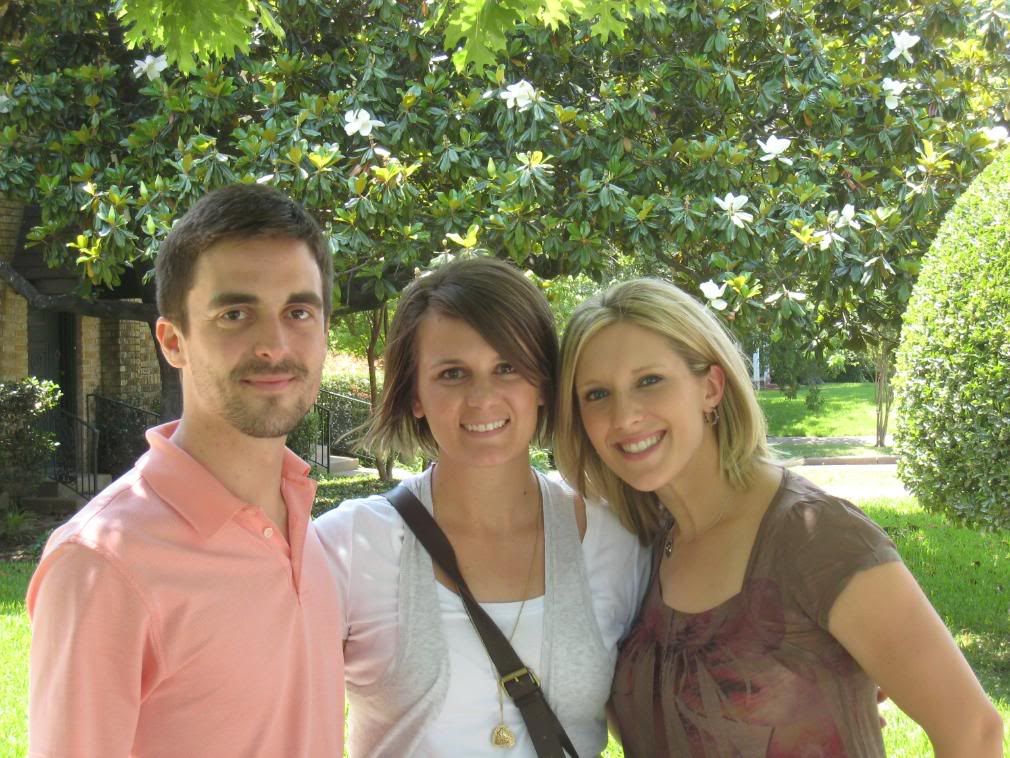 Brad & Jenna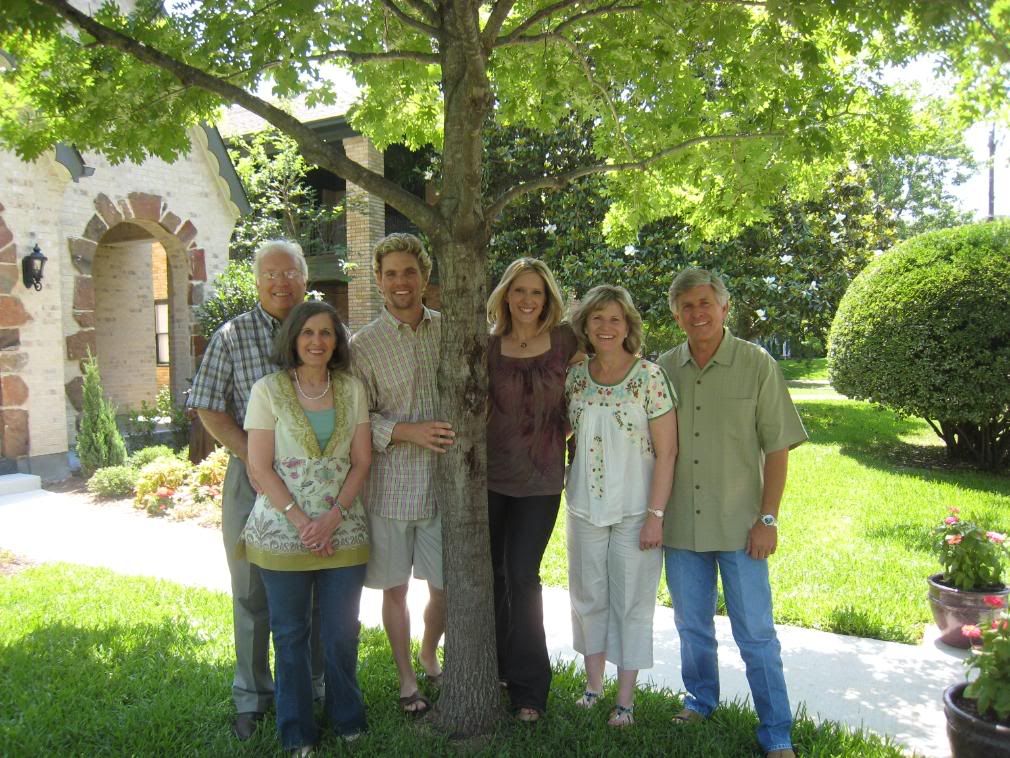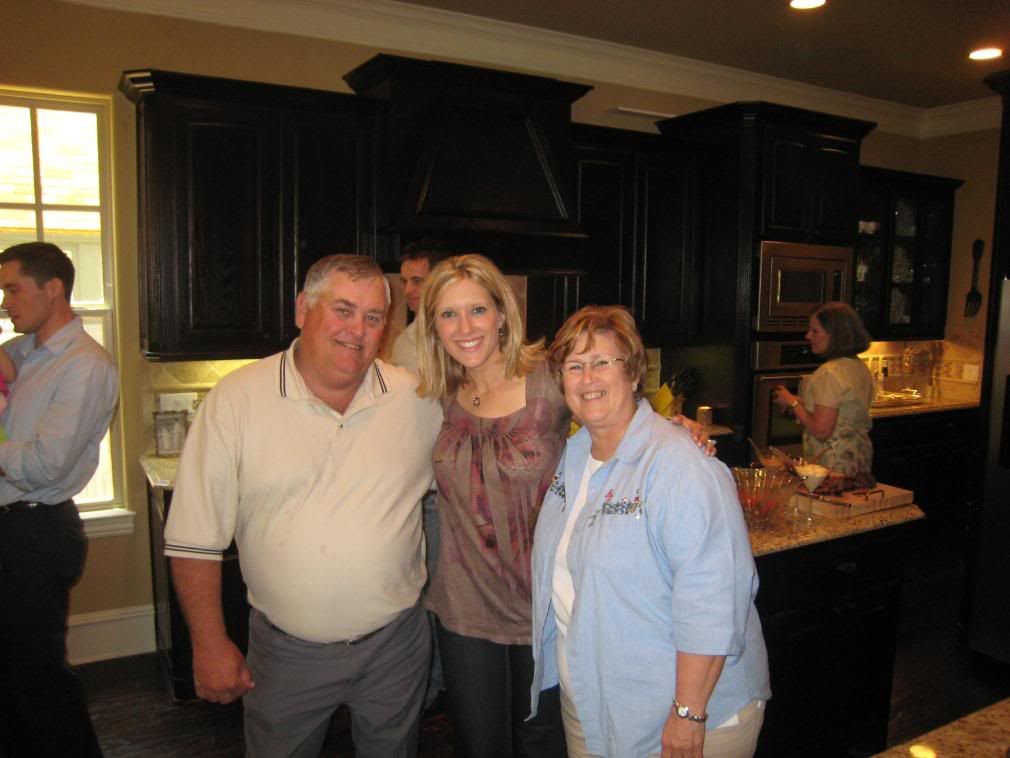 Uncle Ronnie & Aunt Jeannie (my dad's sister)


The highway-worthy signs Russ had made. He's not a cutesie, crafty person so this meant a lot to me because it was something he knew I would like.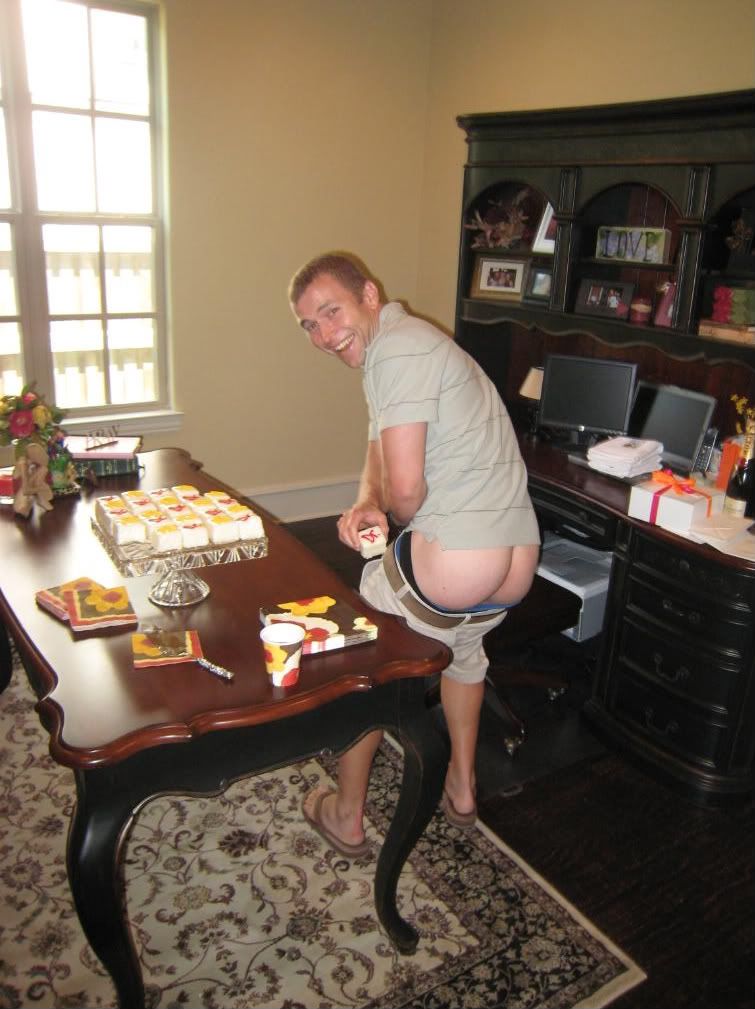 Here it is, Drew; I know you'd be disappointed otherwise. No camera is safe with Drew around. Nevermind the obvious (which would be the exposed butt cheeks), there were 2 problems with this display. 1--He accidently picked up my Mom's camera for the picture. 2--Knowing Drew, I feel certain he didn't eat the petit four when he was finished using it as a prop...which means I probably did...awesome.
If I keep going, I'll get overly sentimental. It was great to have the family in town; they all worked tremendously hard to make the weekend special for me, and it was better than I had ever imagined. I can't thank them enough. Love you, love you, love you.