"The ornament of a house is the friends who frequent it."
This last weekend was a welcome break...a chance to catch up with good friends, to catch our breathe & to catch some Z's. We had a party at our house with the medicine residents. (As attached as I am to my camera, it pooped out & was blurry most of the night....it had nothing to do with the photographer, either, because it was still broken in the morning....and i was so, so sad.)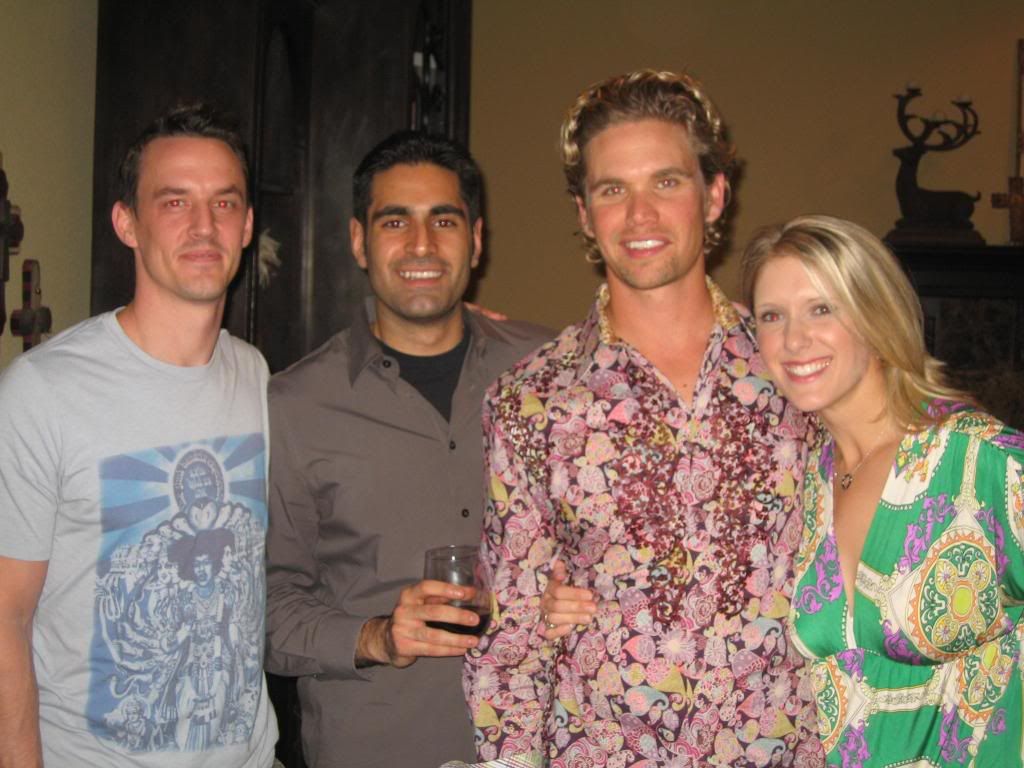 my team from wards last month--matt & amit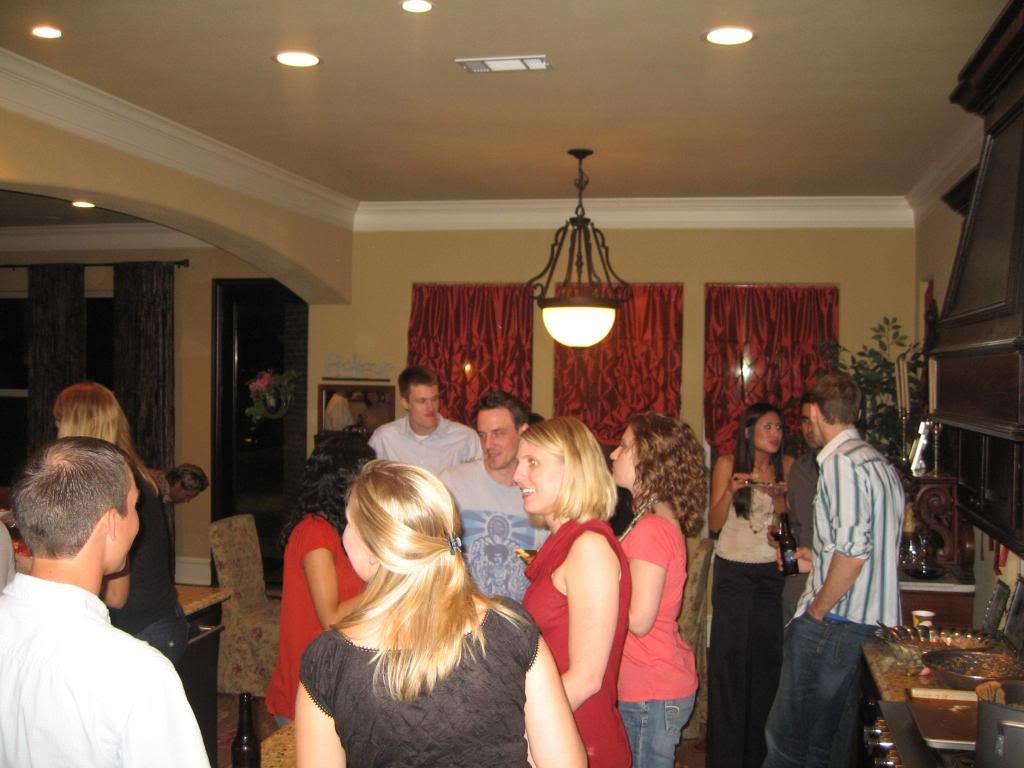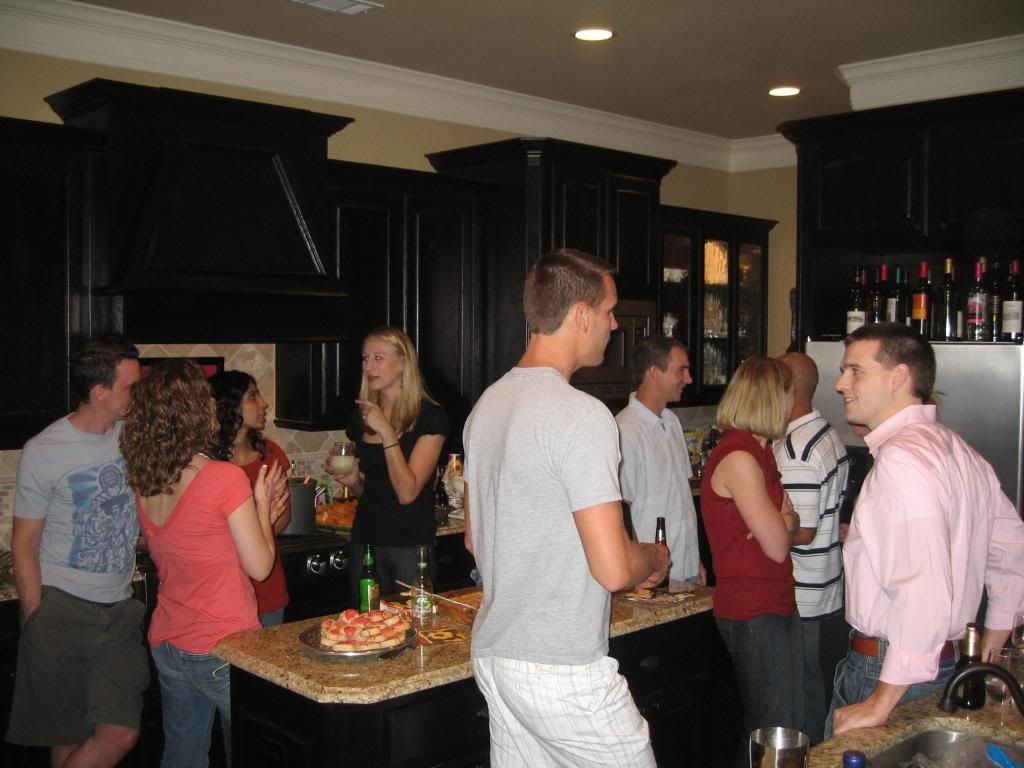 chad & jenny duewall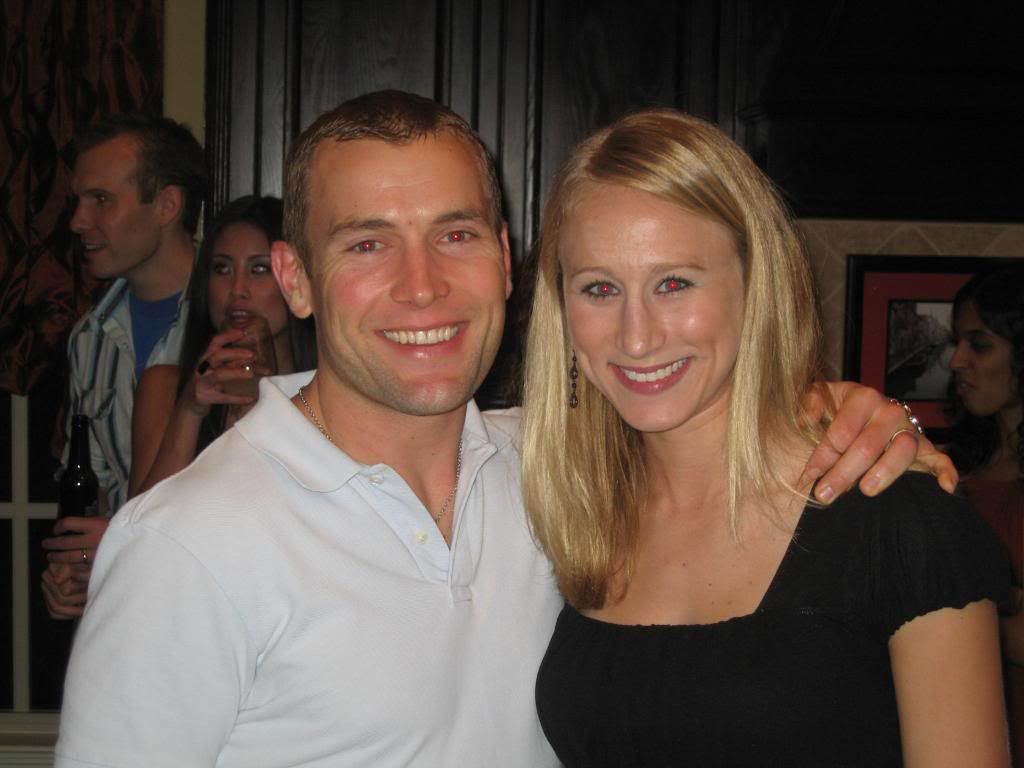 drew & lauren skaggs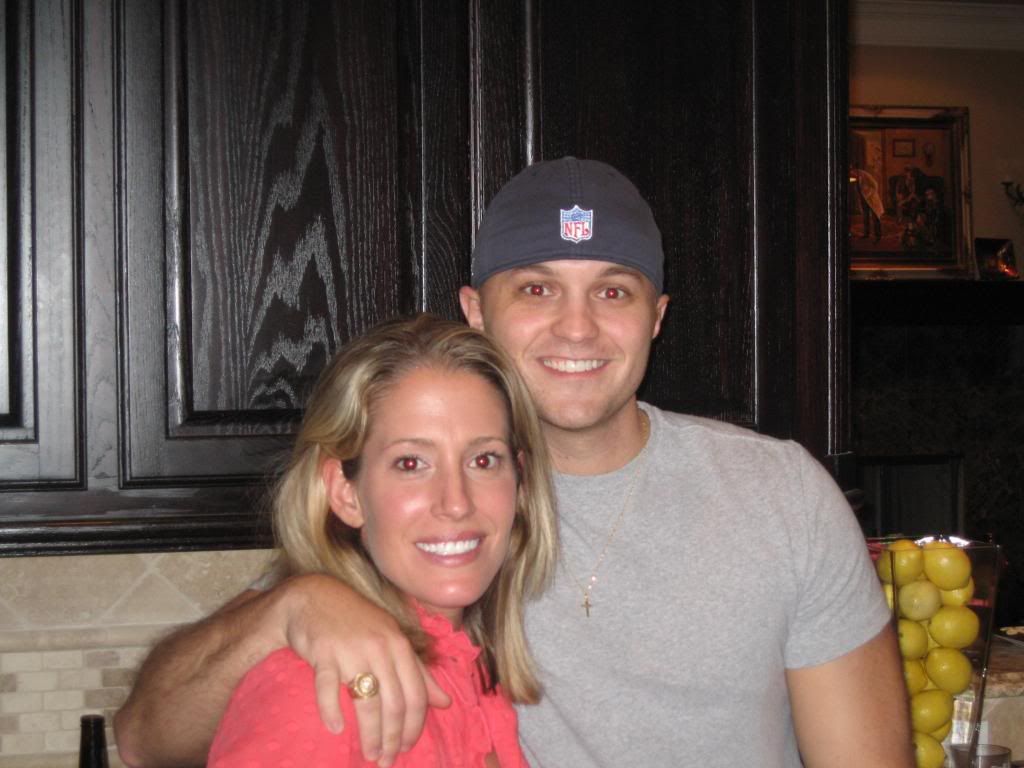 billy & casey taylor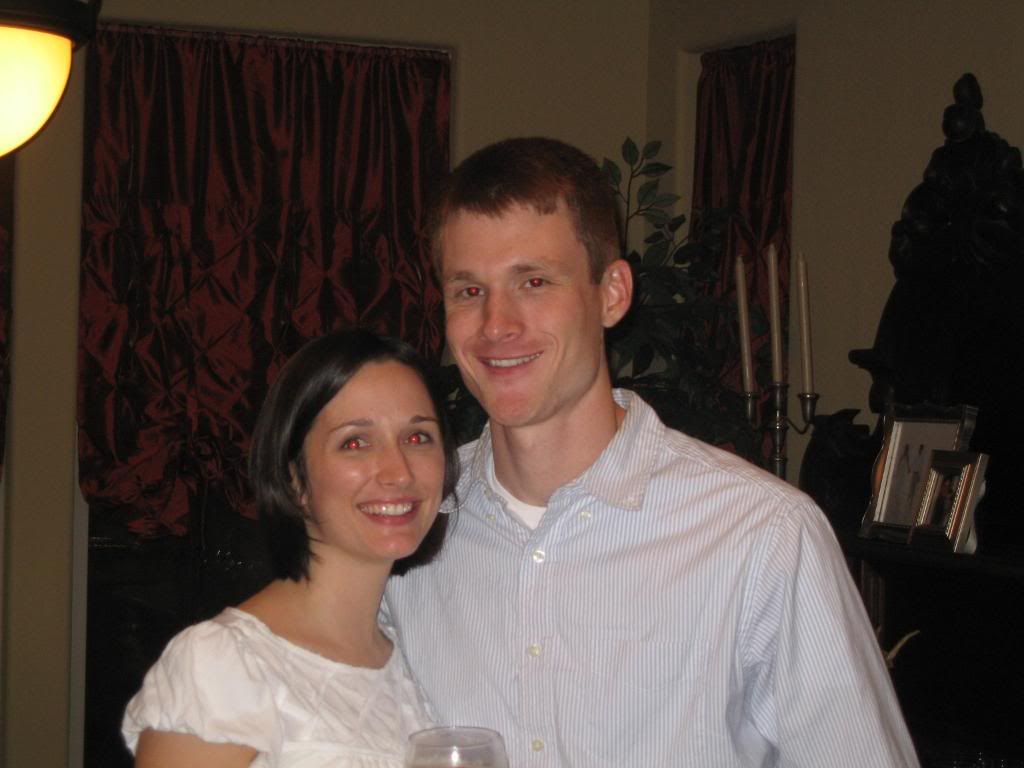 tom & rebekah louis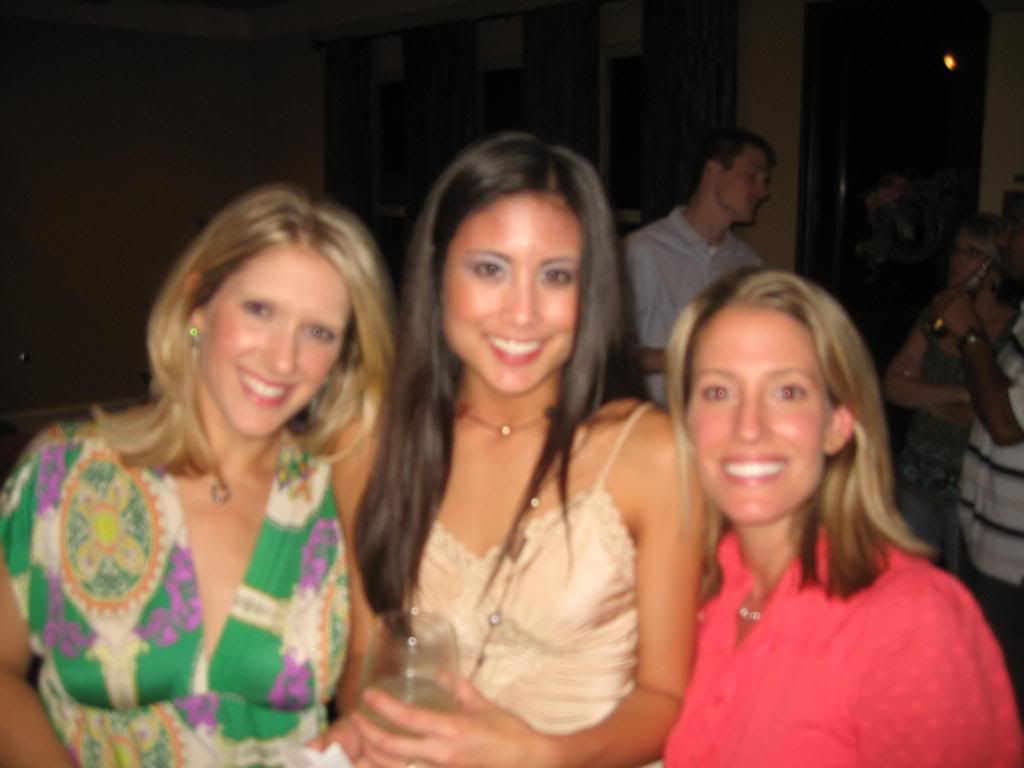 me, jess & casey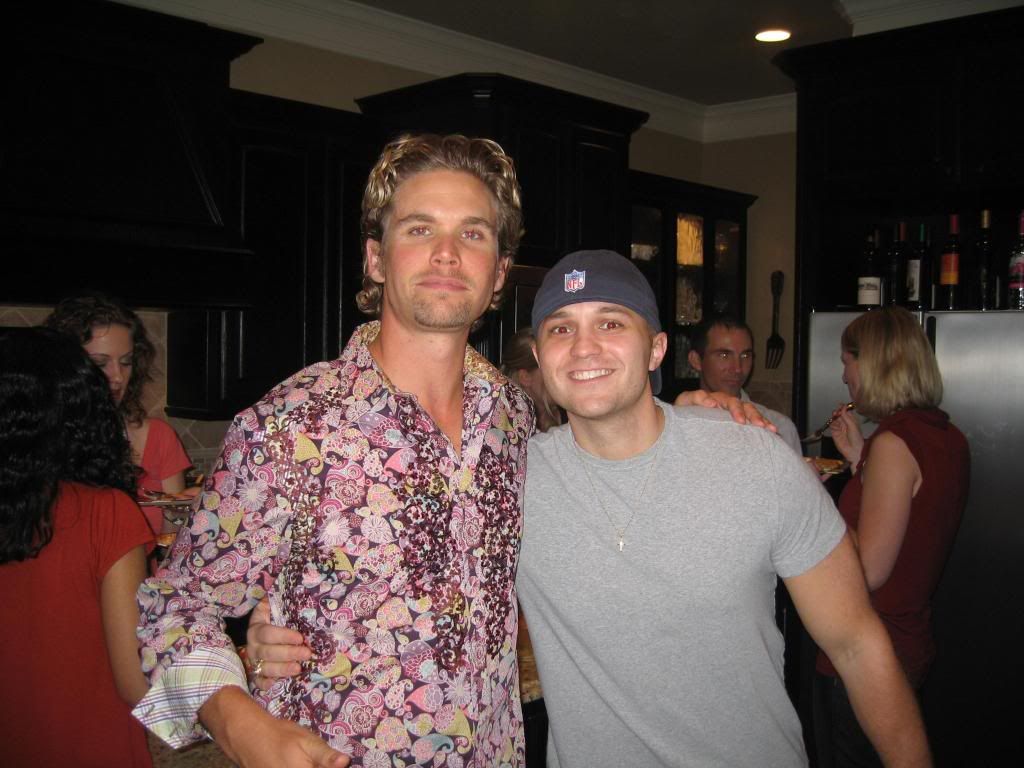 russ & billy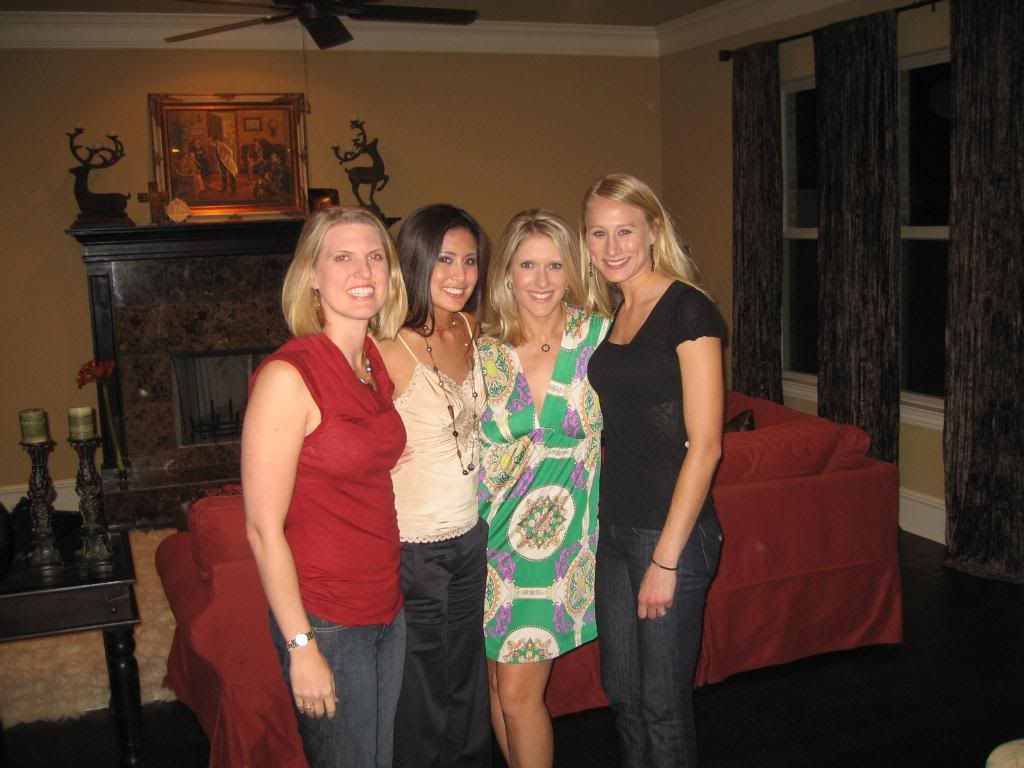 jenny, jessica, me & lauren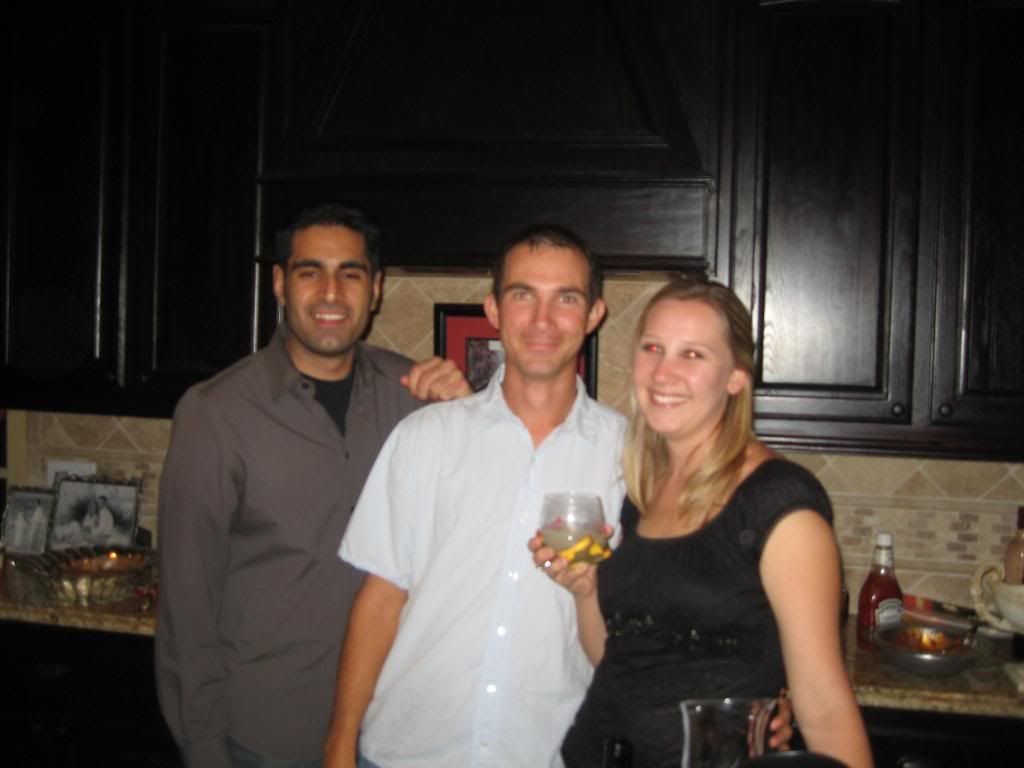 amit & the wolinskis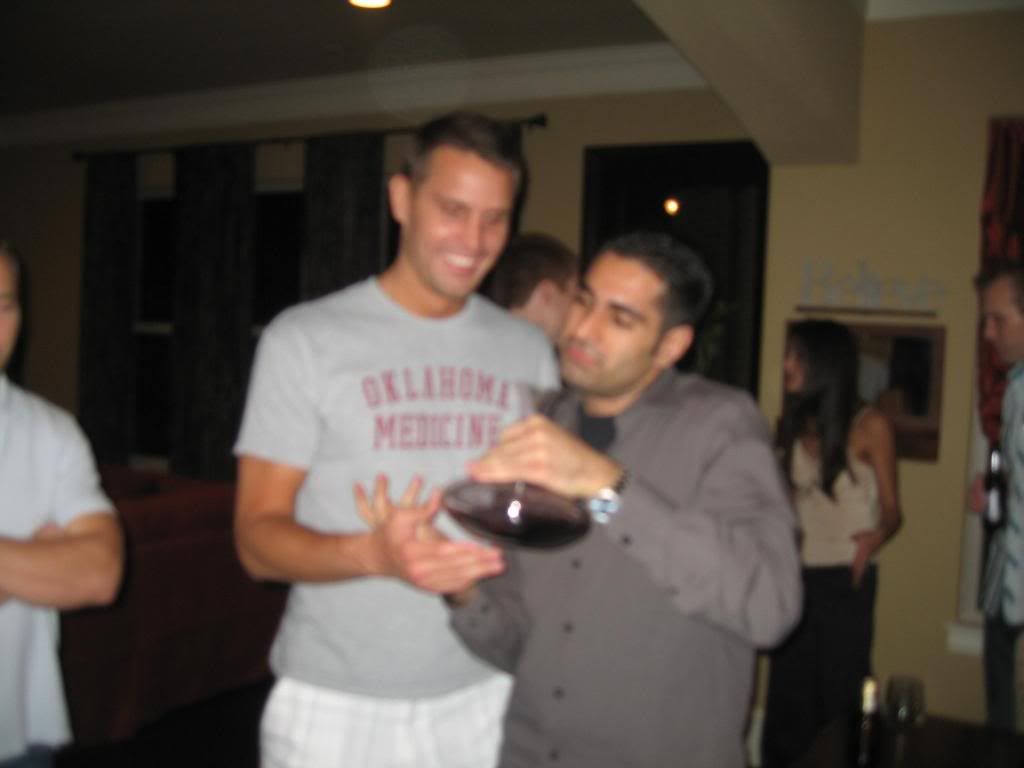 a blurry troy & amit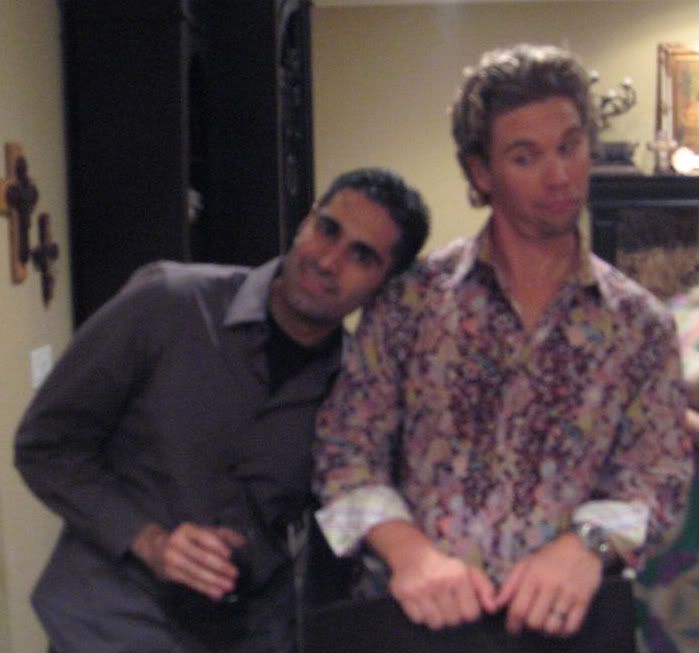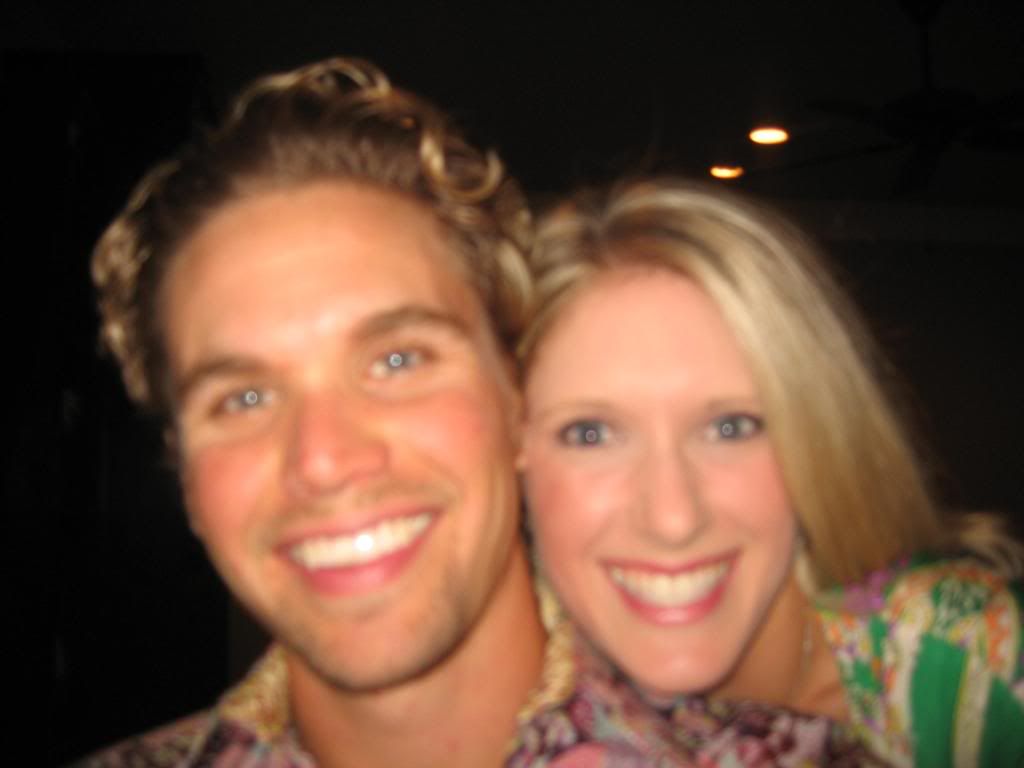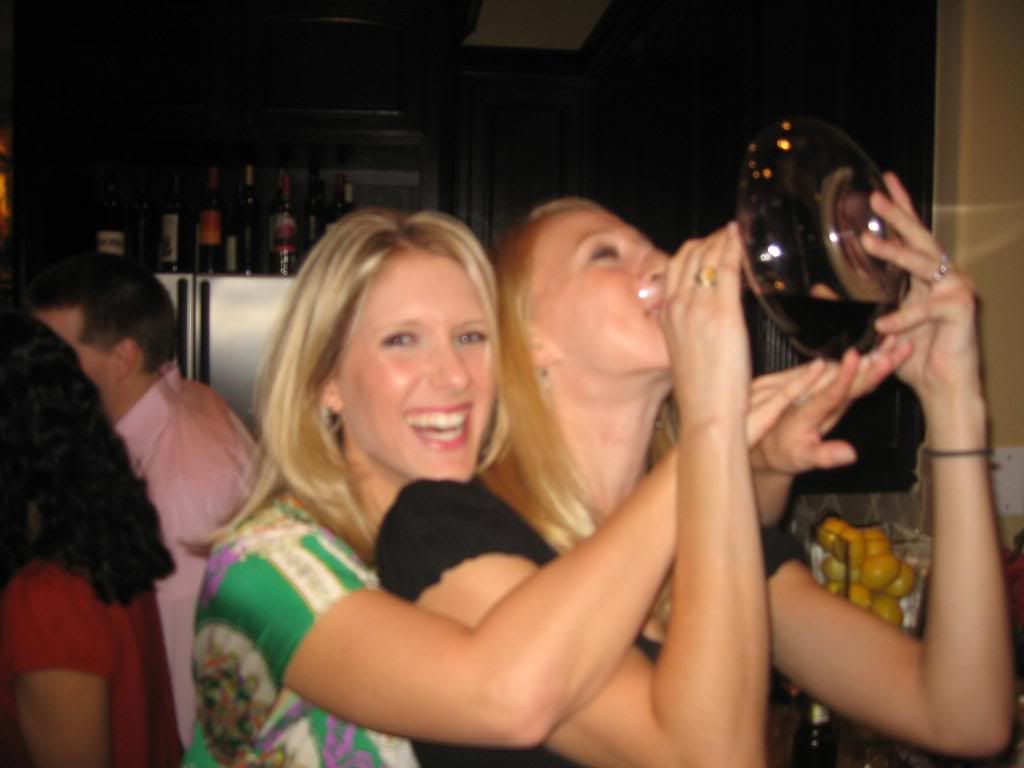 we got to have breakfast & hang out with will (our nephew) and ryan (my brother-in-law) all saturday morning. i demonstrated proper napping technique, while pretending to watch football, for will. we don't get to see this little guy nearly often enough!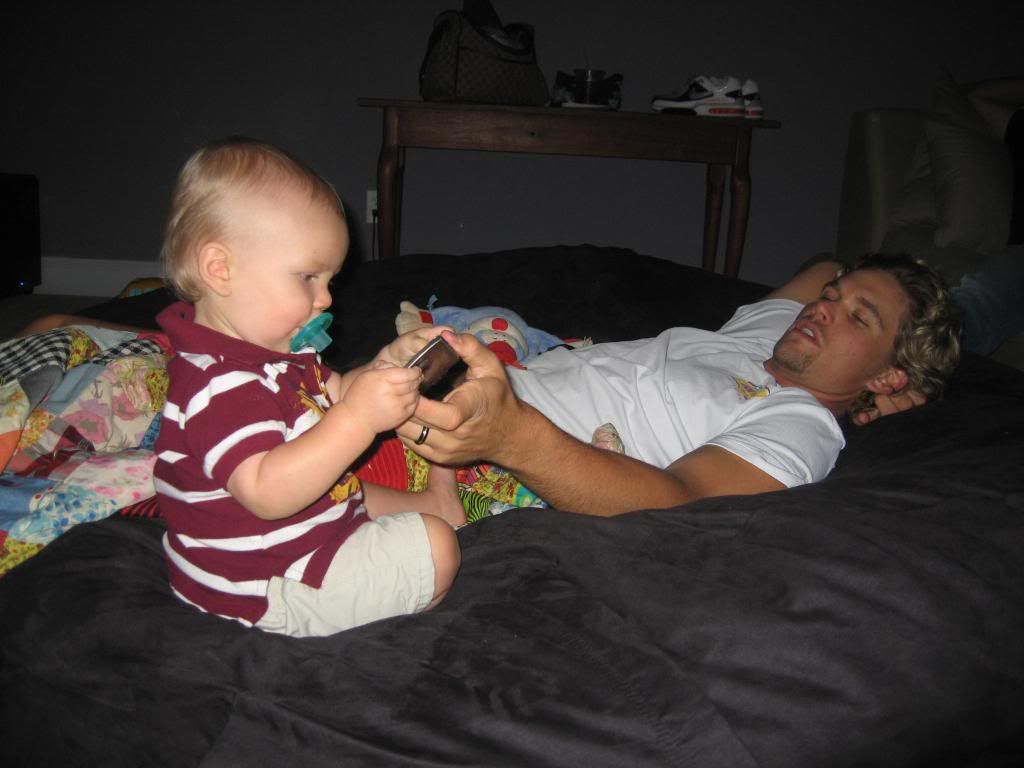 then, we made an appearance at the addison oktoberfest with the lubahns...it was a night of exceptional bier gartens, strudels, people watching & yodeling...