"but friendship is precious, not only in the shade, but in the sunshine of life."
these are our dear friends - little miss millie, caroline, dendy the birthday girl & reed hogan.  reed is a medicine intern with me, and
this famil
y
has become such a piece of sweet tea sunshine in our lives!  i've never spent any time in mississippi (and, just typing the state name, i hear russell singing M-I-crooked letter-crooked letter-I-crooked letter-crooked letter-I-humpback-humpback-I) but everything i imagine about deep south hopsitality and charm -- they are.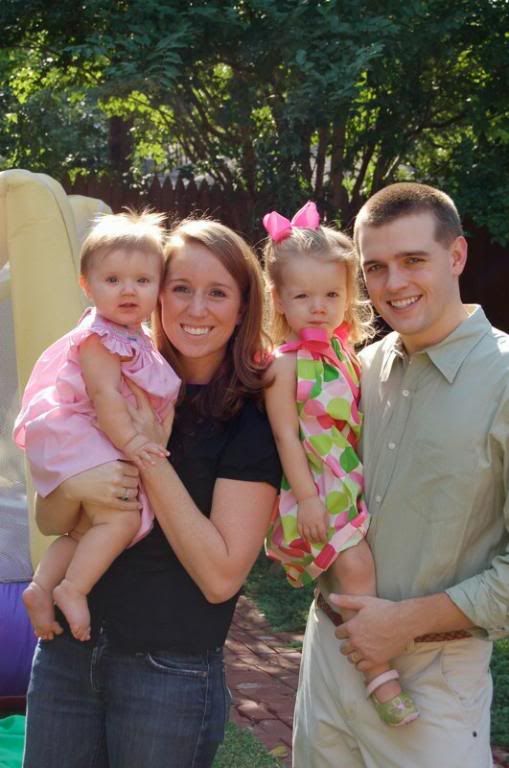 we got to help celebrate dendy's 2nd birthday!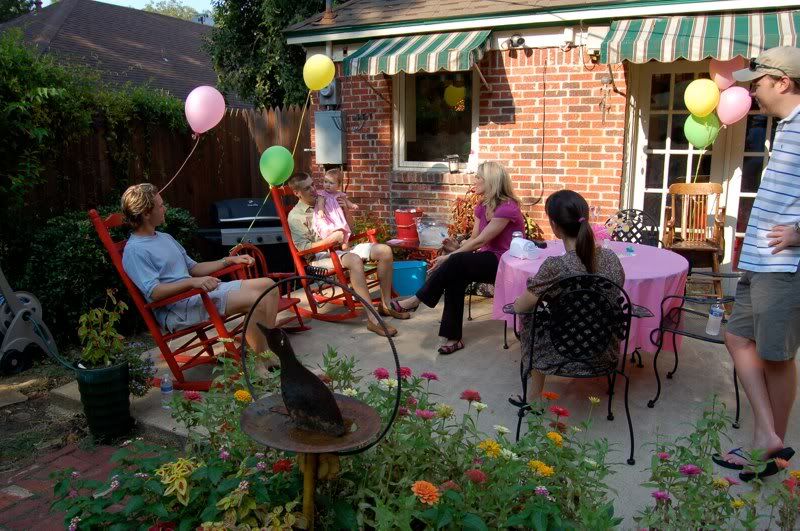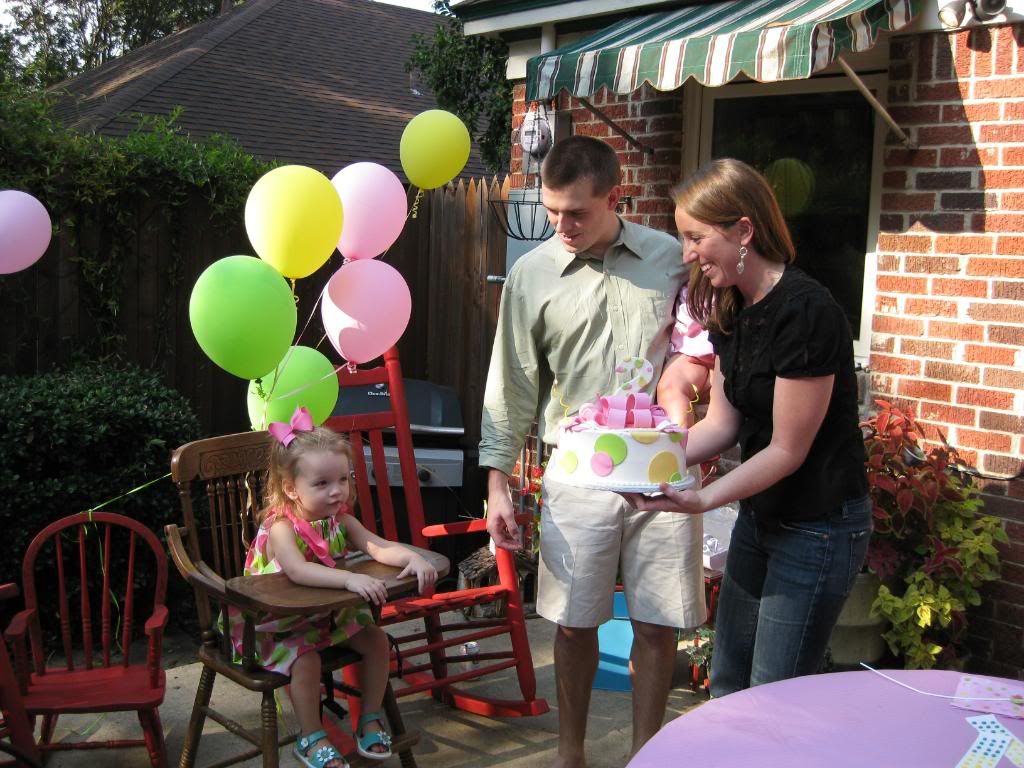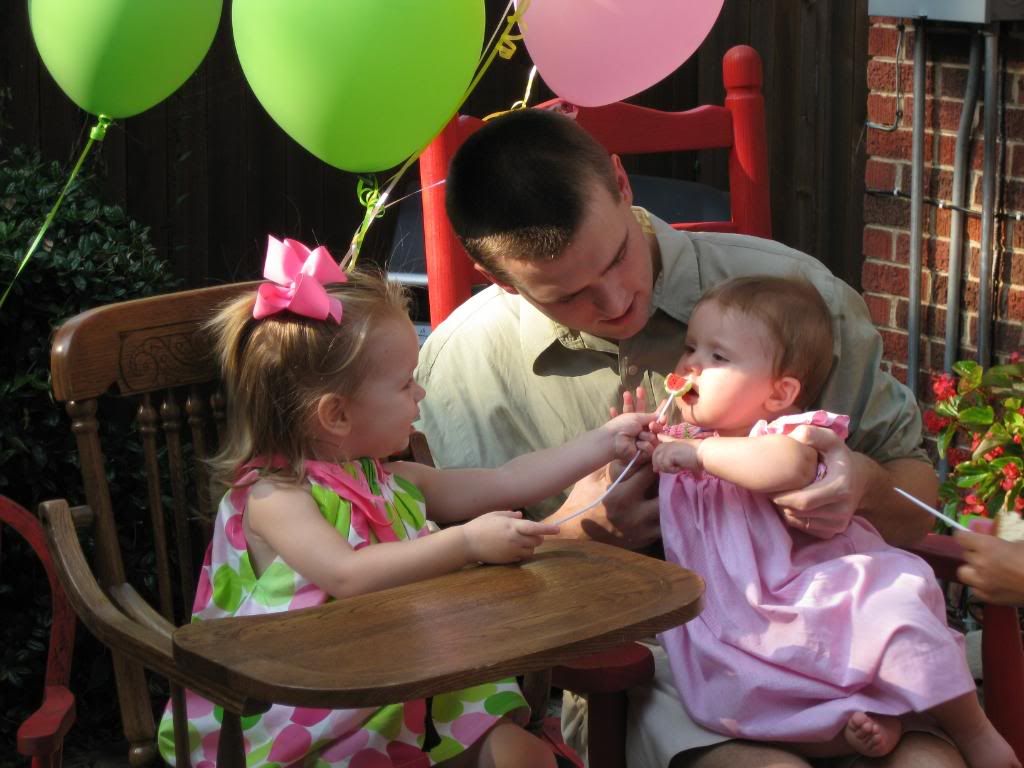 a bounce house...um, yes...we certainly will...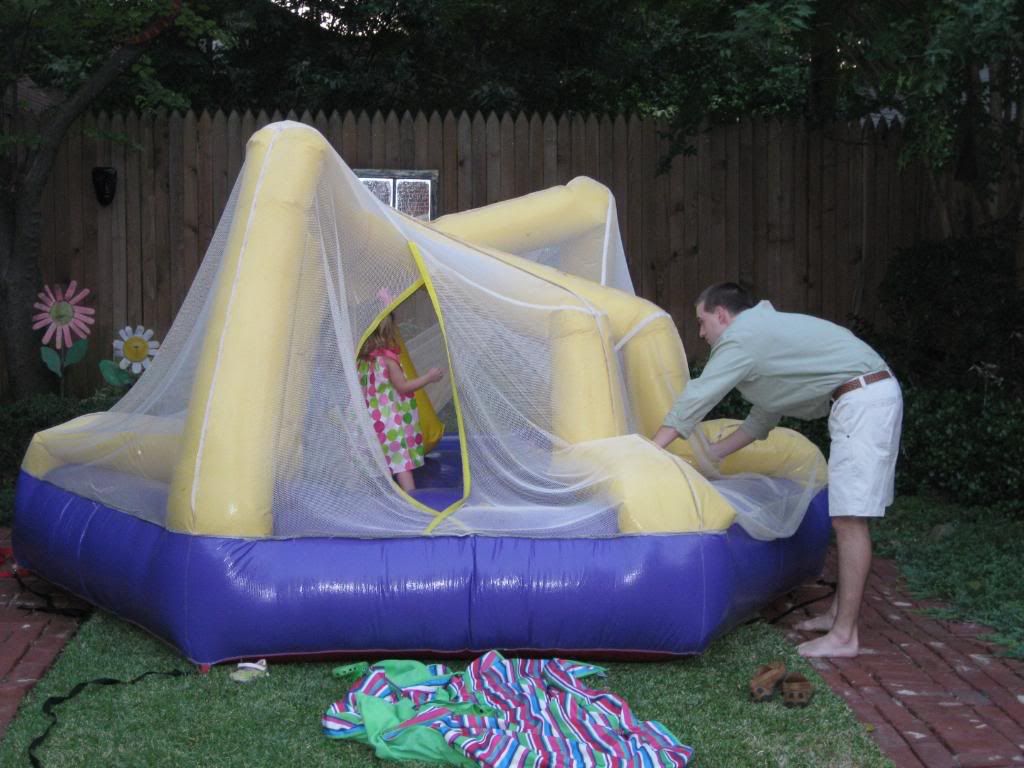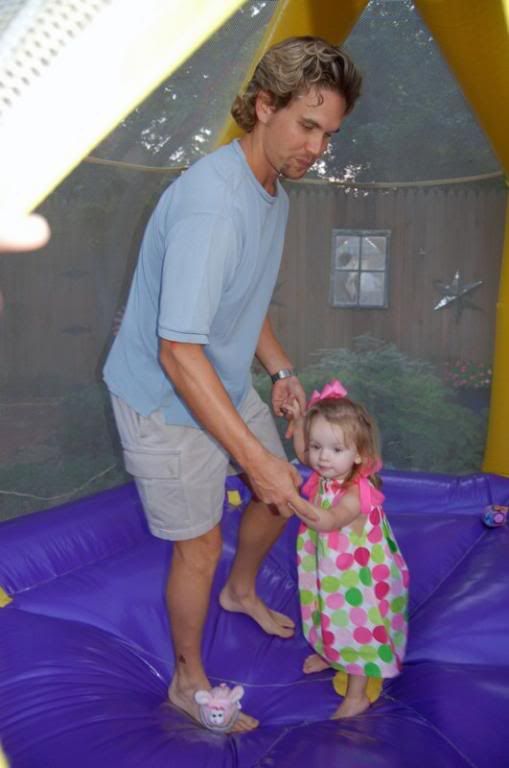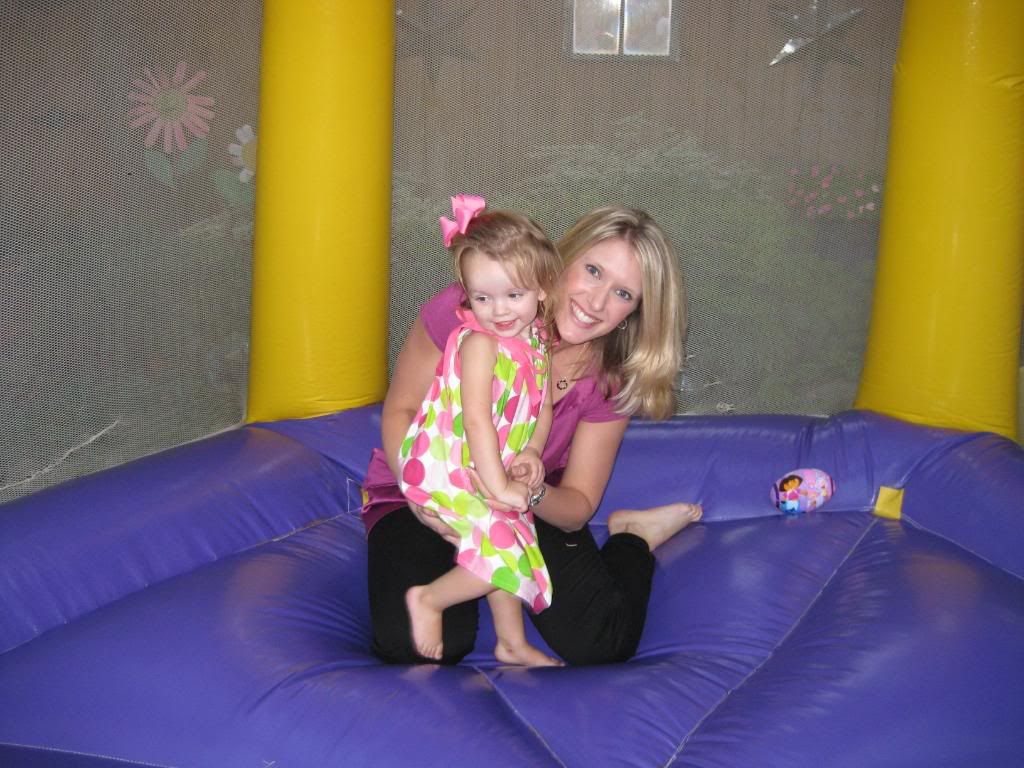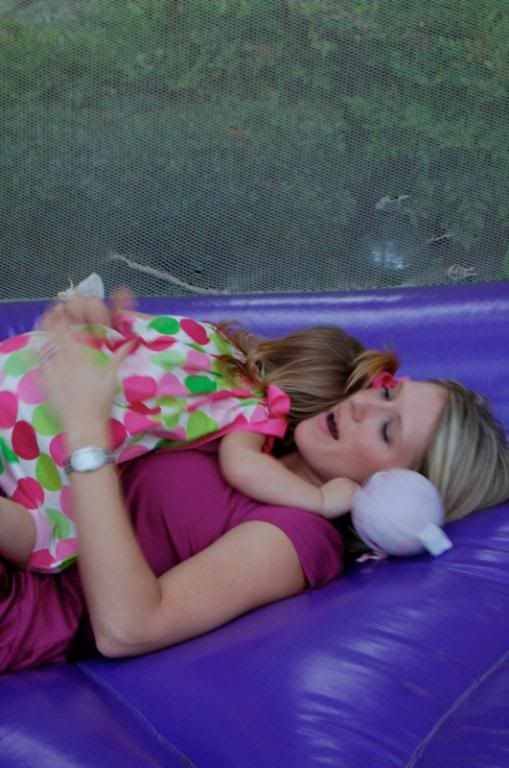 kyle, one of russell's best friends who has been staying with us, moved out (and we miss his silly booty already)...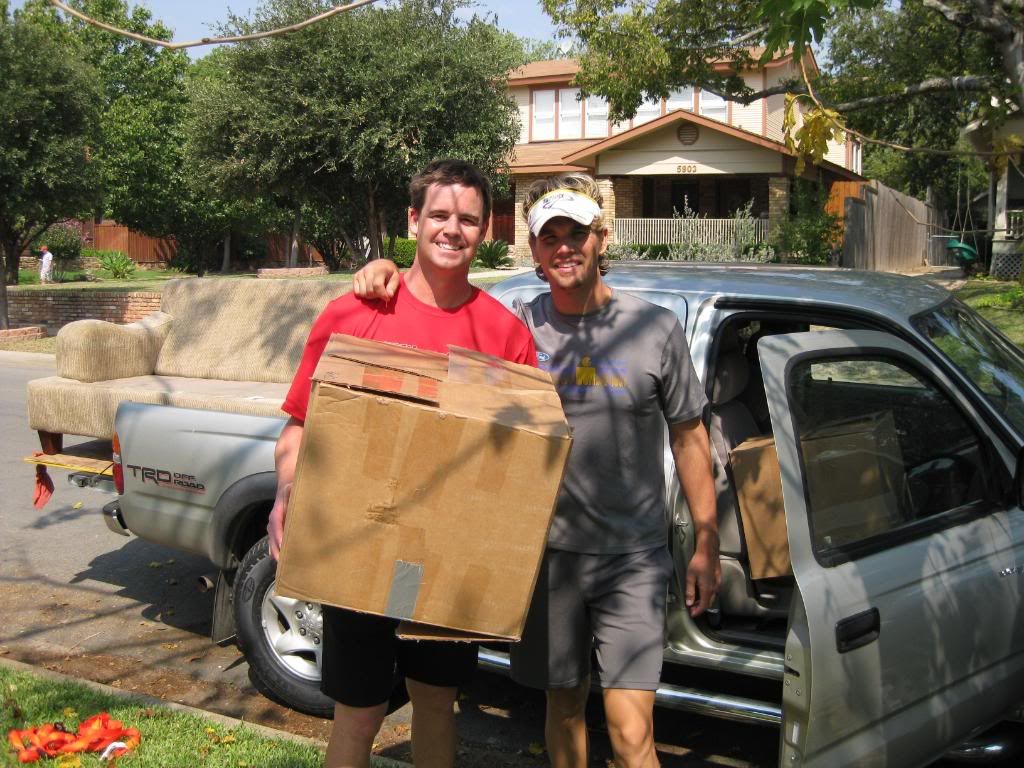 ...because he got married!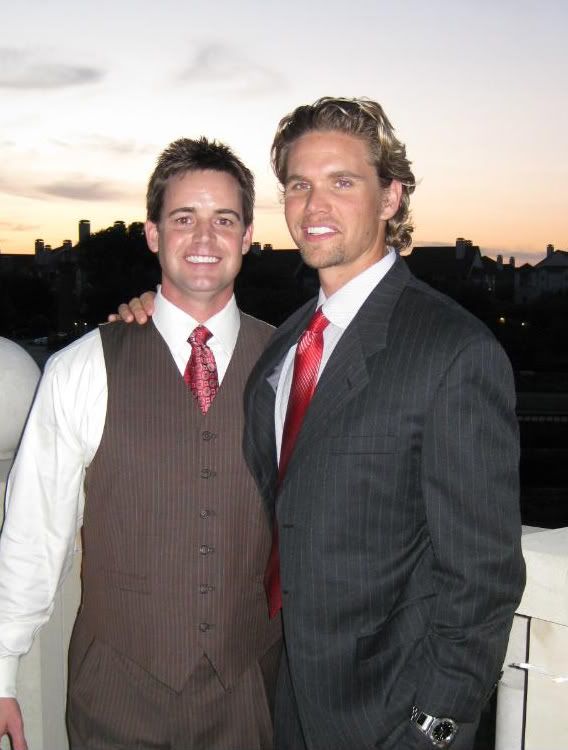 kyle & lindsey houser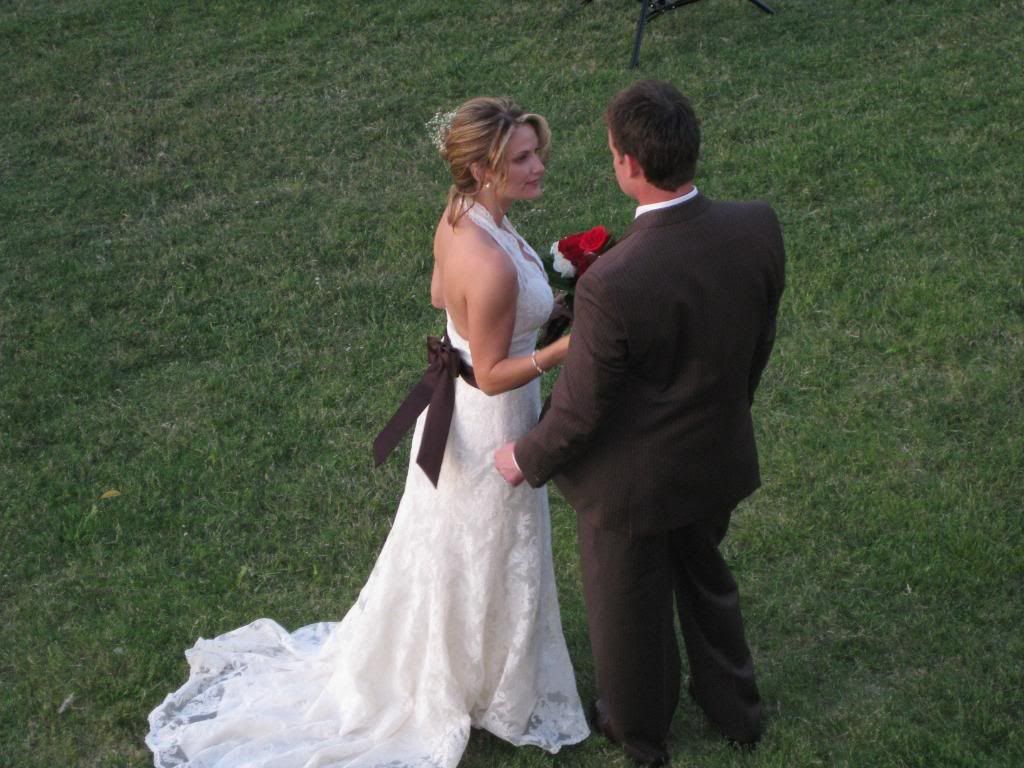 russ, kyle & chris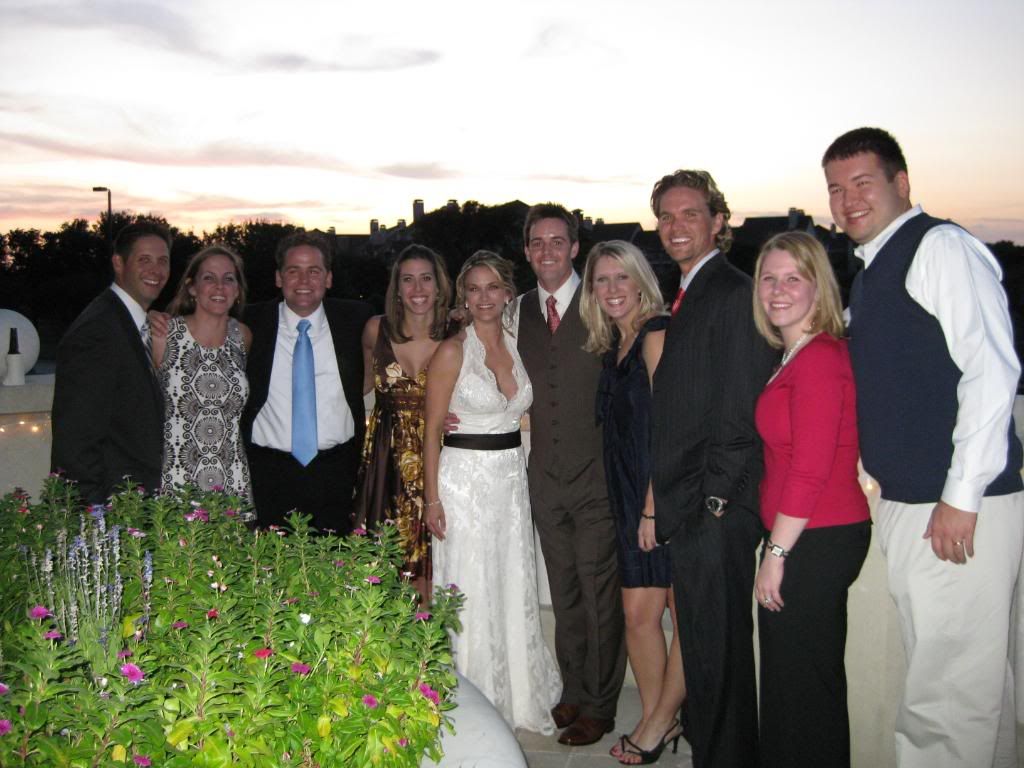 robbie &
hollie
, chris & annie, lindsey & kyle, sara & russ, alex & charlie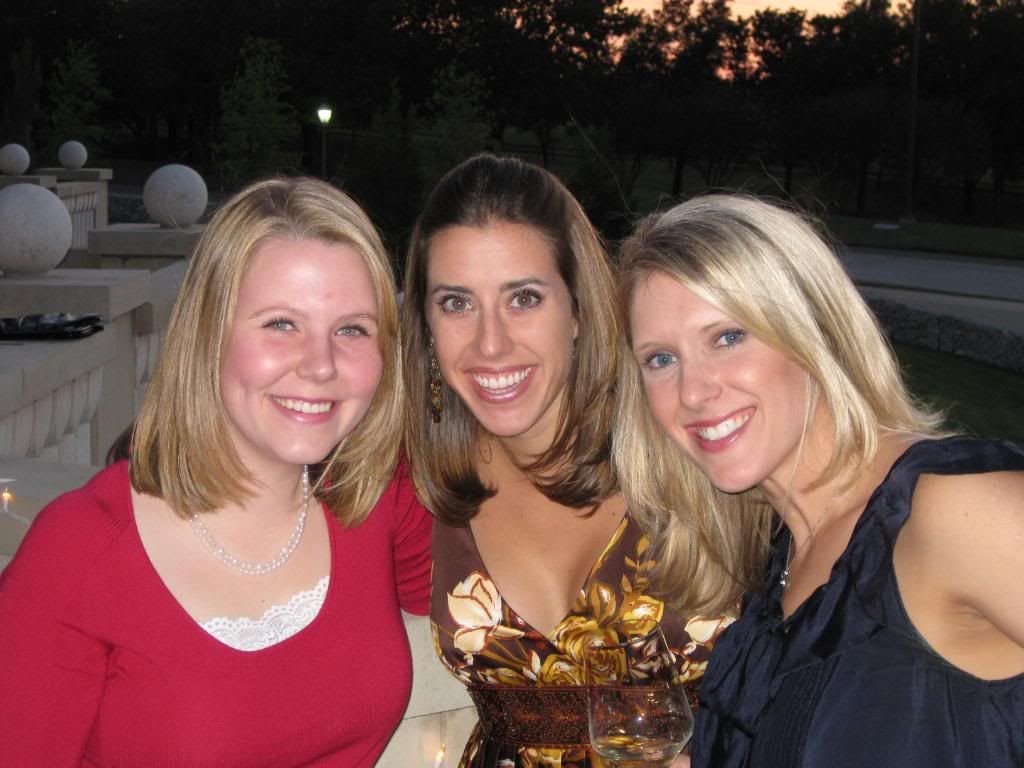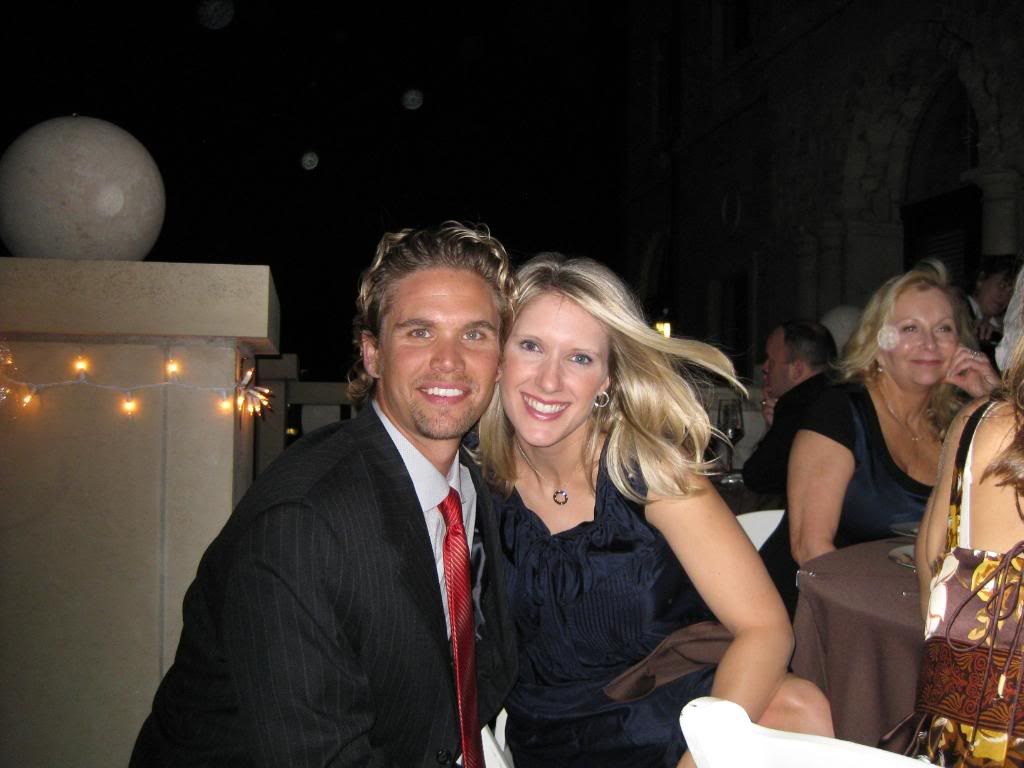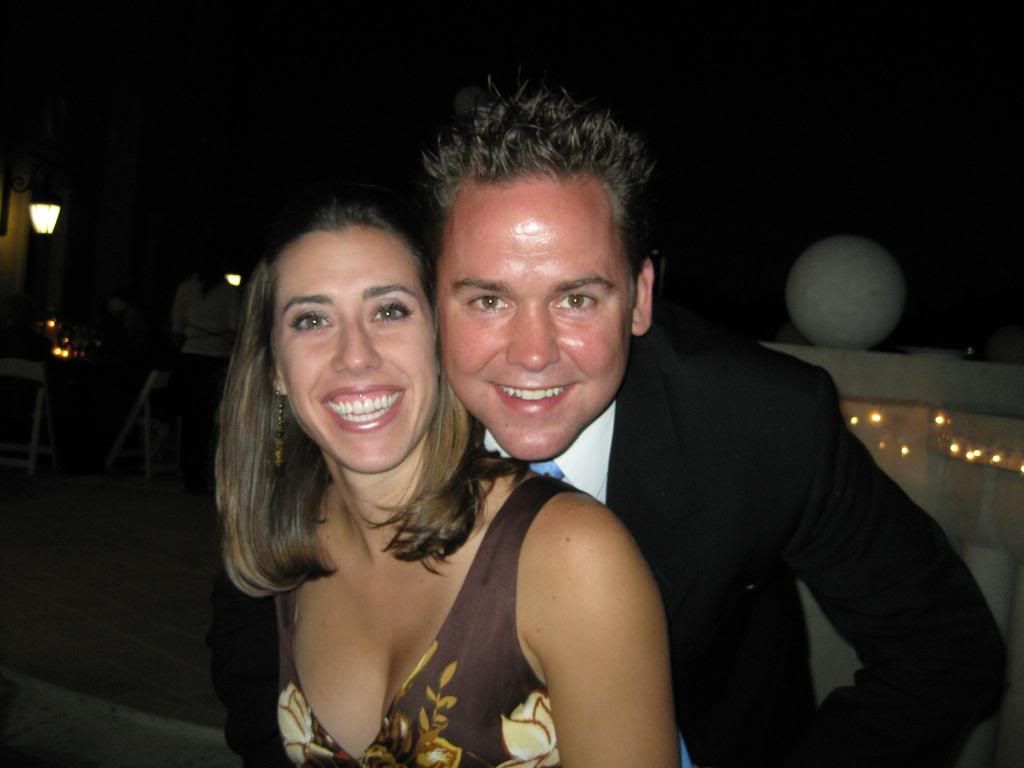 chris & annie houser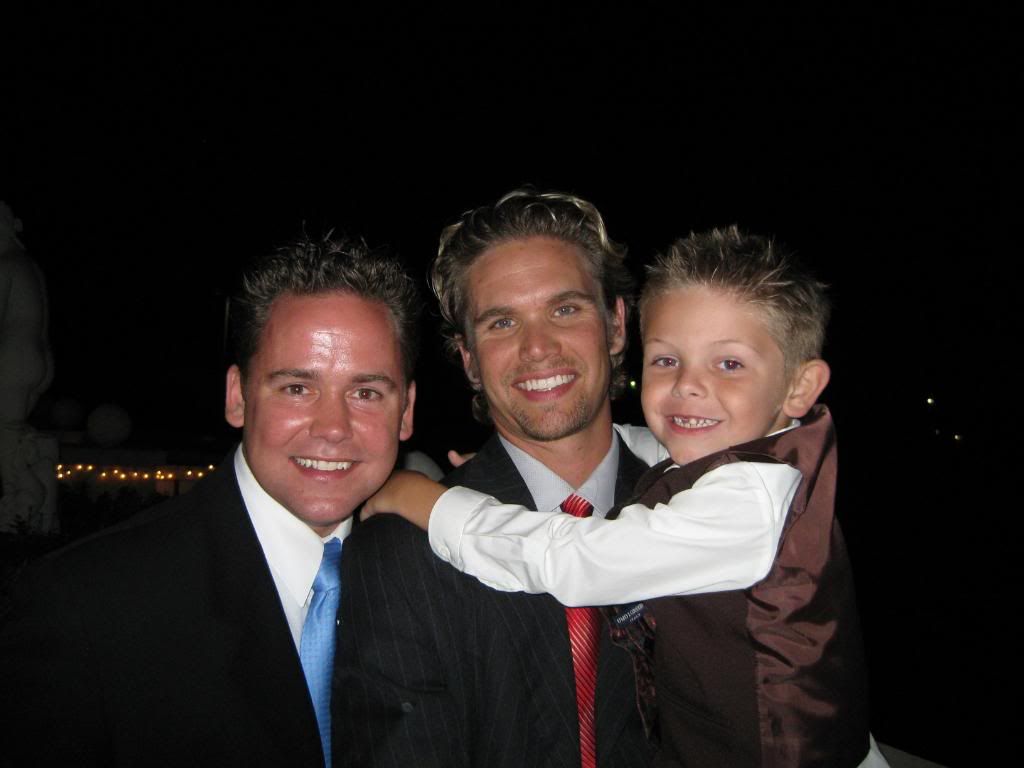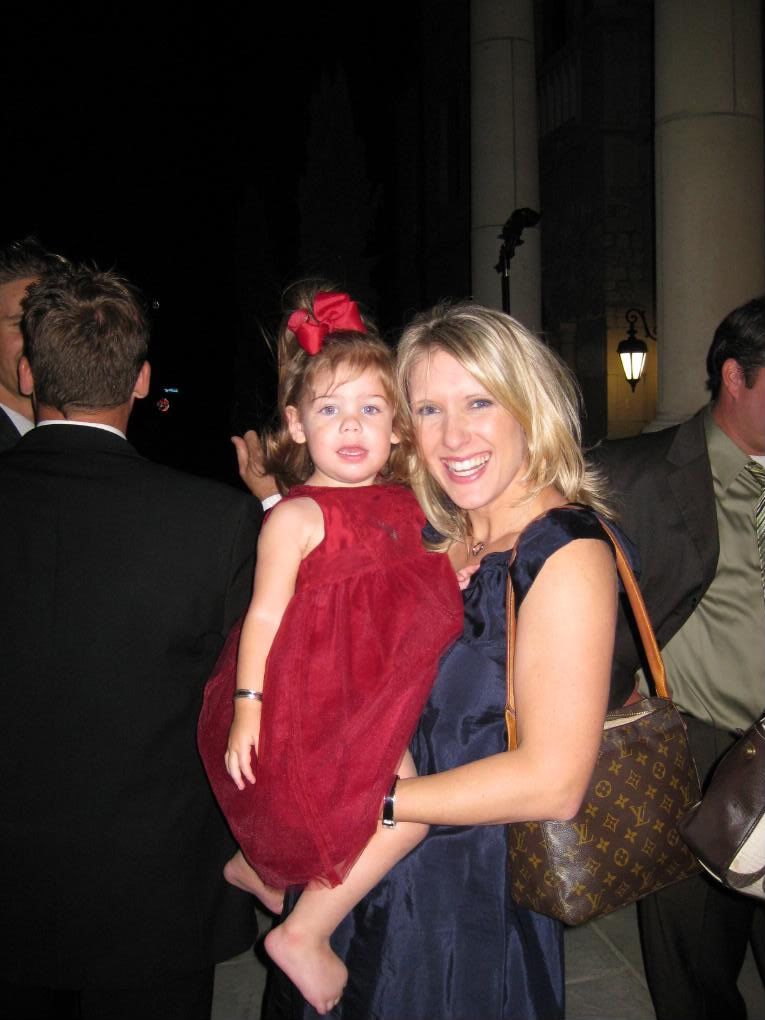 our sweet nephew, will, also turned 1!  this birthday boy was definitely one of the brighter points of the baylor/ou game.  we're getting him indoctrinated early into the life of green & gold...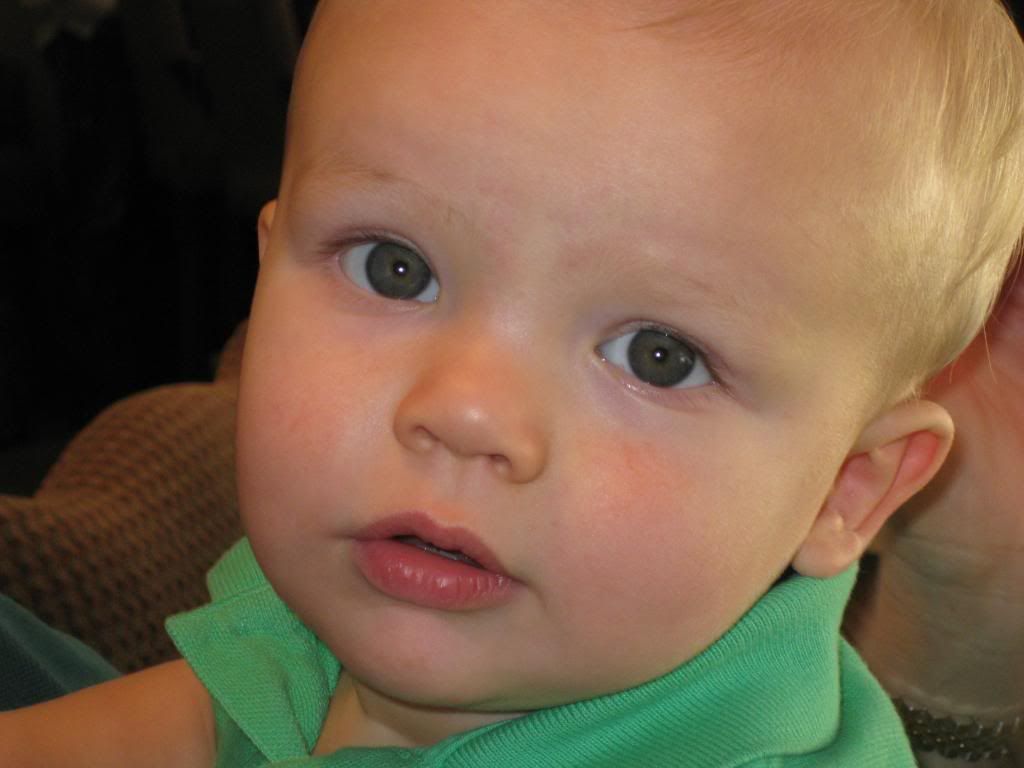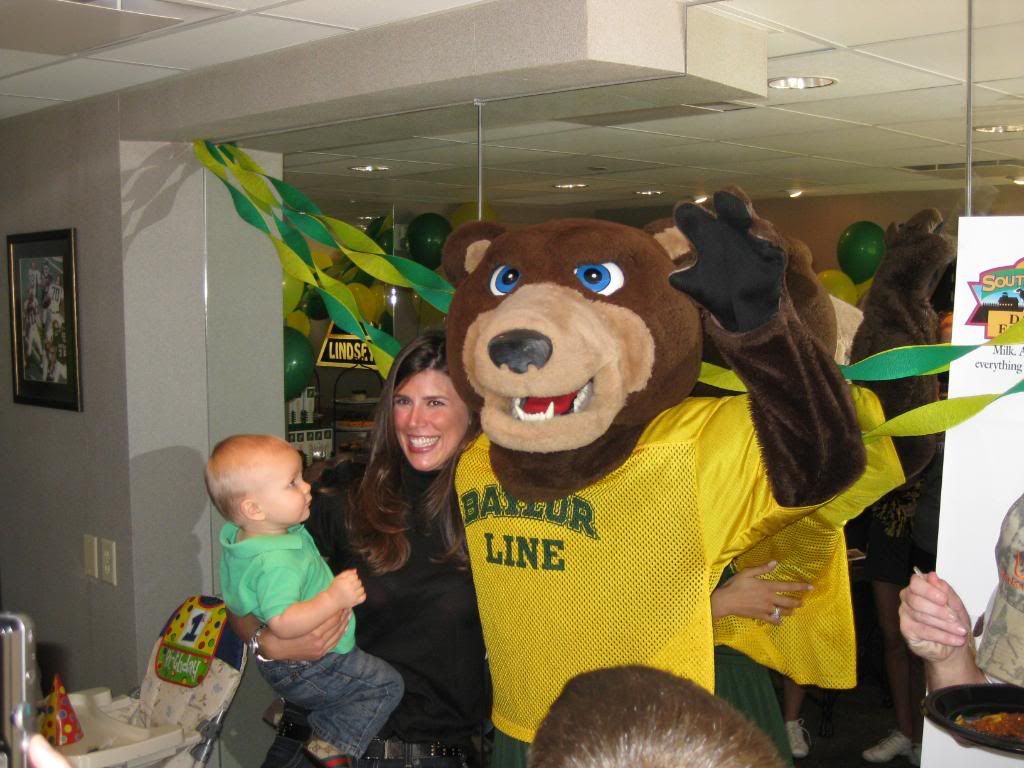 will, my sister-in-law jennifer & bruiser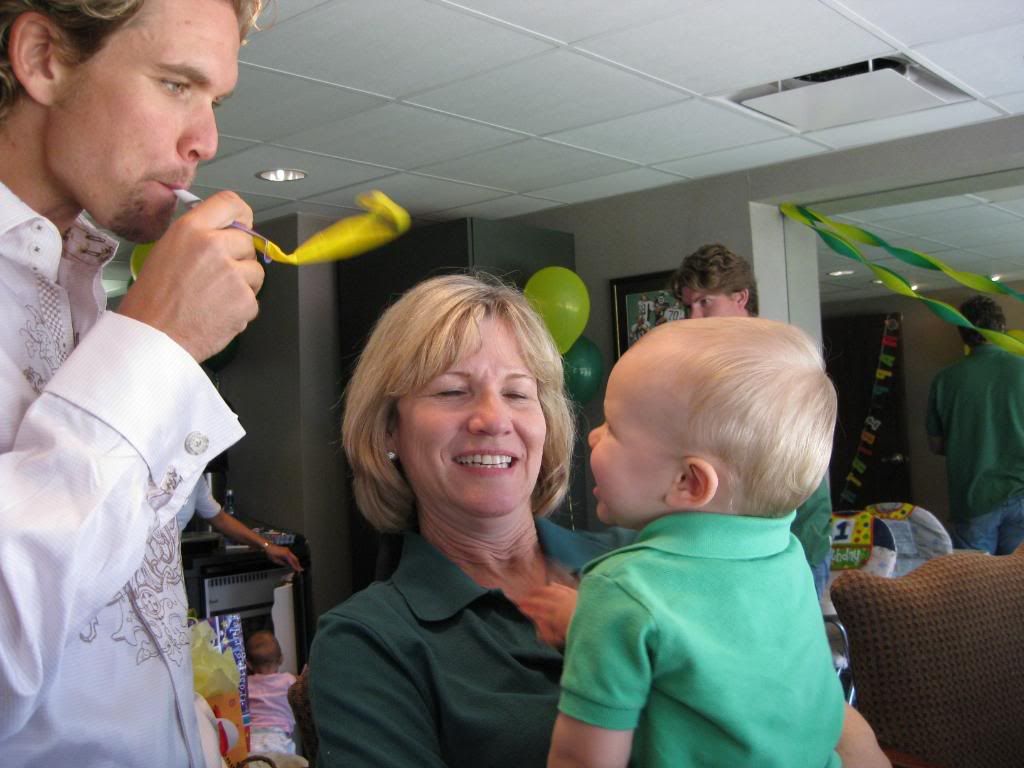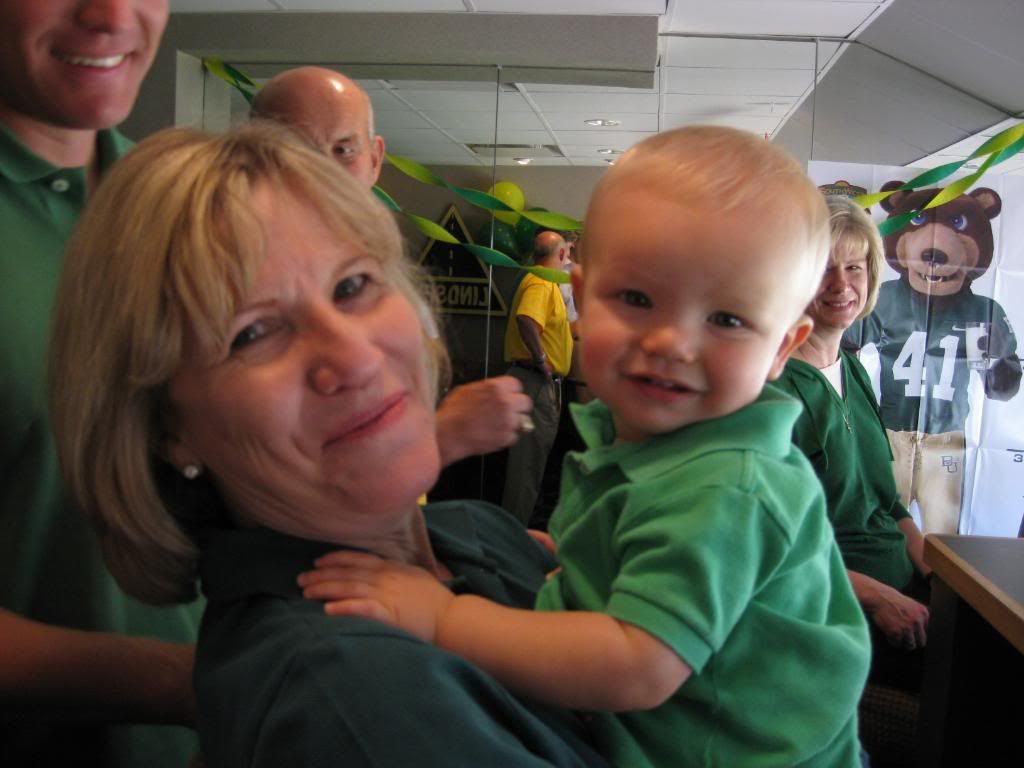 will and G
and, finally, we had a quick get-together to celebrate brunson's 30th!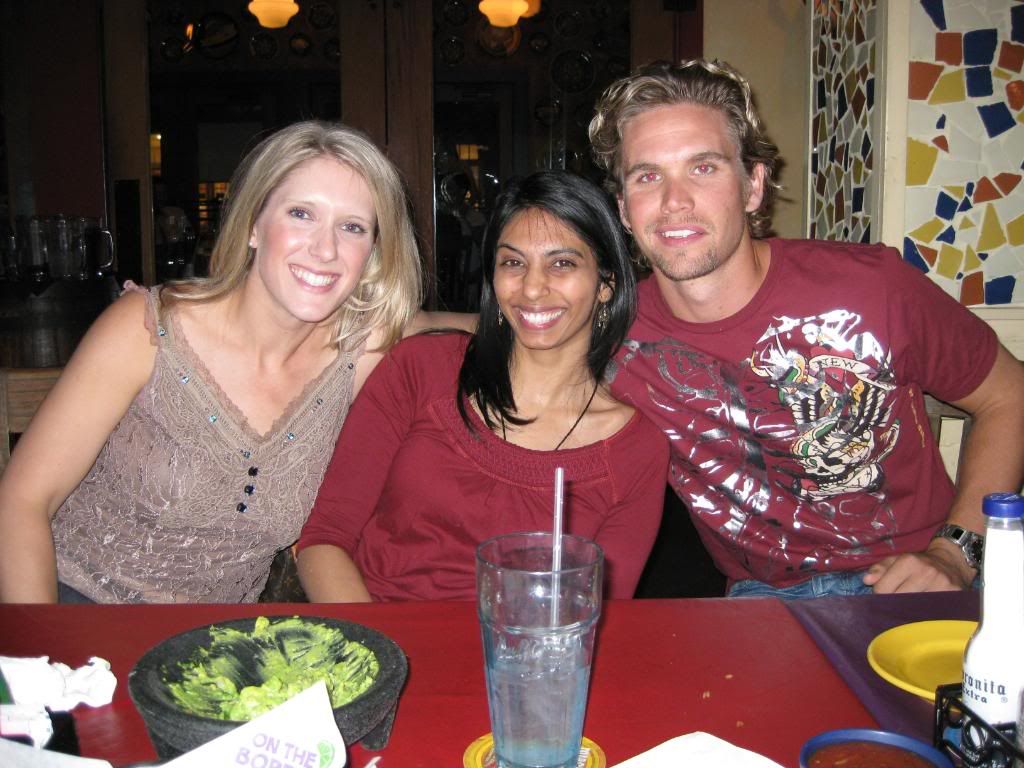 pooja!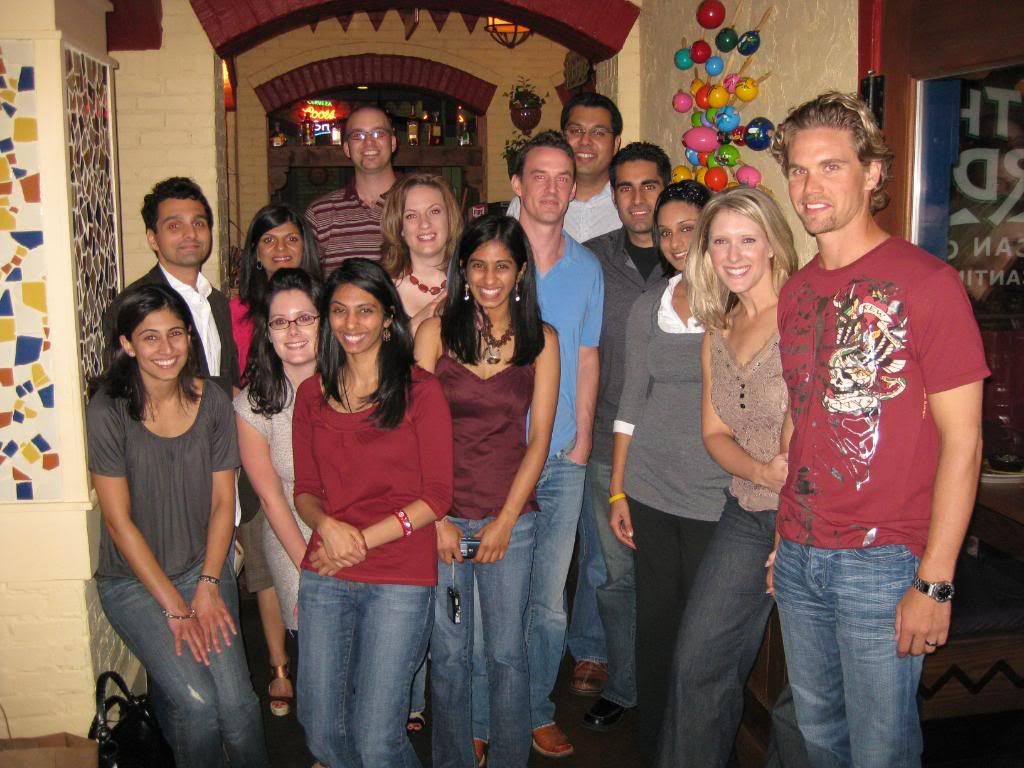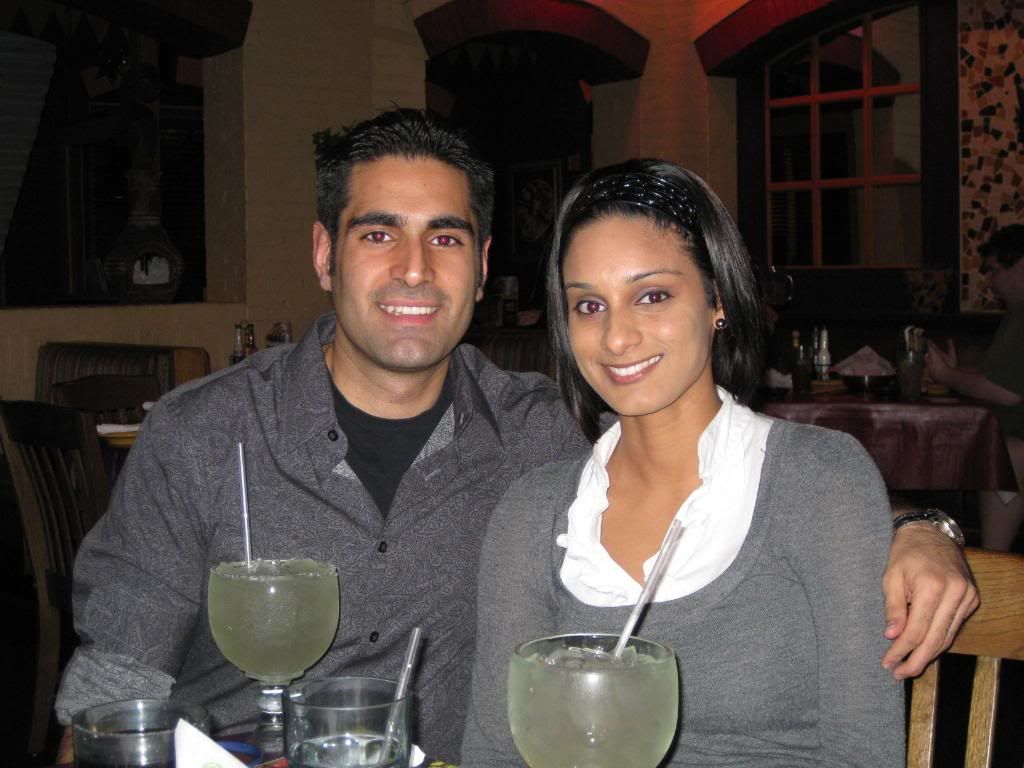 amit & jasmine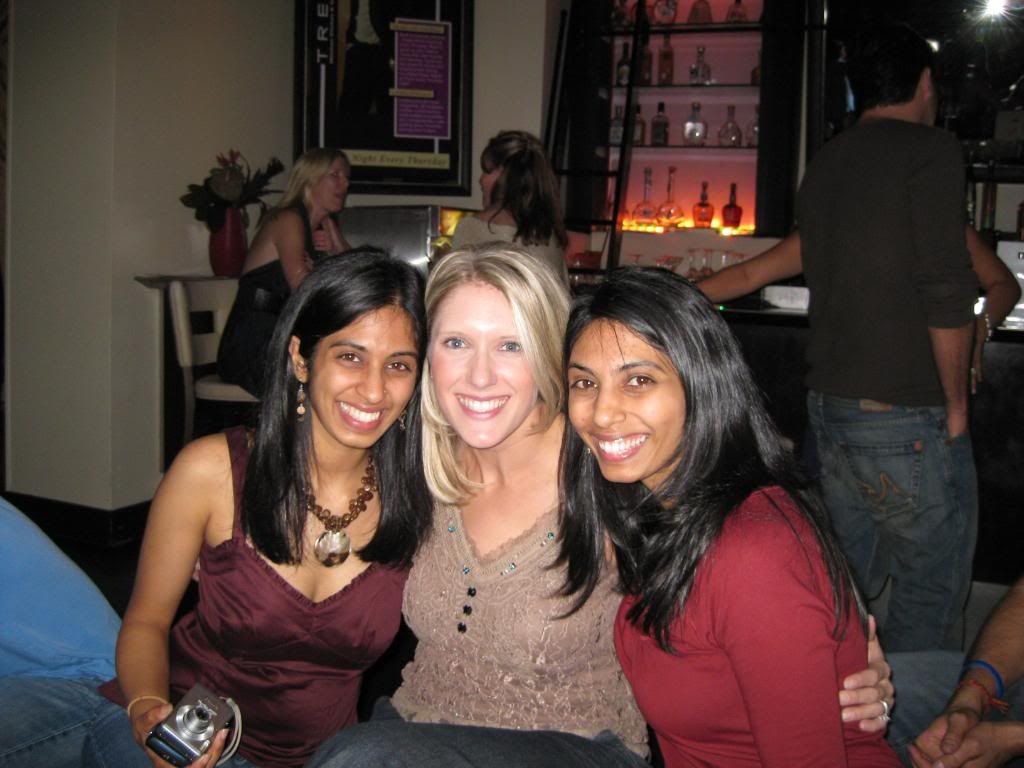 poonam & pooja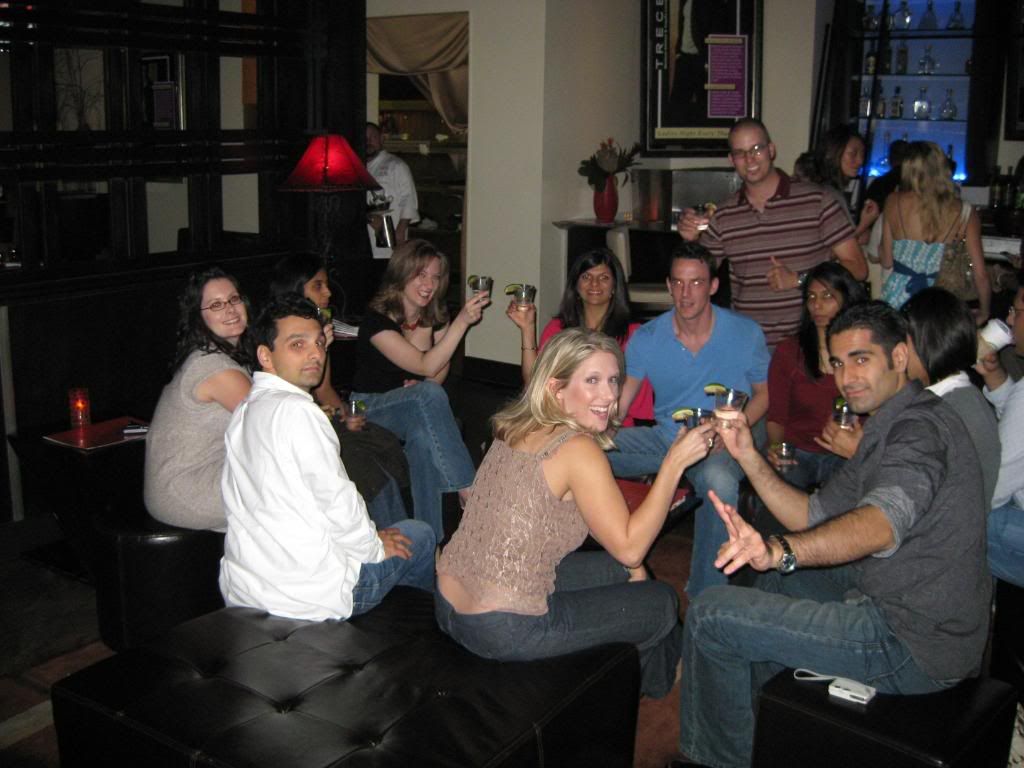 here's to the birthday boy!
i start wards again tomorrow, but pictures from this weekend will follow shortly.  we're not only alive and well but we're also abundantly blessed.  being b-u-s-y makes us cherish the downtime even more.