"Enter into His gates with thanksgiving, and into His courts with praise; be thankful unto Him, and bless His name.  For the Lord is good!" --Psalm 100:4
We had such a blessed holiday.
We truly are grateful . . . for a merciful and gracious God, for unconditional and unfailing family, for friends that we count as family, for joy and for health . . . and for the trials that have helped us grow in faith.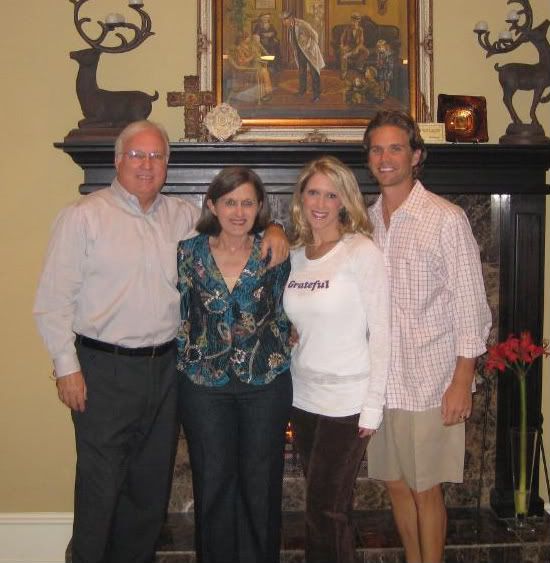 mom & dad came to celebrate (and made the most delicious feast).  medicine - particularly insternship - isn't very conducive to holidays or family travels, so several of our friends who couldn't make it home during their evening break had thanksgiving with us.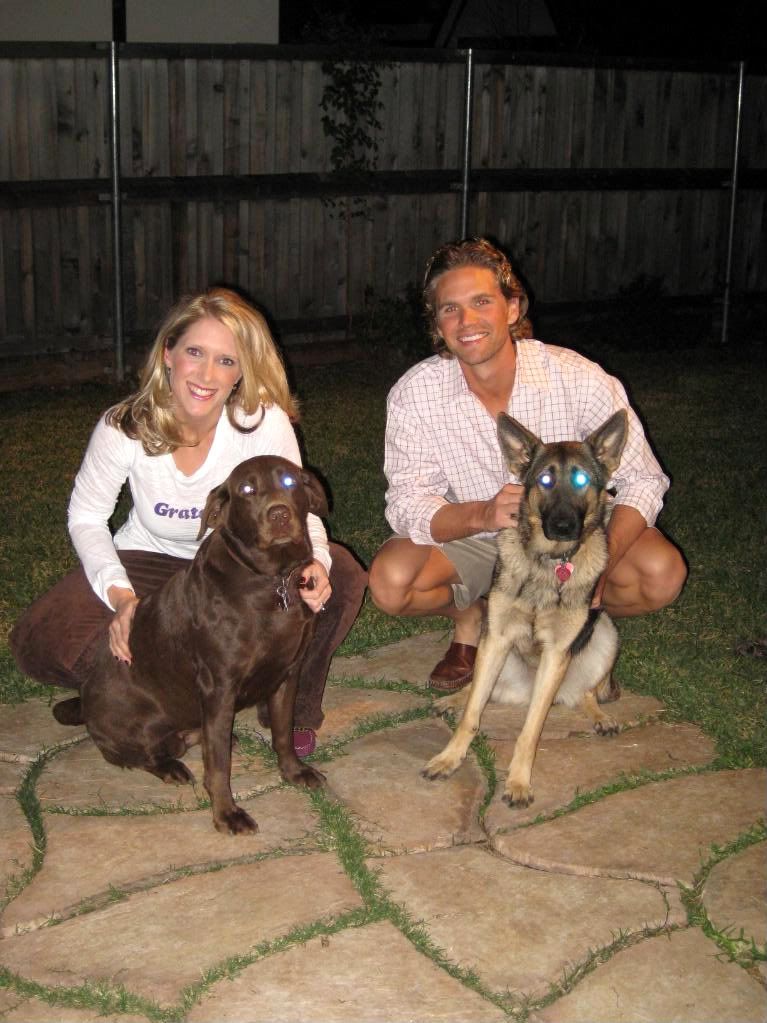 we're thankful for these monsters, too.
dendy, addison & millie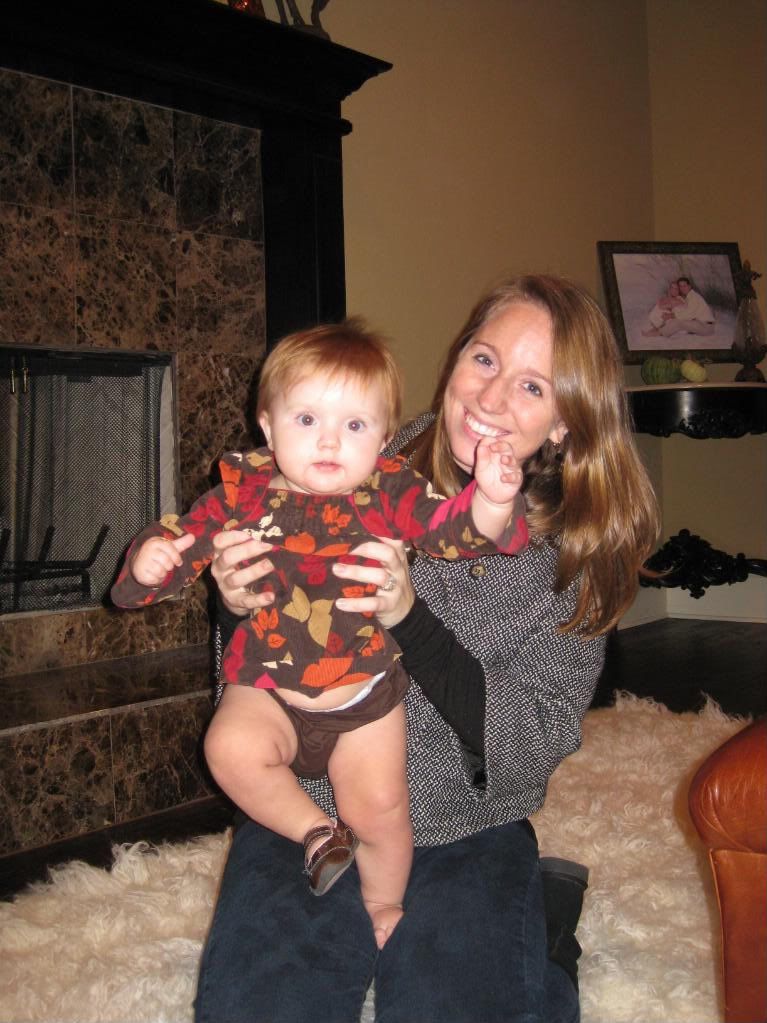 caroline & millie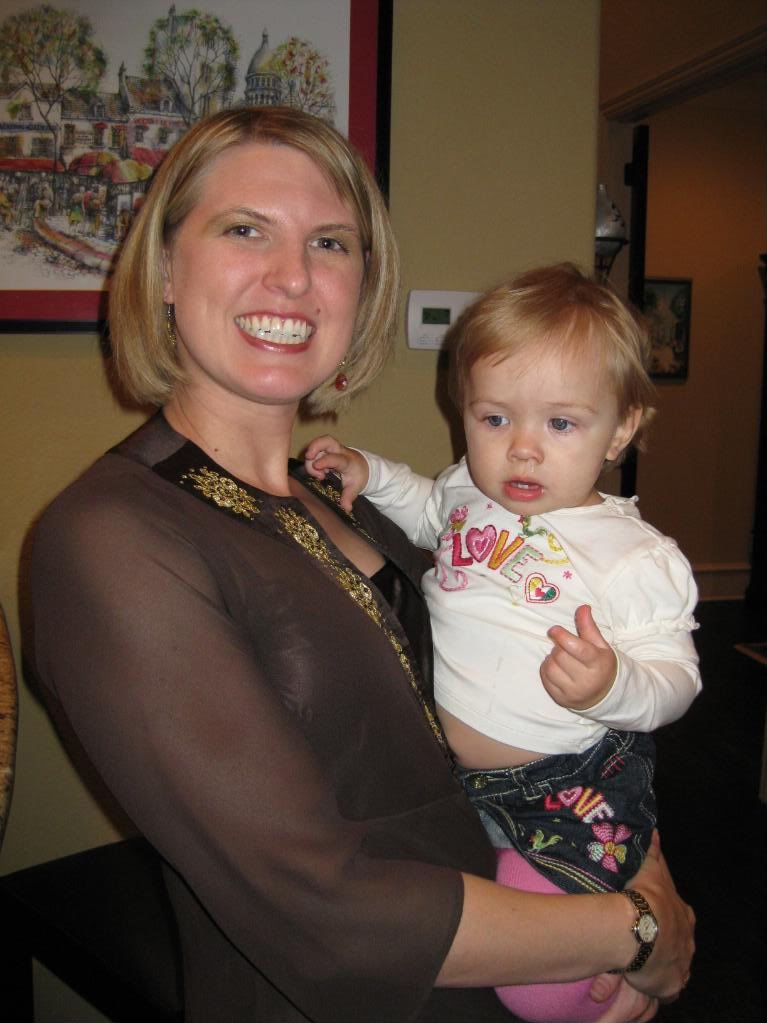 jenny & addie
drew, russ & kyle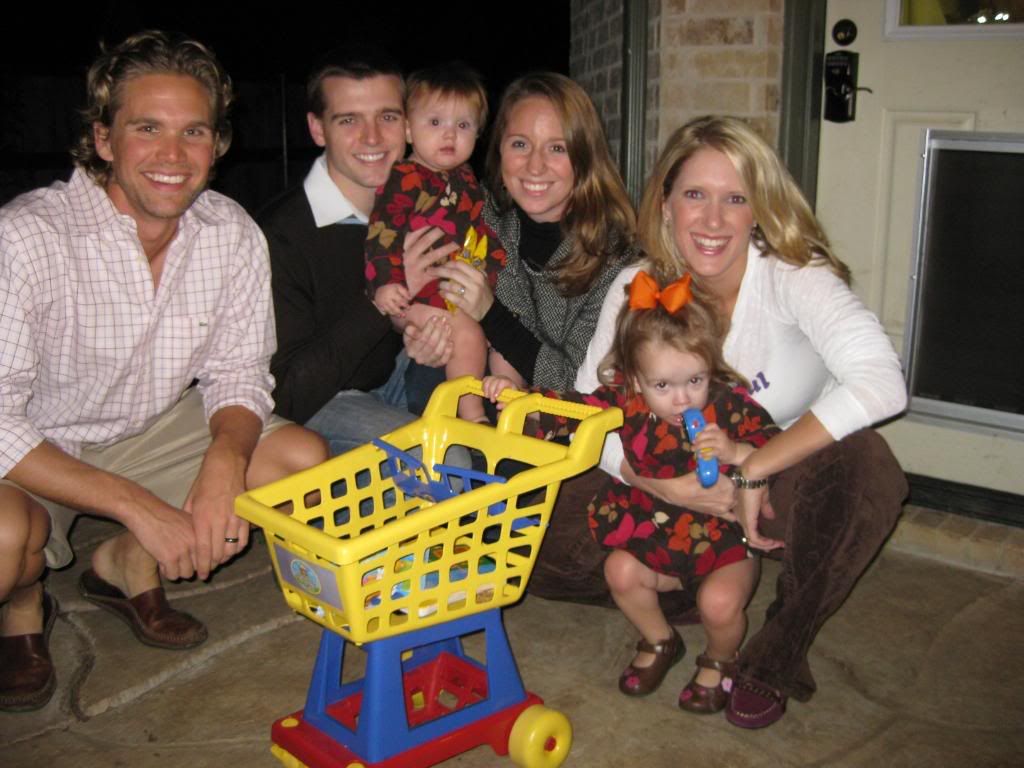 the hogan crew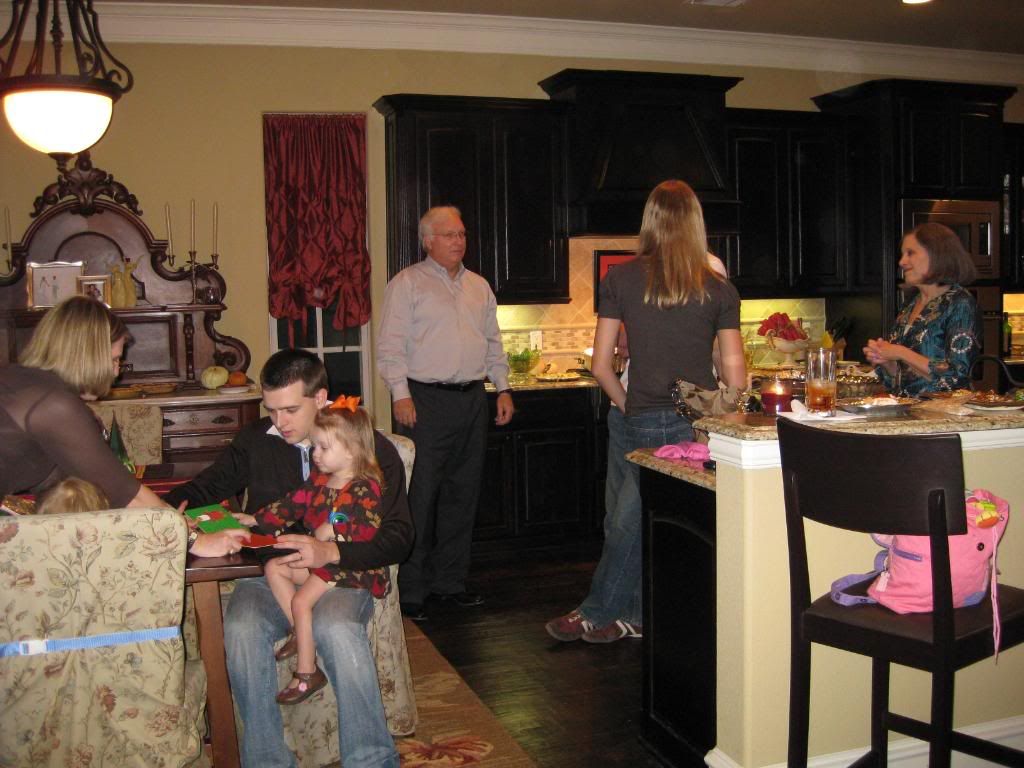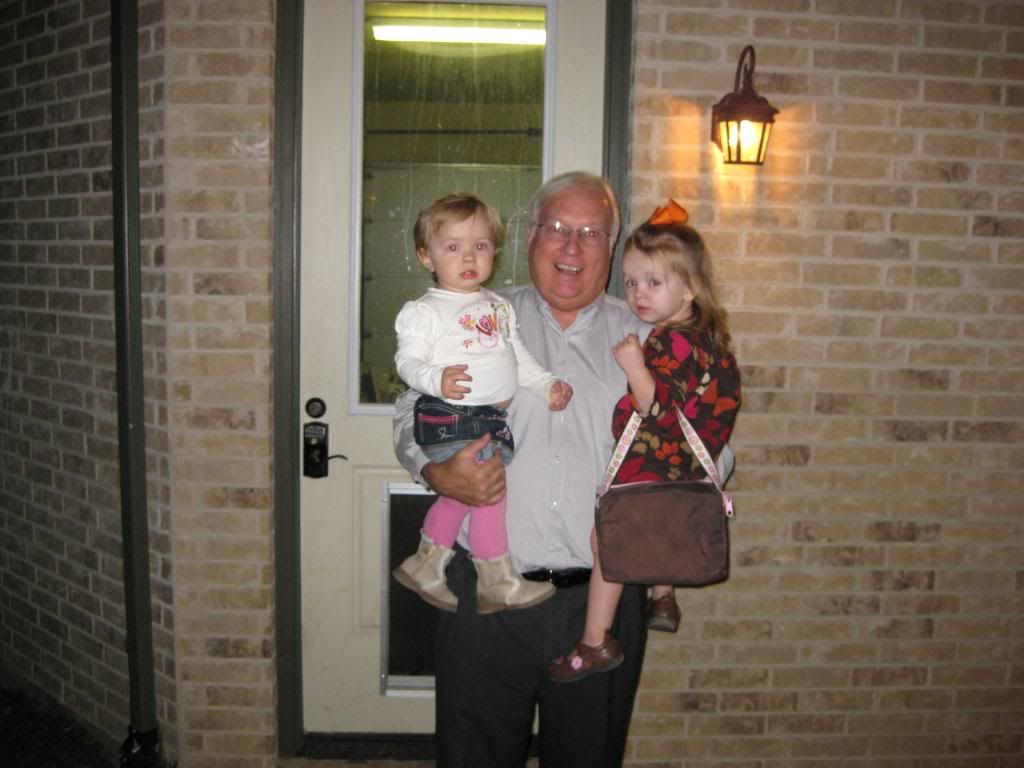 dad quickly adopted the tinniest visitors...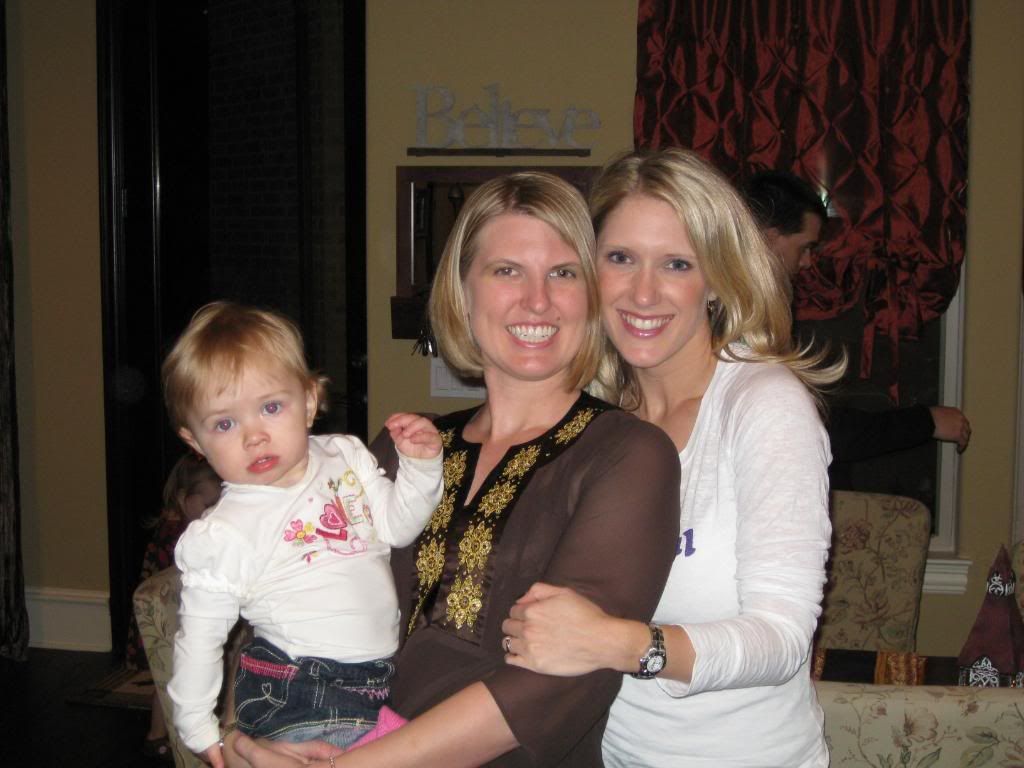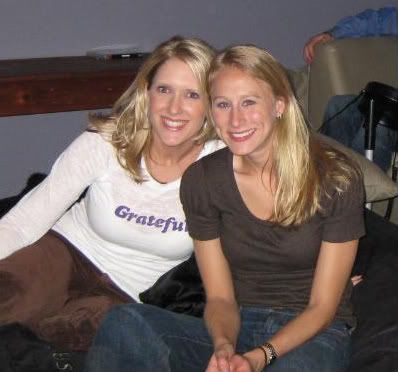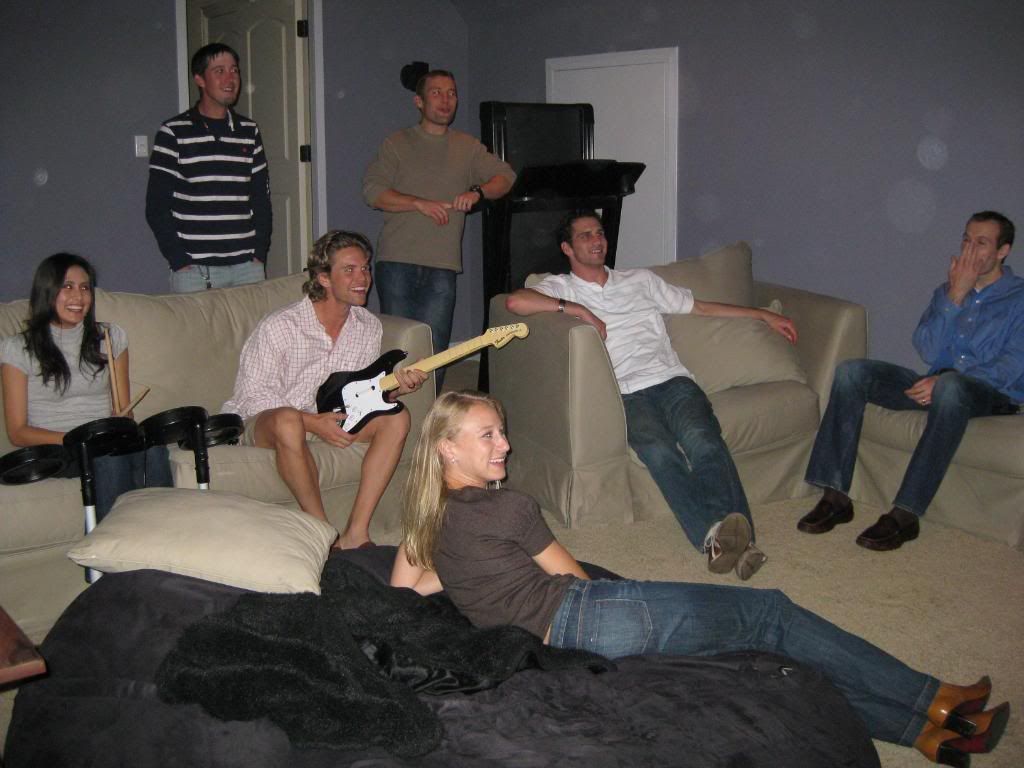 once the babies wore out, there was an impromptu rock band concert
(we're not quitting our day jobs)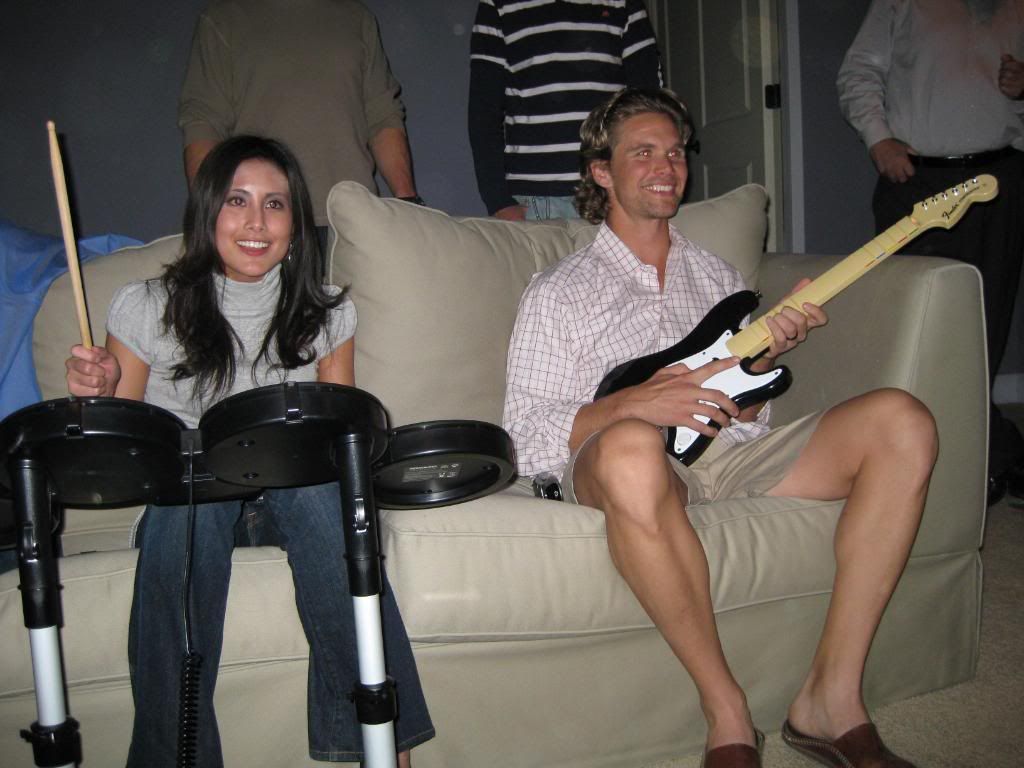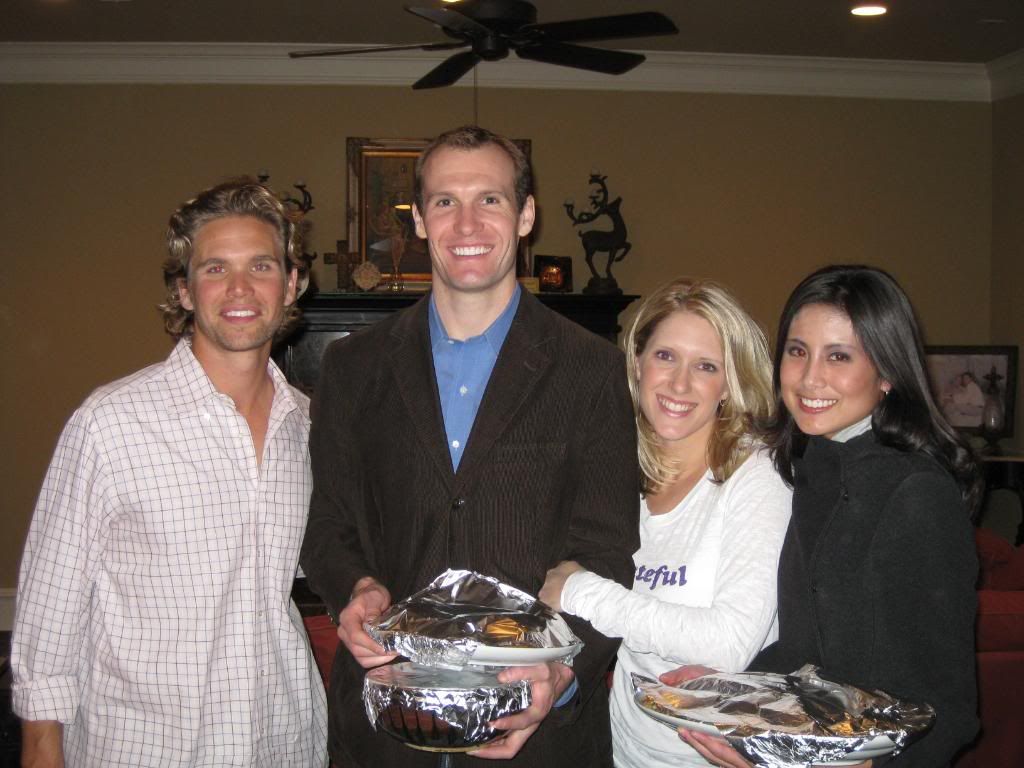 jordon & jessica
it was a memorable holiday full of love & laughter.
WE ARE GRATEFUL.
"We can only be said to be alive in those moments when our hearts are conscious of our treasures." --Thornton Wilder