the end of 2008 & the beginning of 2009...

the radiology christmas party at the dallas aquarium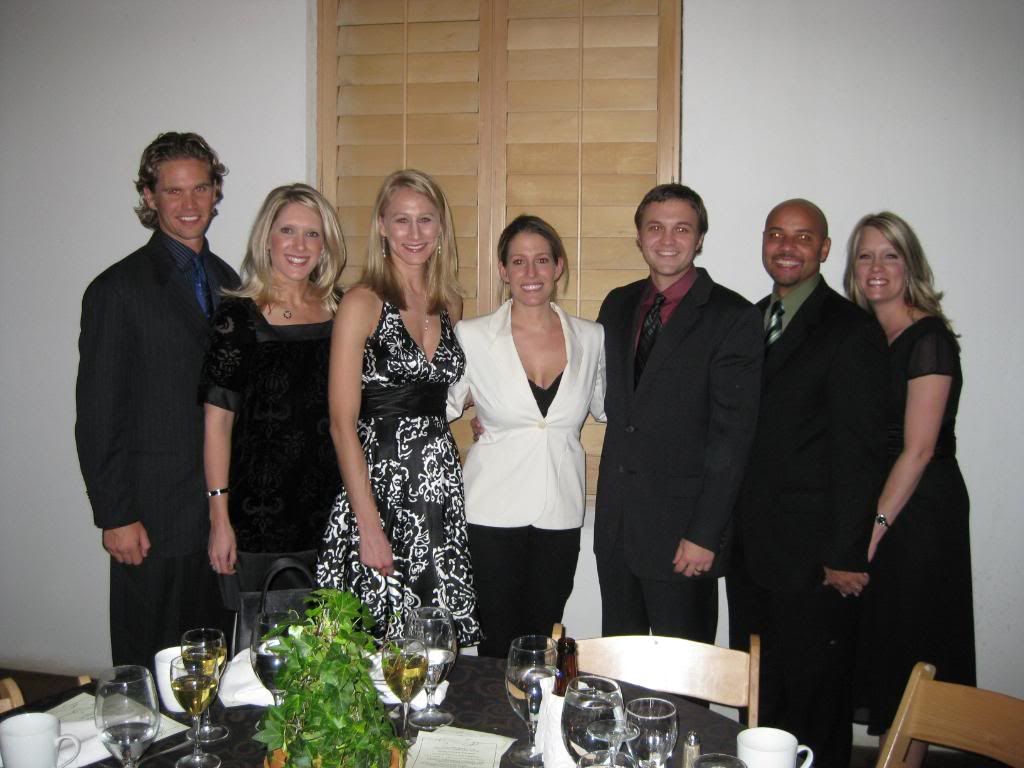 russ & me, lauren (sans drew), casey & billy, jason & carrie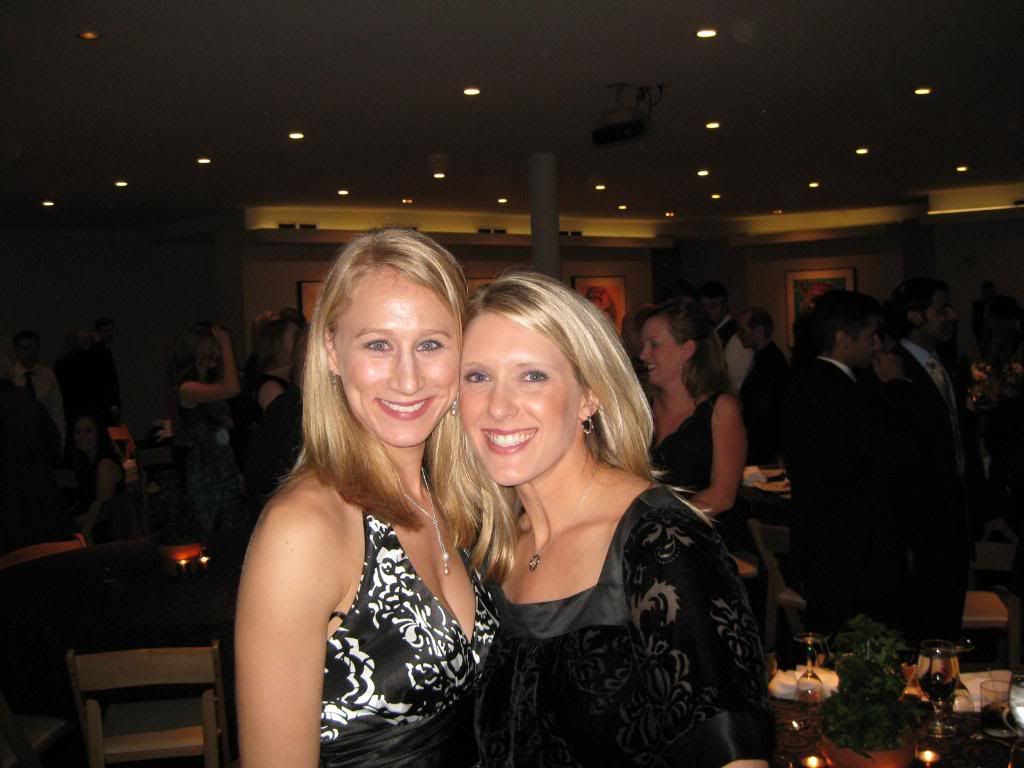 a holiday hat party at the hogans!
reed & caroline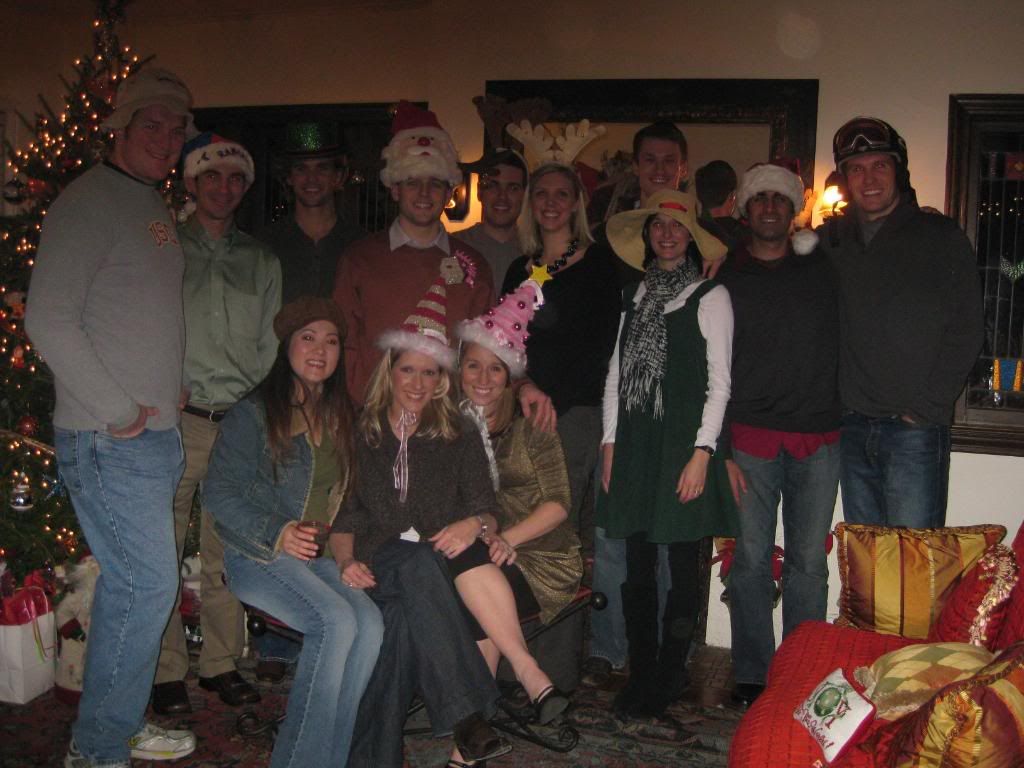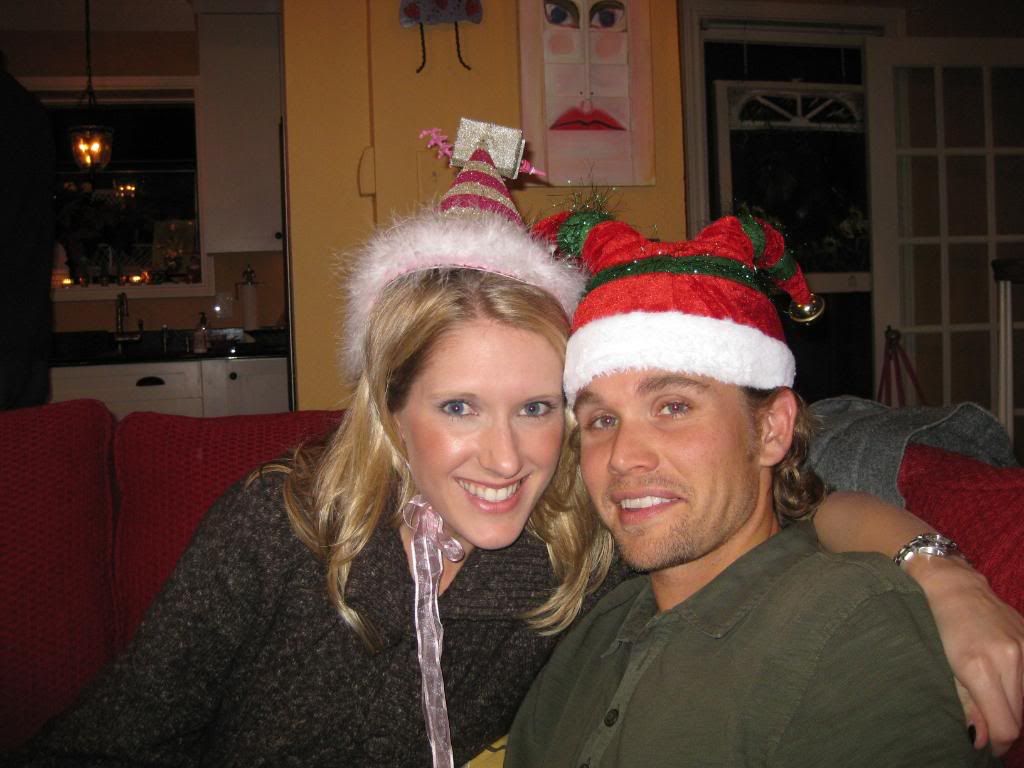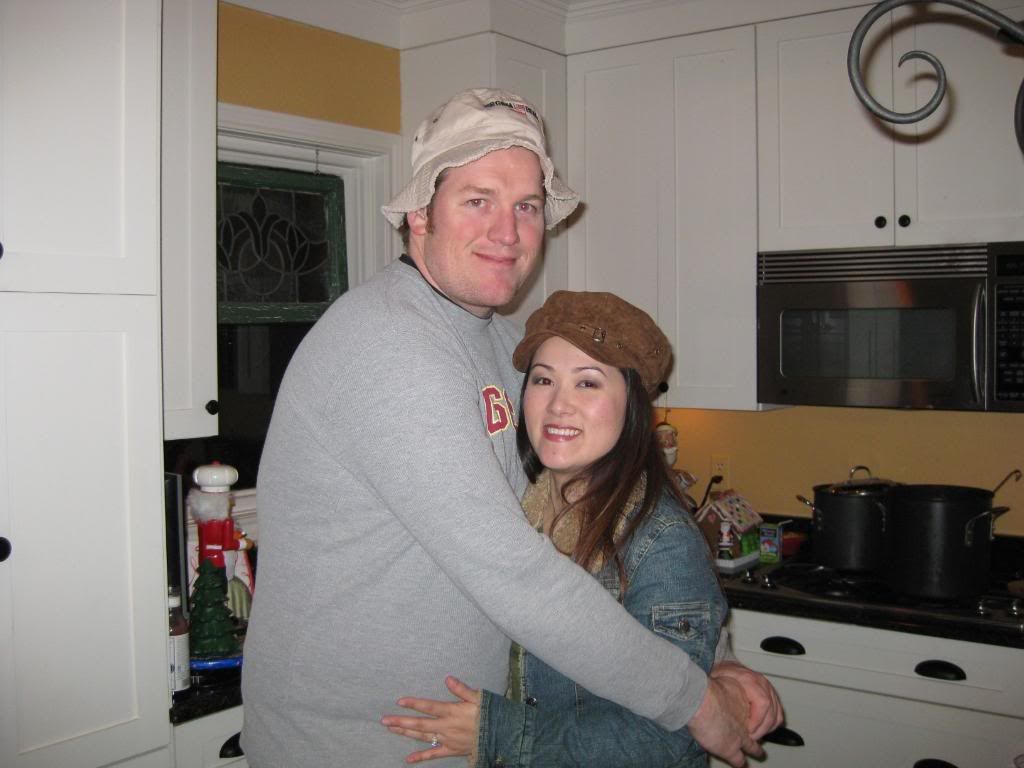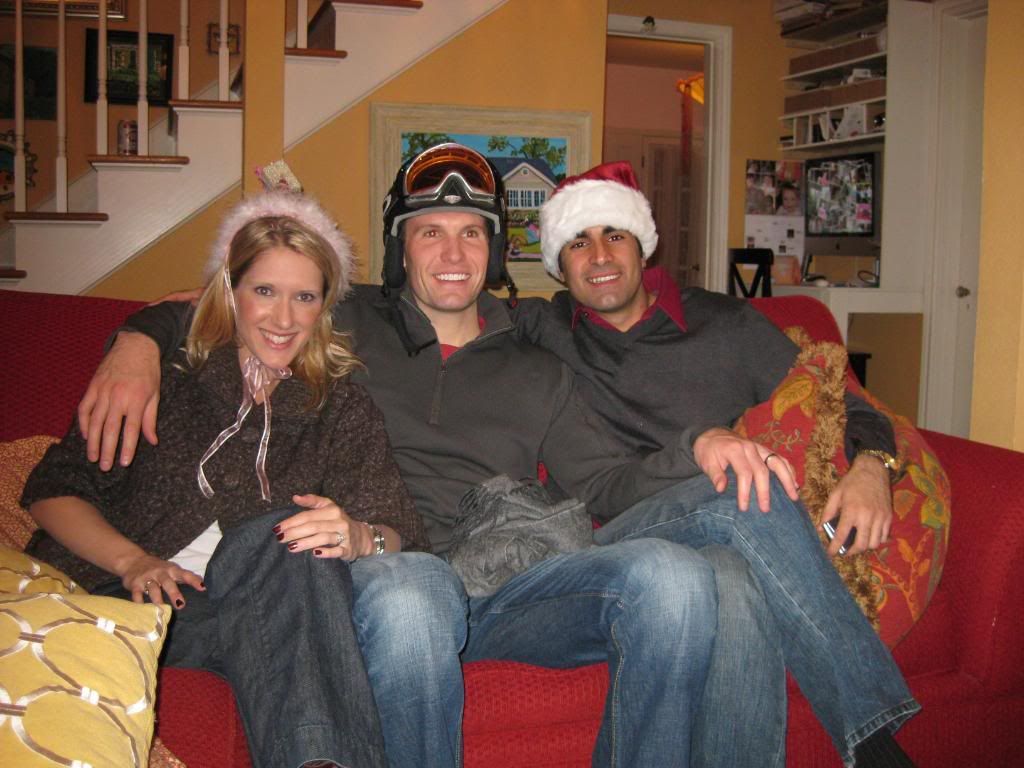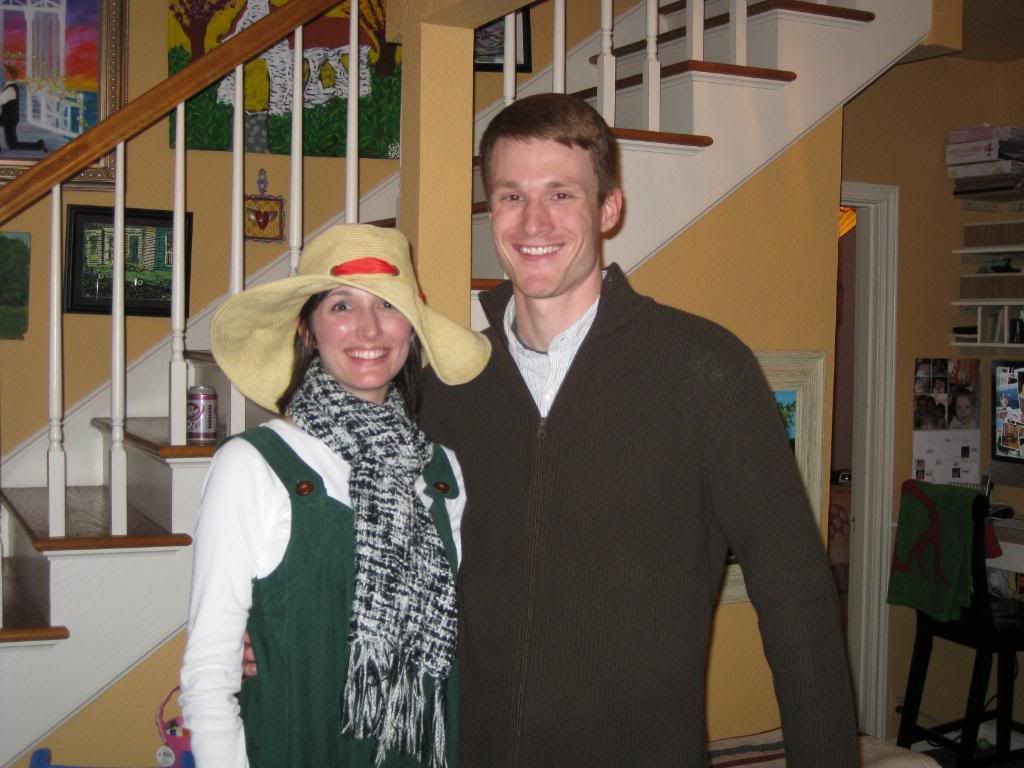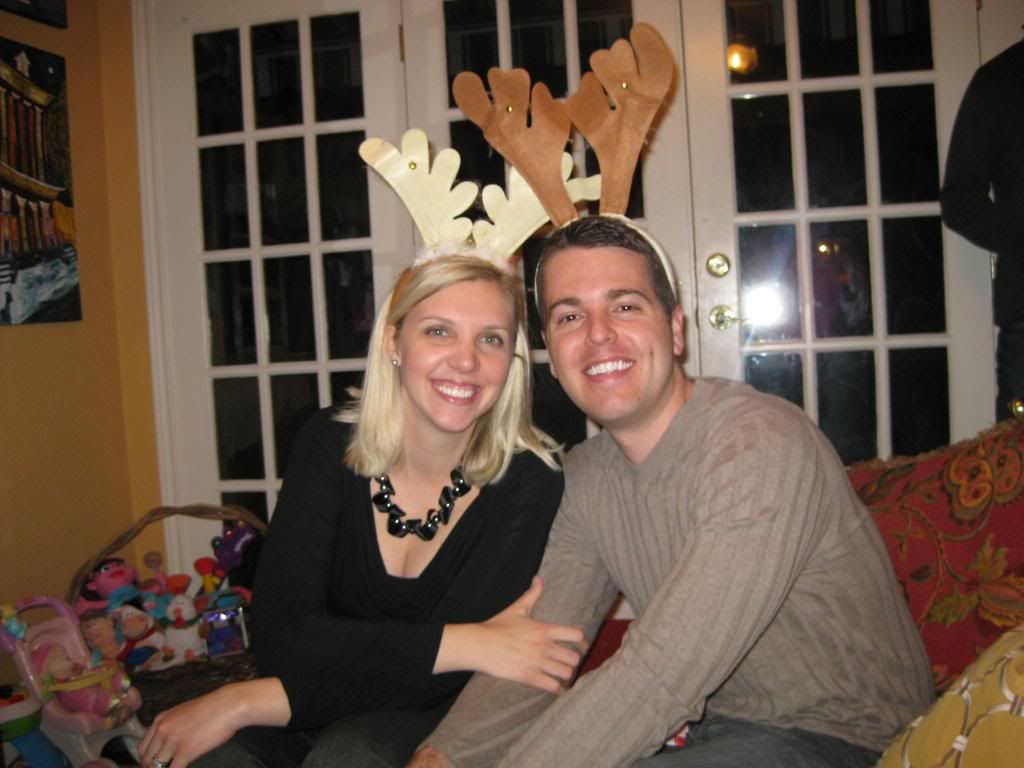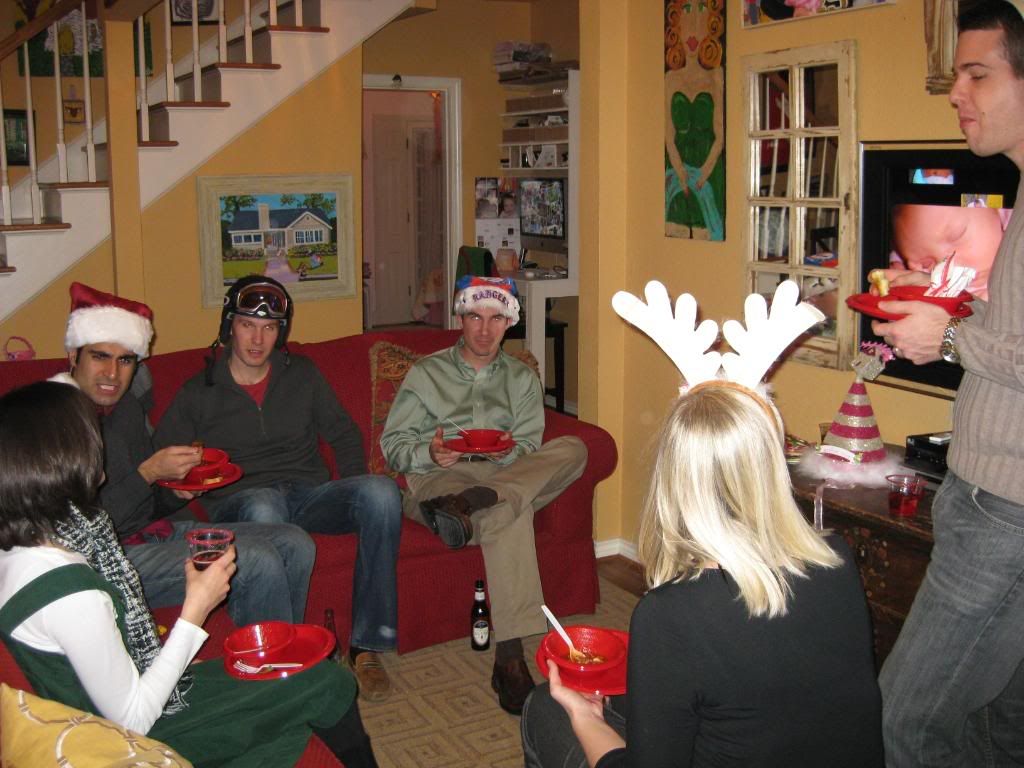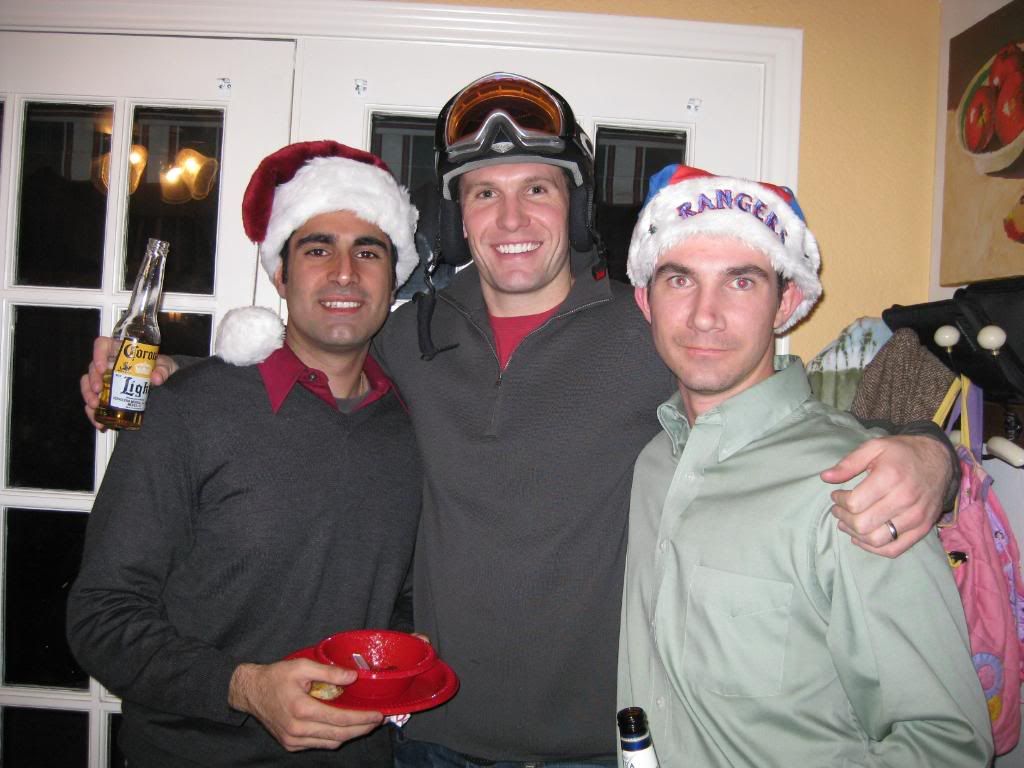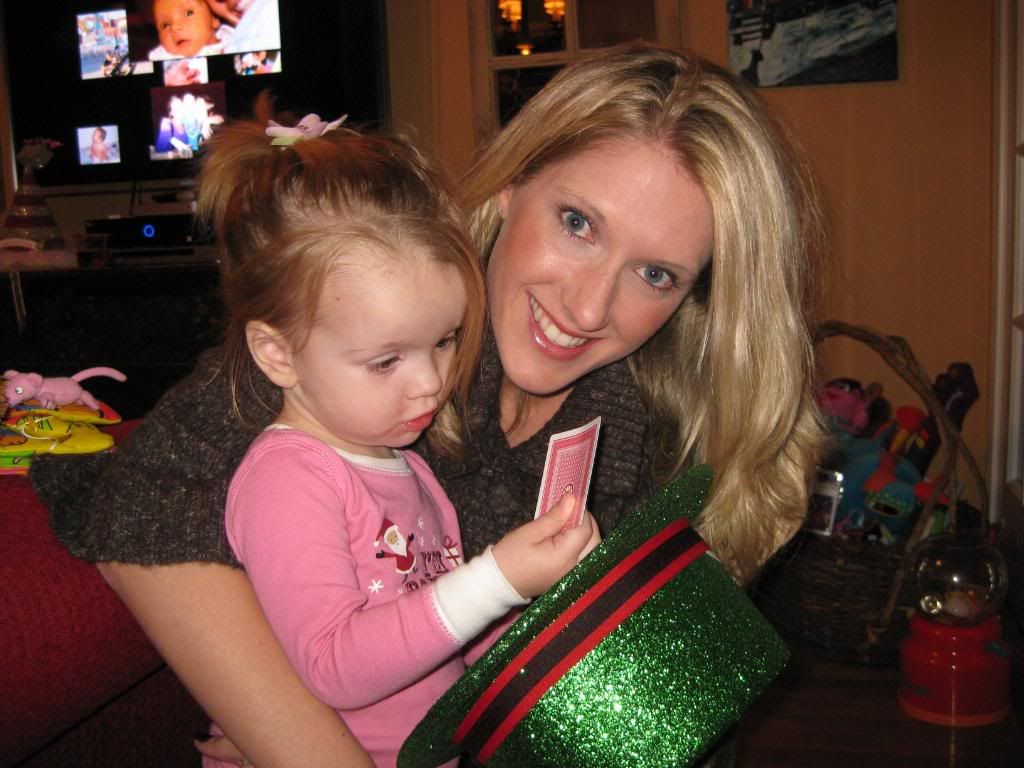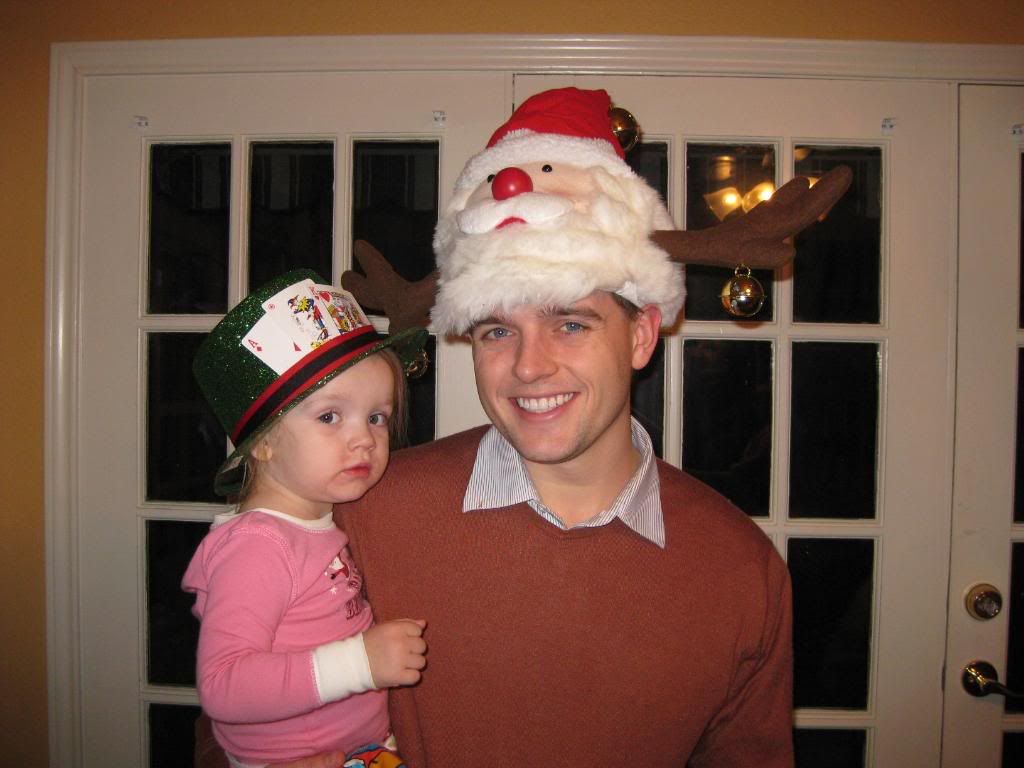 christmas with will (our nephew)!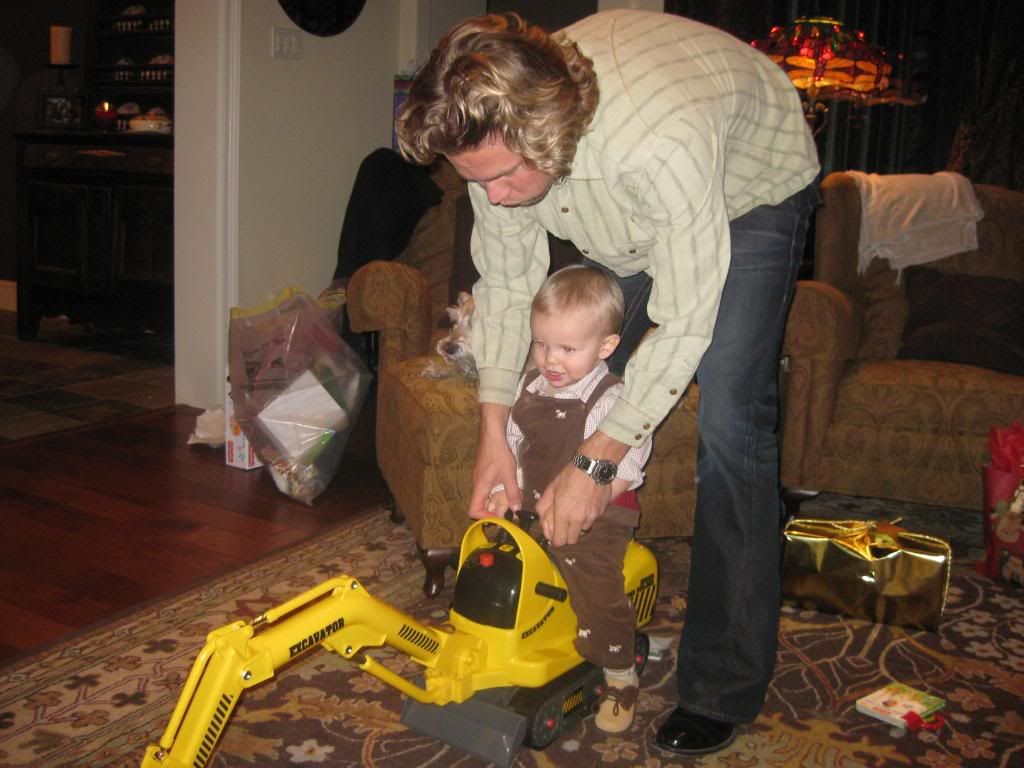 russ was definitely more excited about this little excavator than will.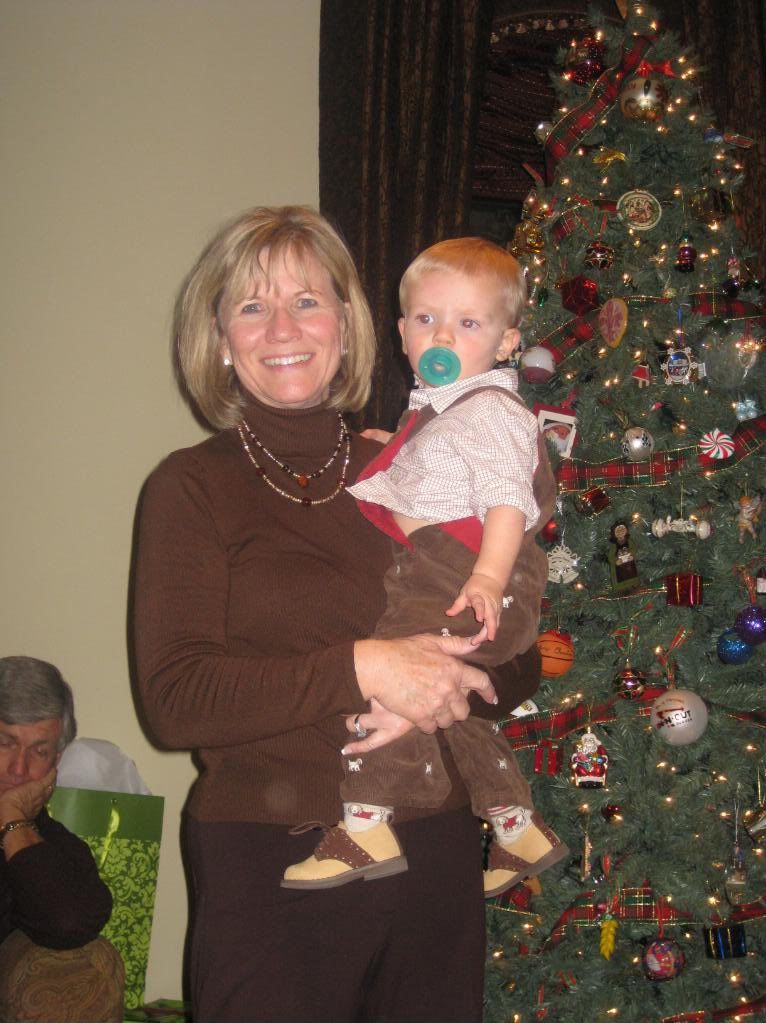 will & G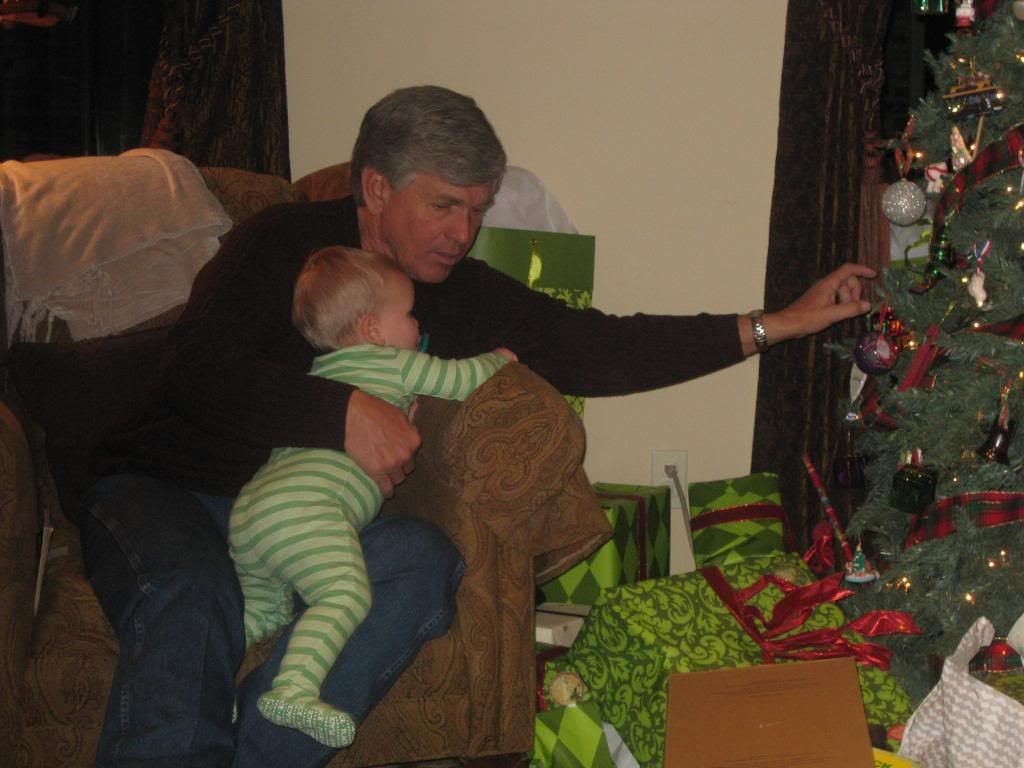 will & Pop
christmas brunch at the hogans...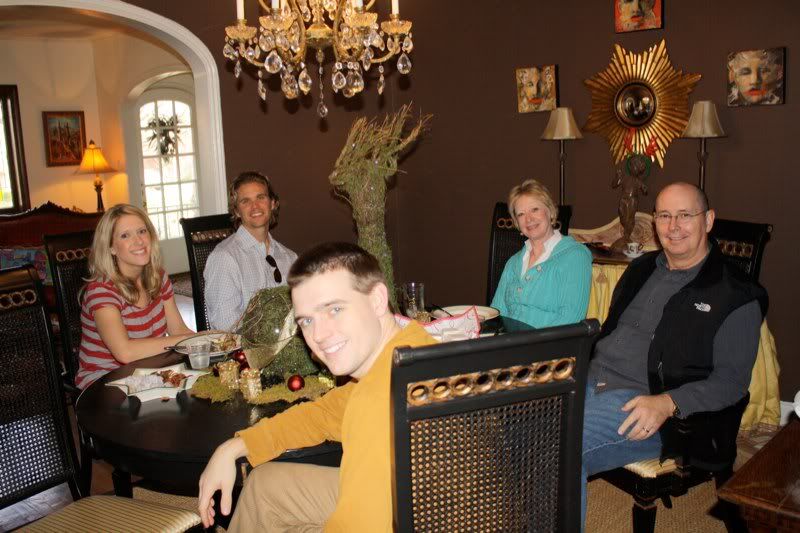 russ trying to fly the little helicopter--with very limited success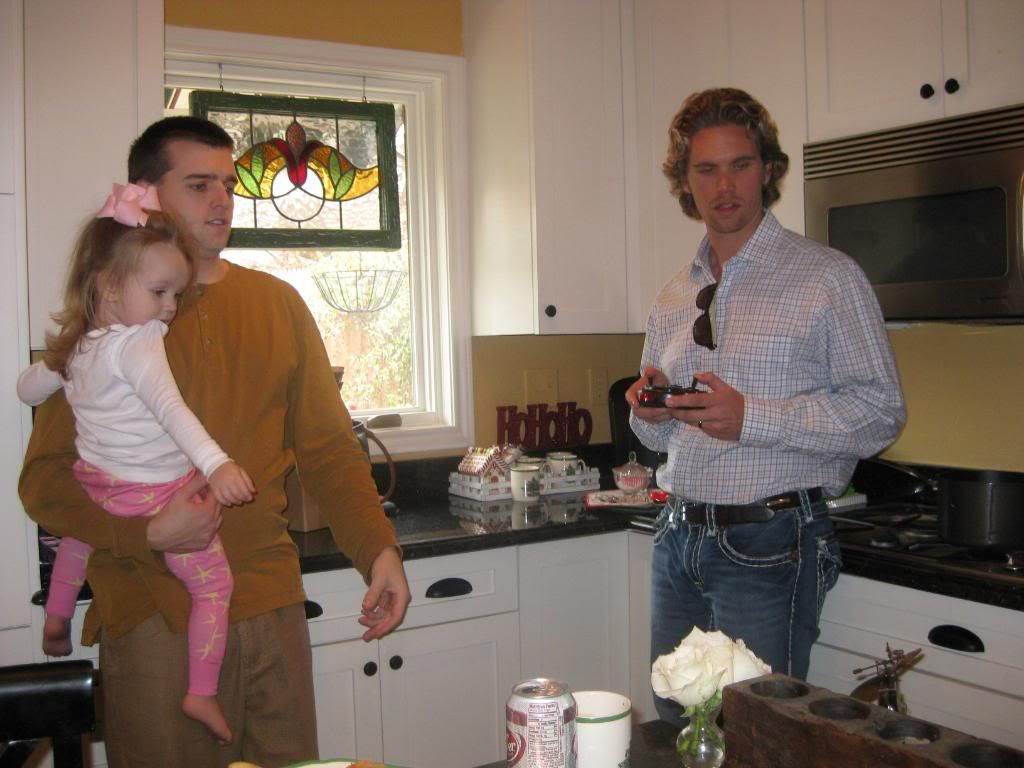 christmas at our house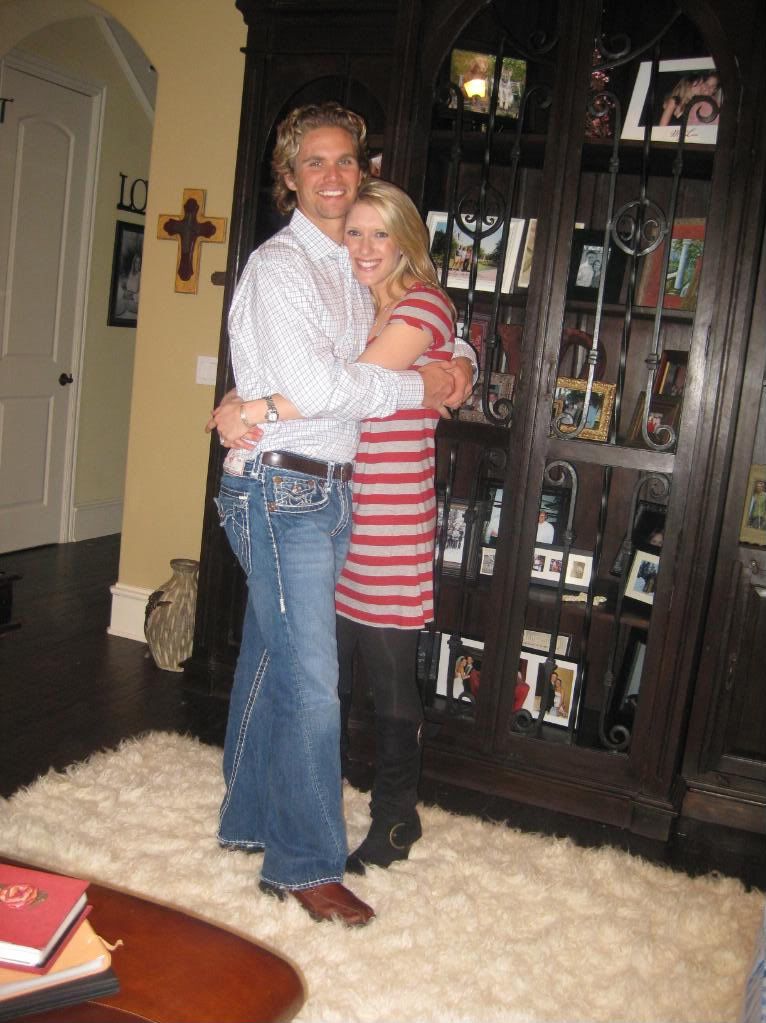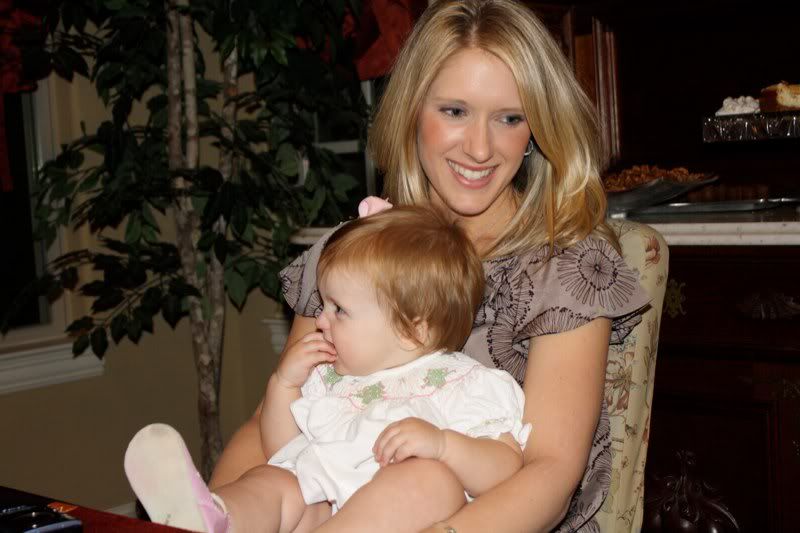 russell playing with the girls...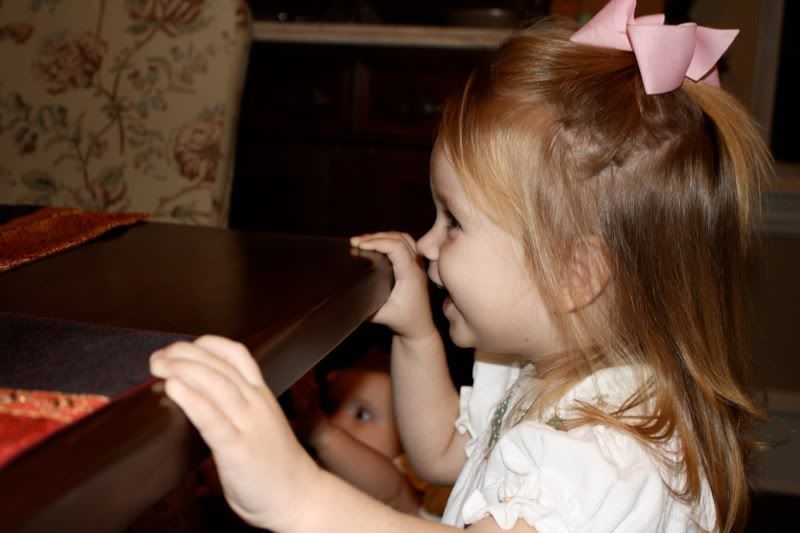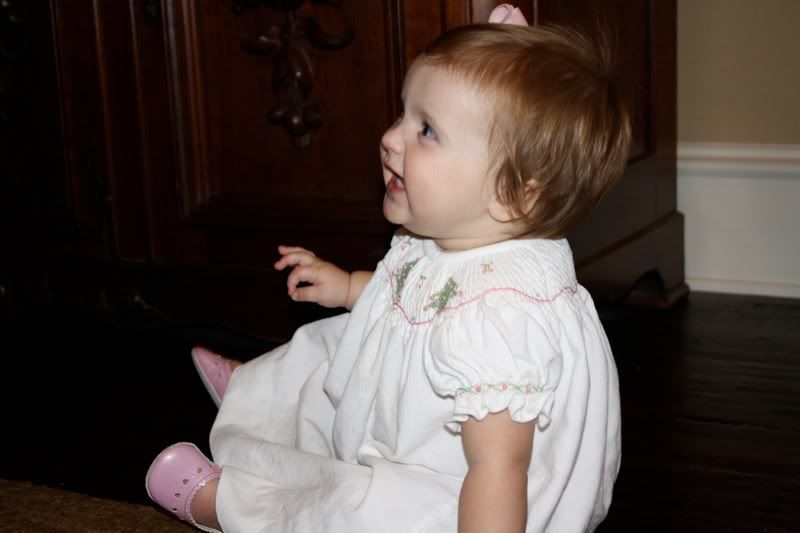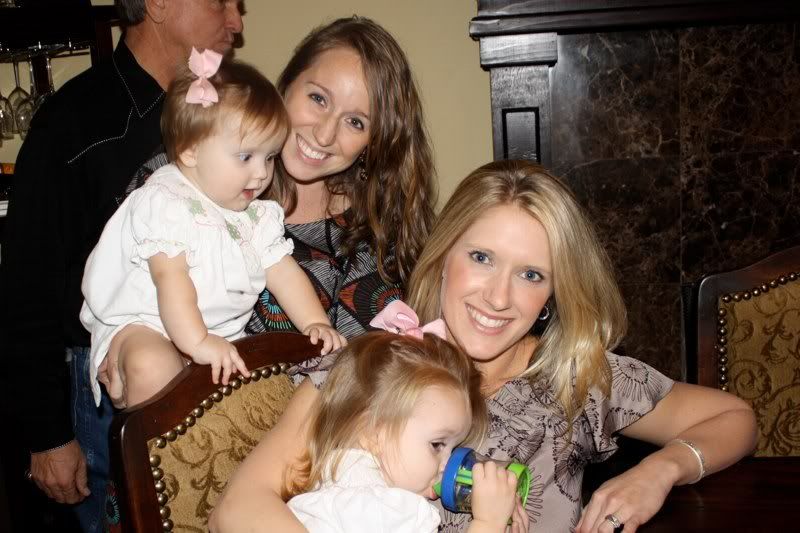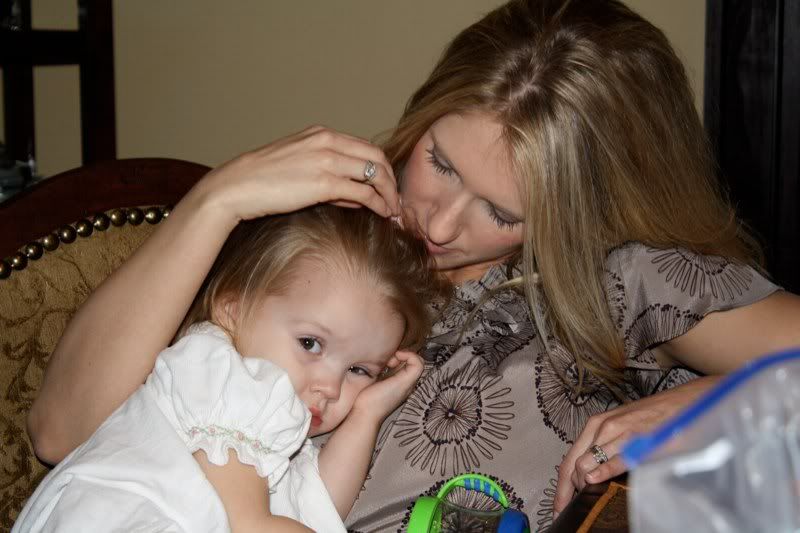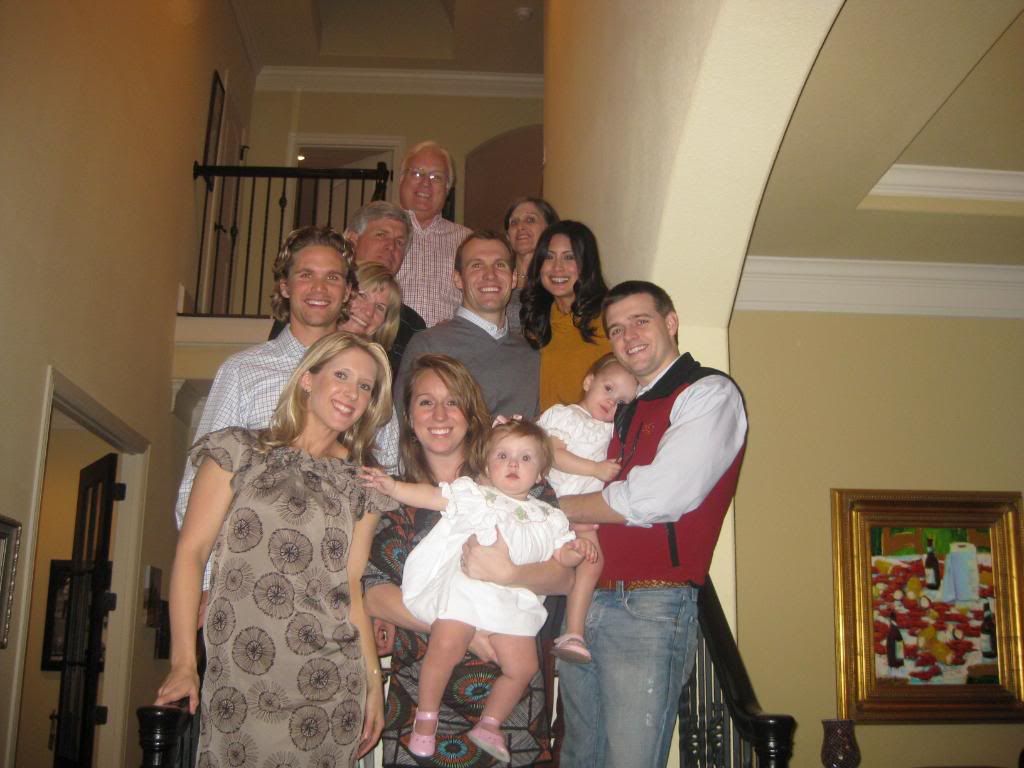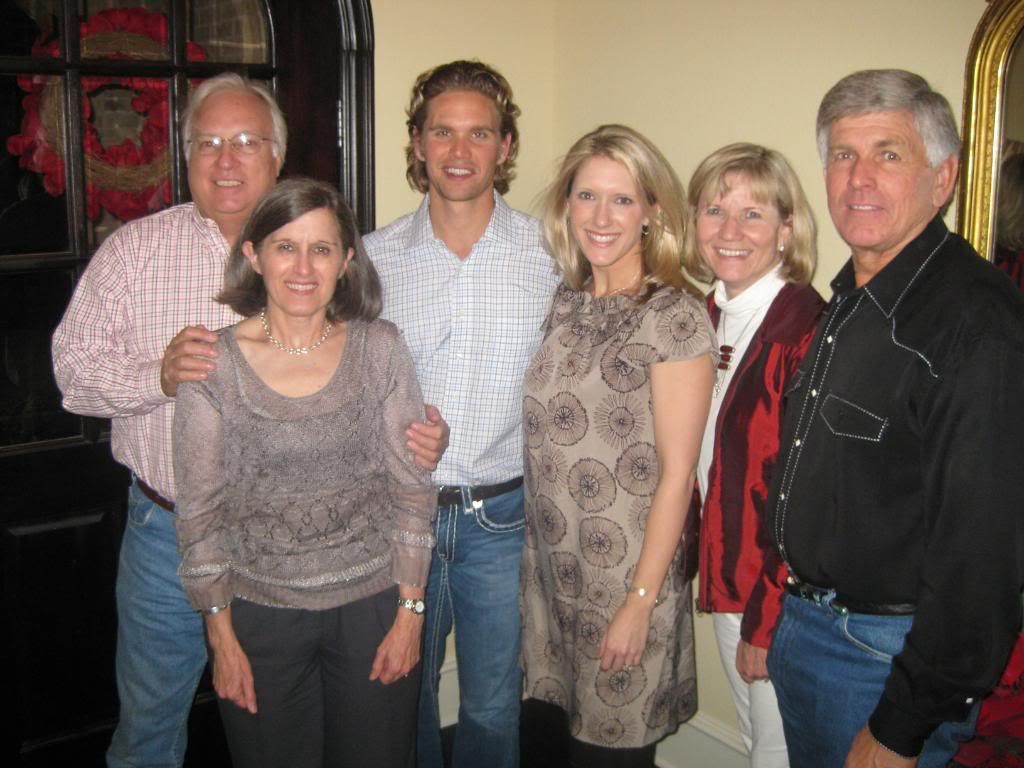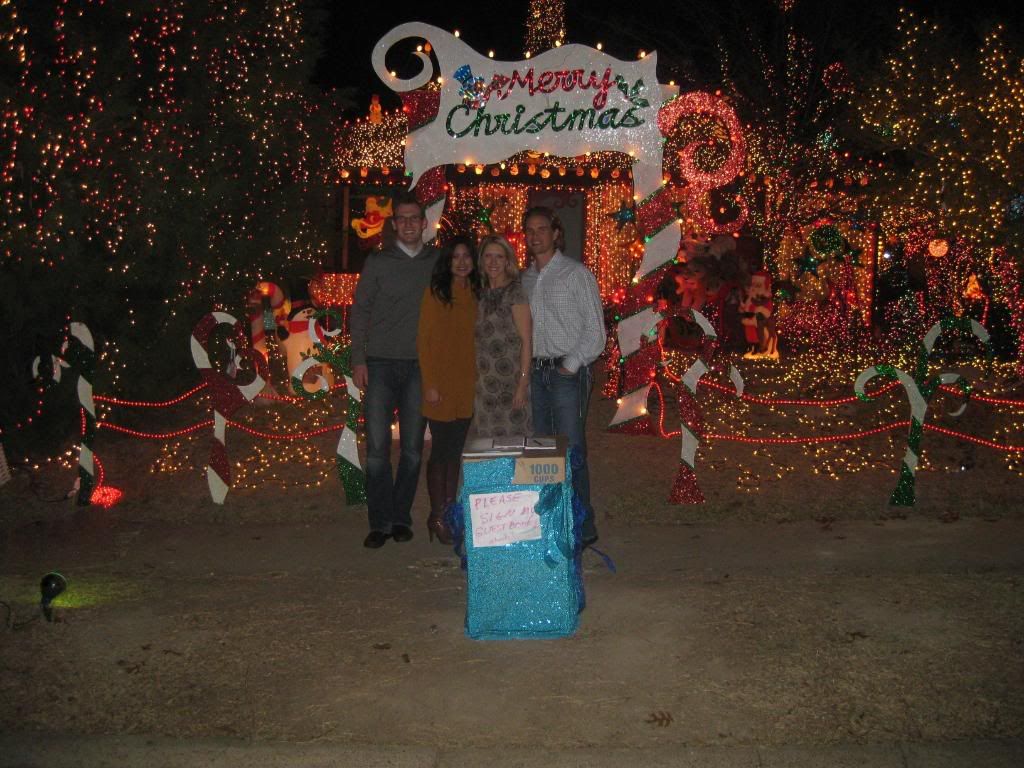 the griswald's dallas competition
and, bring in 2009....steph & andrew's wedding.
there are 2 people in this world who have been like sisters to me; one of them is stephanie cox (and the other one looks remarkably like her).  the night was perfect and despite being post-call, it was a blast.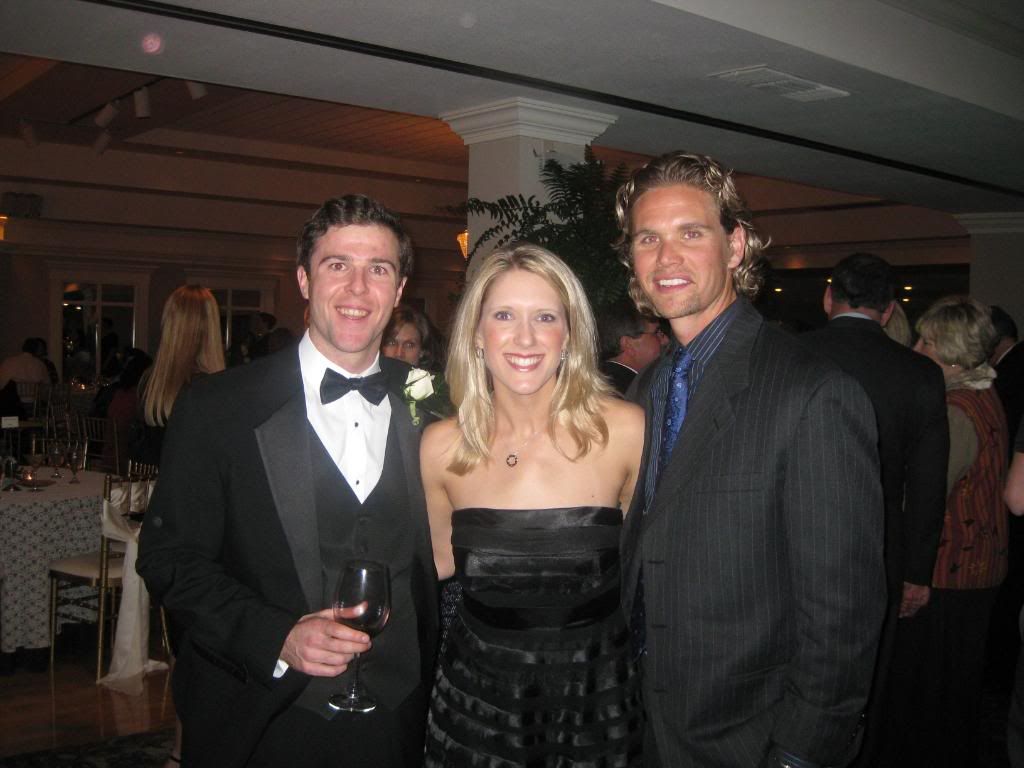 beau -  me - russ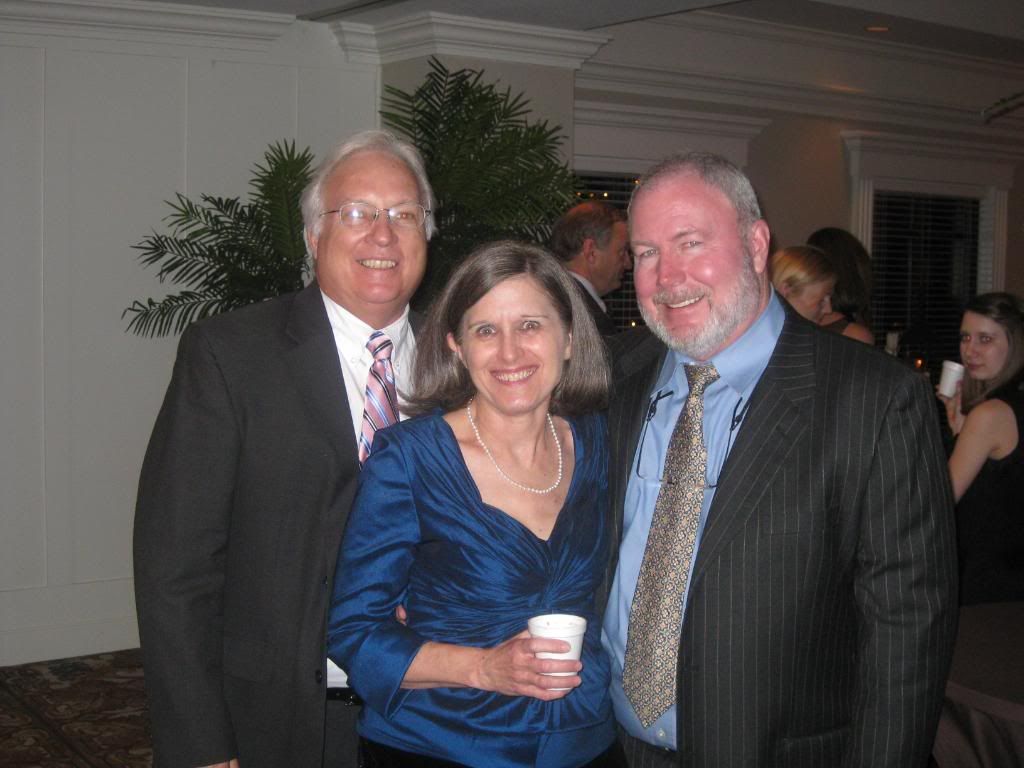 dad - mom - bush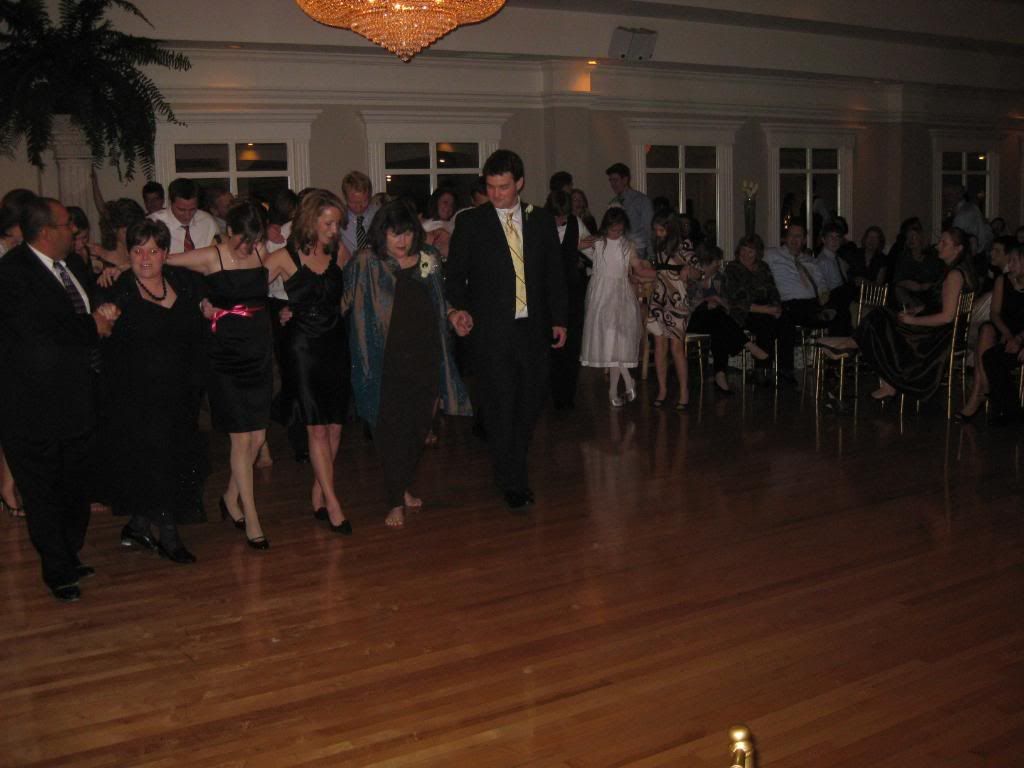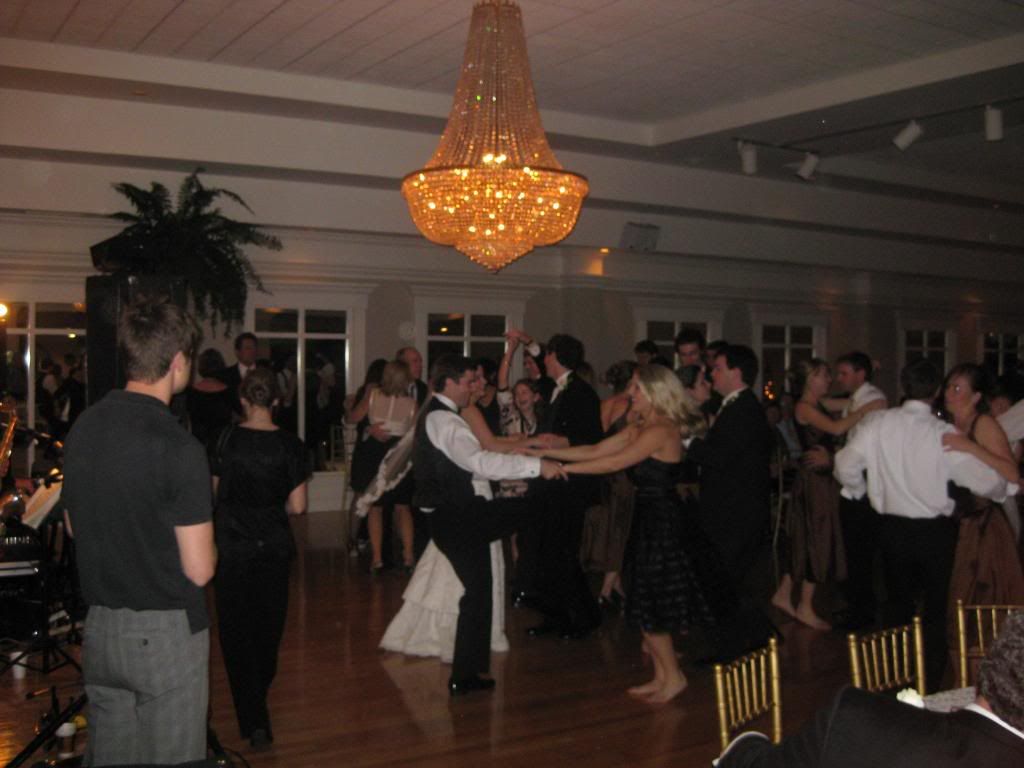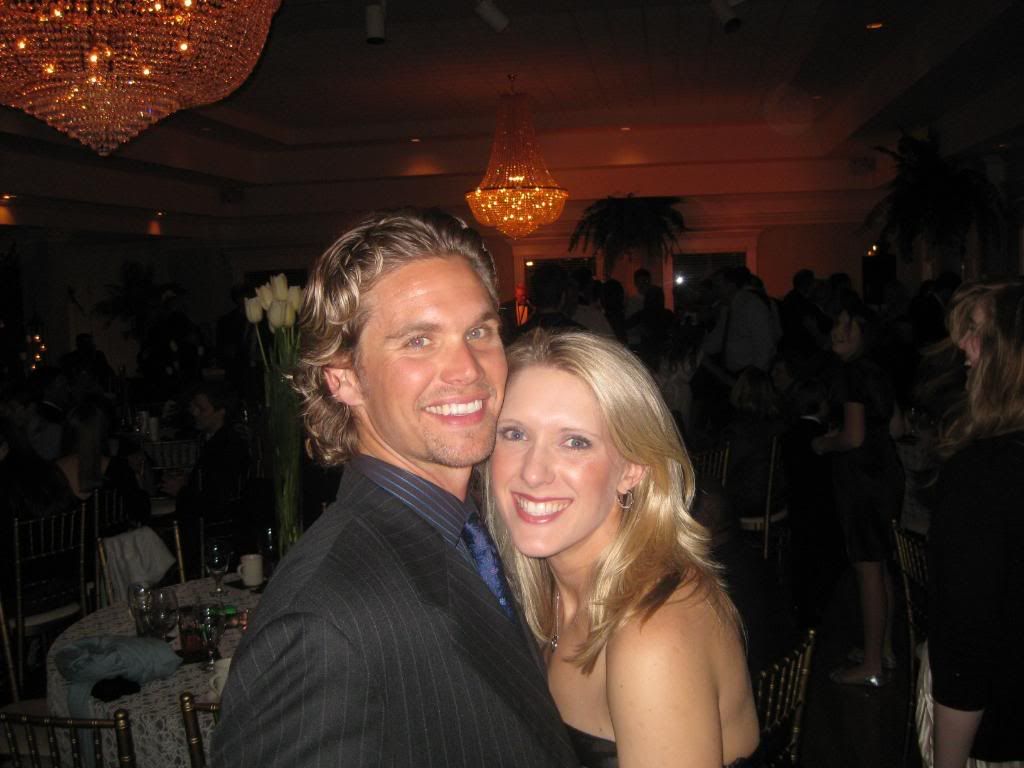 may the honeymoon never end!