As per my recent routine, these are forever late! We escaped on a Golden Weekend to Pagosa to ski with our besties--Reed & Caroline and Lauren & Drew. There's something about sharing the fresh snow and the hot springs and the firesides that makes me all warm & fuzzy and overly sentimental. We can't wait to go back!
A few of the pics are below, but the rest are in my
PICABOO BOOK
!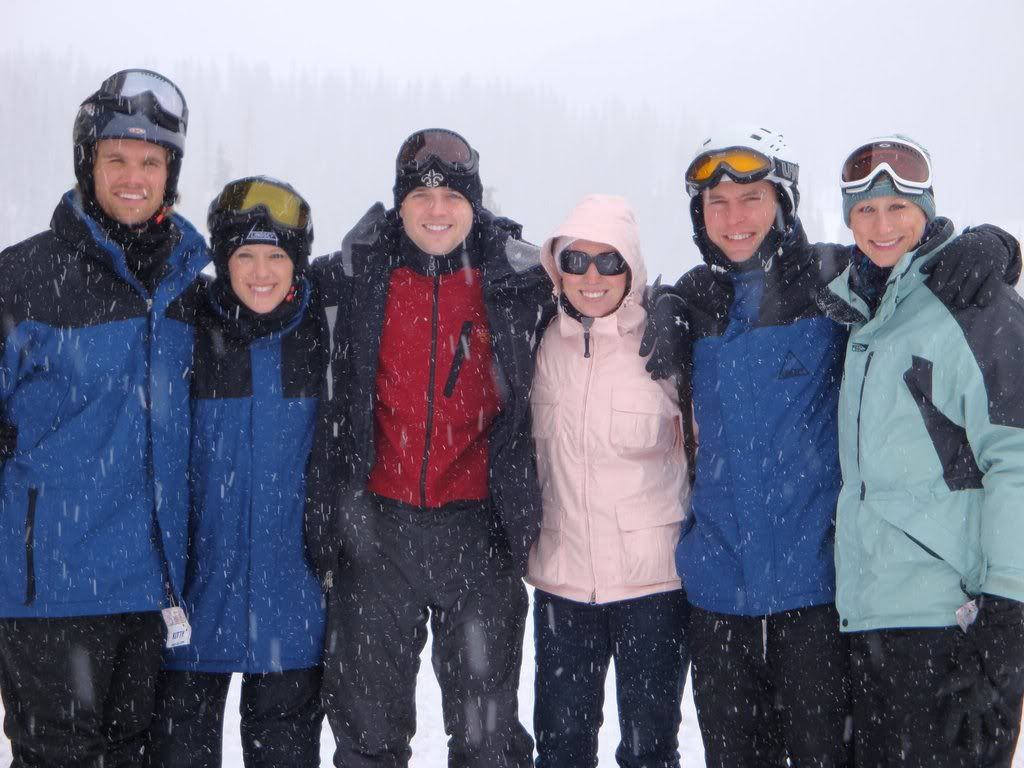 Drew learned to ski (and was better than me within about 45 minutes)! Caroline missed the slopes this year because of the growing baby Raney.