"Someday you will be old enough to start reading fairy tales again." C.S. Lewis

And that day is coming--our baby is due December 8, 2009!
Russ and I find ourselves in the midst of overwhelming joy & sweet anticipation. We are so humbled by God's favor and grateful for His faithfulness.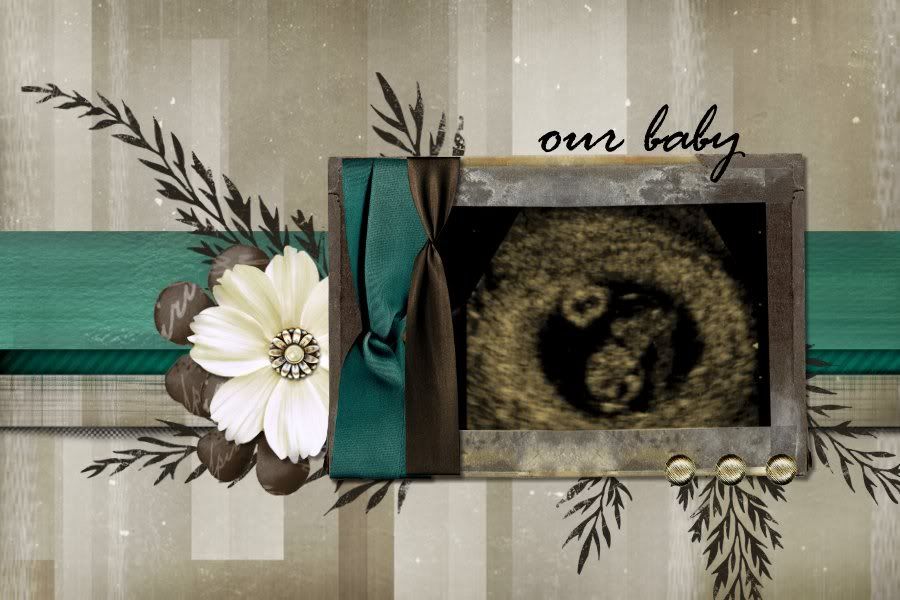 (Trust me, that's an 8wk baby--even though it looks like a little alien. We're having another ultrasound Monday so, hopefully, I'll have a new picture.)