At least once in this life, I wish everyone could feel the magic of a baby moving inside of them. Every little kick makes me want to giggle and cry and hit my knees in thanks. Every jab makes me grab Russell's hand--and makes me disappointed when she won't perform and elated when he can feel it, too. It's the most miraculous thing I've ever known.

Here are a few pictures of Baby Leighton from our appointment yesterday. She's measuring right on dates and is weighing in at 1lb 3 oz! One of the Children's pediatric cardiologists did a heart ECHO (since her daddy has a bicuspid aortic valve), and her sweet little heart looks perfect. 
Our darling little paperclip. She's folded in half--basically kissing her knees and touching her toes to her head. I was pretty flexible back in the day, but those gangly chicken legs are definitely from her daddy.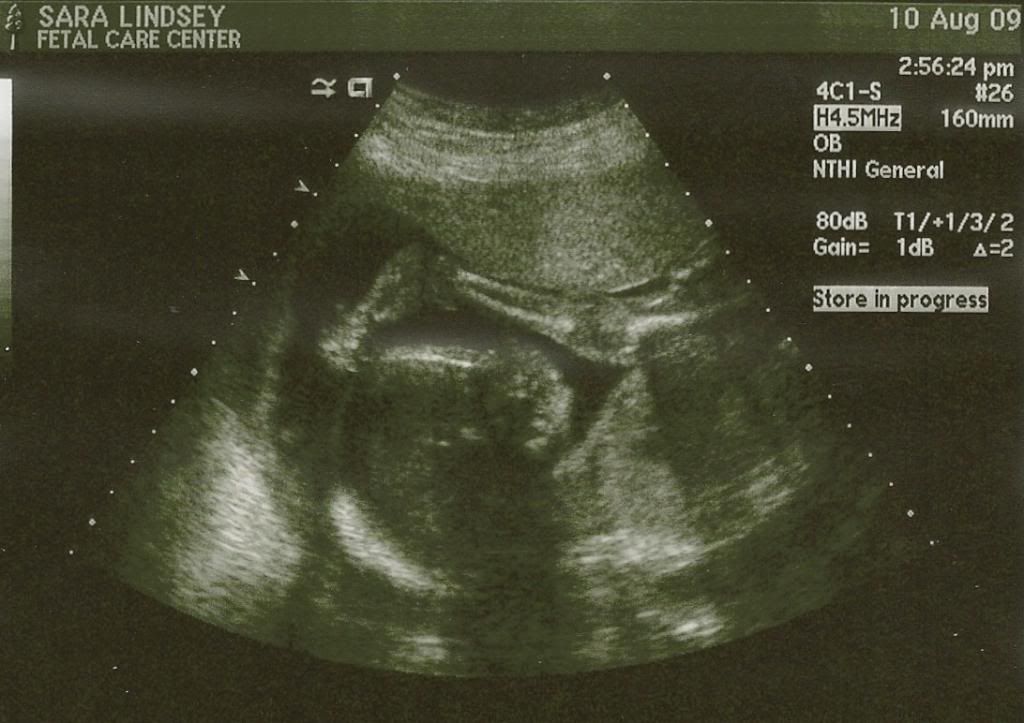 What a sweet profile!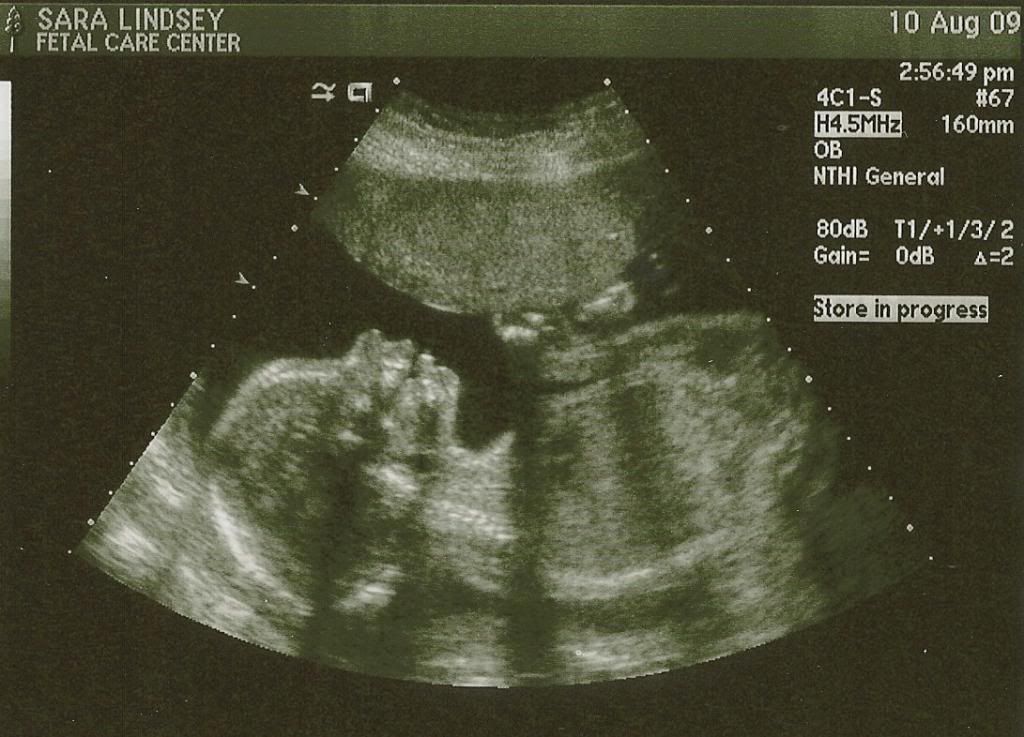 And, a few belated belly shots...somewhere between 20 and 22 weeks, the watermelon seed started to grow!
17 weeks
18 weeks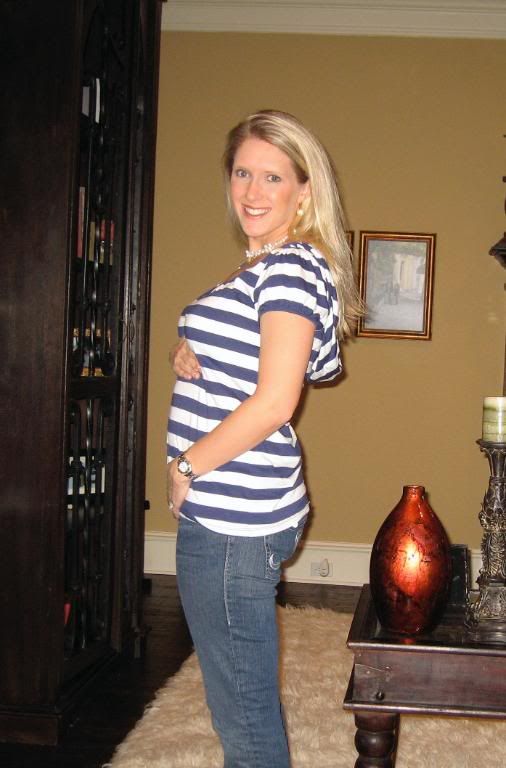 19 weeks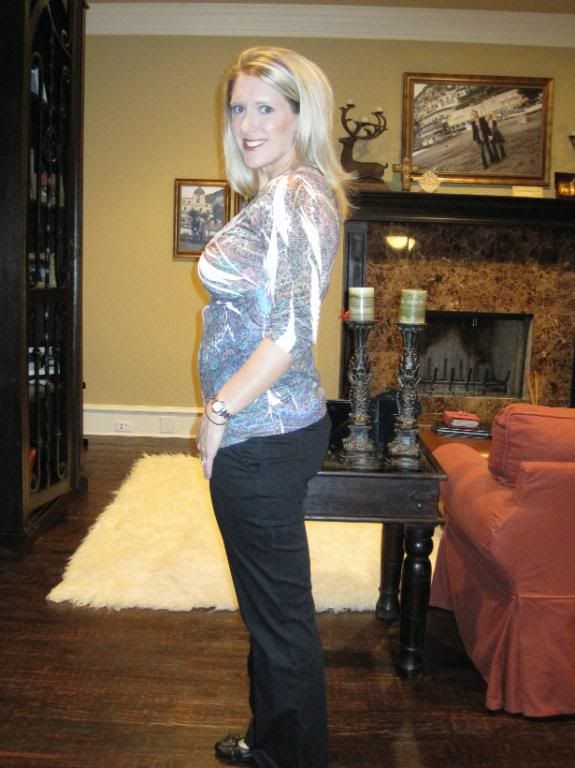 20 weeks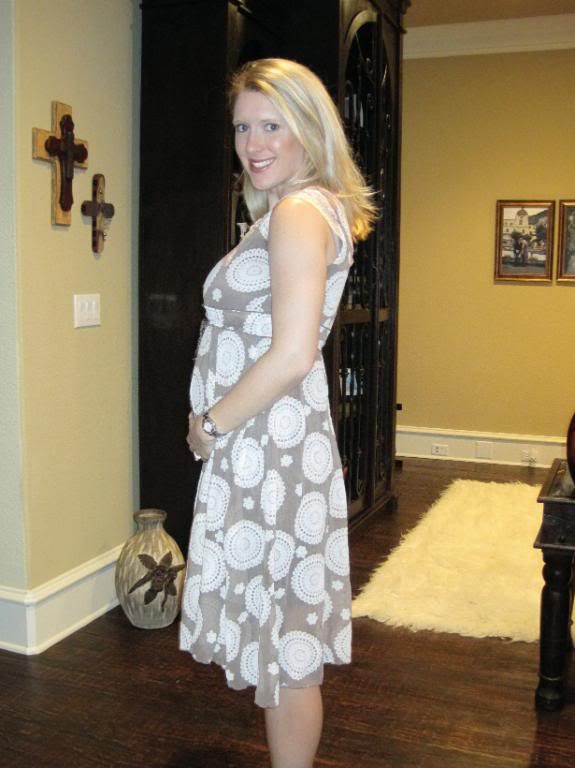 21 weeks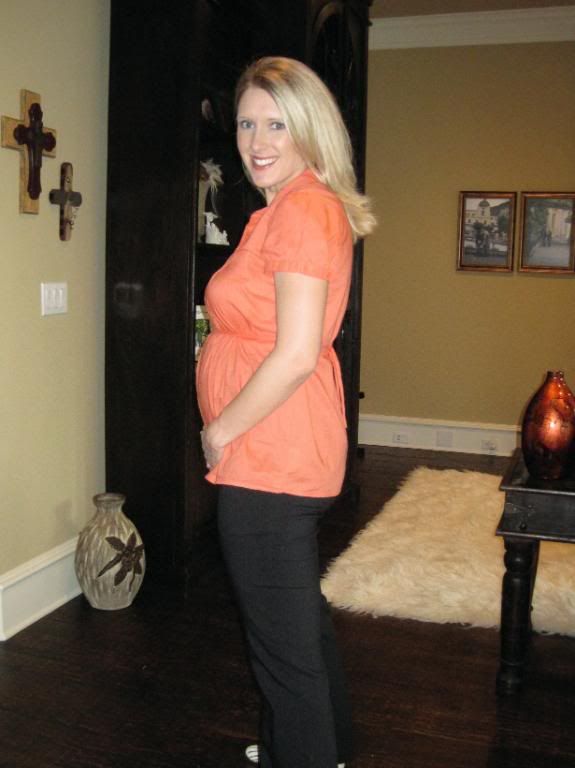 22 weeks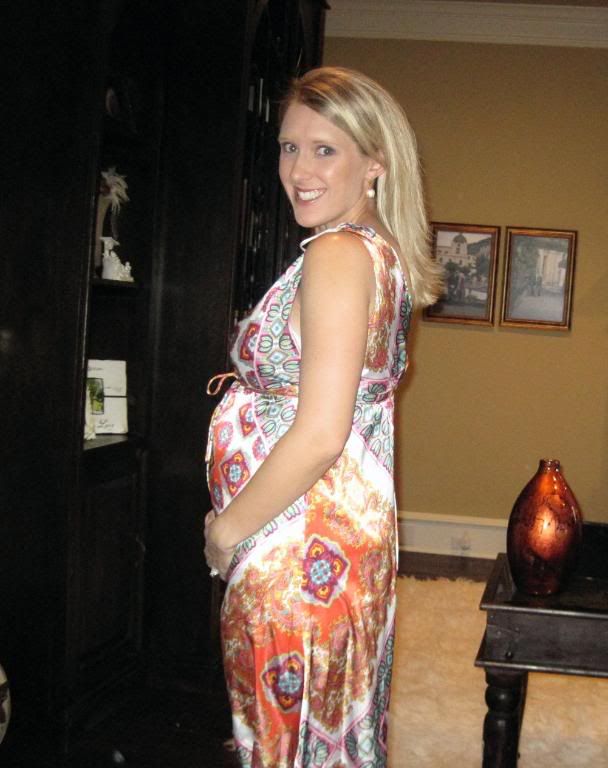 I feel fantastic, and we are blessed beyond measure. Besides crazy nightmares and particularly bad morning dragon breath, the pregnancy has been a breeze so far.