A recap of summer 2009...

Grace. She's got it made.
Molly

Russ did a Half Ironman in Lawrence, Kansas!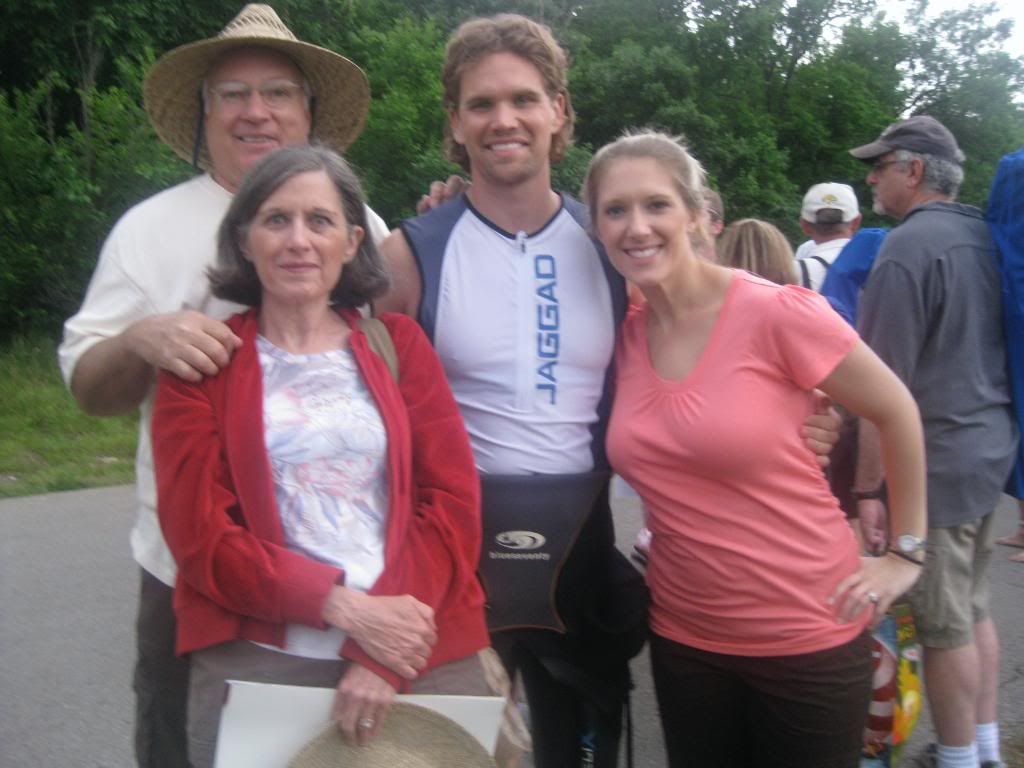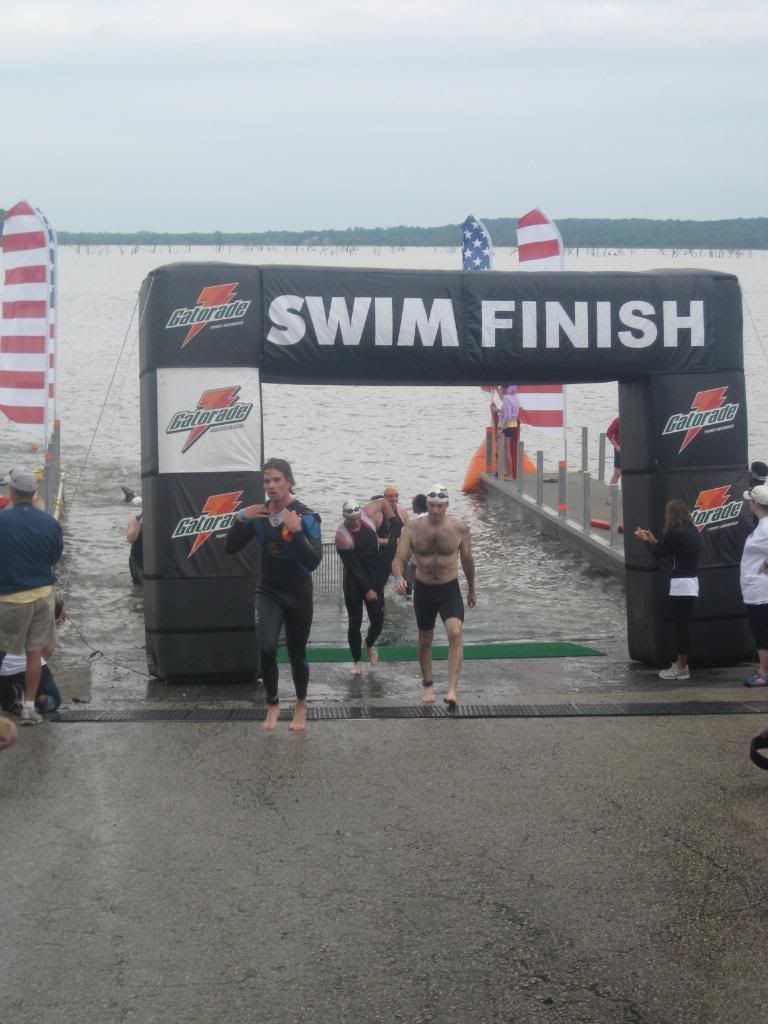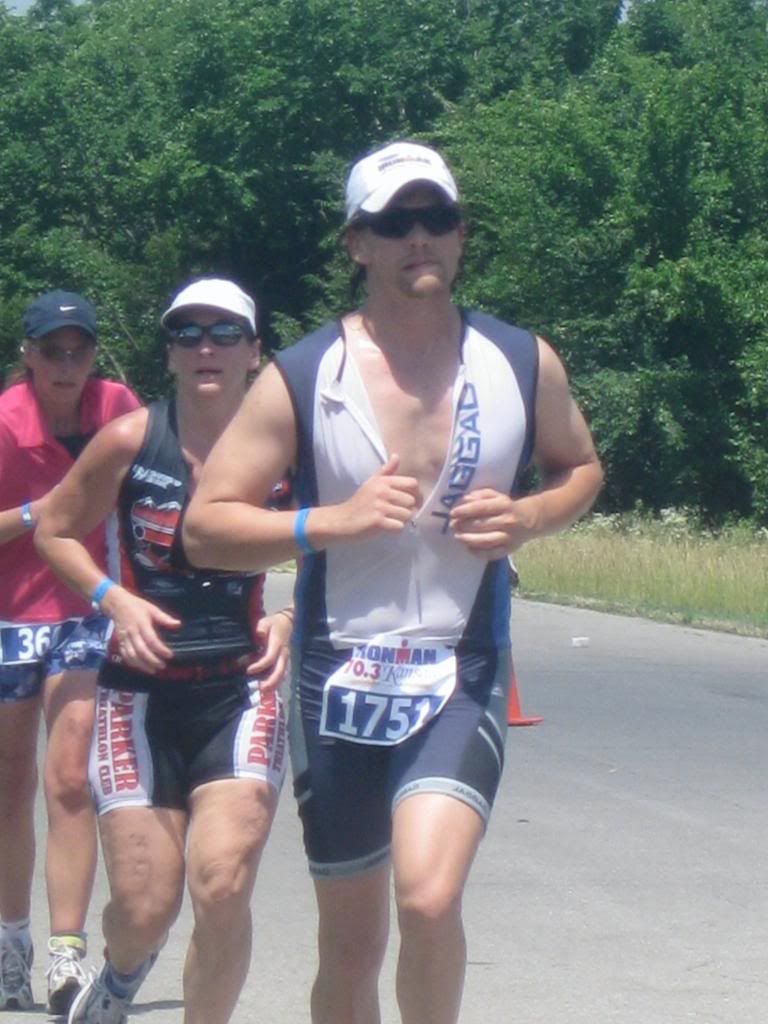 As usual, he was a stud. We were so proud of him!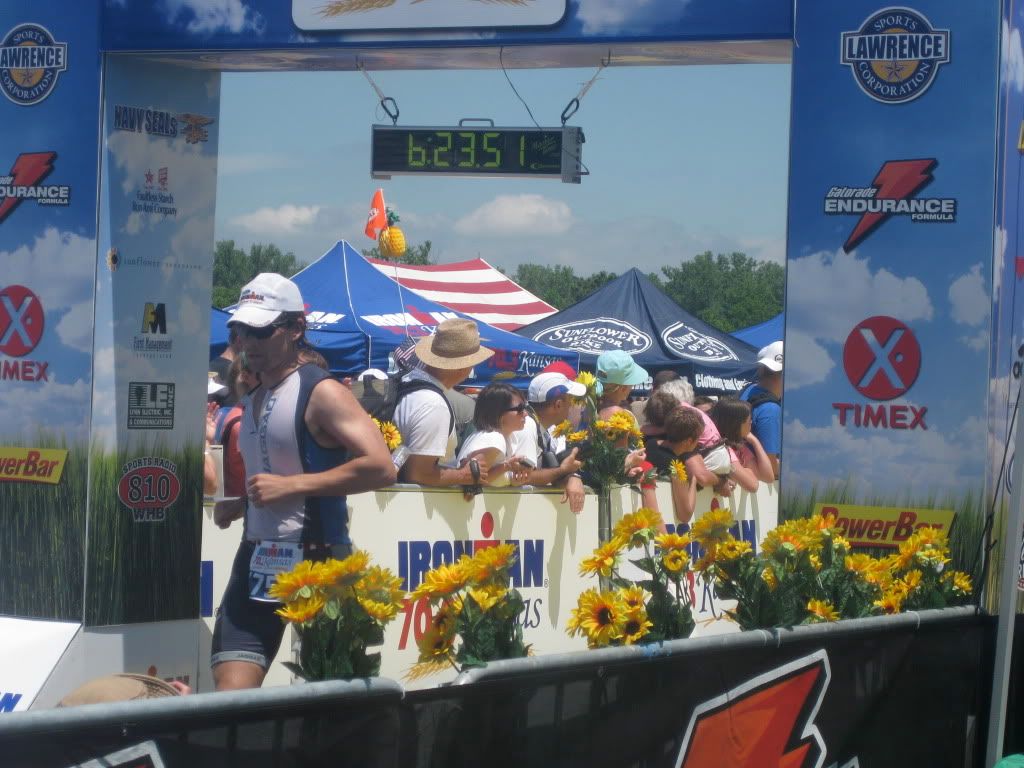 But, the day was brutal on his knee...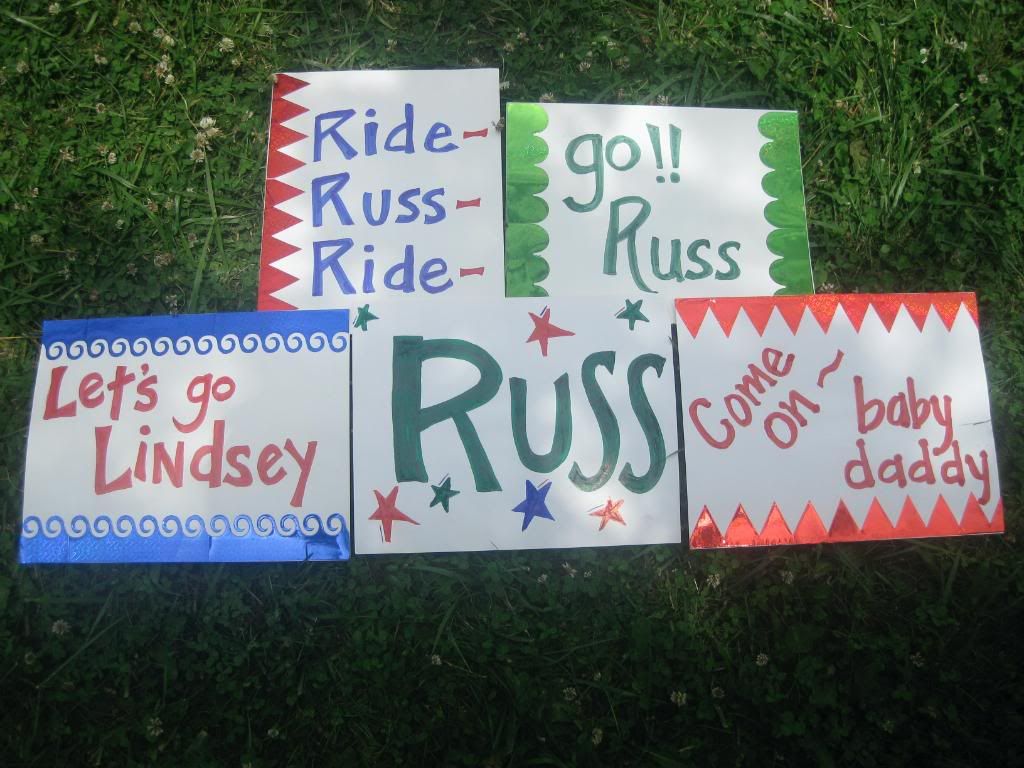 Russ arranged a surprise weekend getaway to the Ritz to celebrate the end of my intern year! A pregnancy massage, a Fearing's feast, mints on our pillows and eggs benedict for breakfast--paradise. I'm continually amazed by my romantic lover boy!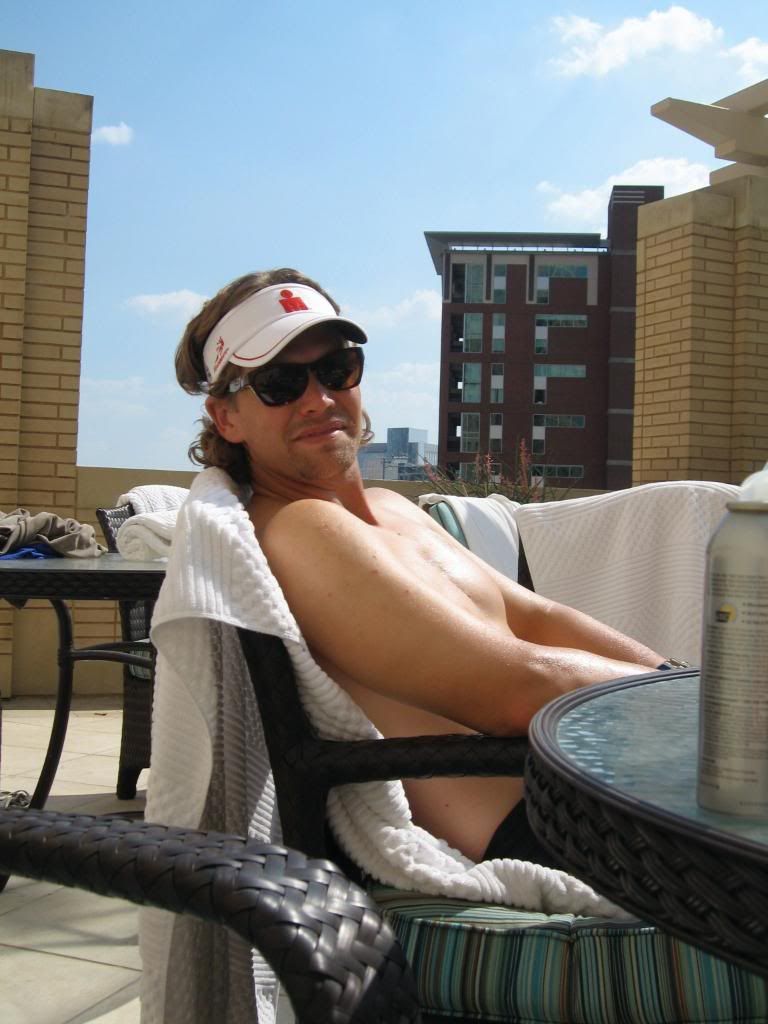 Baylor Housestaff Graduation

Reva, Luigi, Troy, Billy, CJ, Jenny, Me, Erin, Adam & Tom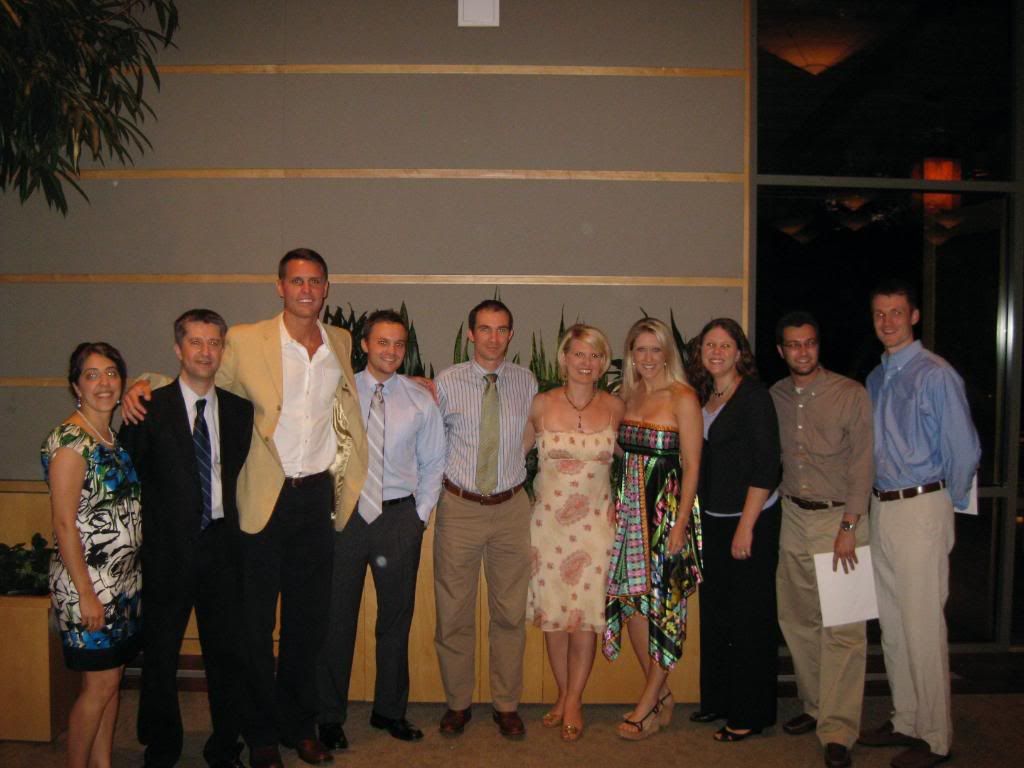 Jenny, Katie & Me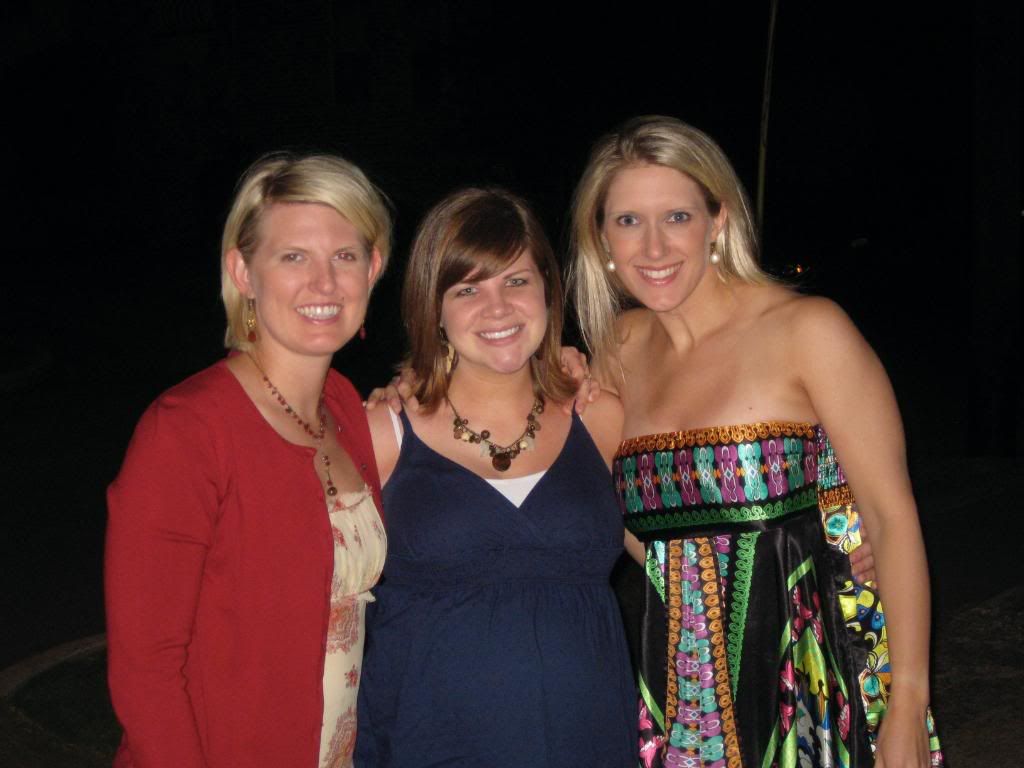 End-of-the-year Medicine Party
Russ, Reed & Dendy, Me & Millie, Hebert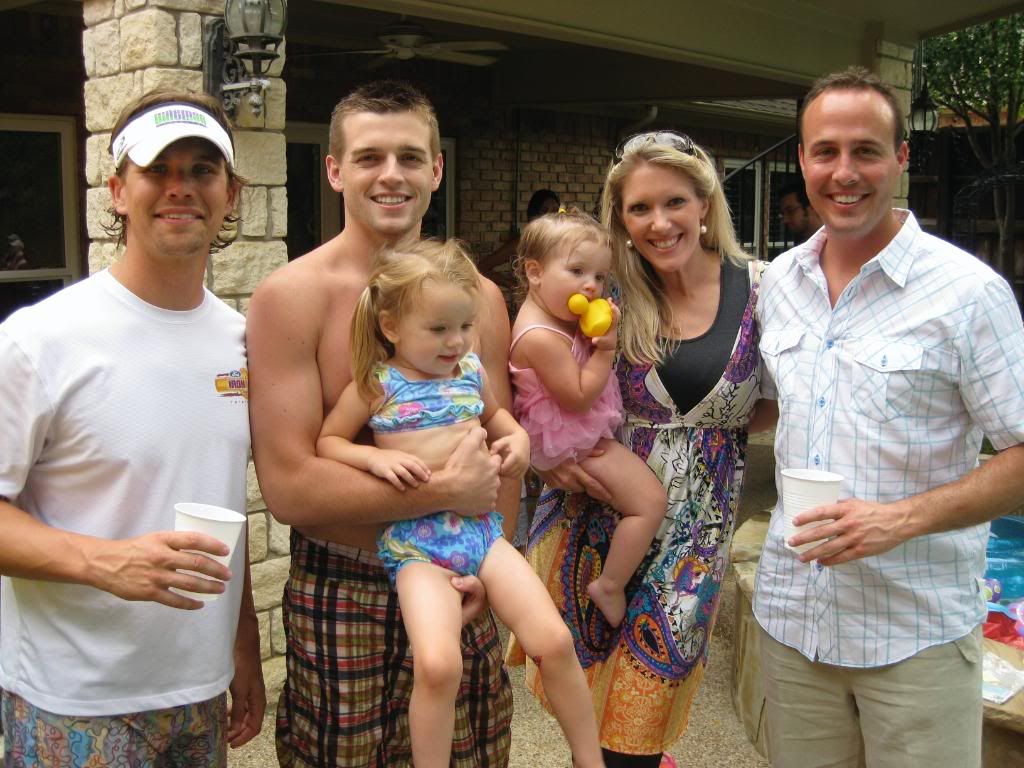 Jenny & Addie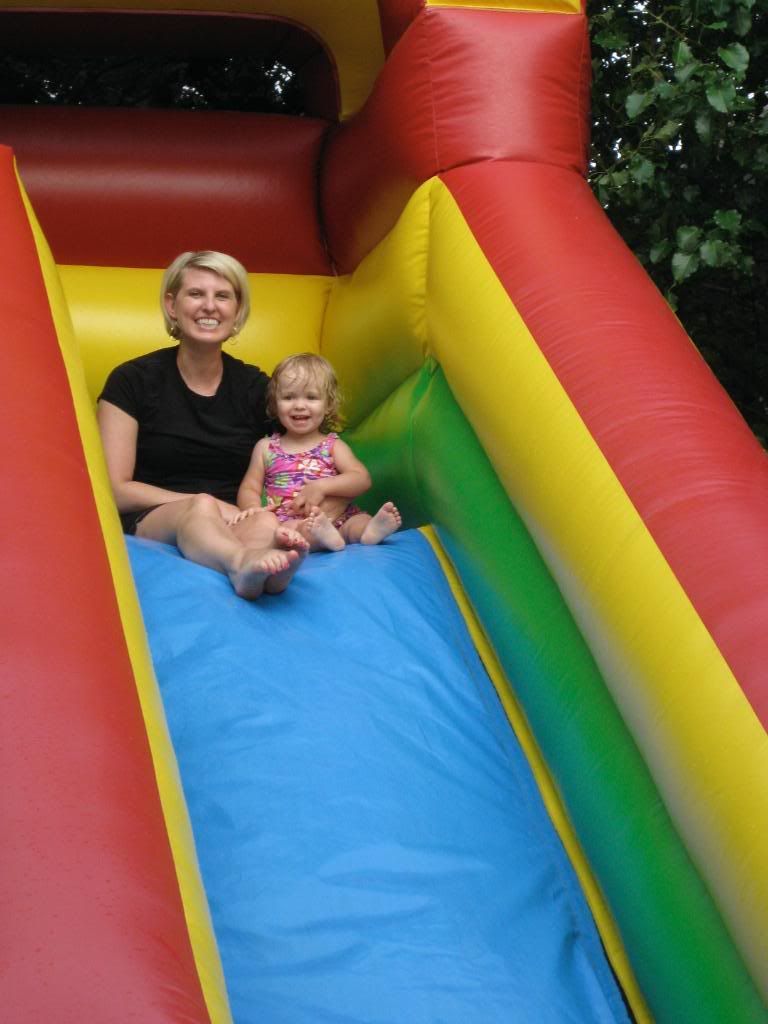 Saying goodbye to my life as an internist...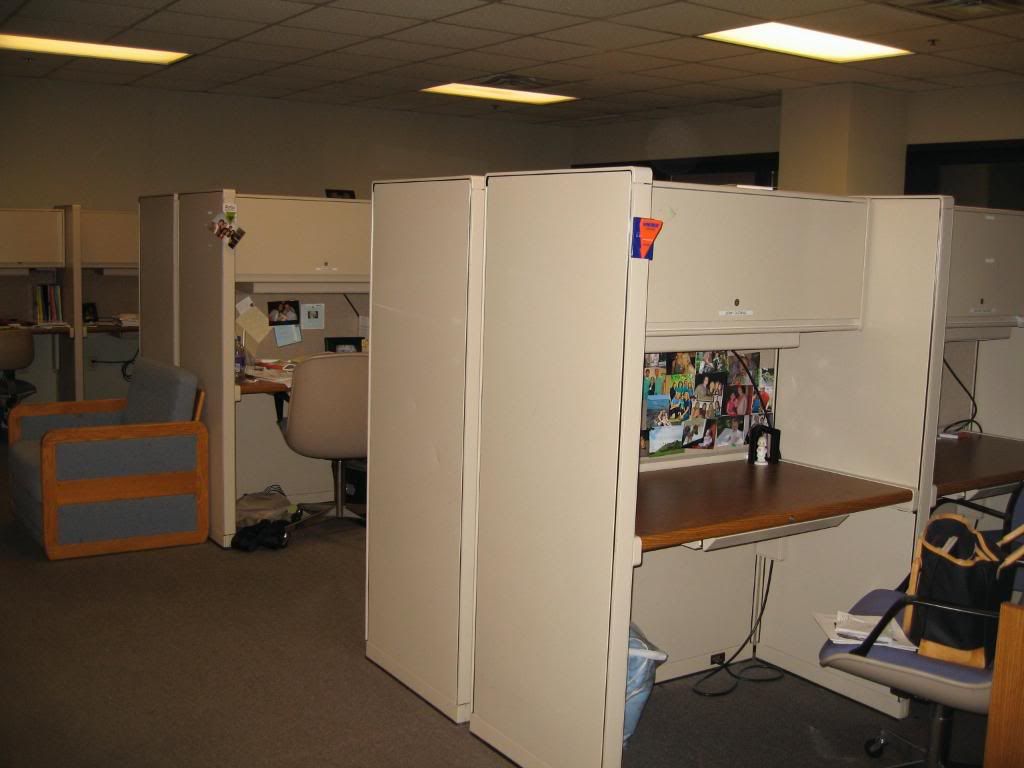 ...my life as an intern...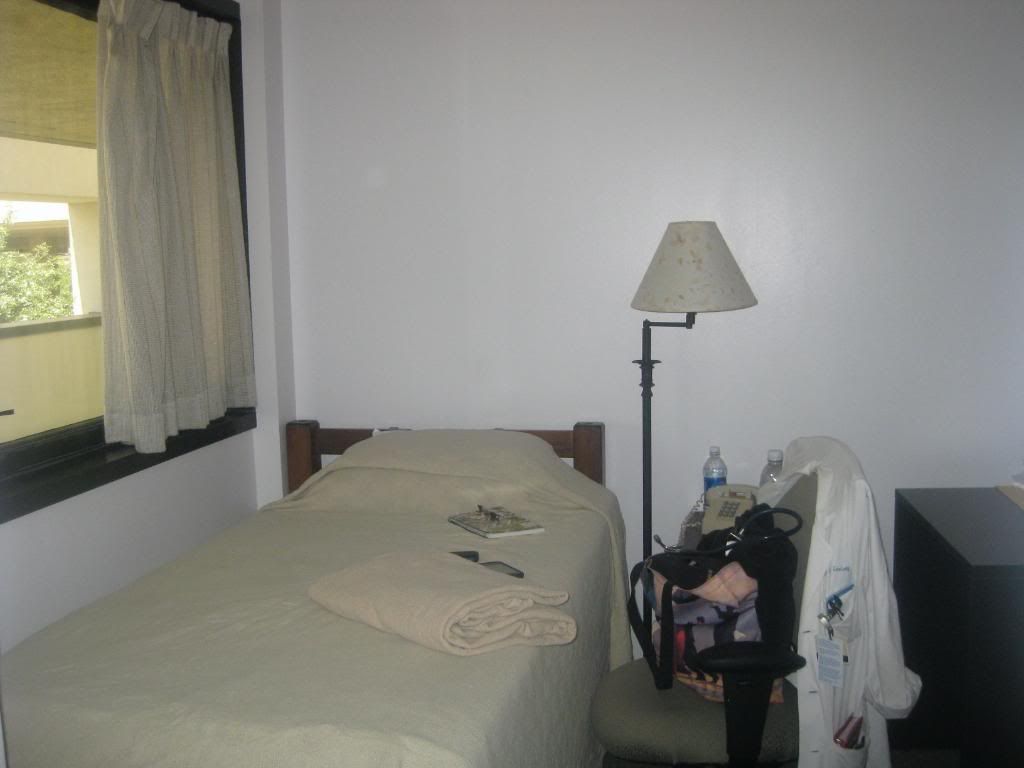 ...and my daily need to have this in my pocket...

Russ literally threw a nail in the wall for my stethoscope, and we celebrated "hanging it up." (My medicine friends are cringing & shaking their heads. I still love medicine, but Russ and I were both so excited about the switch to radiology!)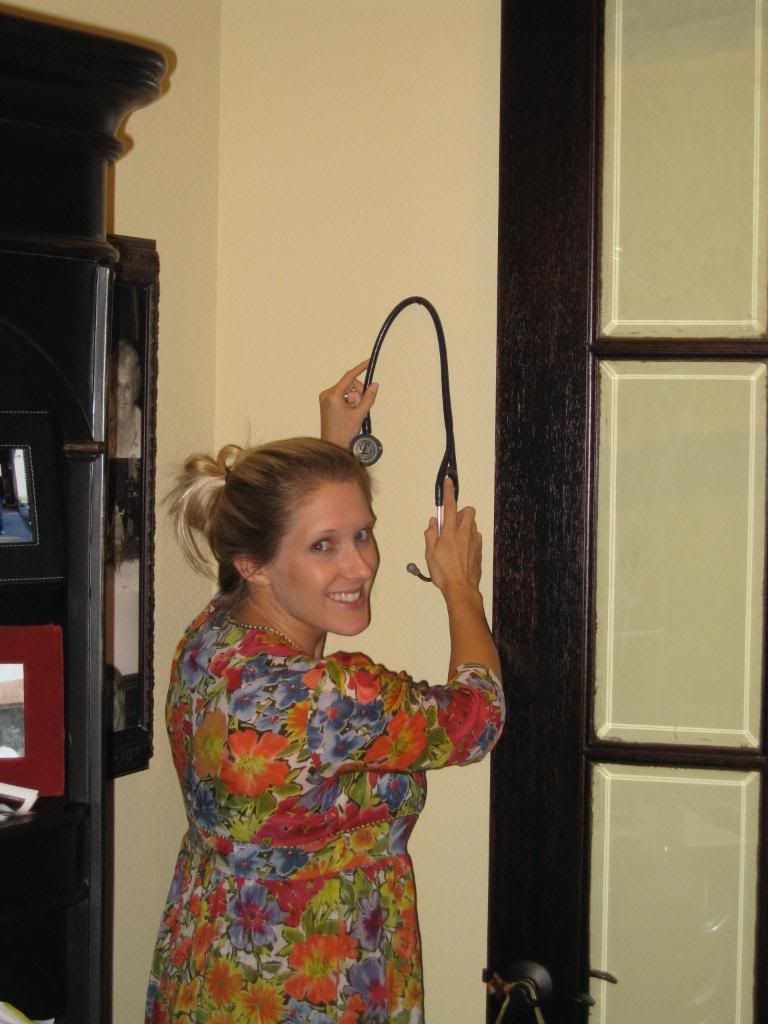 A saintsation surprise for baby Leighton!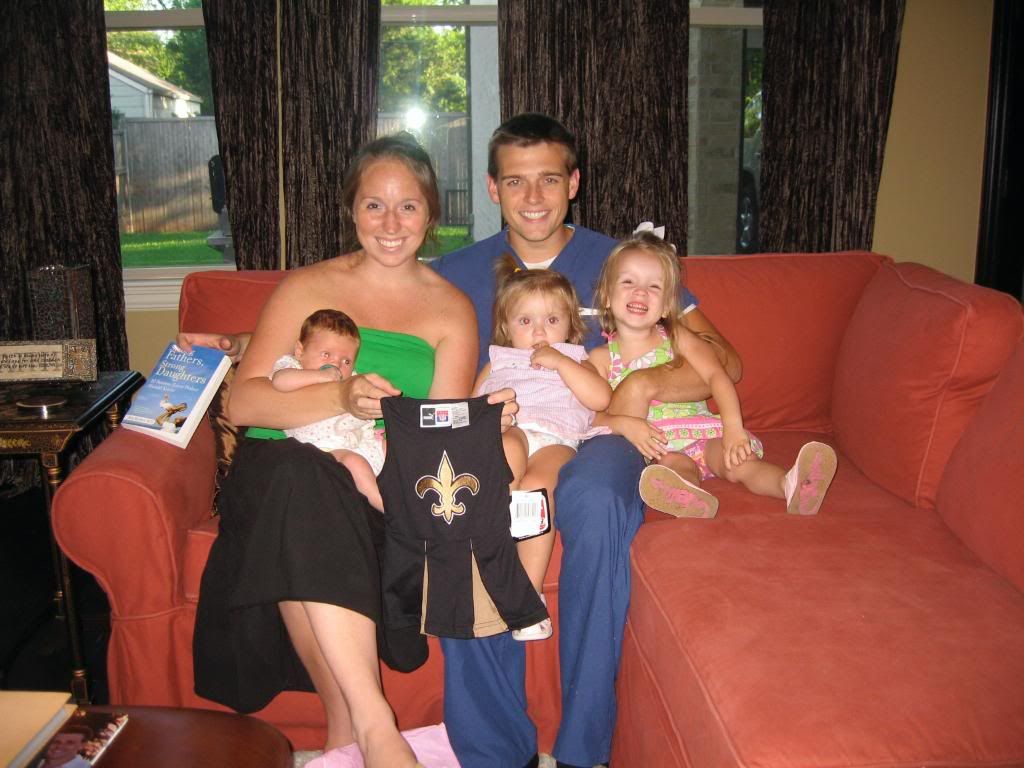 Wishing Luigi, Carlotta & Eduardo goodbye before they moved back to Italia!

Russ' last attempt to change Luigi's liberal views by sending him international with our favorite t-shirt.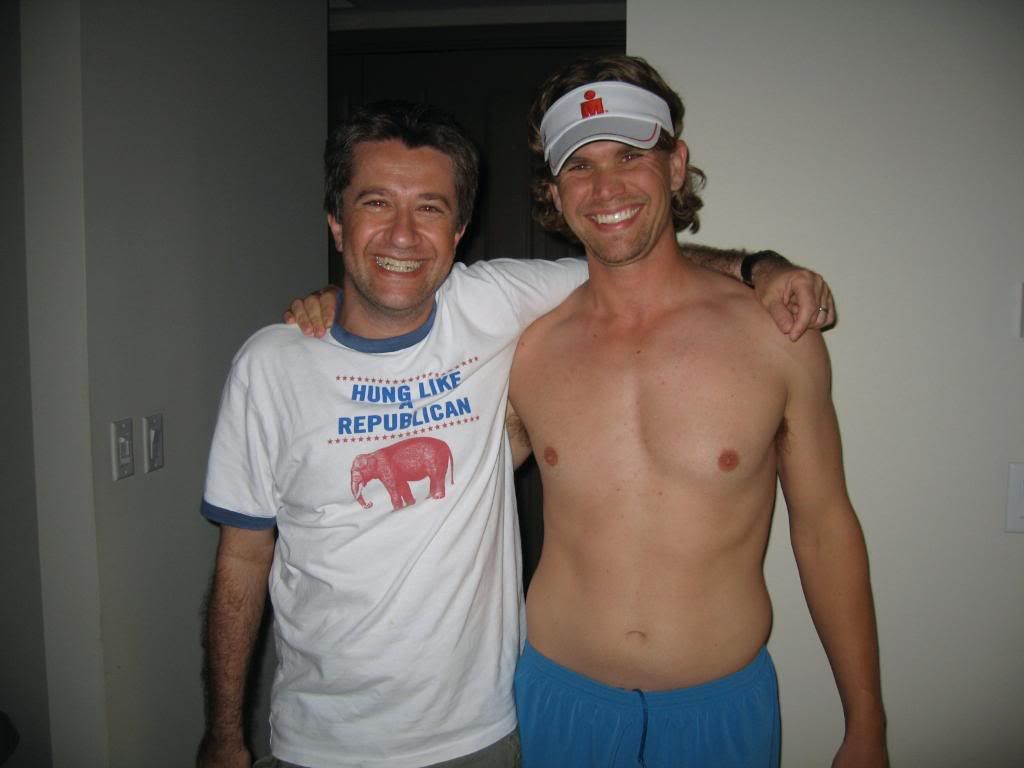 We escaped for a weekend in Pagosa Springs, Colorado to celebrate Katherine Cox & Taylor Ansley's wedding. It was beautiful!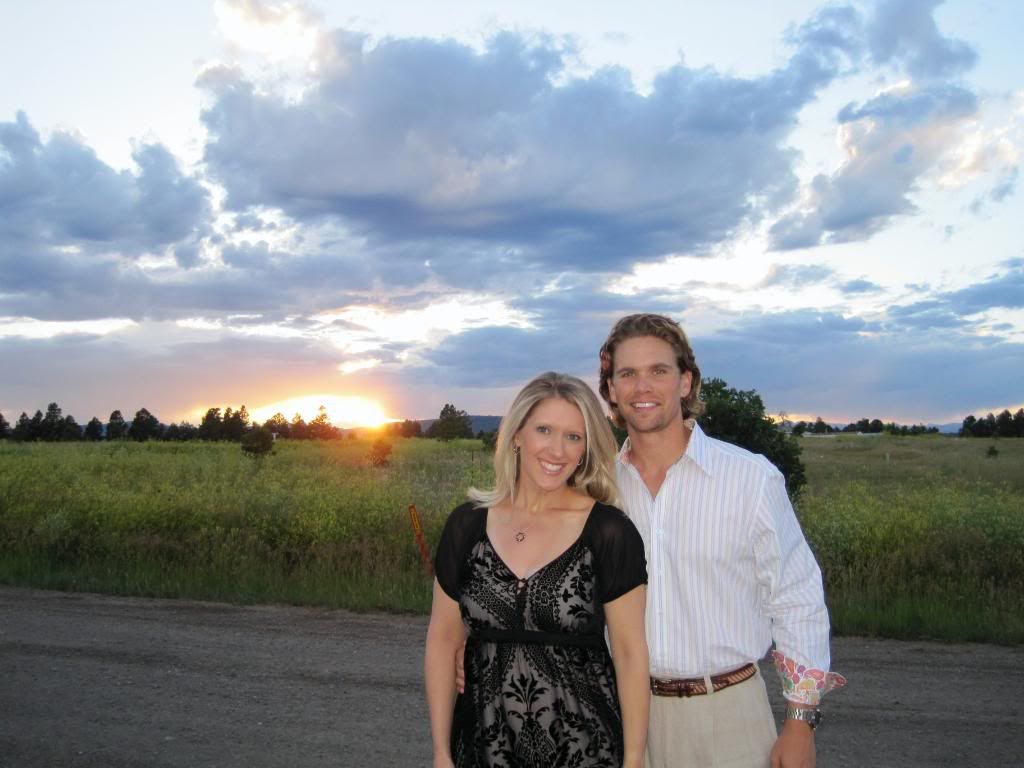 The bridesmaids' luncheon--Katherine, Me & Stephanie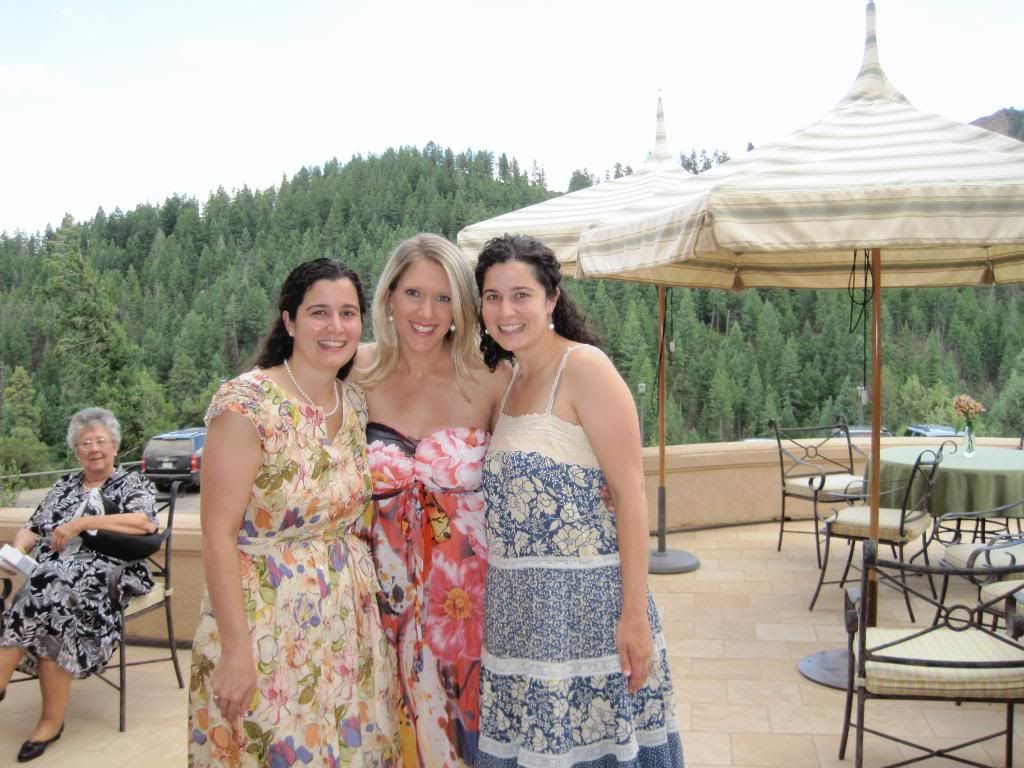 Dad, Russ and Claude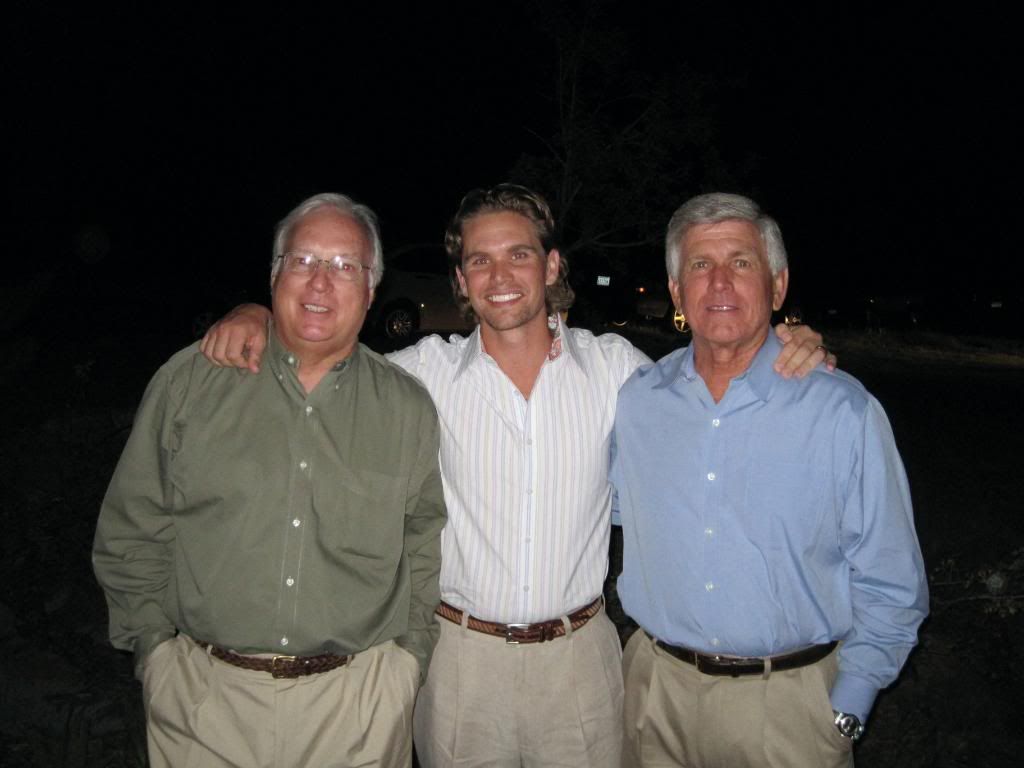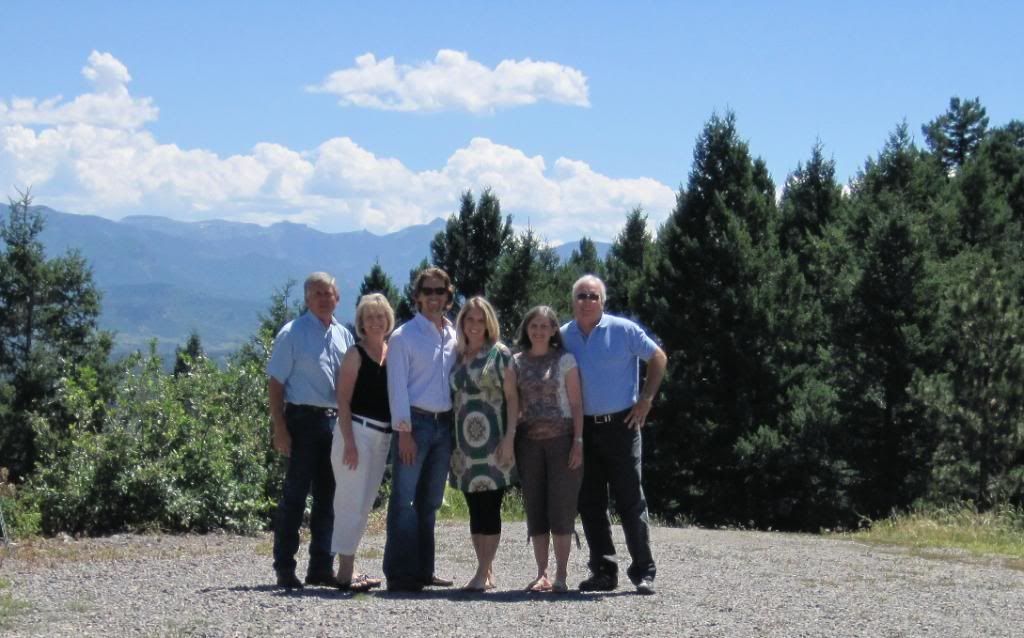 After the half ironman in Kansas....Russell had surgery on his right knee (again).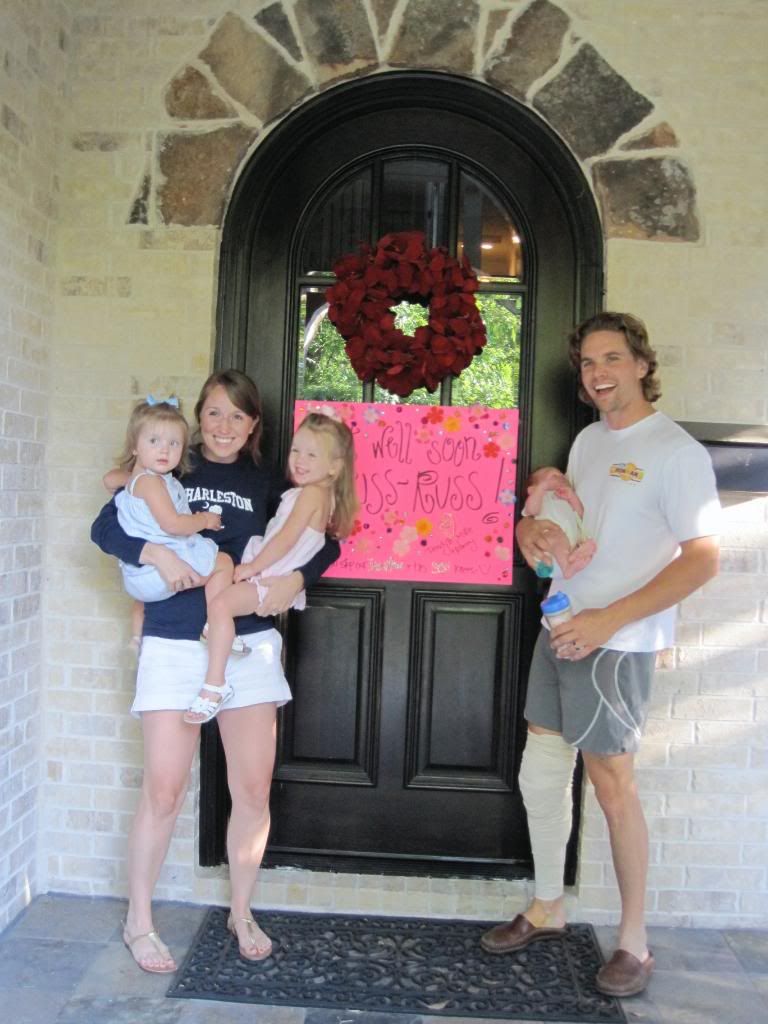 Cissy's sweet sign!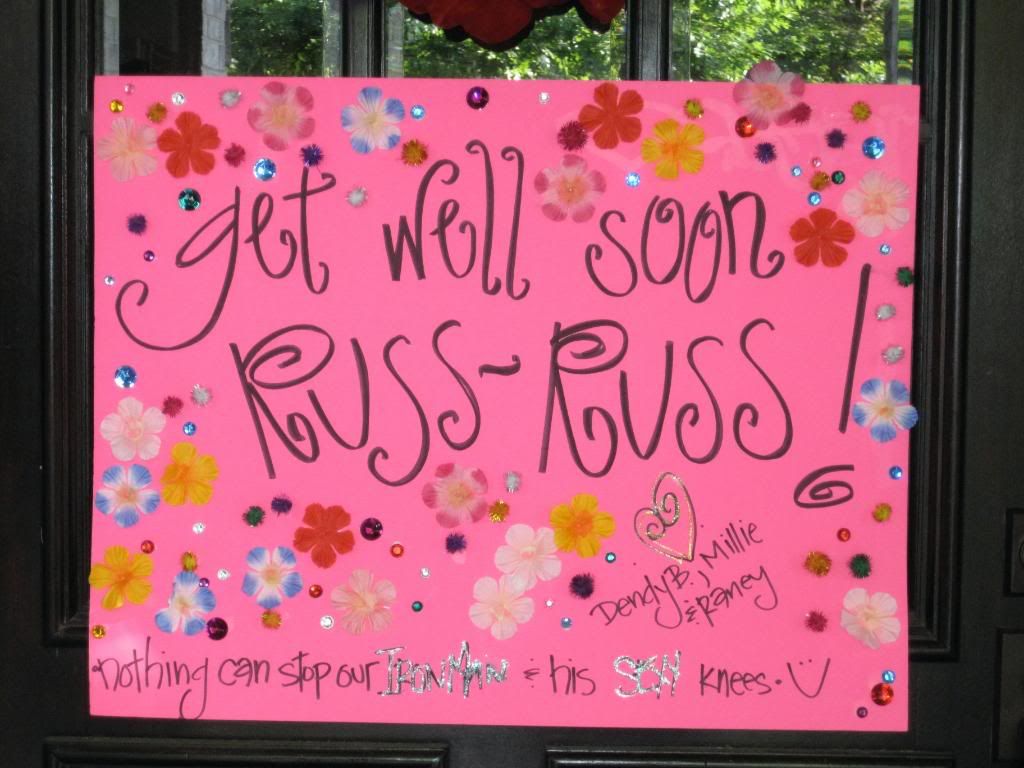 Lauren & Raney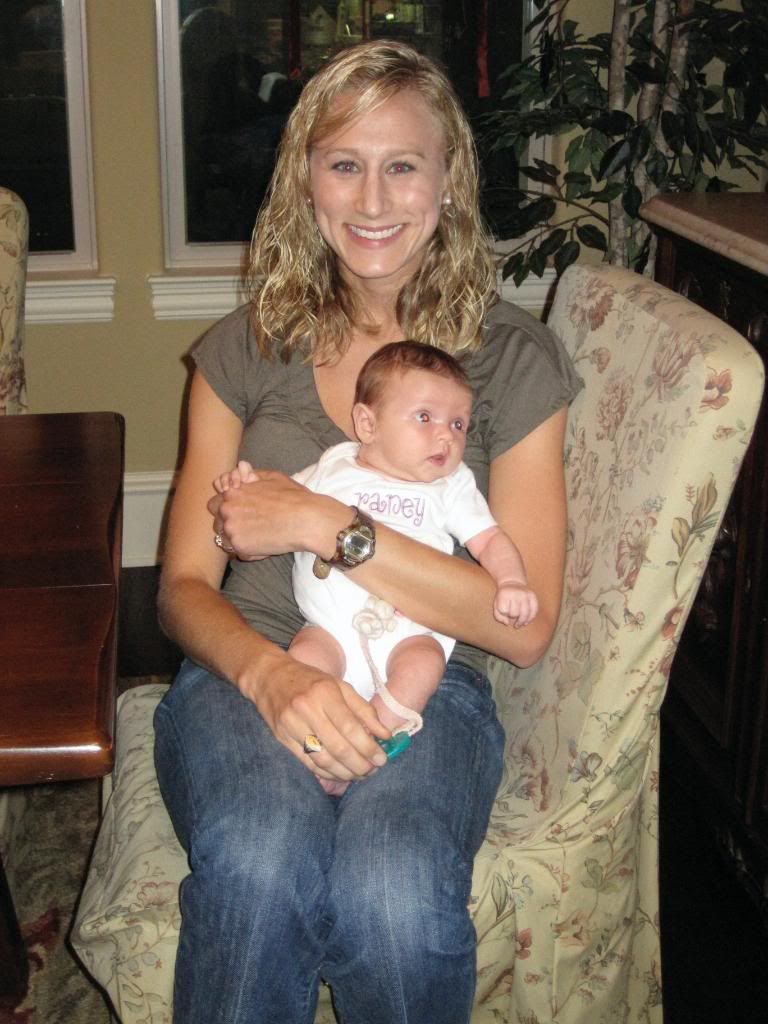 Reed and Dendy B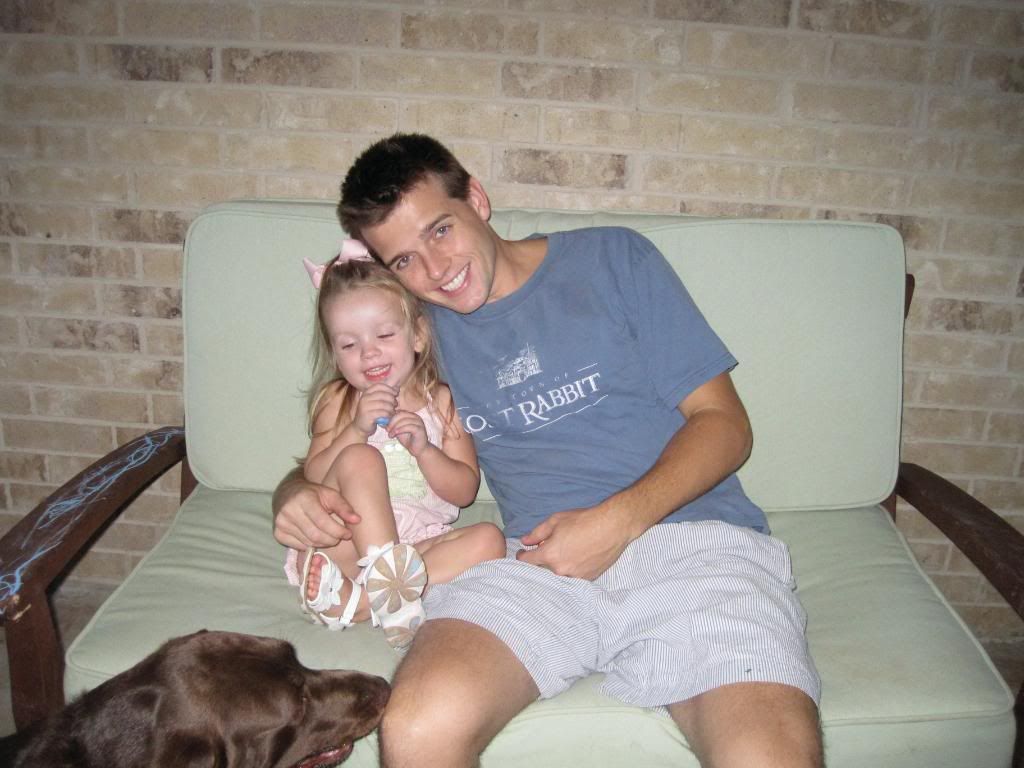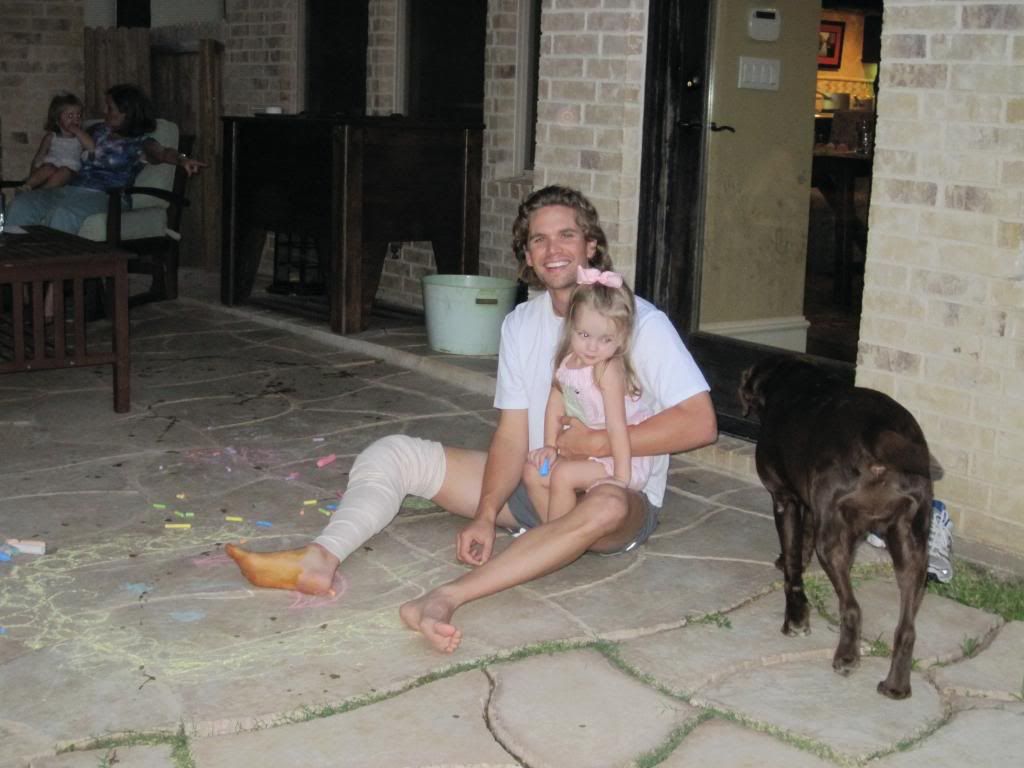 A baby shower for Katie & Travis to help welcome baby Andrew!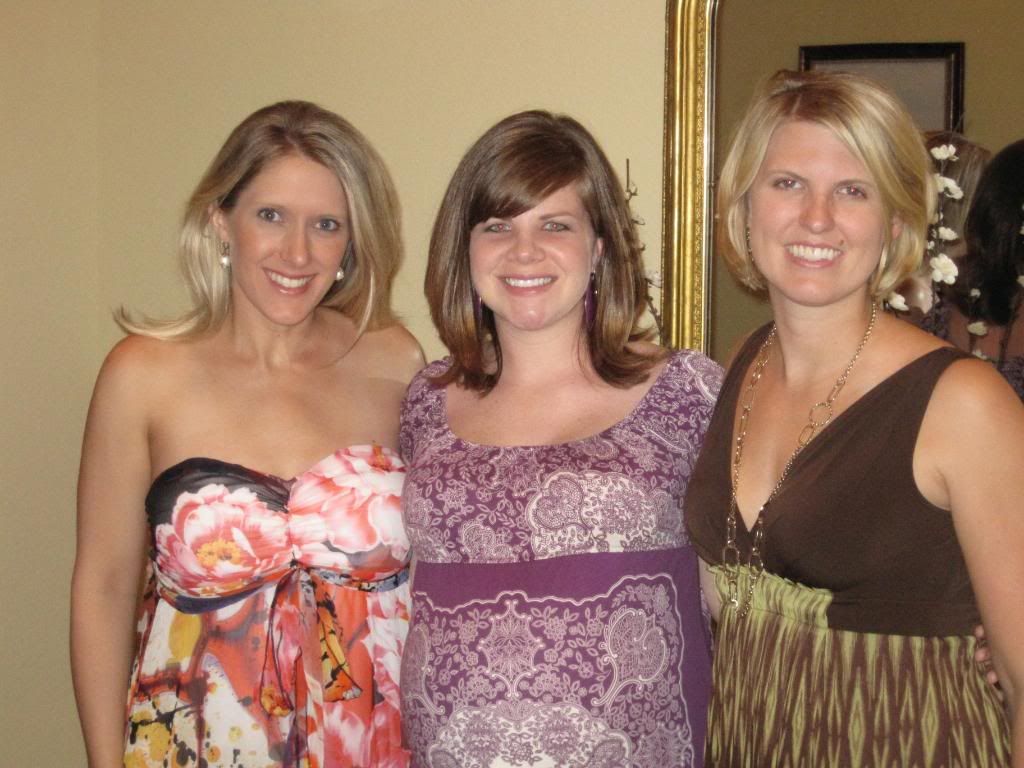 The C-I-R-C-U-S!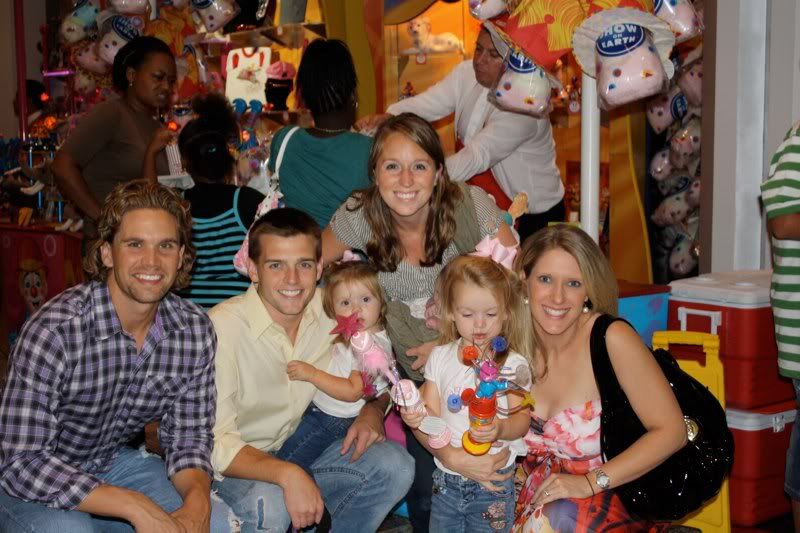 A weekend in Waco. We like Dallas, but sometimes it's so nice to get out of the city!

Reed & Millie, Caroline & Dendy, Me & Raney (and a growing baby Leighton) & Russ.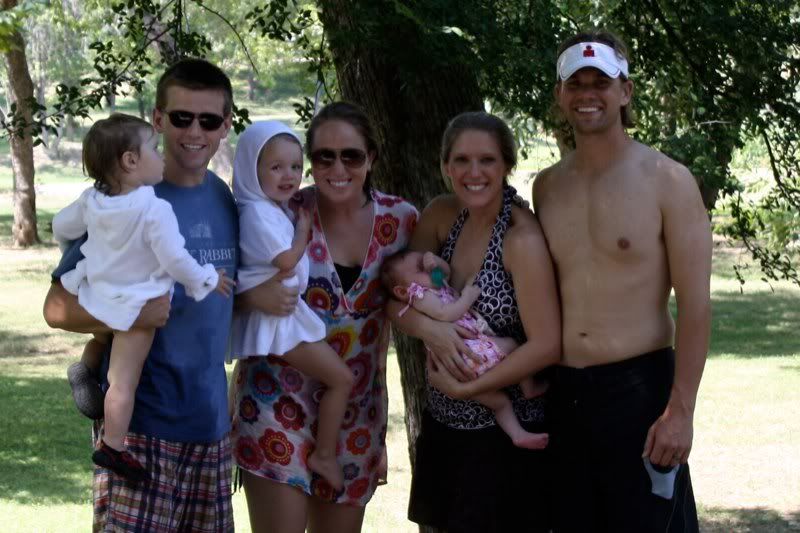 Our nephew, Will, showed the girls how to ride Llano.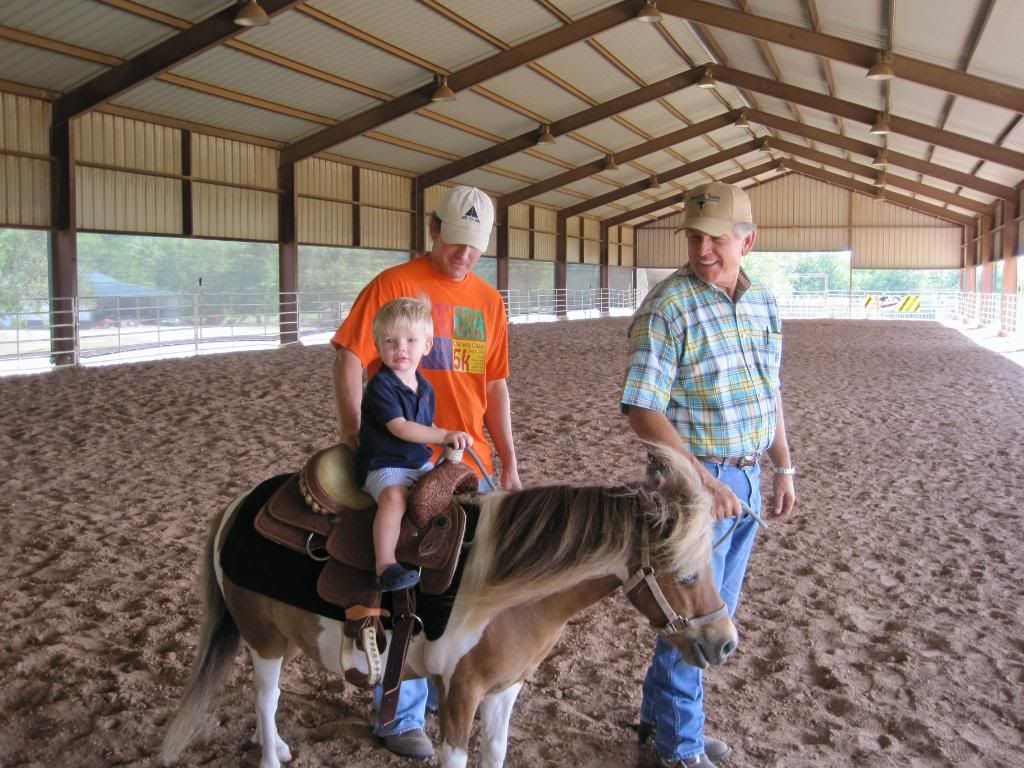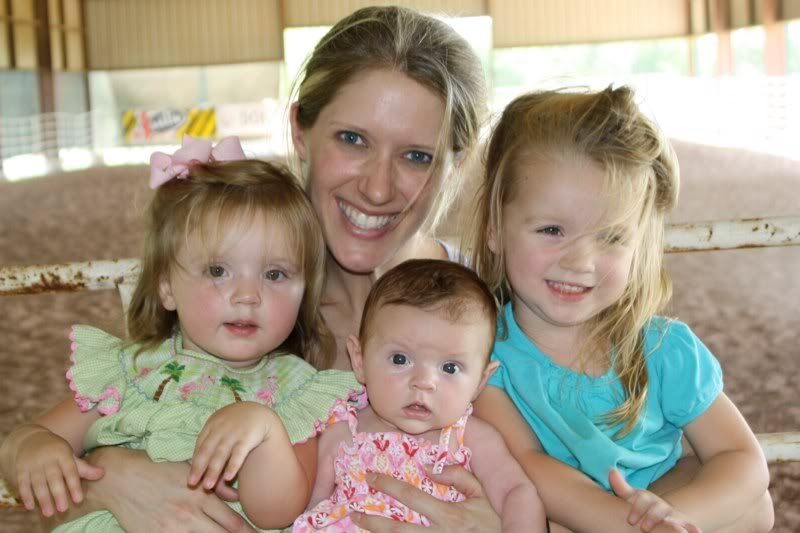 Bruno?!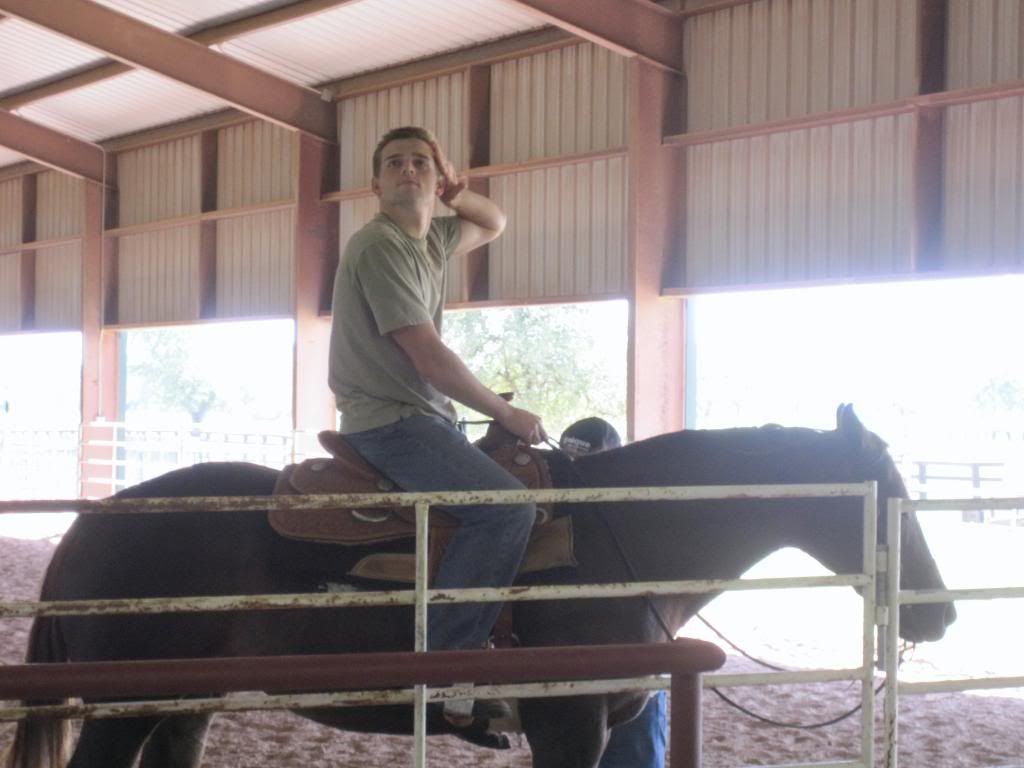 A shower for Emily & Jonathan!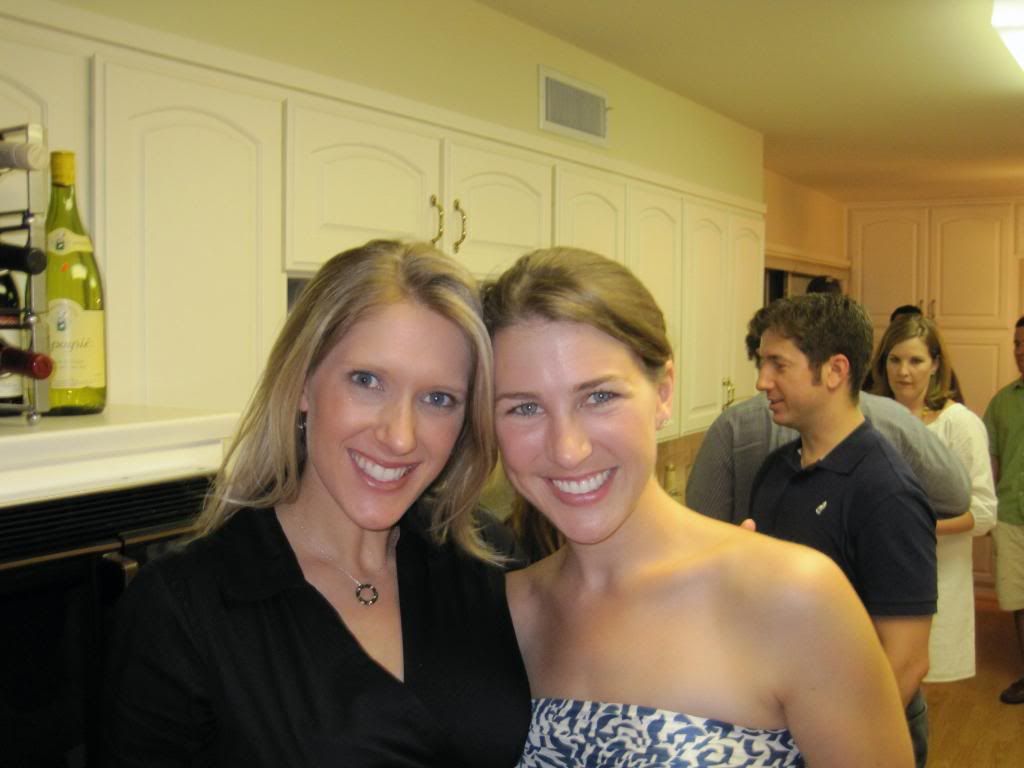 Mom & Dad came in for a weekend when we got overly eager about painting Leighton's nursery. Mom has dusted off her smocking skills, and the little girlfriend is going to be well dresssed! Can't wait to get her in them!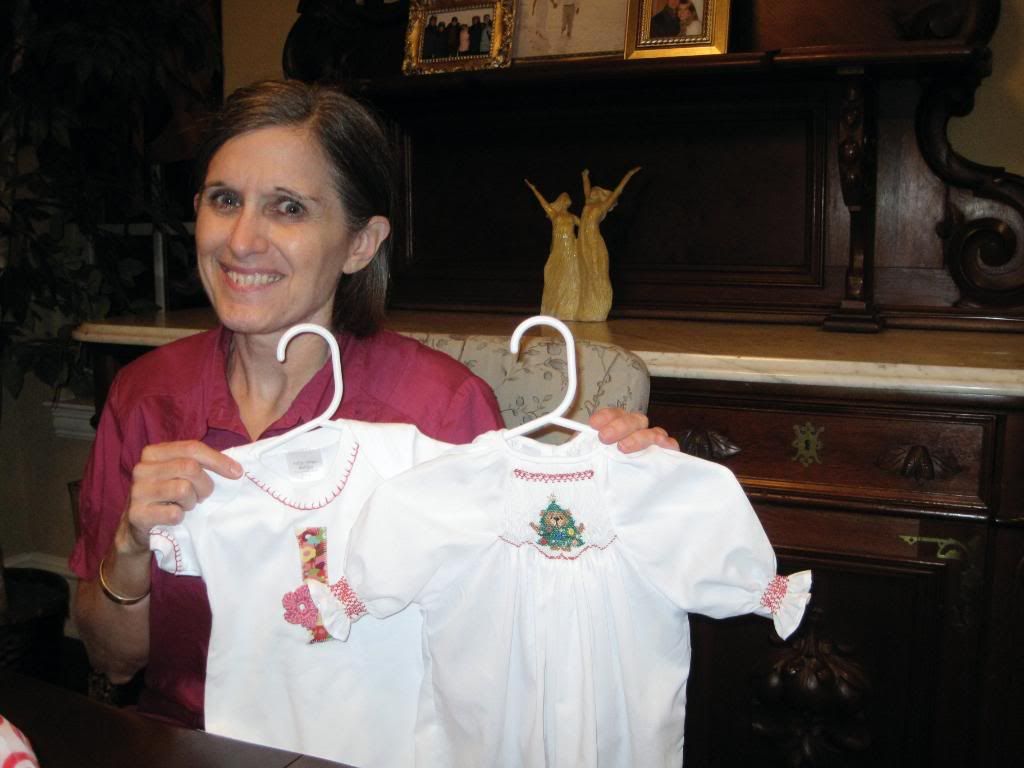 I was a little bit embarrassed about leaving Home Depot with all these paint samples (but not enough to leave any behind). Of course, I was too indecisive to narrow the field.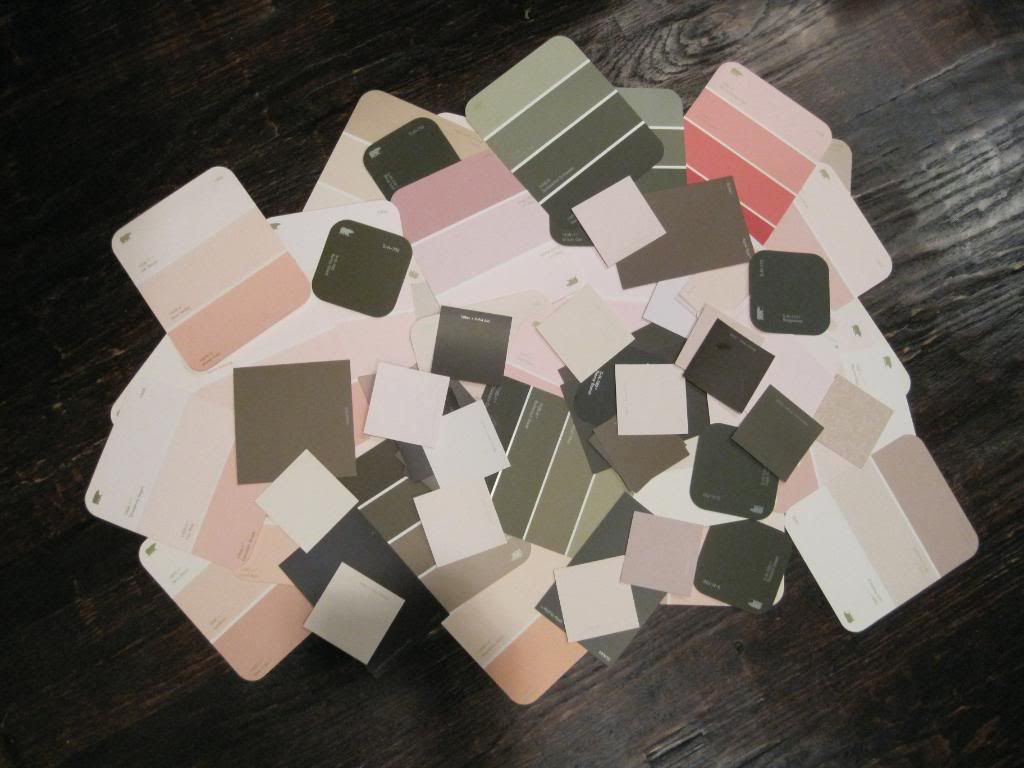 Russell picking the perfect chocolate & pink.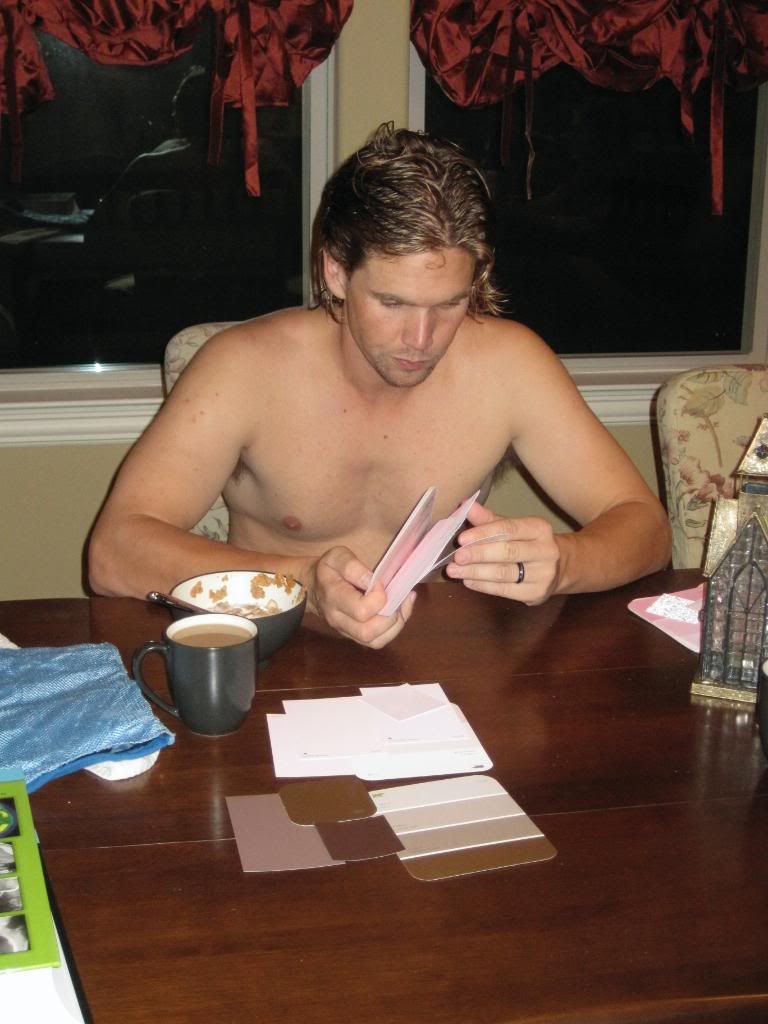 The upstairs guestroom room (aka Kyle's room) pre-Leighton.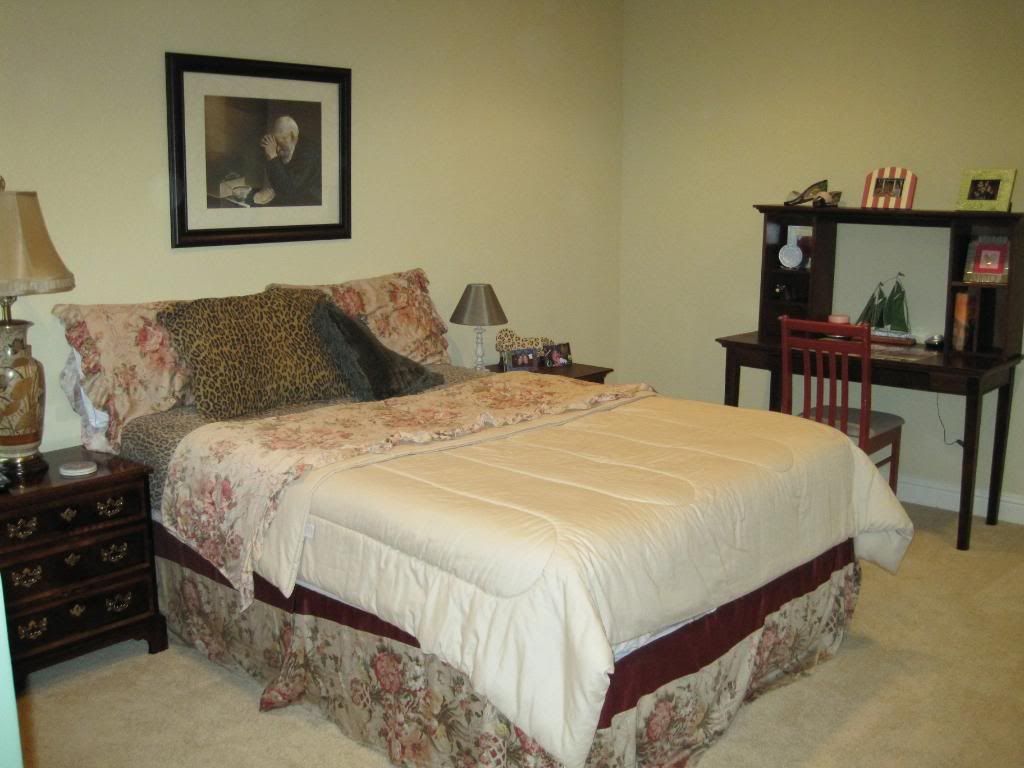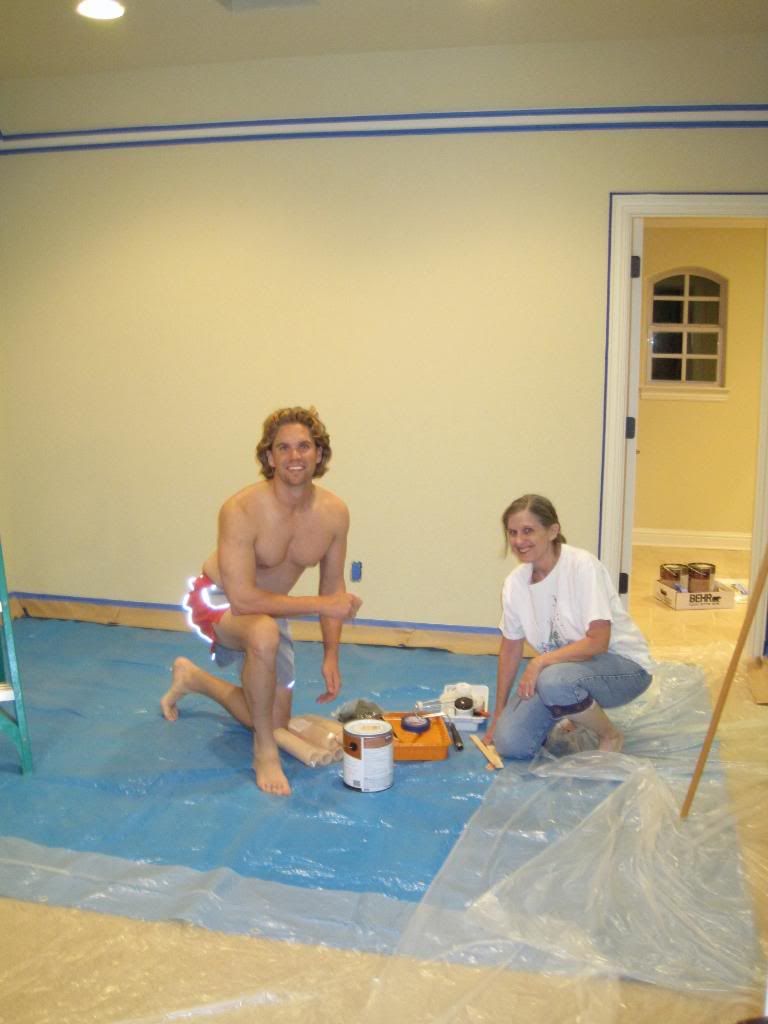 You have to test the paint samples...everybody knows that.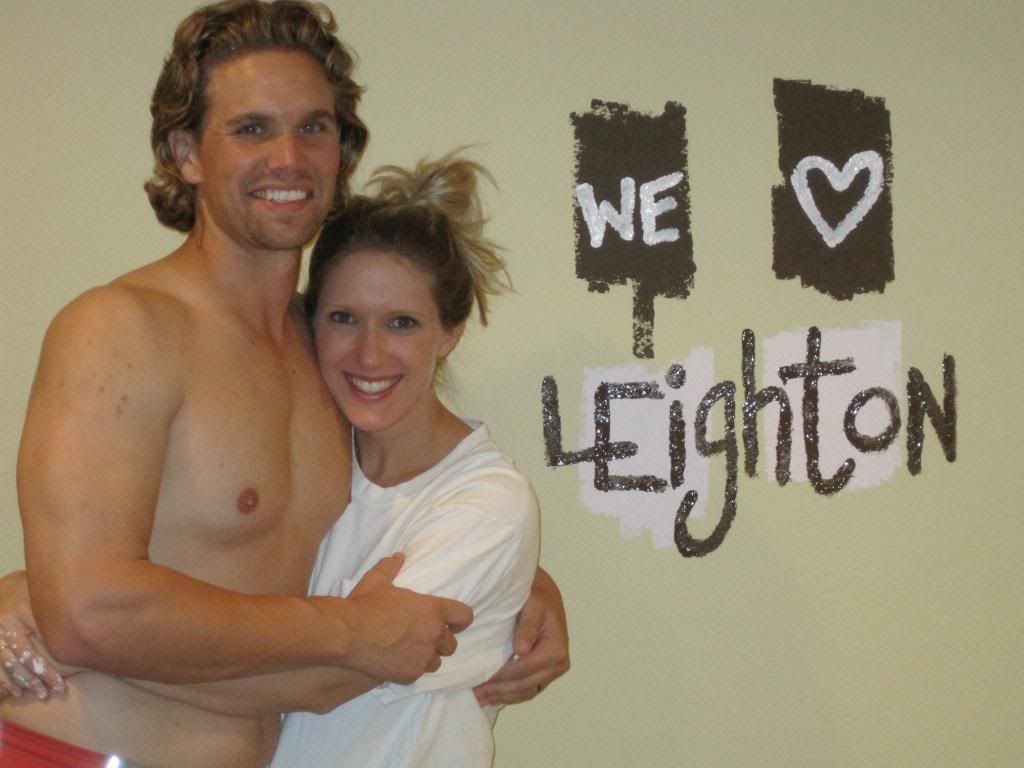 The manual labor crew.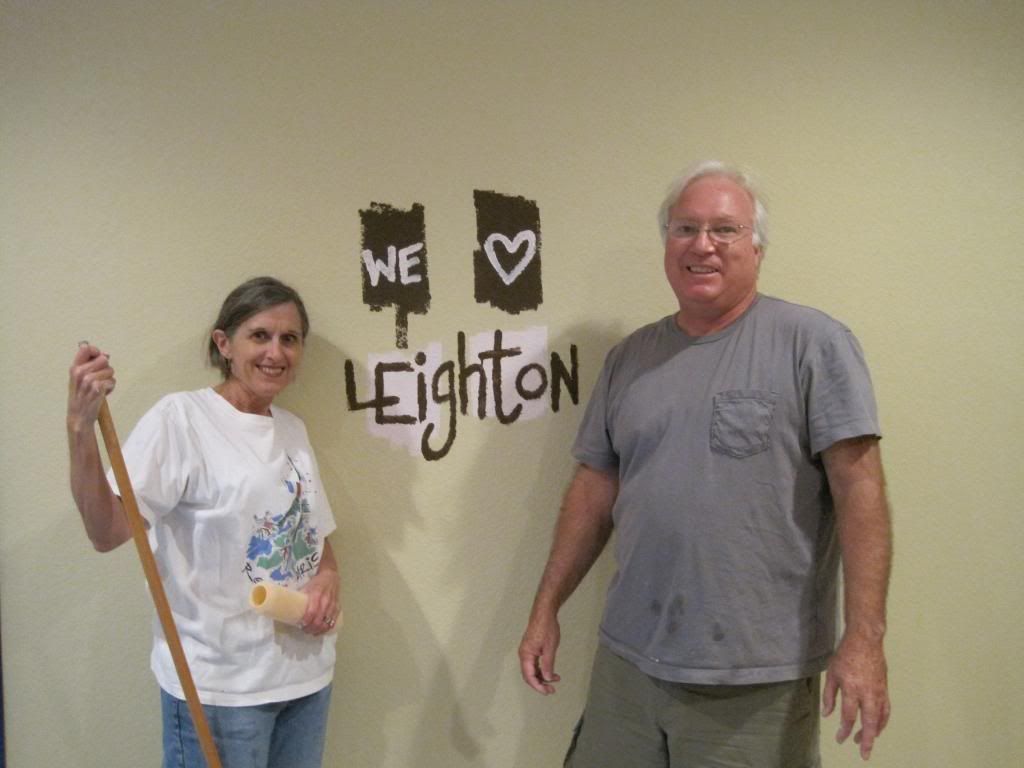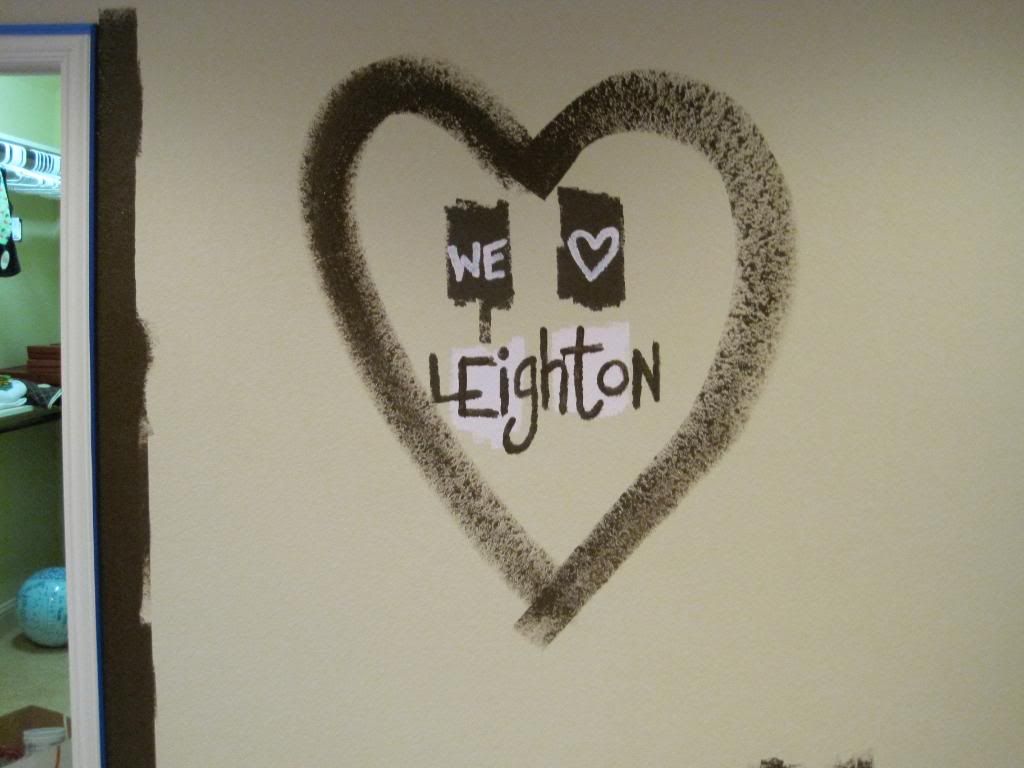 We painted 3 walls chocolate brown and 1 wall/ceiling baby pink.

 And, a peak at the bedding. I LOVE IT.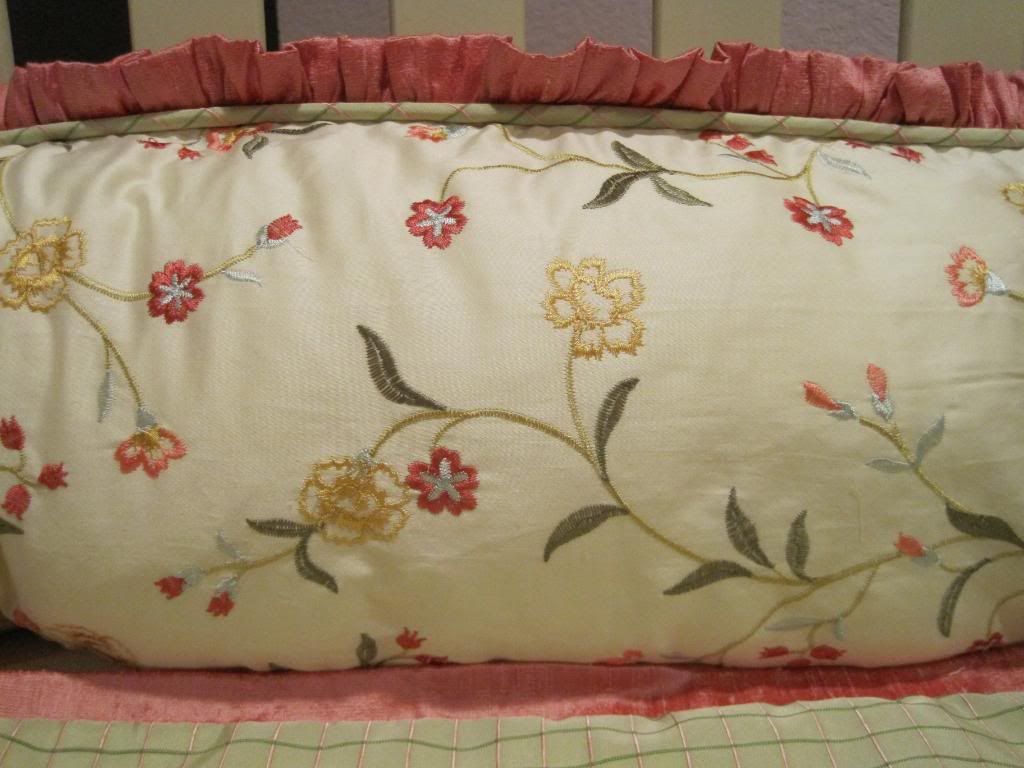 Paul McCartney concert at the new Dallas Cowboys' Stadium! Awesome. 'Calico Skies' is my new favorite, and I've been obnoxiously singing it ever since.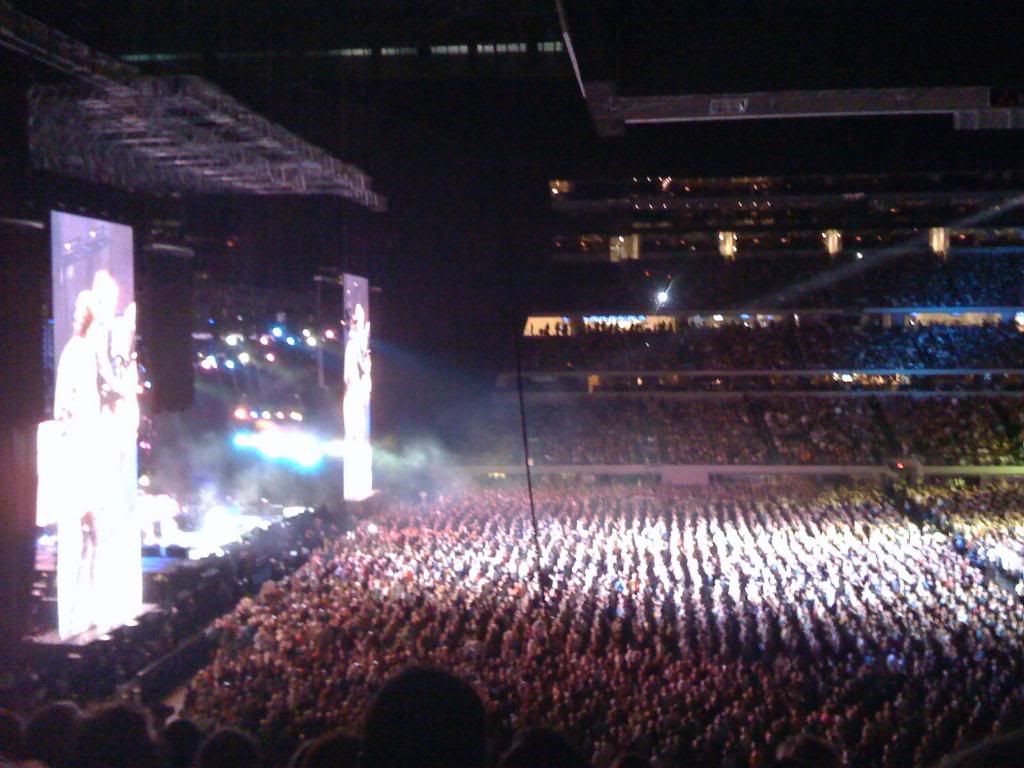 An engagement party in Abilene for Travis Black and Andrea Long. 

Leila Darby, Me & Ashley Goodnight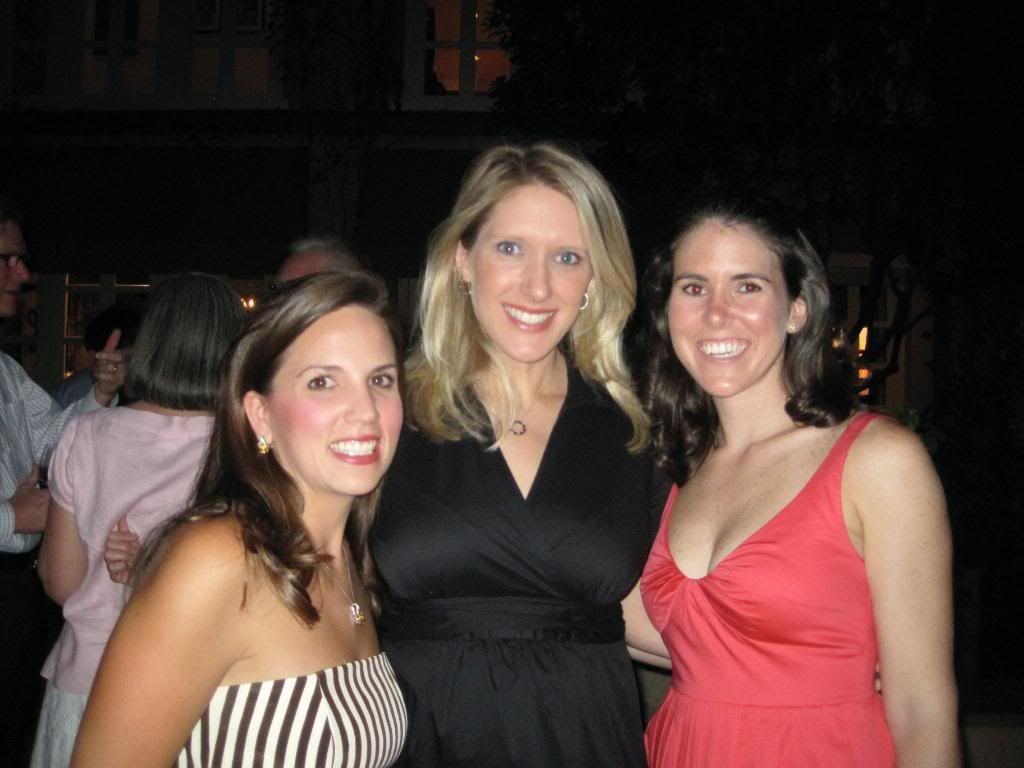 And, now on to the babies...Leighton's boyfriends have been making their arrivals.

Andrew Phillip Vick with his momma, Katie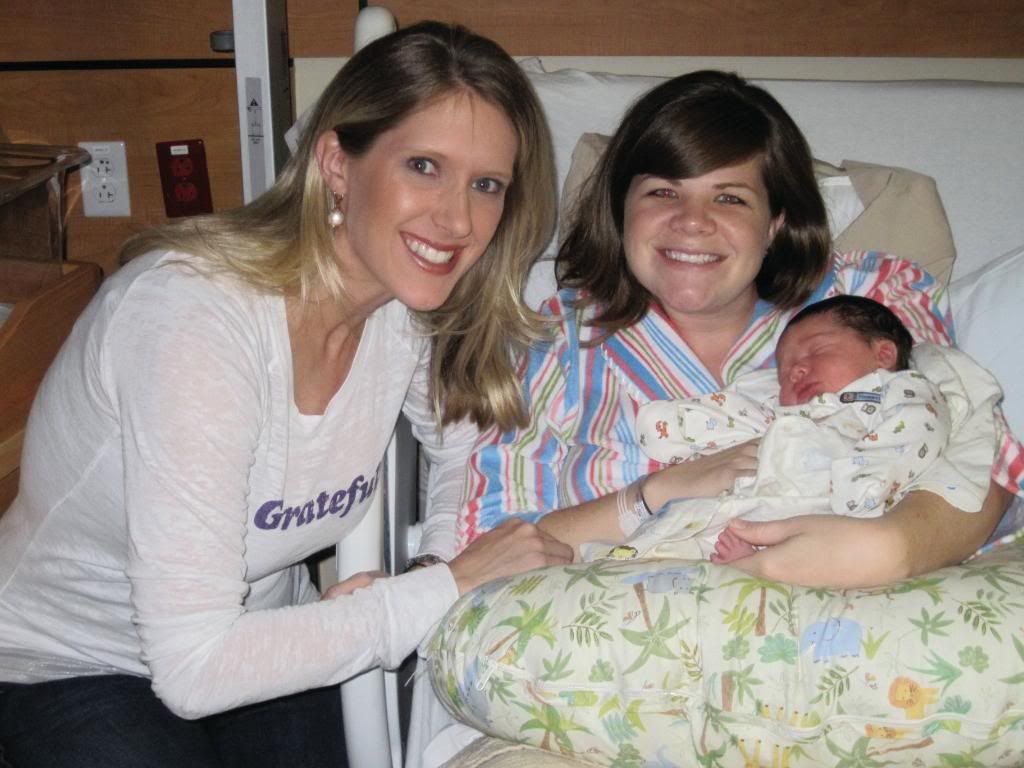 Melt my heart.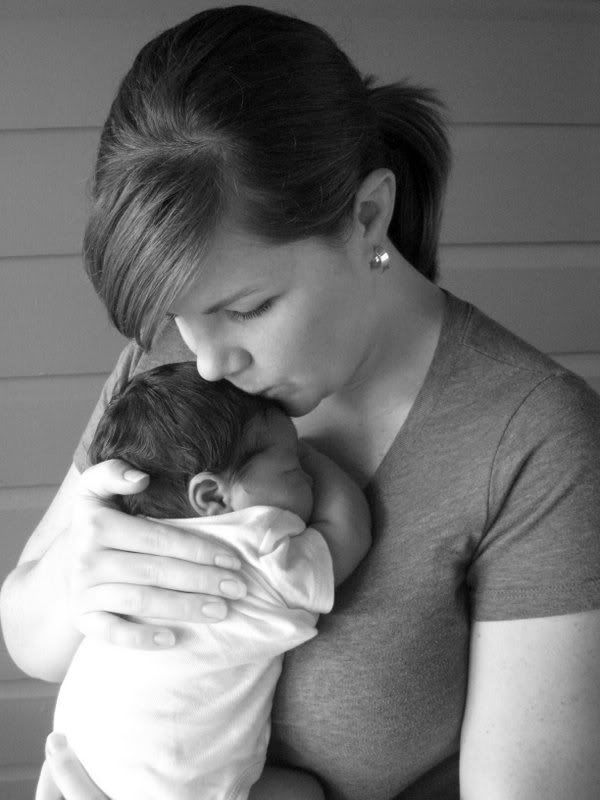 Jackson Kyle Houser

(fittingly, in one of his pro baseball player daddy's gloves)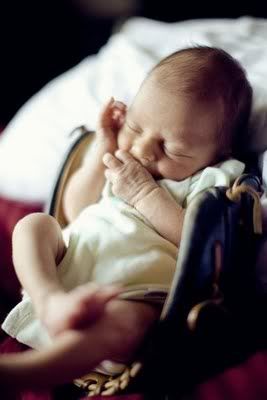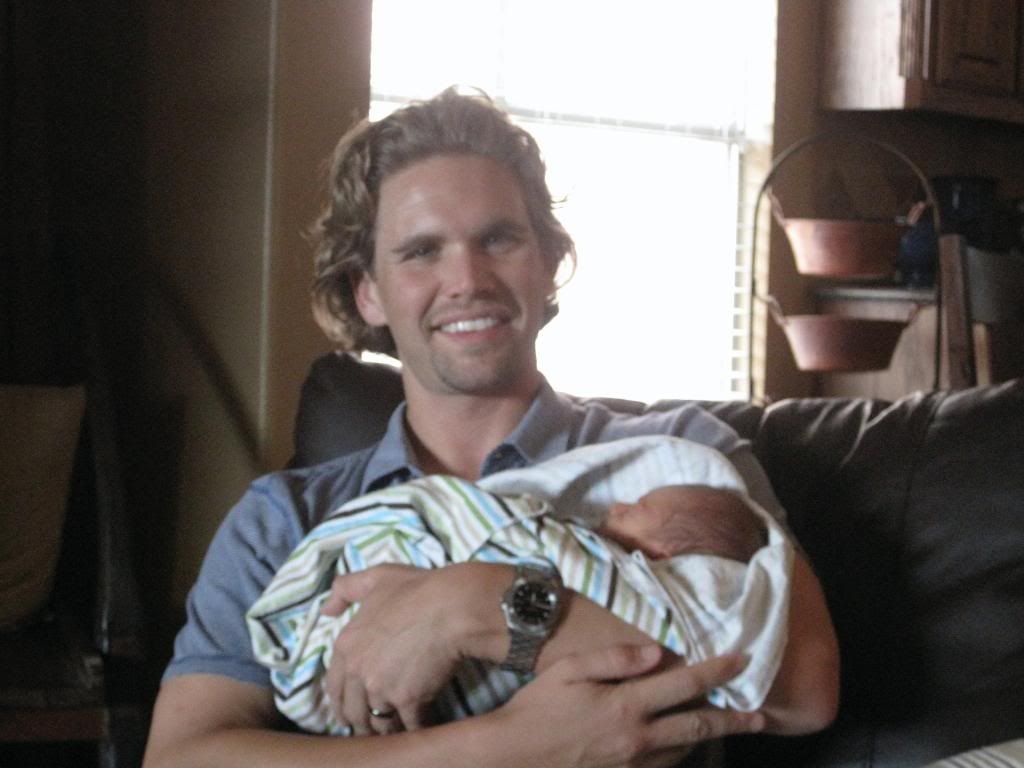 And, the newest edition, William Ryan Houser (with his adorable parents, Annie & Chris). Will was actually just born last night. He made his arrival about 4 weeks early and is currently in the NICU to help with his breathing. Prayers for strong, deep breaths!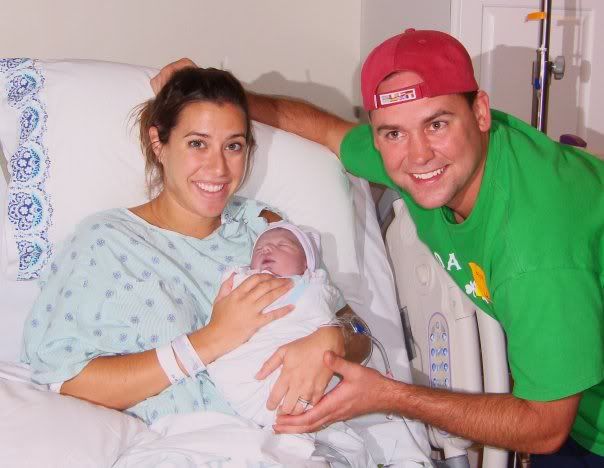 Speaking of strong, deep breaths--continued prayers & praises for the miraculous healing of Julian Strauser, Rebecca (Cutbirth) & Tyson Strauser's new baby boy!

Drew's 30th birthday!
Casey, Billy & Russ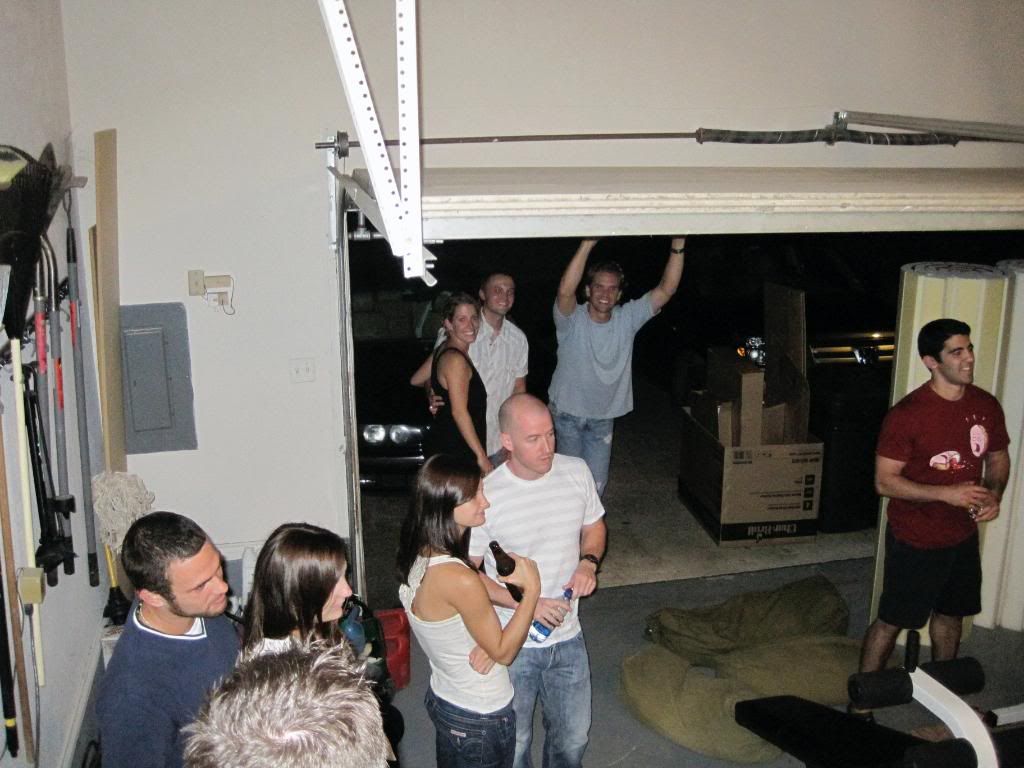 Thomas, Tom & Rebekah, Lauren, David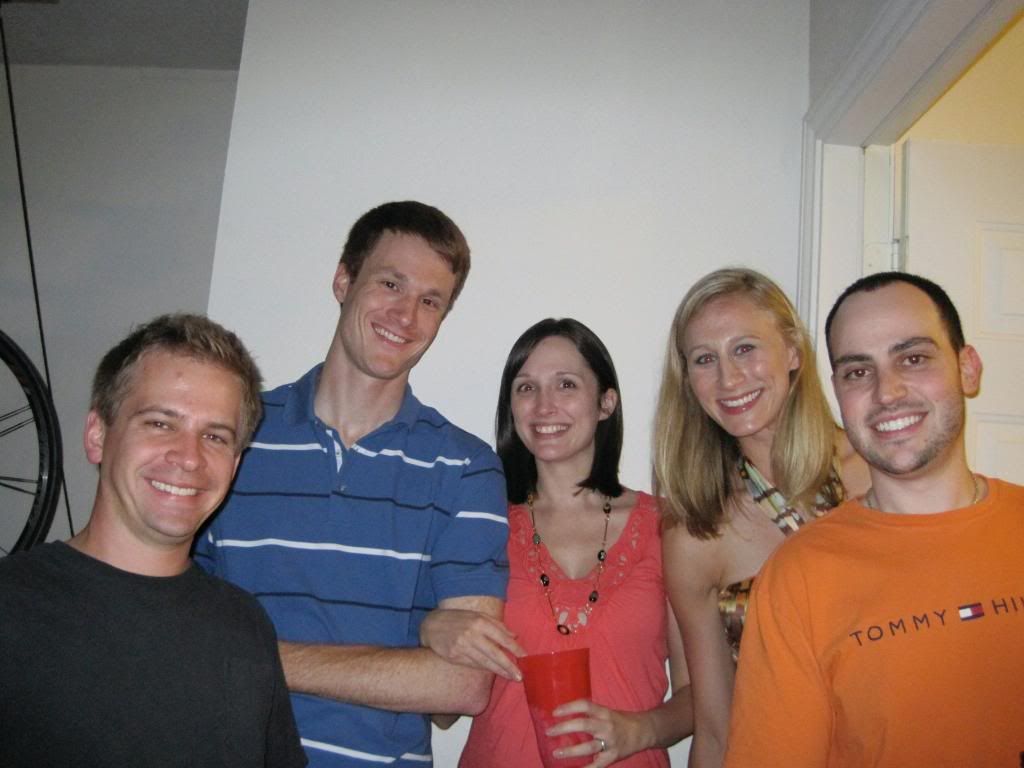 Russ and Reed went to New Orleans for the Saints game last weekend. What can you really say that's not already painted on his body? Hmmm....a little scary that I would trust this man to raise my daughter if something happened to us. Impressive, nonetheless. I'll give it to Reed--he's got passion.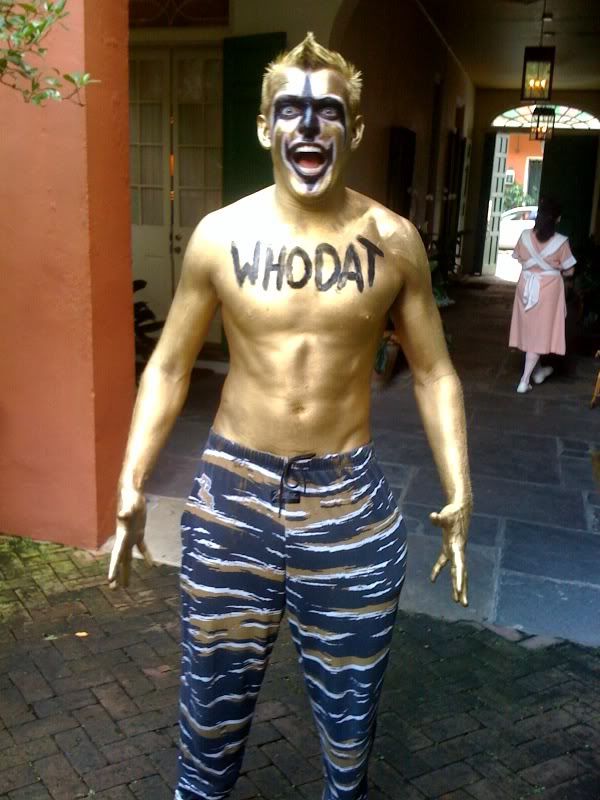 Russ brought home this bib for Leighton and---MY FAVORITE--beignet mix from Cafe du Monde. Just a little box of powedered sugar heaven. Sorry, Drew--the glycemic index on these is probably not favorable, but they're worth being fat and having heart disease. Really.

And, the ever-expanding belly...Leighton's measuring a little bit big (sigh). The combination of a bowling ball head, linebacker shoulders and stereotypical birthing hips which she could inherit may make for a large baby. Fantastic. 

23 weeks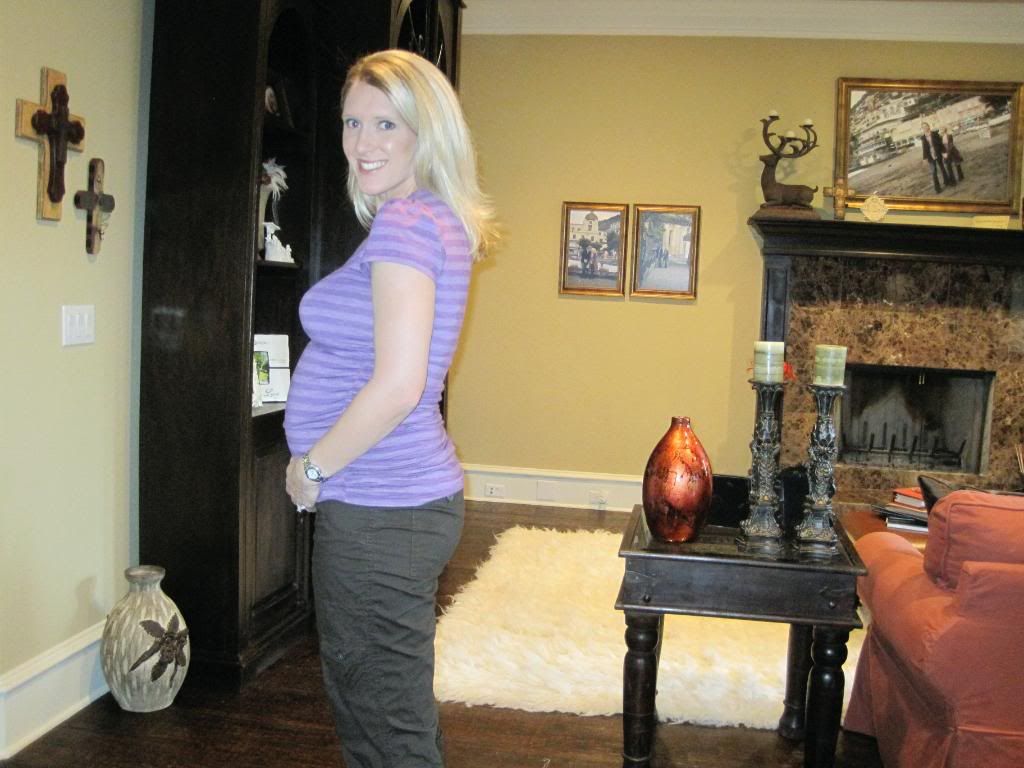 24 weeks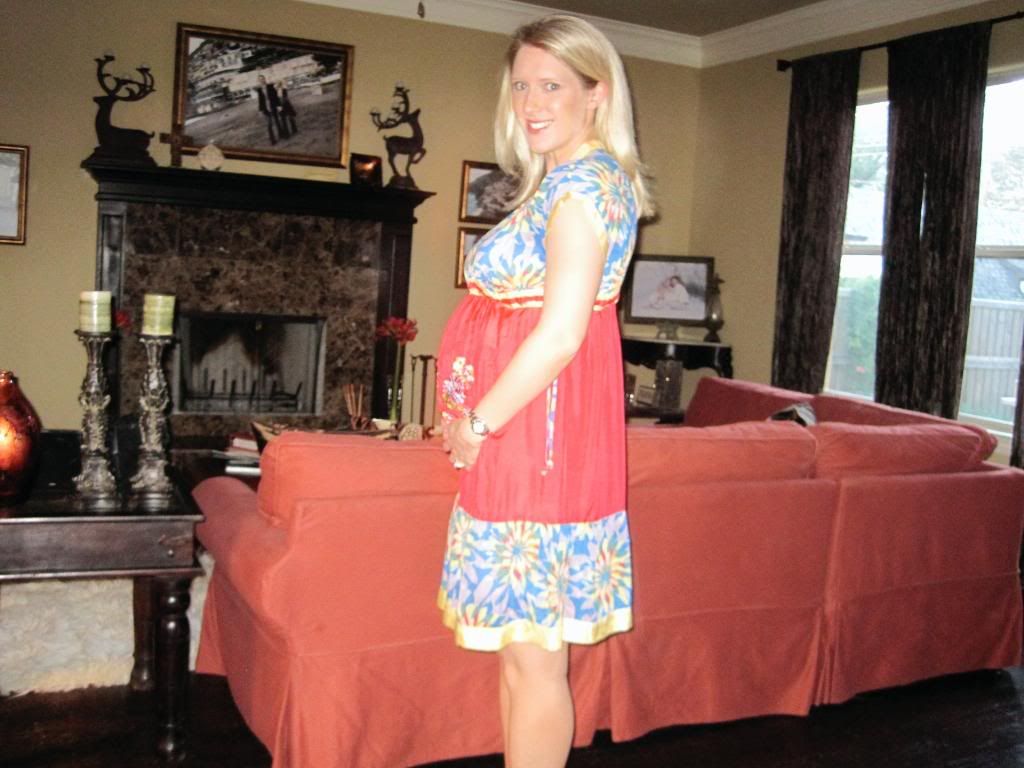 25 weeks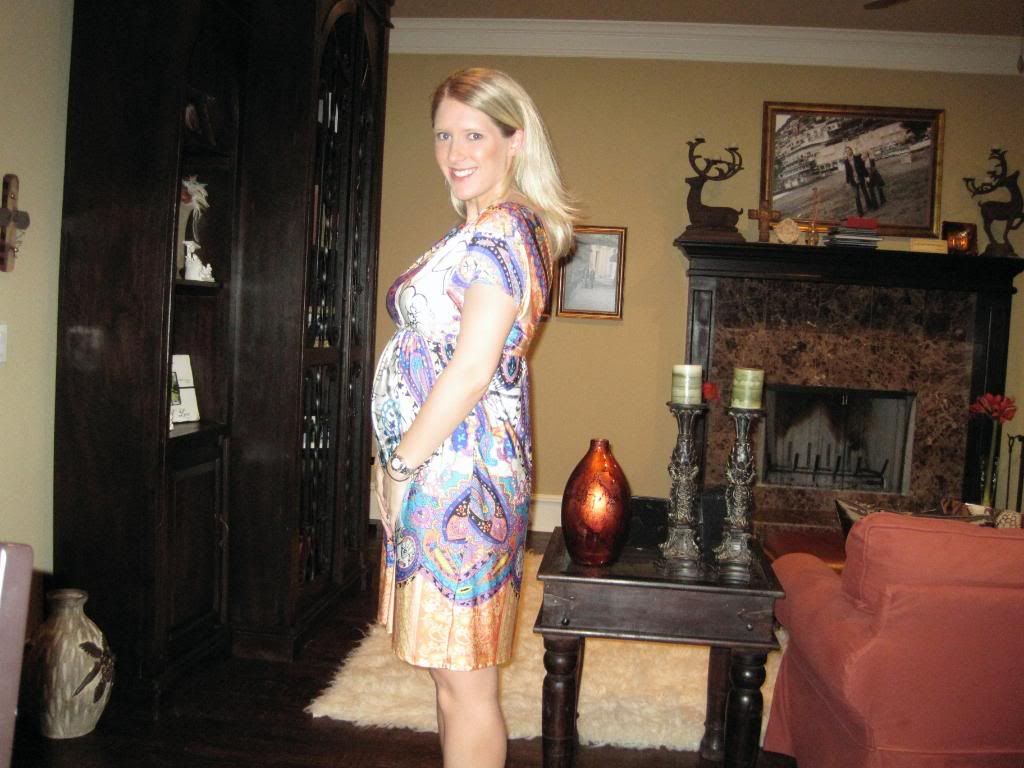 26 weeks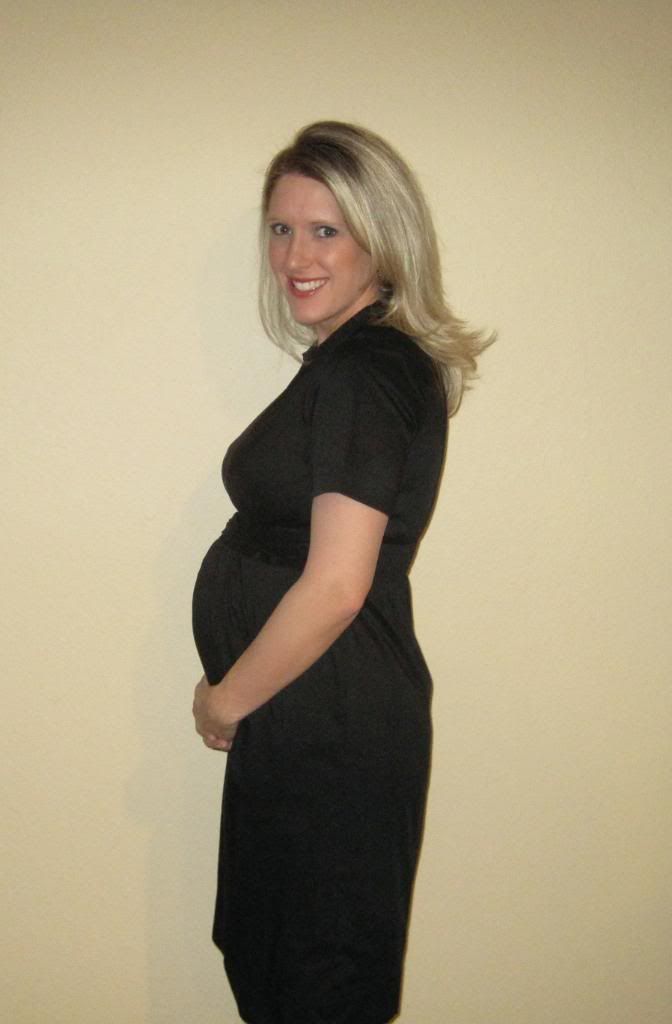 27 weeks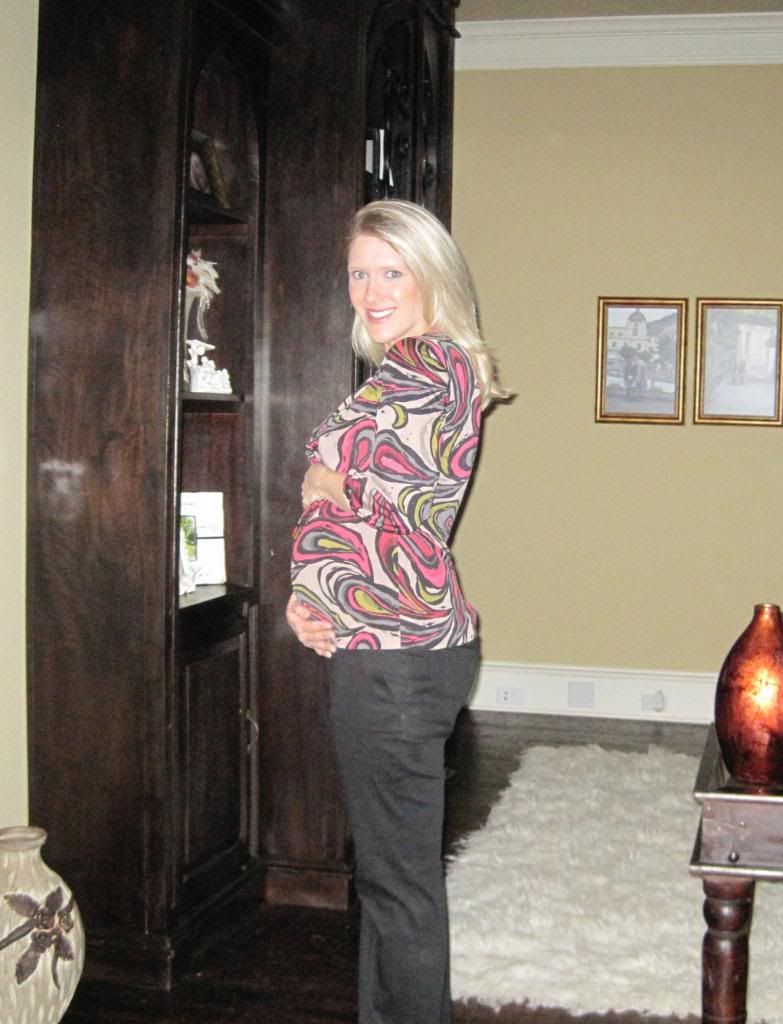 28 weeks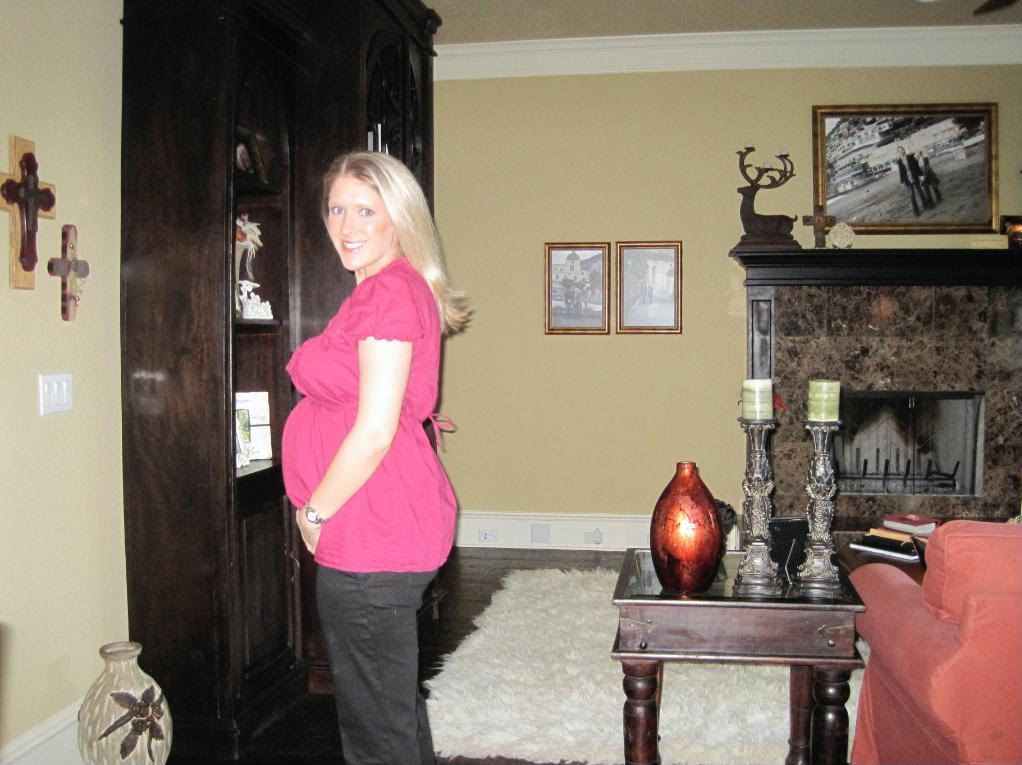 Now, we're caught up to the present. The picture below sums up our weekend. Russ has the flu (likely the swine flu, but we won't know for sure until Monday). He's been quarantined to the bedroom & the cave, and I'm slipping in & out (yes, wearing the mask) and cloroxing everything I can get in my hands. Thankfully, he's starting to feel better--and I still feel good--so maybe we're on the road to recovery.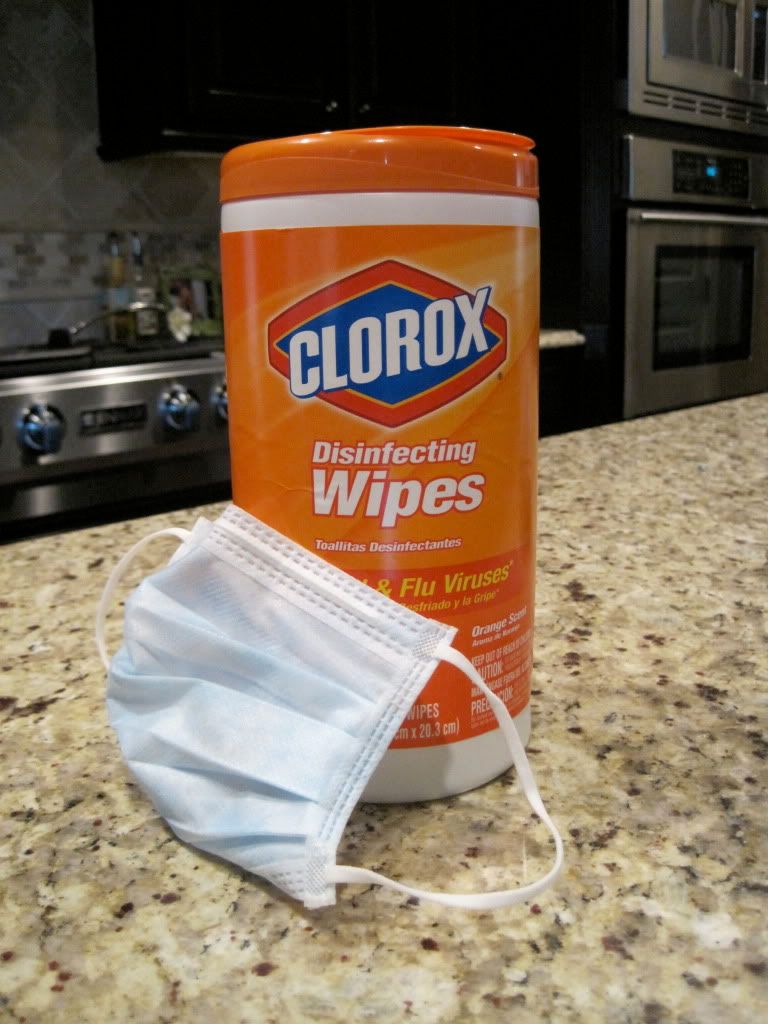 I knew he was feeling better when he told me this morning, "I don't know why the pigs have it out for me. I don't even eat bacon. I like turkey better than ham." And, when I started getting individual letter texts downstairs spelling B-O-R-E-D.