the first real glimpse of our little darling! we got to have a 3d/4d ultrasound at 30 weeks.
leighton
wasn't entirely cooperative (which she came by honestly). she was using the placenta as a pillow and a hiding place, and i was having to push her down just so we could get a sneak peek. i think the nose is
russell's
; after looking at my baby pictures, he thinks it's mine. we'll see. regardless, we think she's adorable!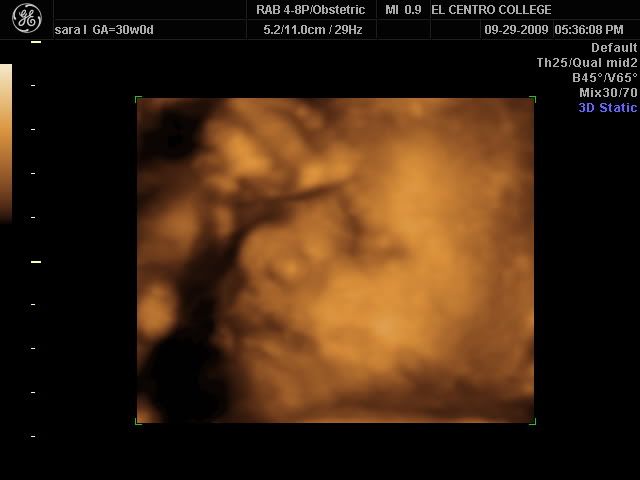 we have literally been showered--with love and with presents! we had a beautiful shower in
abilene
, and so many dear friends and family came to celebrate. it was such a fun combination of people that i adore. regardless of where we raise her, i want
leighton
to grow up knowing the charm of west
texas
hospitality, generosity, kindness and dear friendship.
the sweet hostesses -
rolanda
fulham
,
vickie
meyers
, jean
goodnight
,
diane
leggett
&
jackie
cox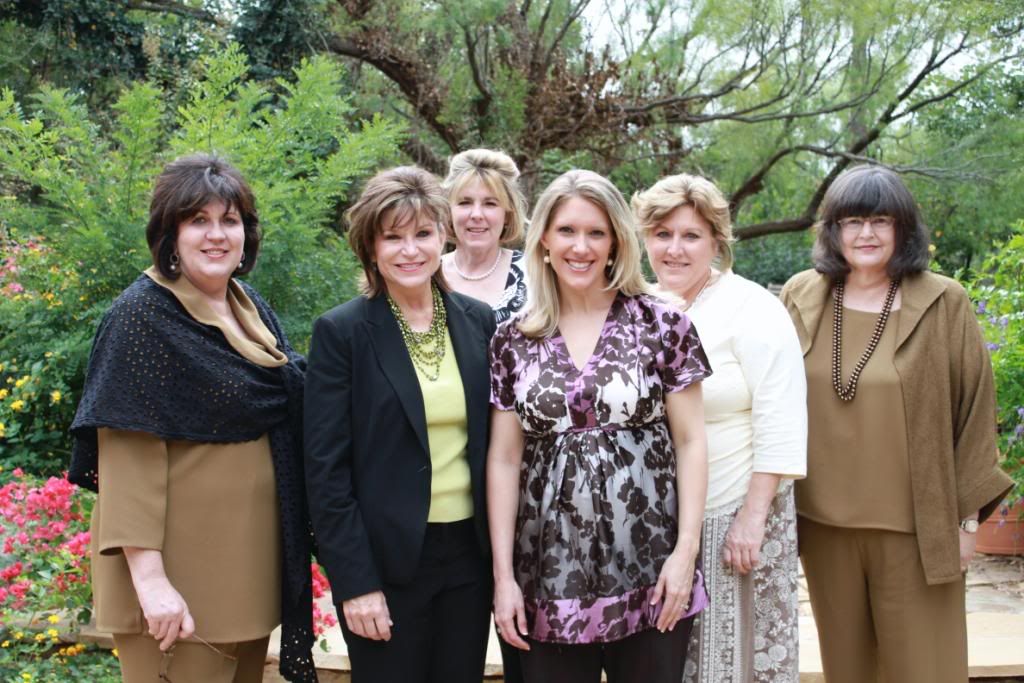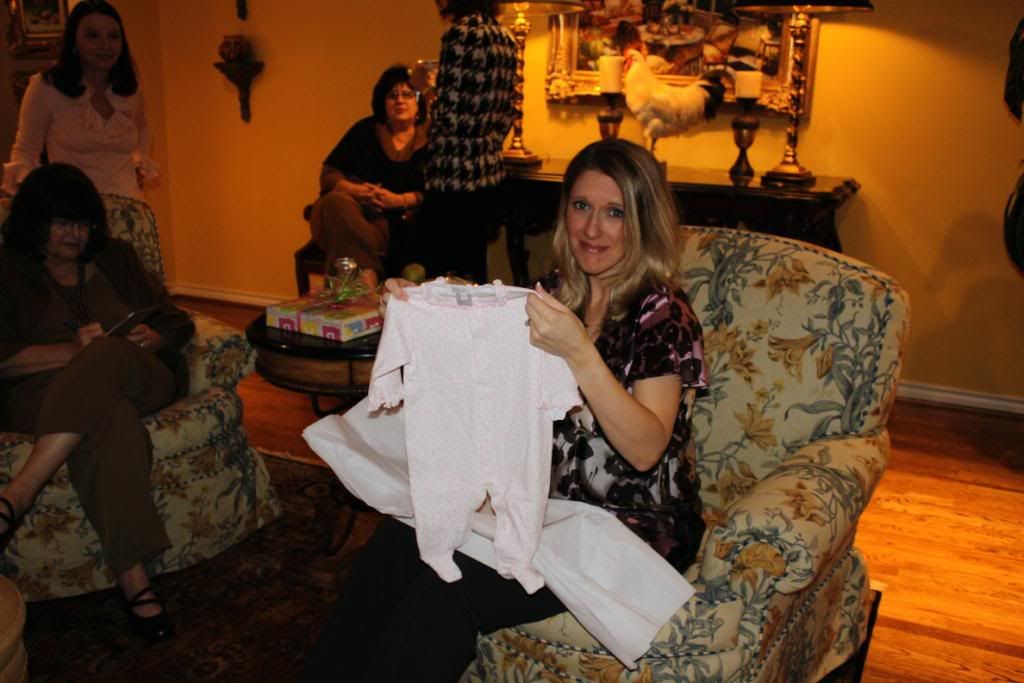 cynthia
grace and
blake
were my personal assistants.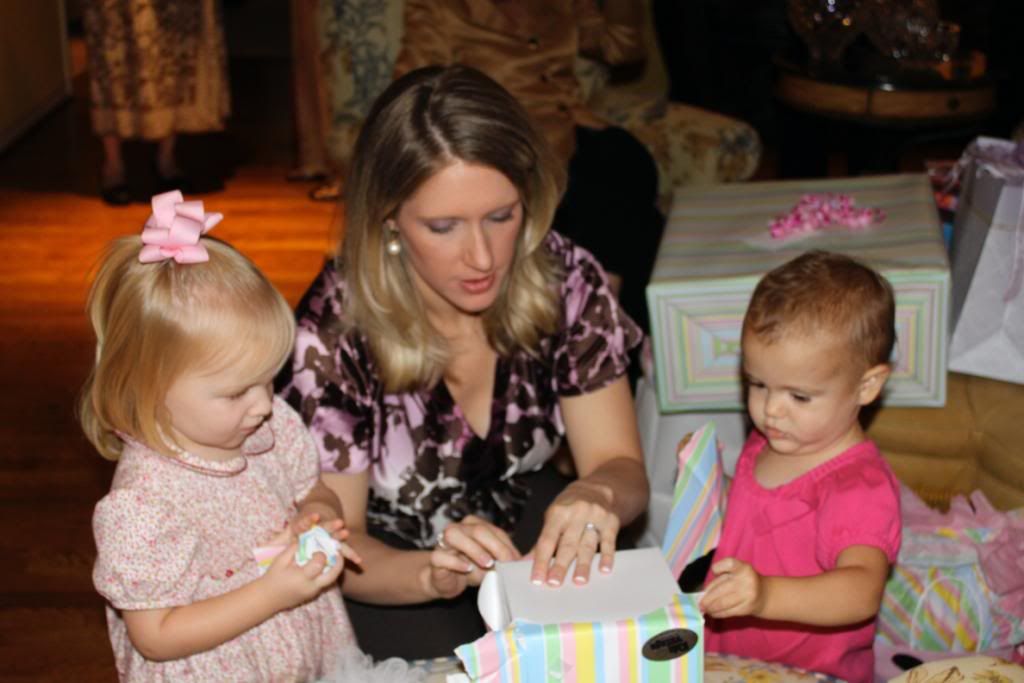 leila
,
cynthia
grace &
terri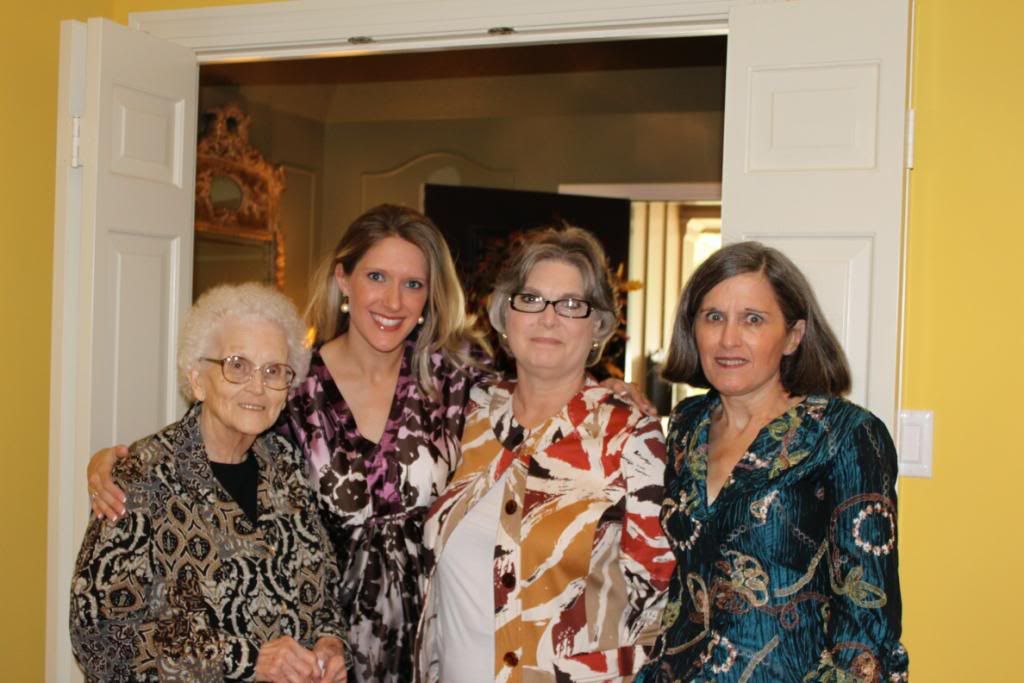 ashleigh
&
caedmon
(who were the biggest surprise of the day!), me,
leila
&
cynthia
grace
and, a few weeks later, we had another fantastic shower in
dallas
. the day was absolutely perfect, and the perfection was in the details. it was overwhelming getting to have my favorite girls from college, med school, residency and random life in
dallas
all together!
a tea for two...tulle, sweet little tea sets and everything
girly
imaginable...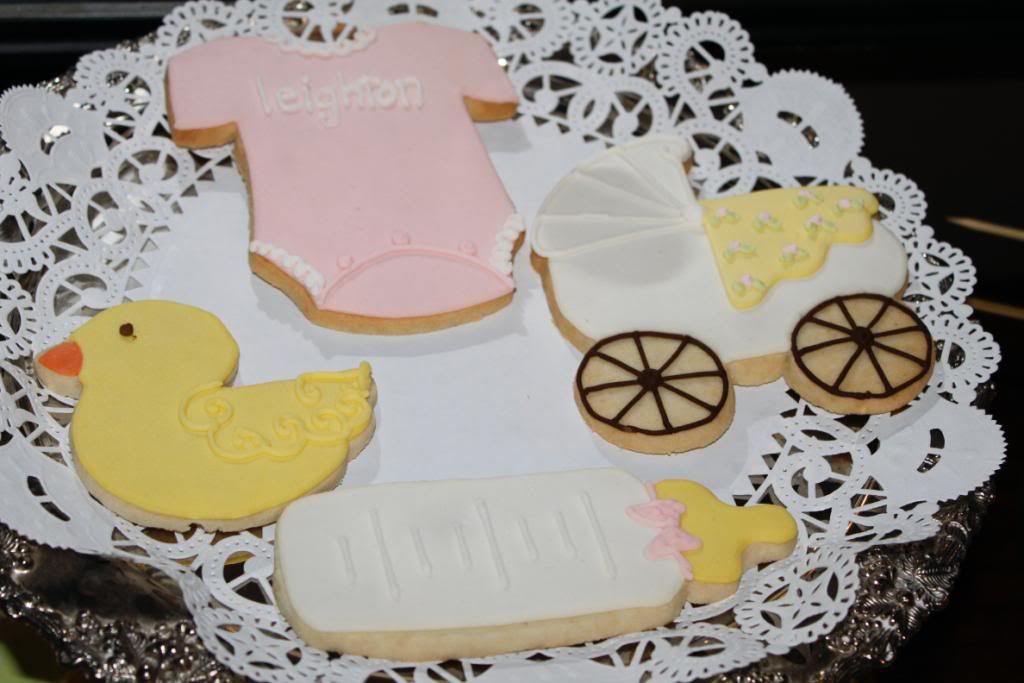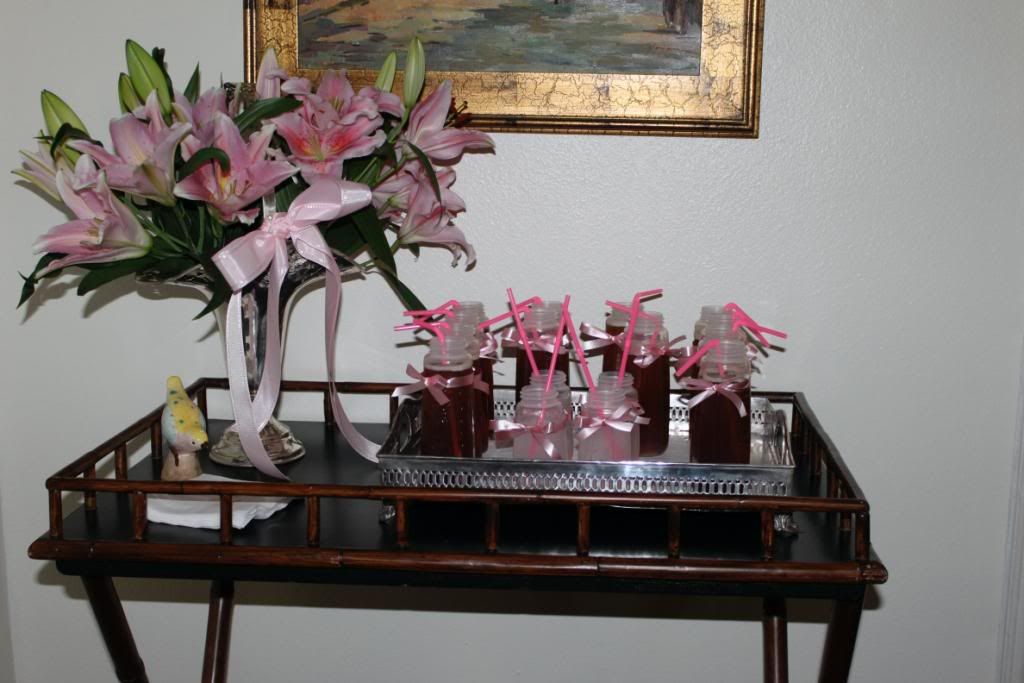 my best girlfriends (the hostesses) -
katie
vick
, jenny
duewall
,
caroline
hogan,
diane
hogan,
lauren
skaggs
,
jennifer
pogue
,
emily
crozier
caroline
. she spent hours making sure "
leighton
day" was special for me!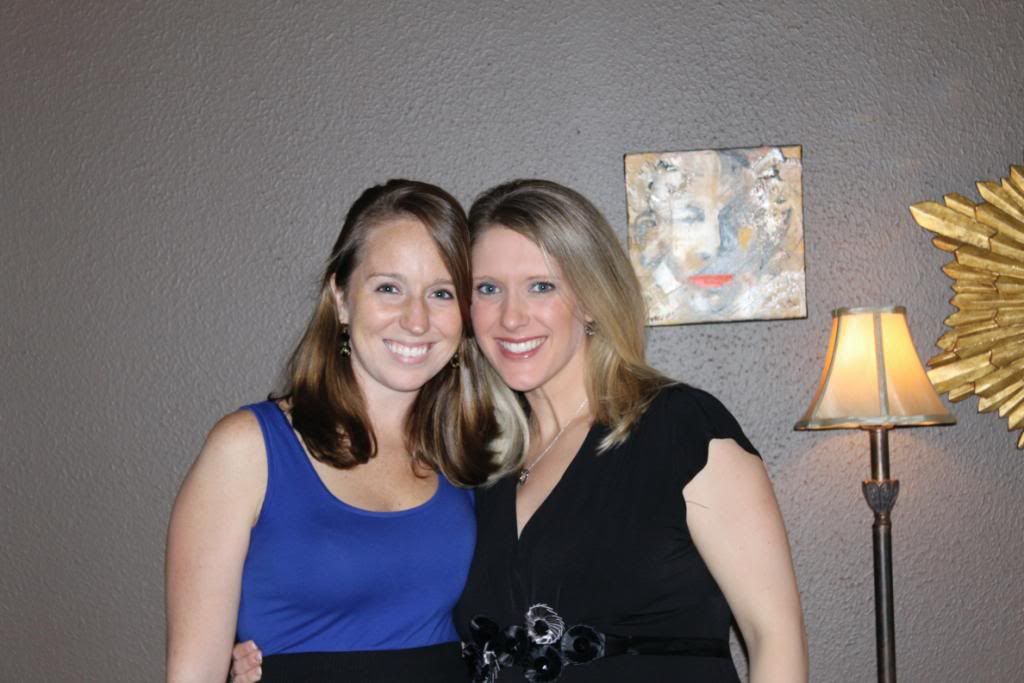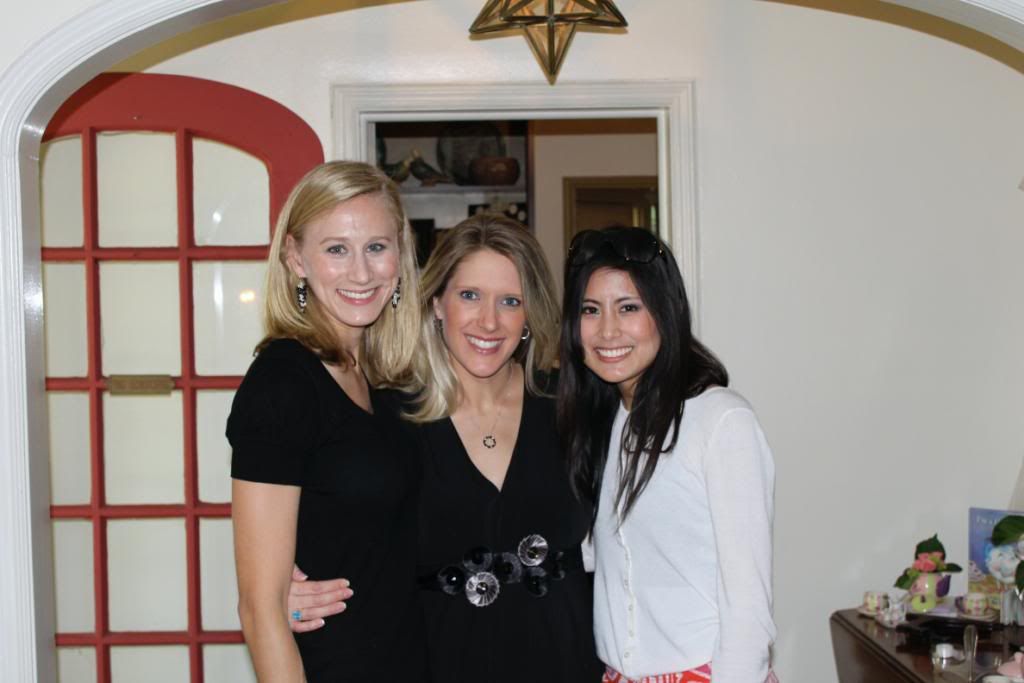 emily
. my favorite newlywed!
katie
& adorable baby
andrew
cissy...she suggested
leighton's
name, found the nanny and has been the ultimate pregnancy coach.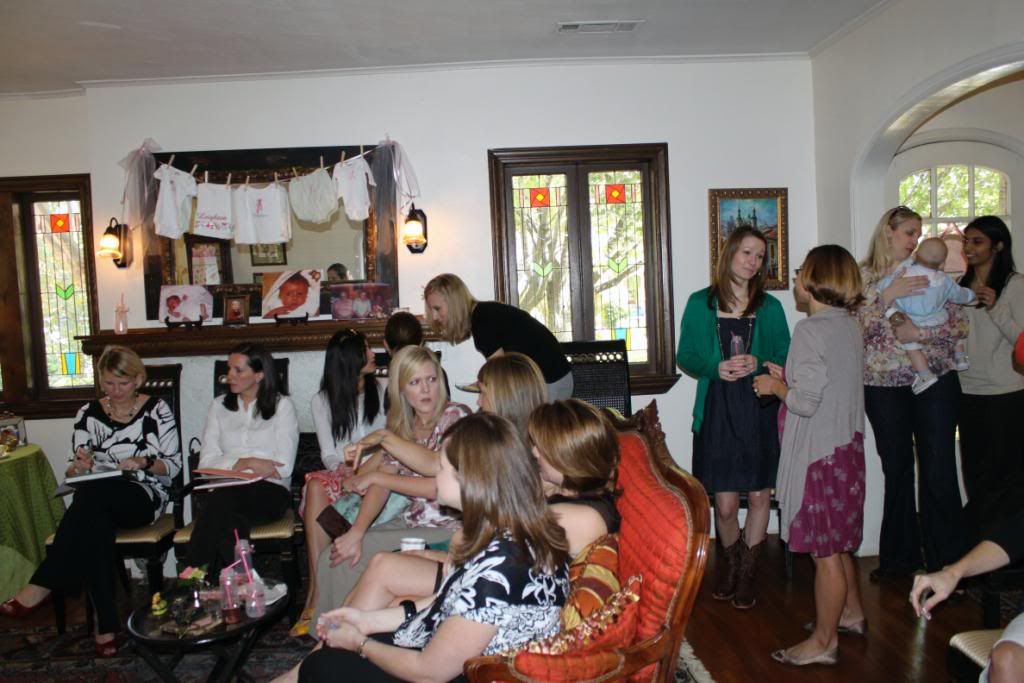 hollie
anderson
. she painted this 'L' for
leighton
, and we love it!
ruthie
,
katie
,
jenna
&
mandy
. little girlfriend is already feeling the delta love. only one shy of having the whole
ddd
family &
baris
gang together.
katie
,
laura
,
jenna
&
mandy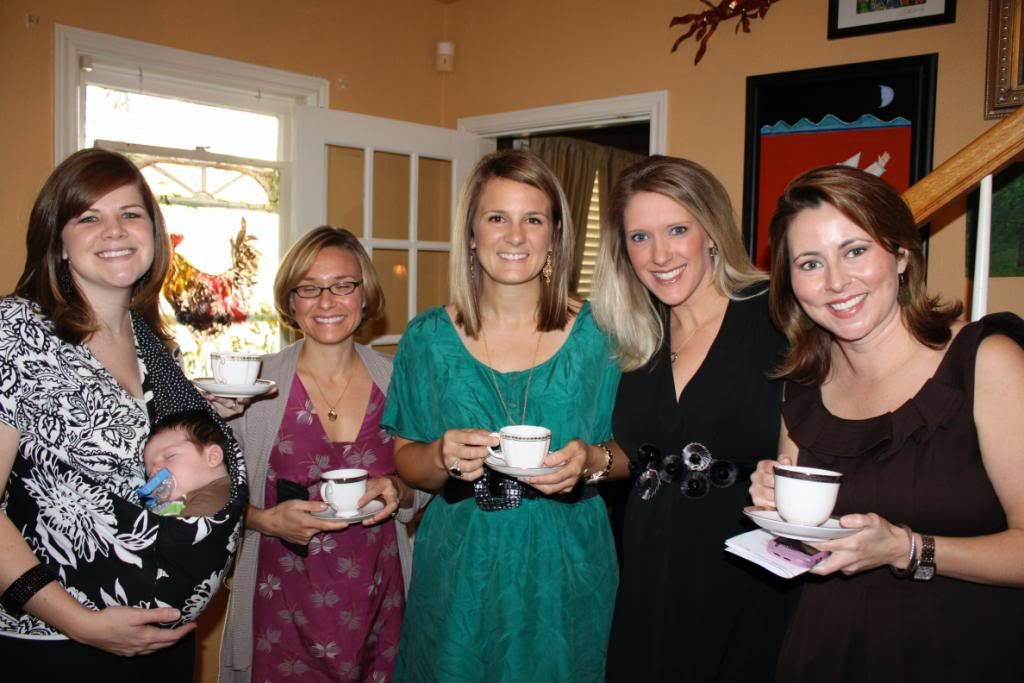 deedee
(who came all the way from
jackson
,
mississippi
to help--amazing!) & mom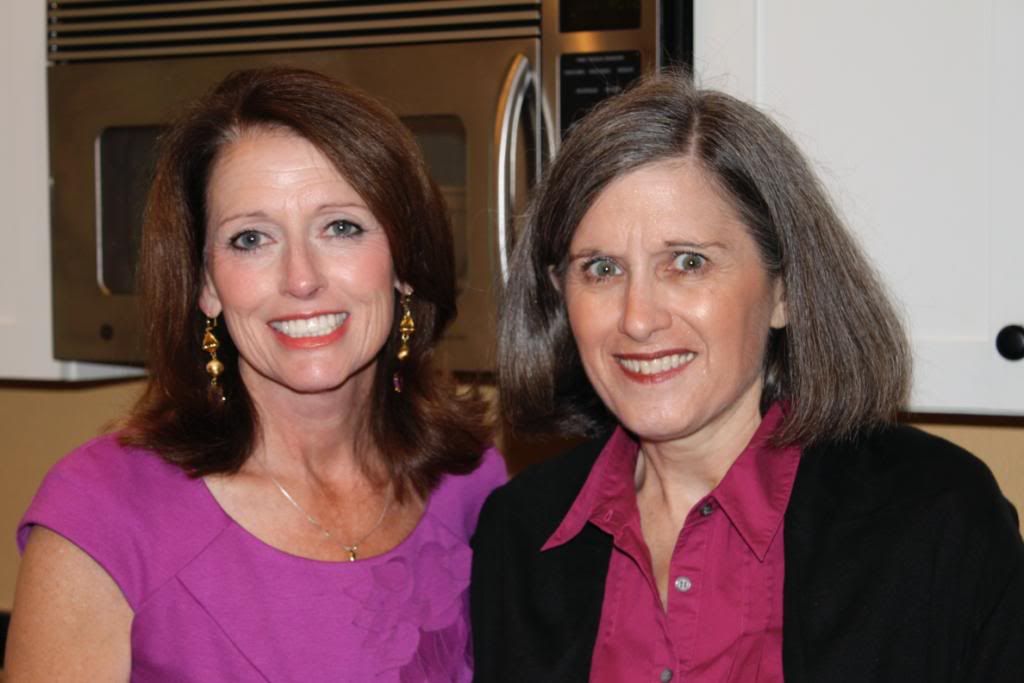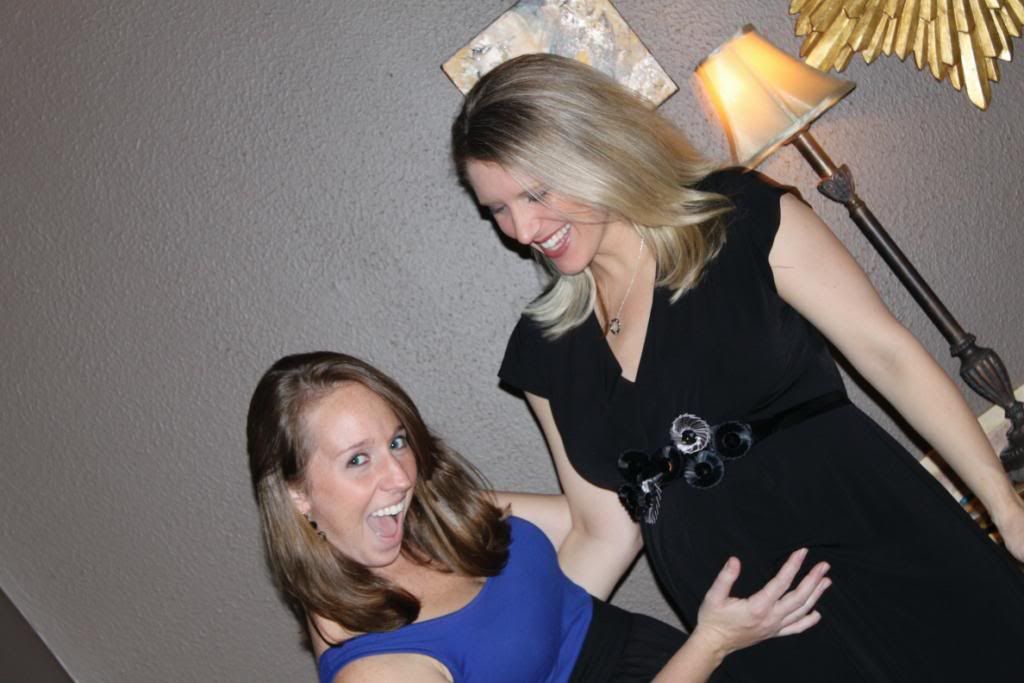 leighton's
precious door sign from the hostesses.
i'm
pretty much obsessed with it. it's hanging on her nursery door...just waiting to have the date, weight, etc added!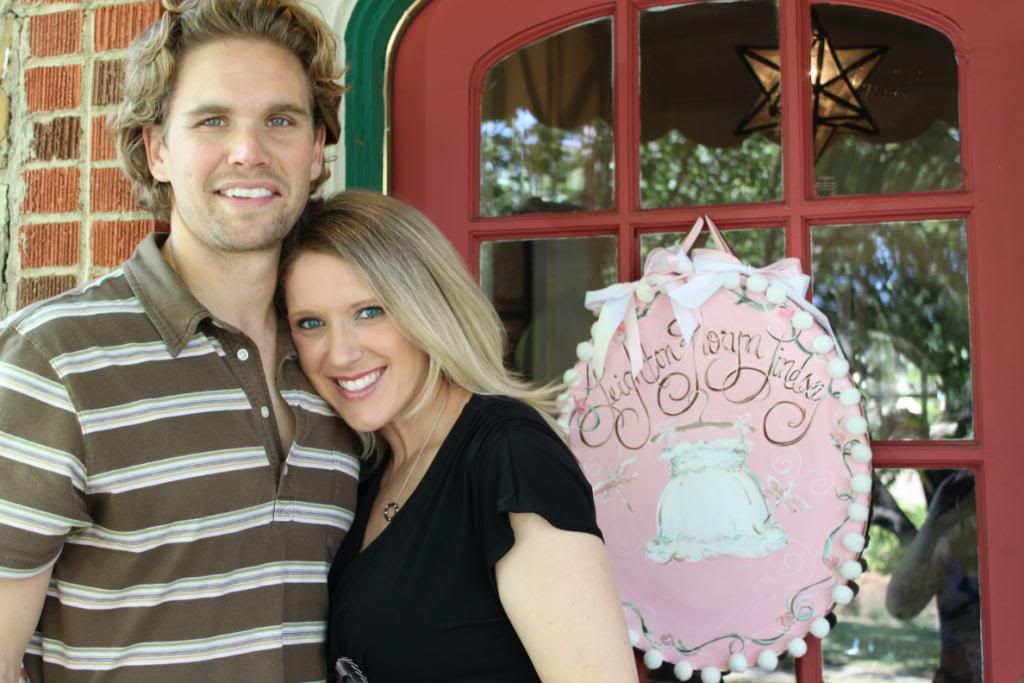 the hogans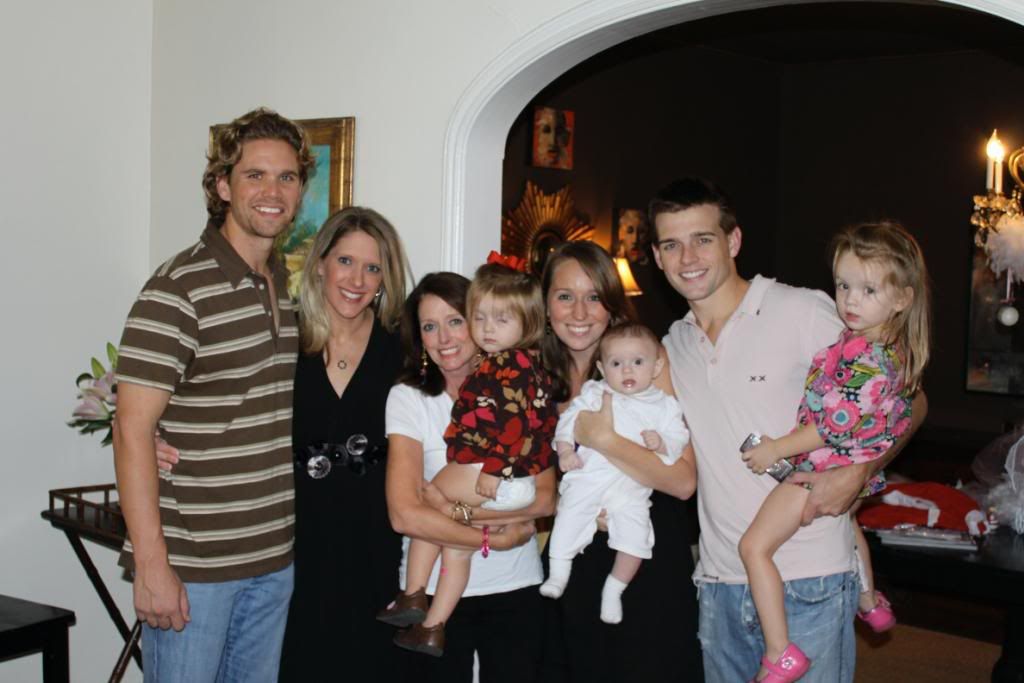 and, the evolving walrus. i really think i could do a c-section with a paperclip. the doctor told me this week that there's still "plenty of room" (could have definitely fooled me) and that she probably weighs about 4 lbs right now. here's to it! 29 weeks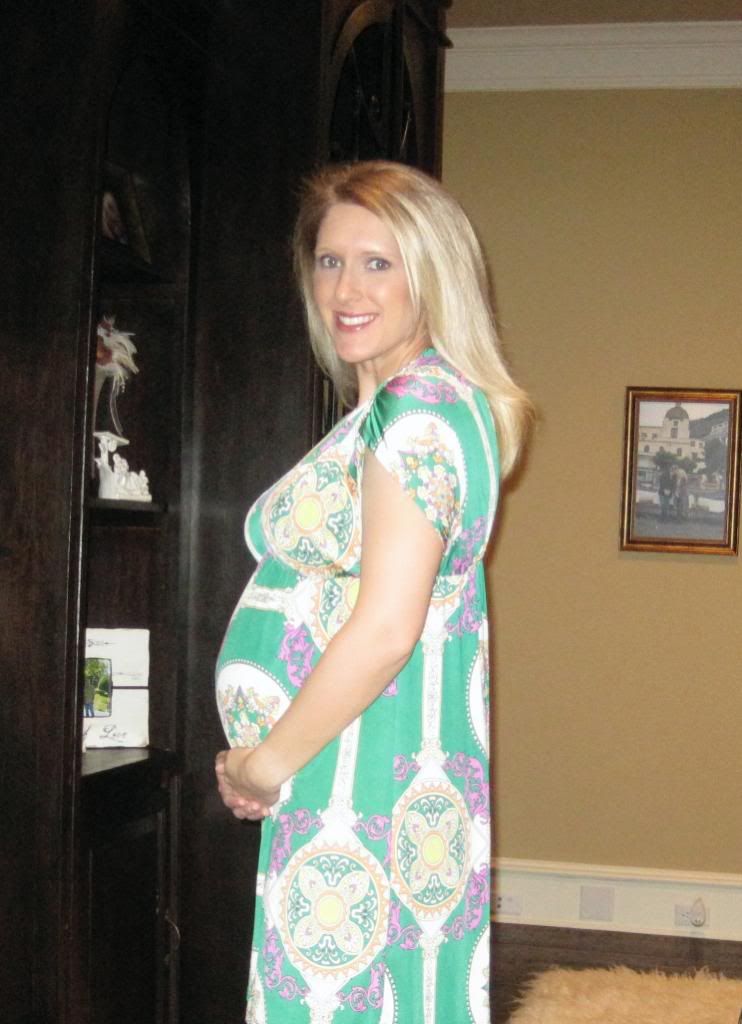 30 weeks
31 weeks
32 weeks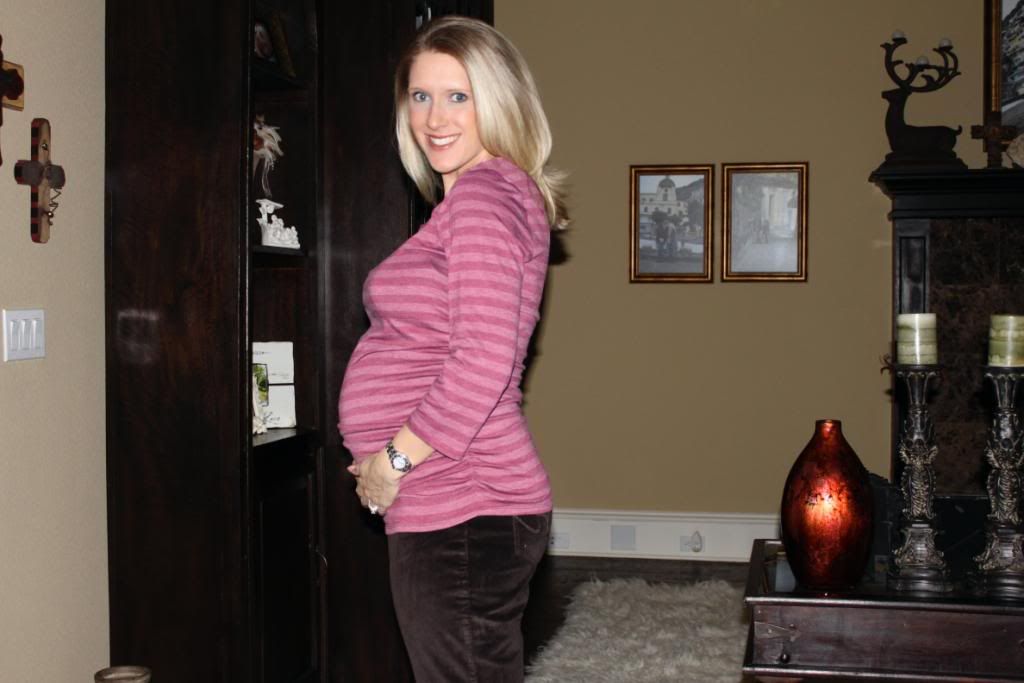 33 weeks
34 weeks
we're on the homestretch! yesterday was my original due date before the miscarriage, and i've thought about it a million times--that if that hadn't happened, there would be no leighton. what a frank revelation of God's timing and plan. we are abundantly blessed.