Thursday, January 28, 2010
baby leighton
13 days of life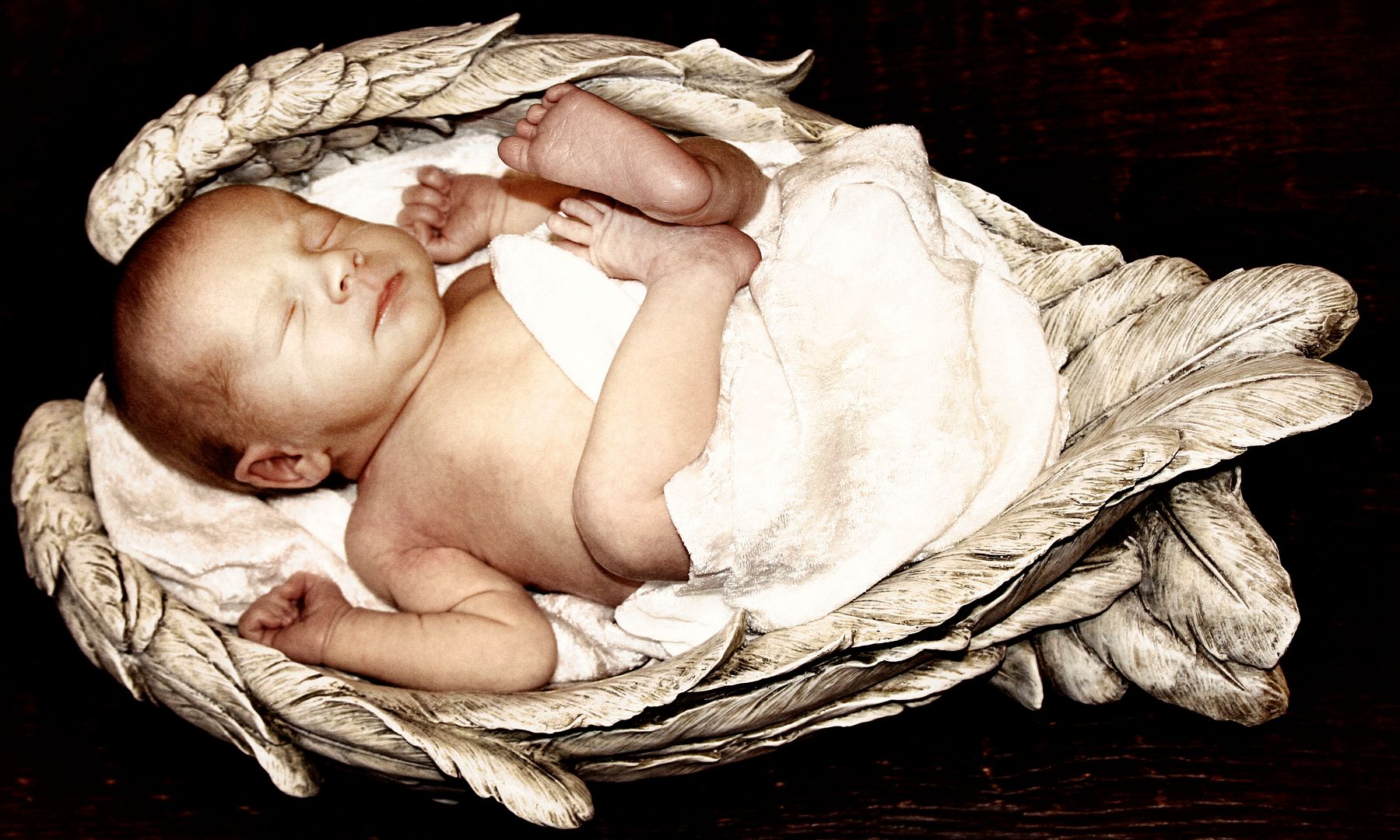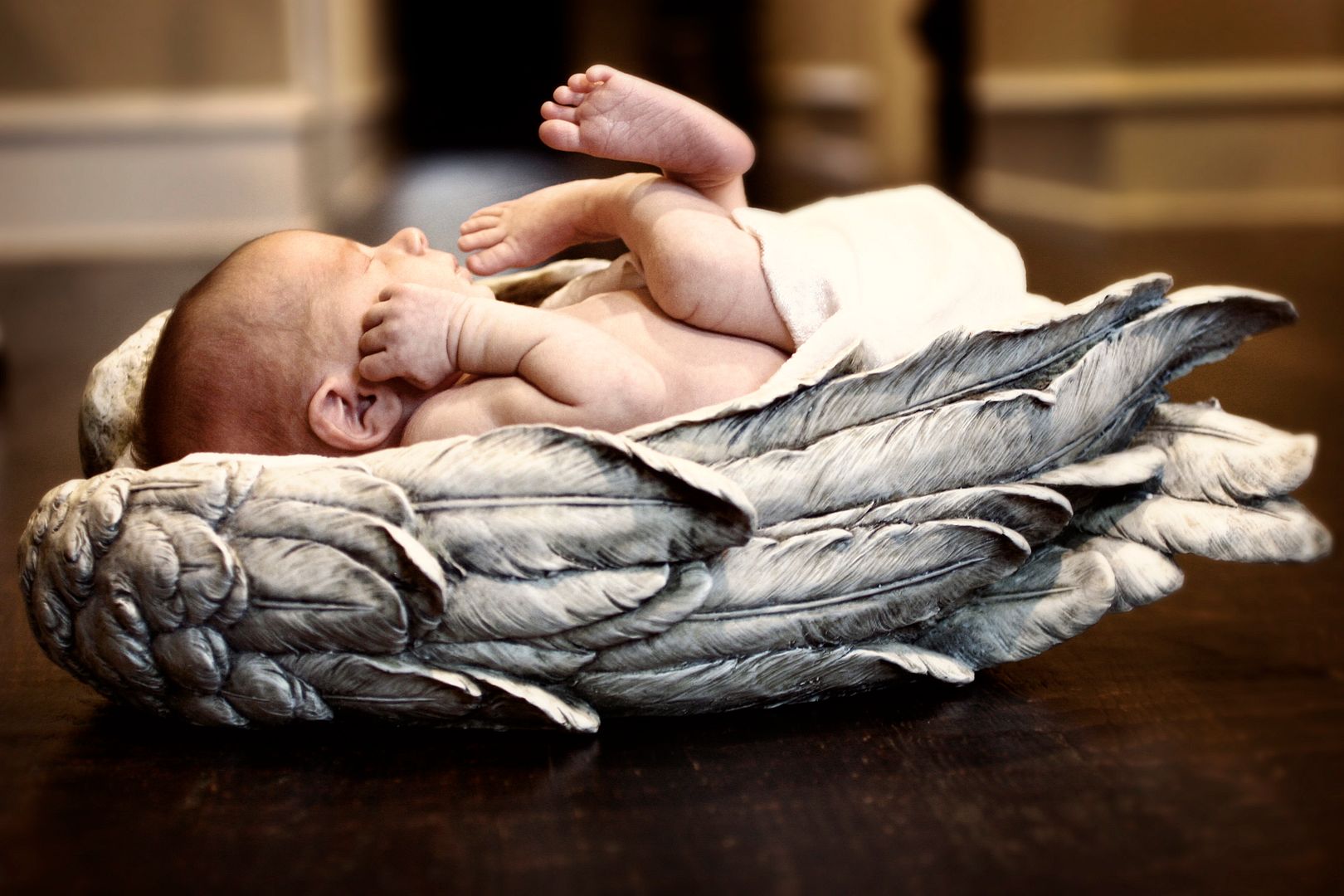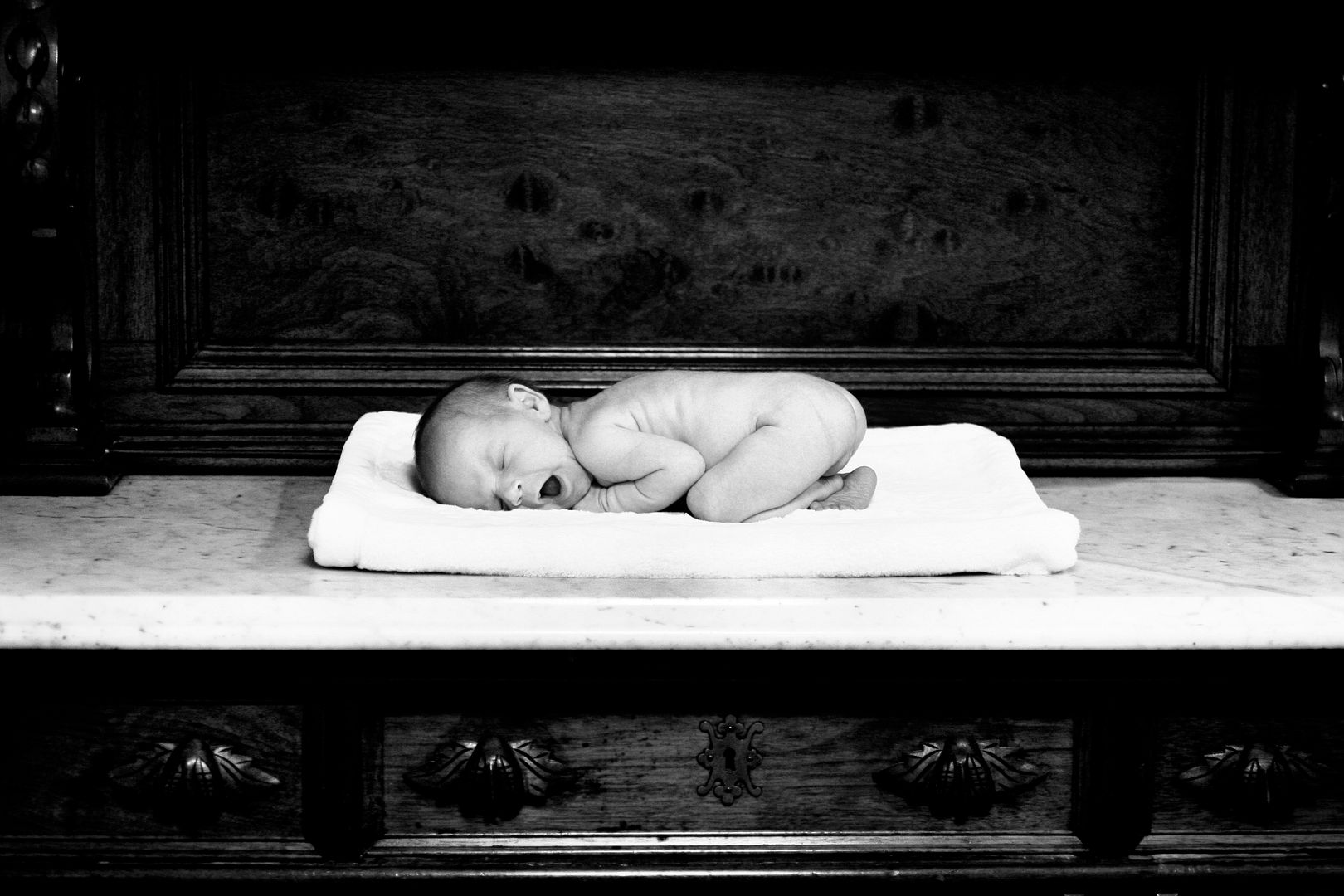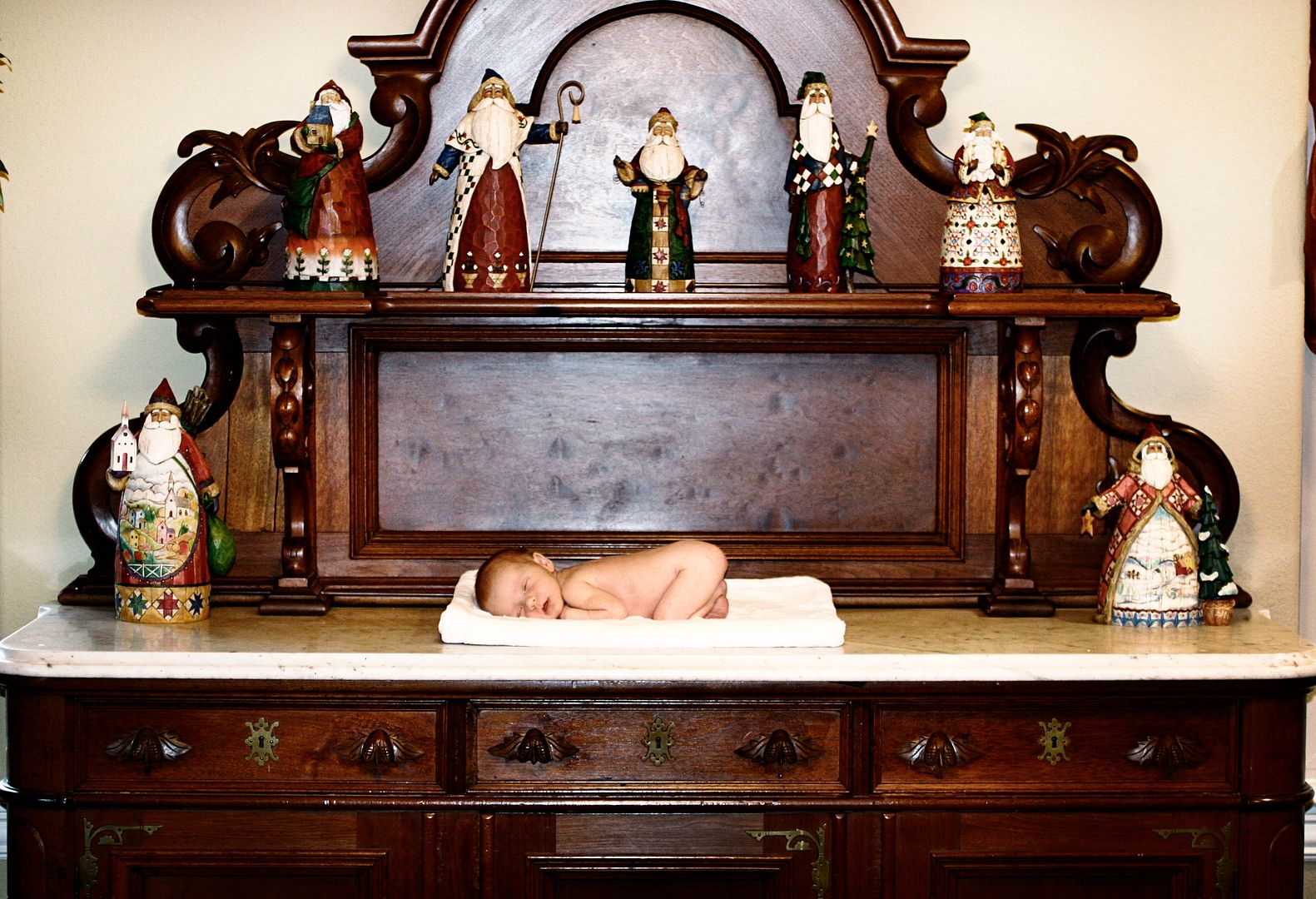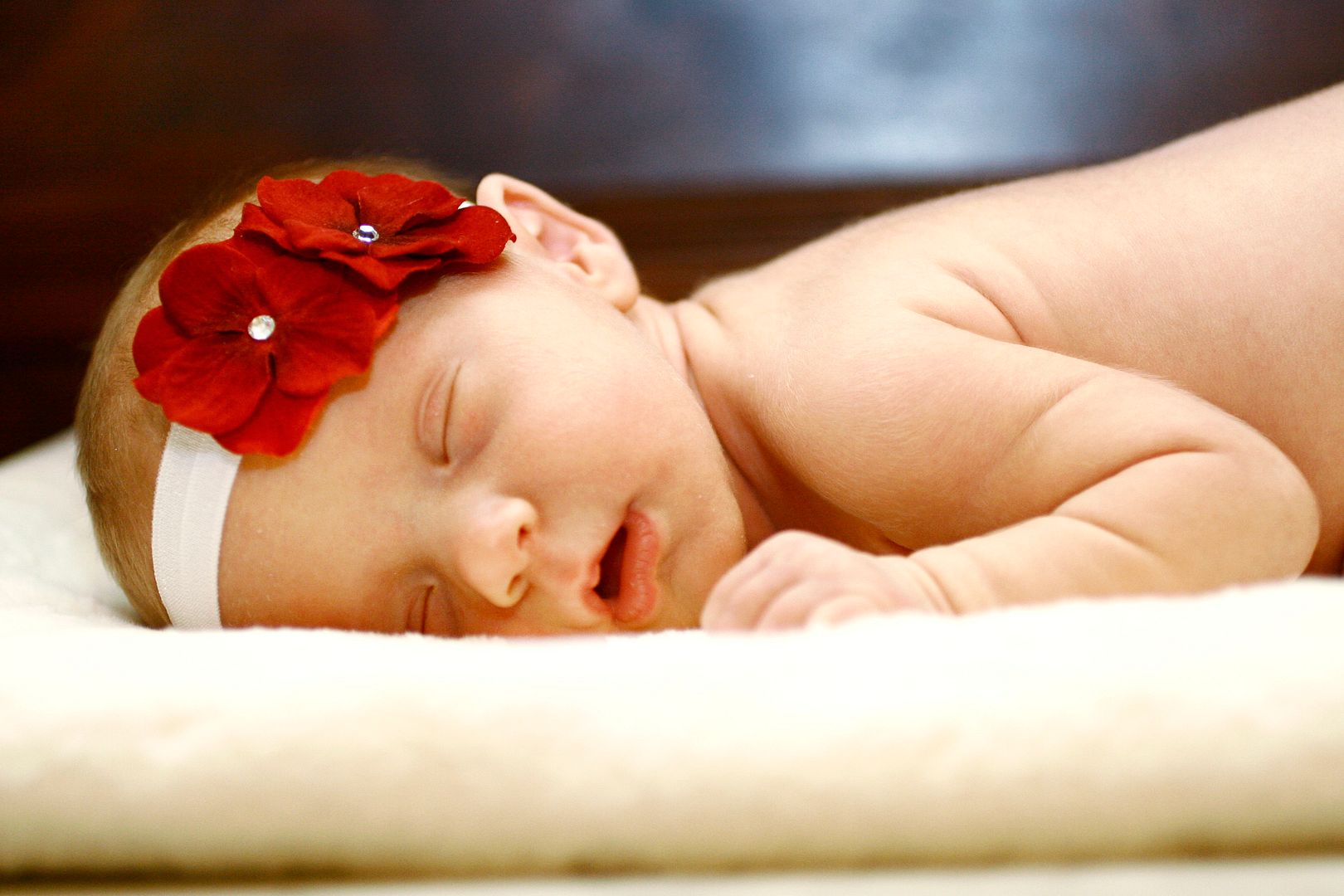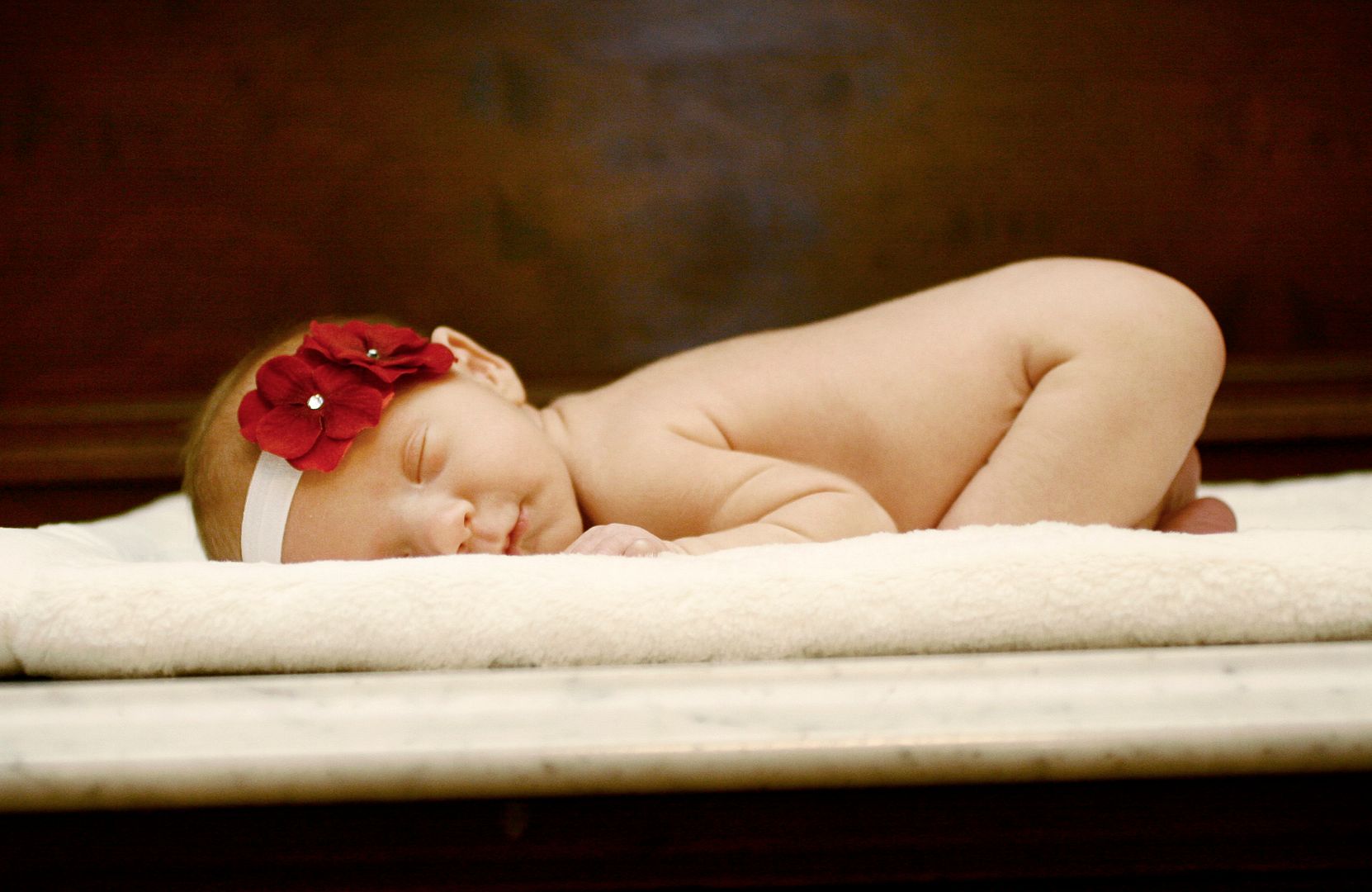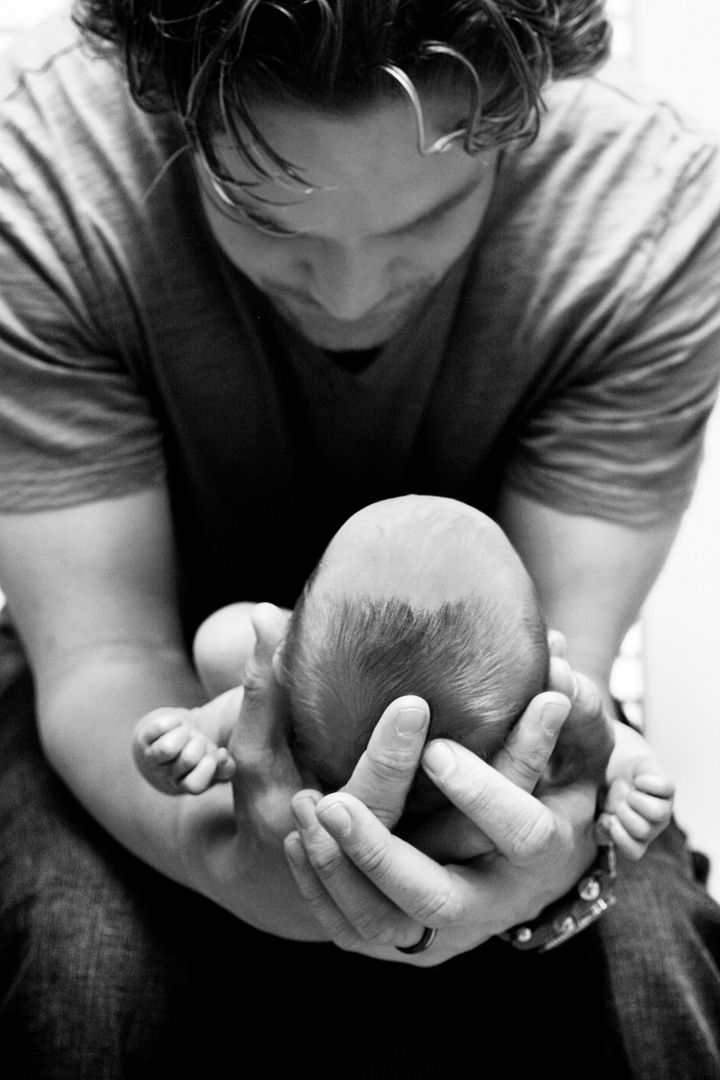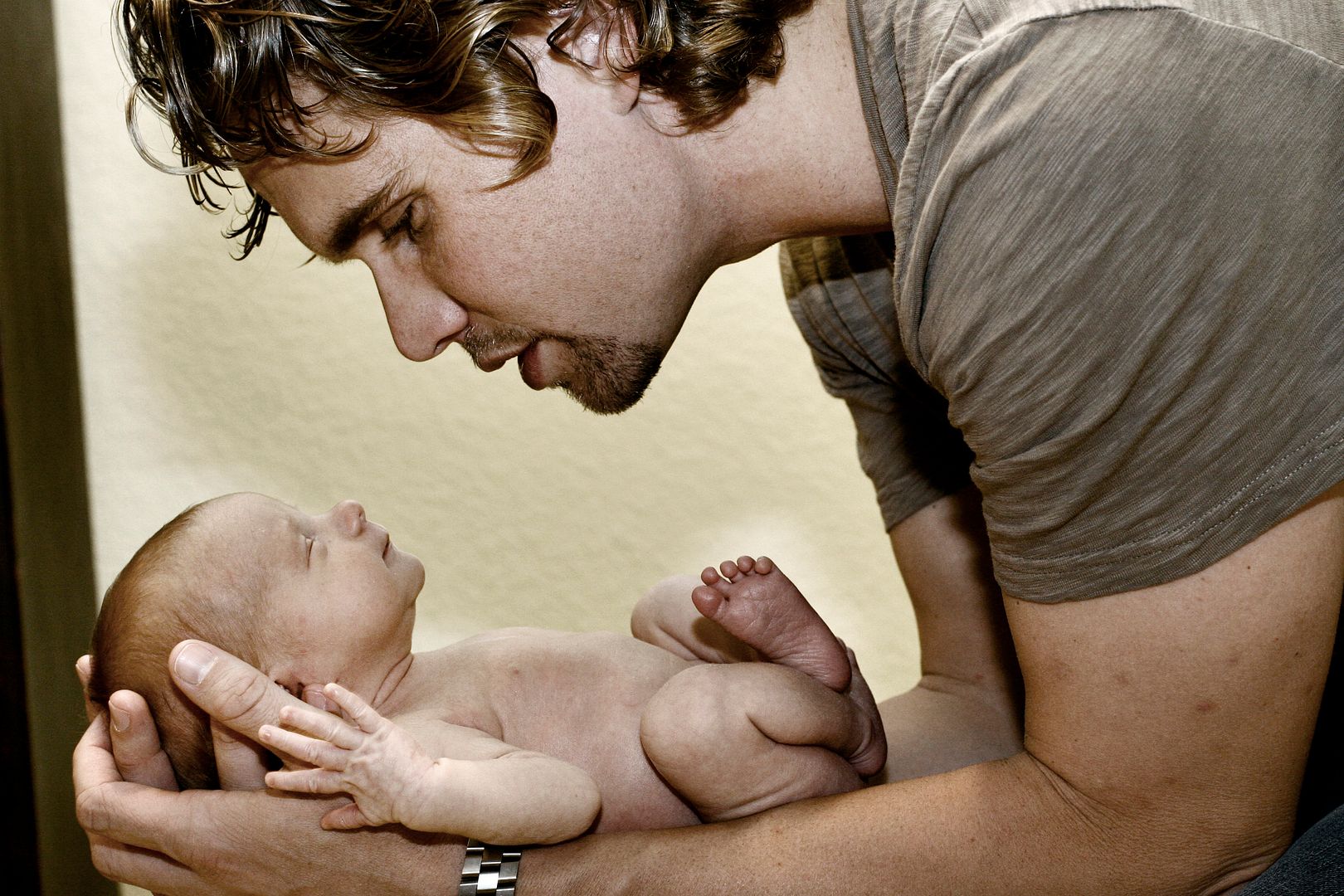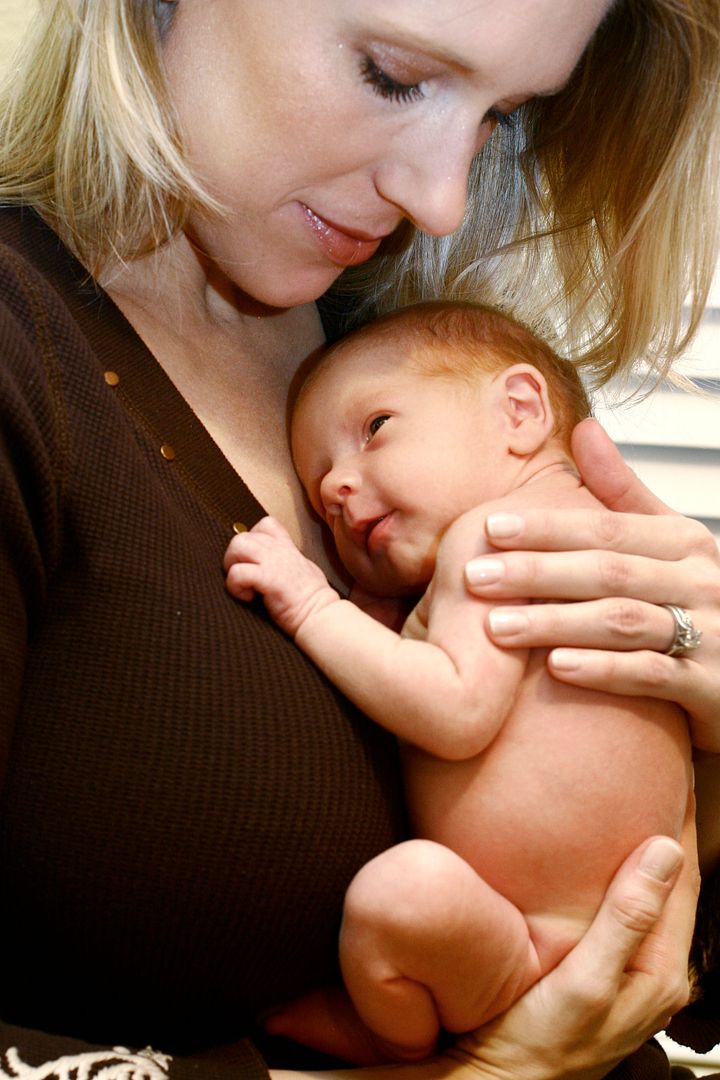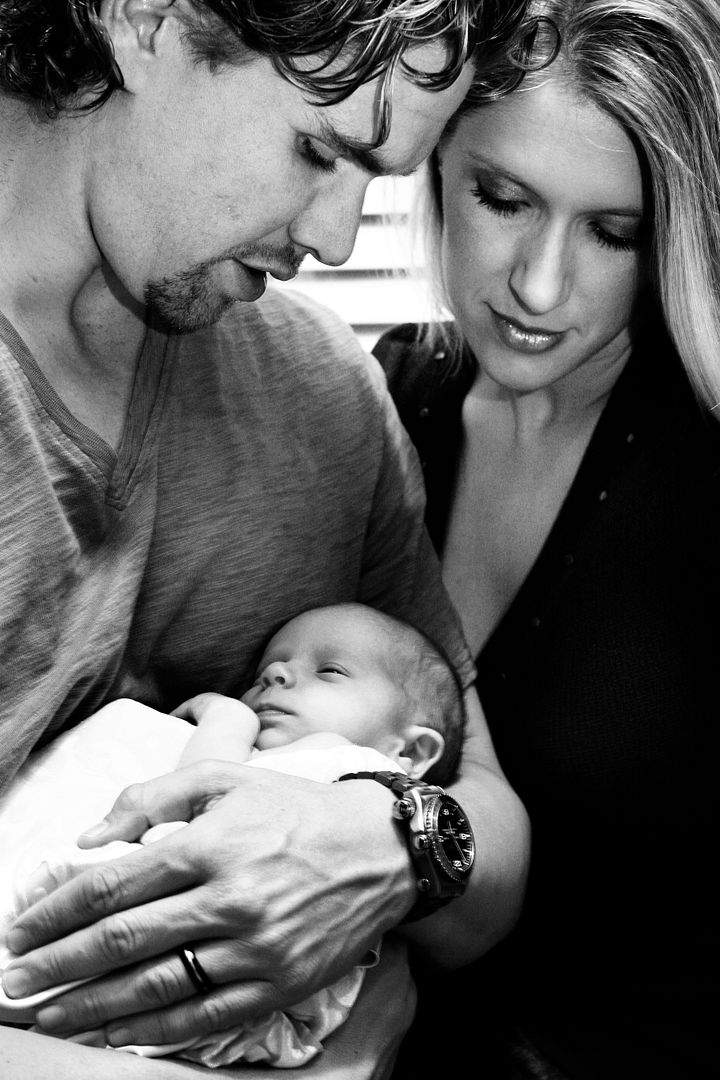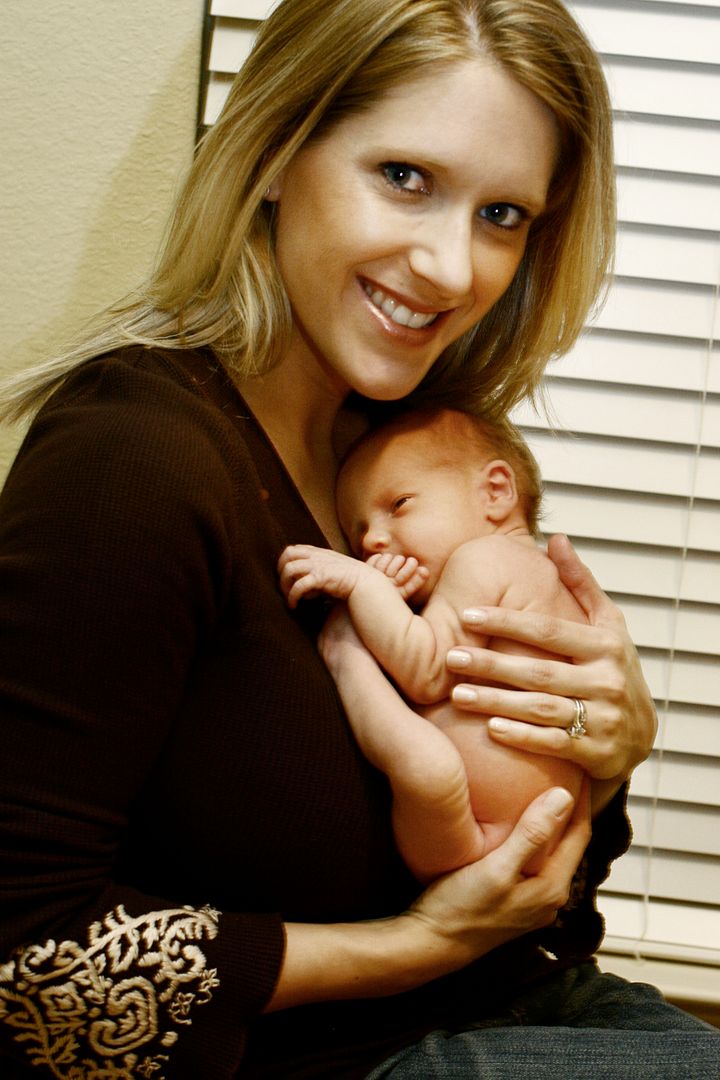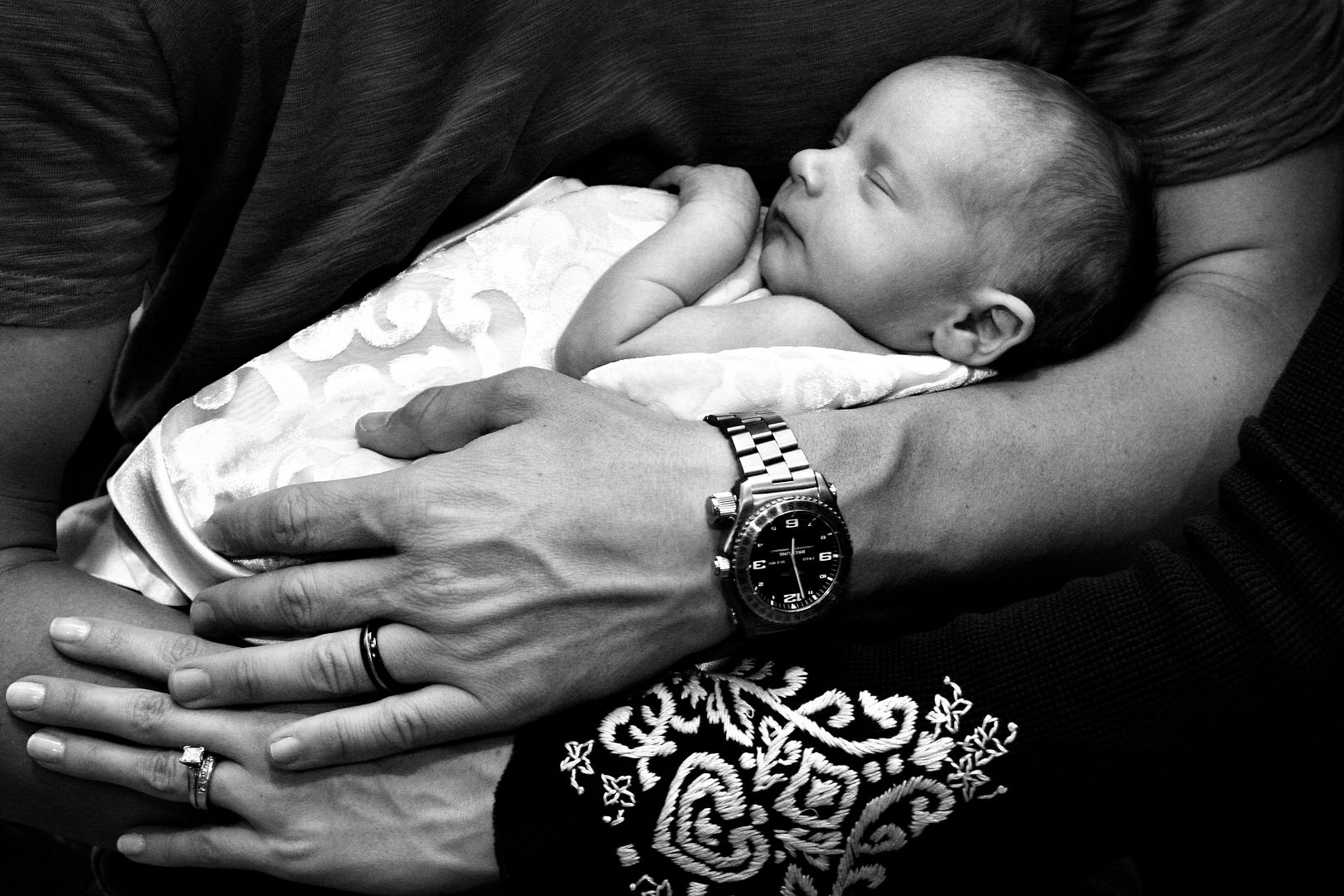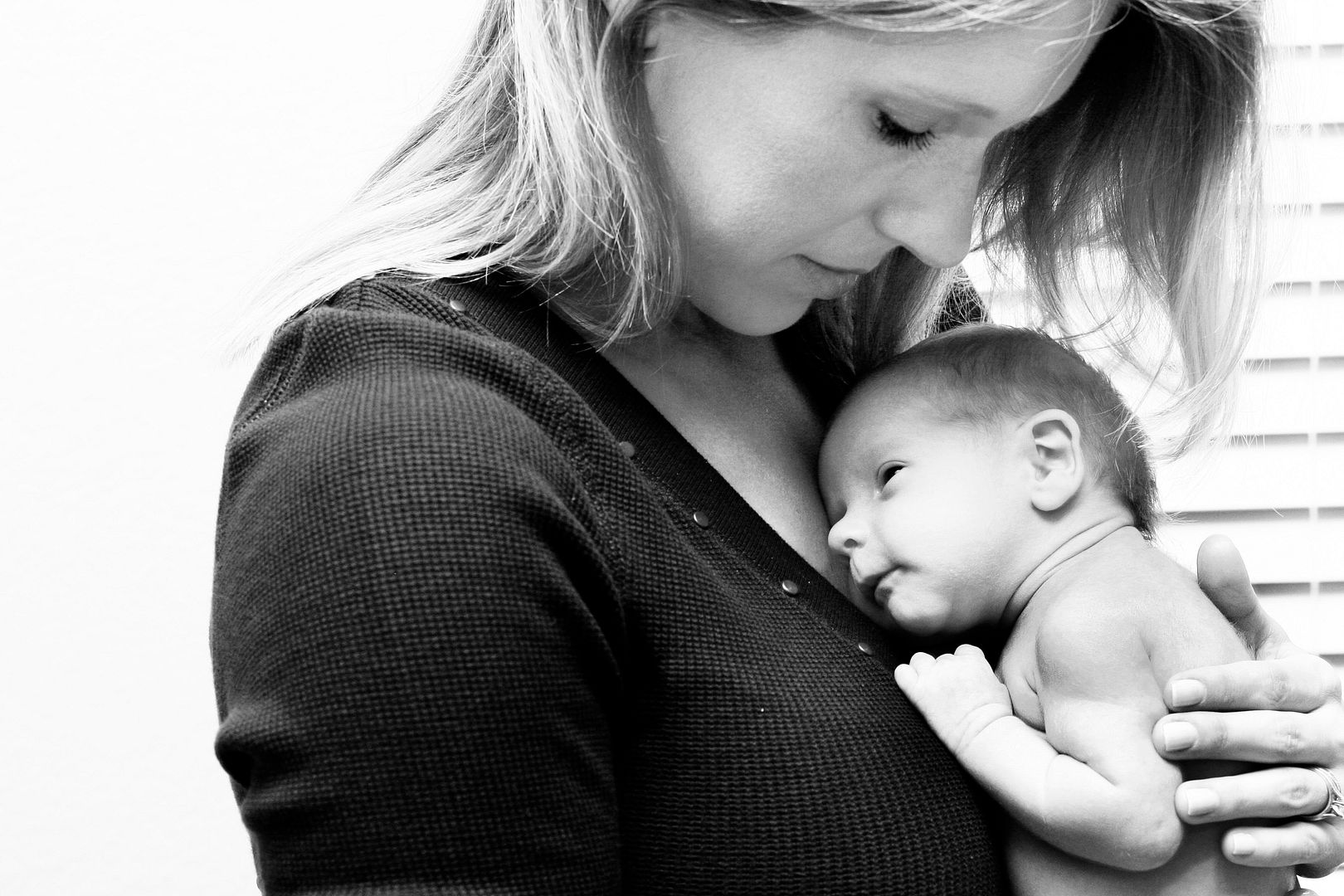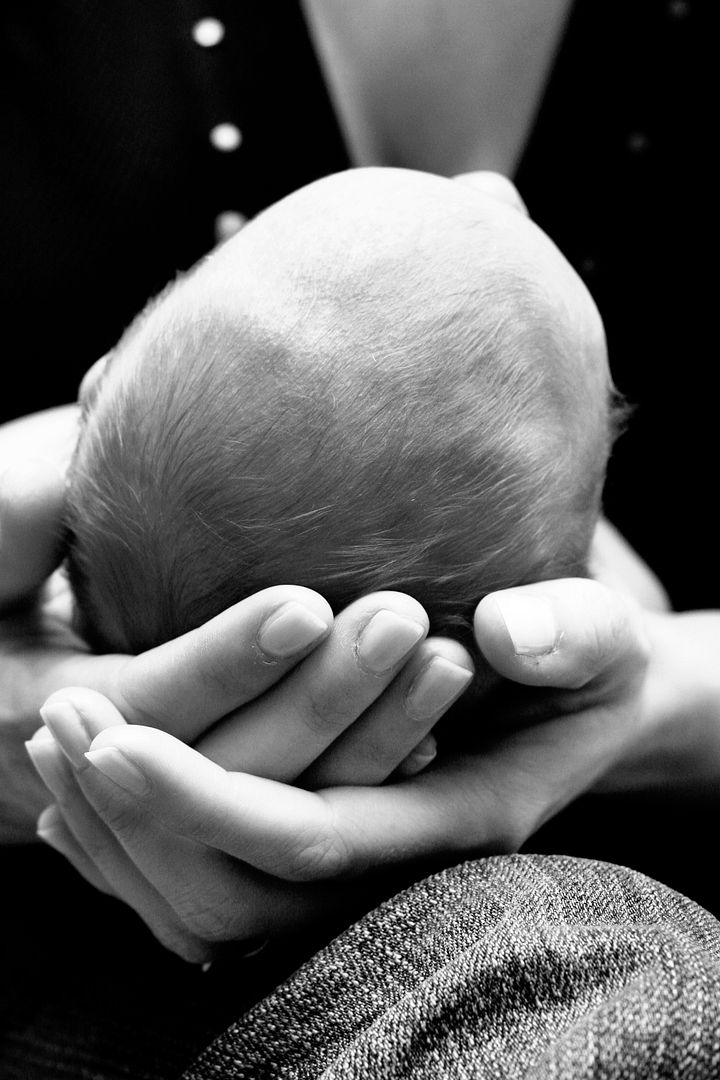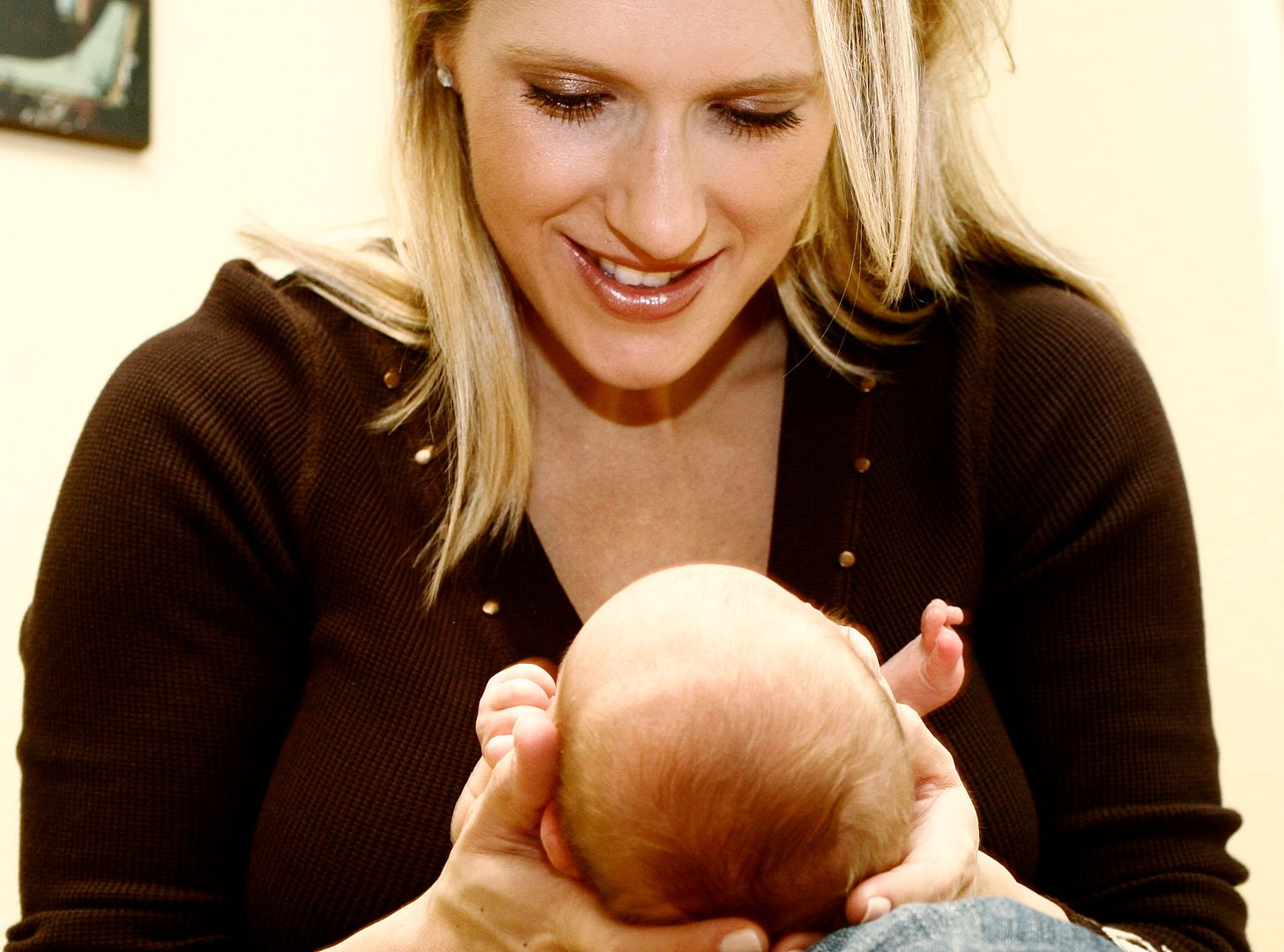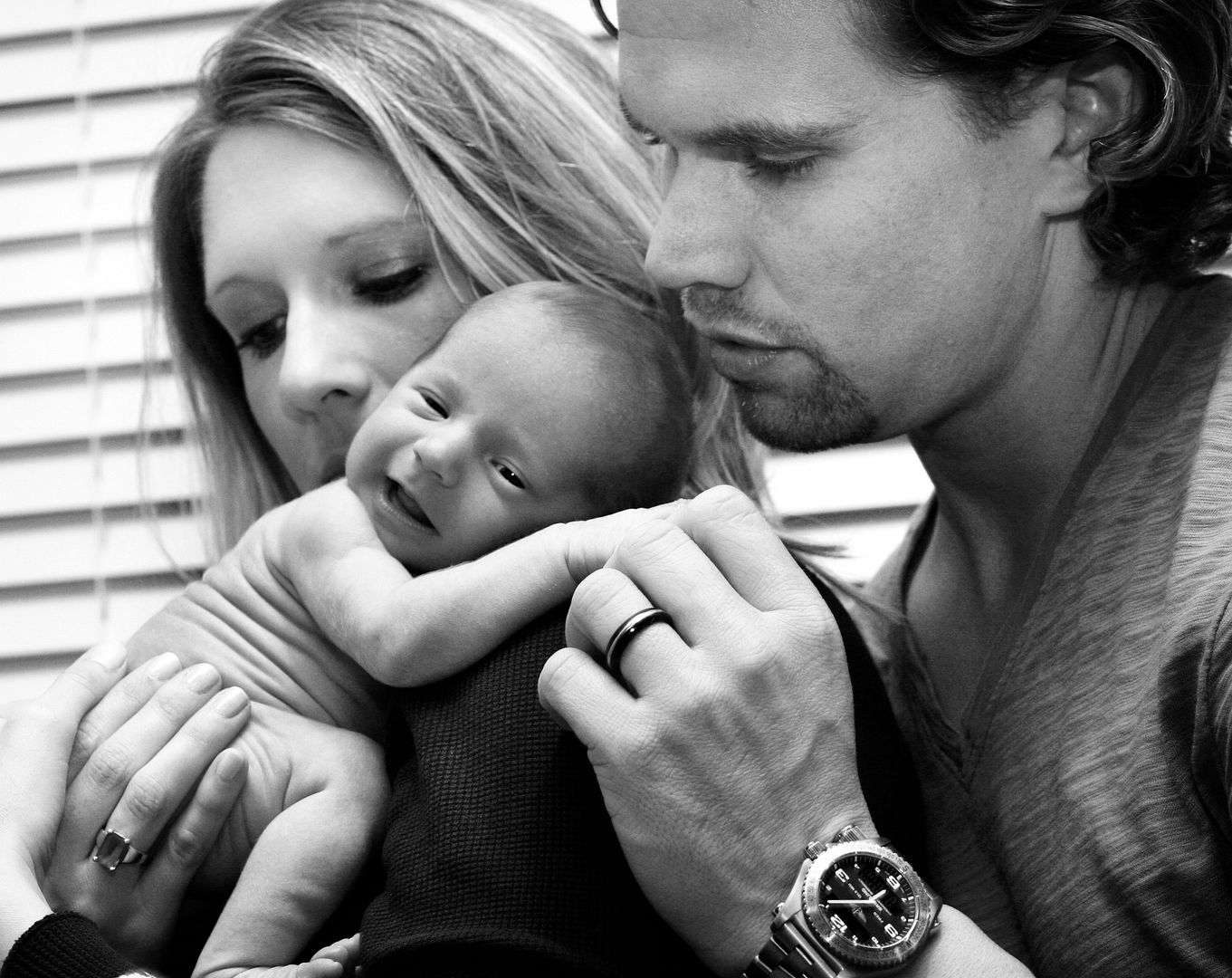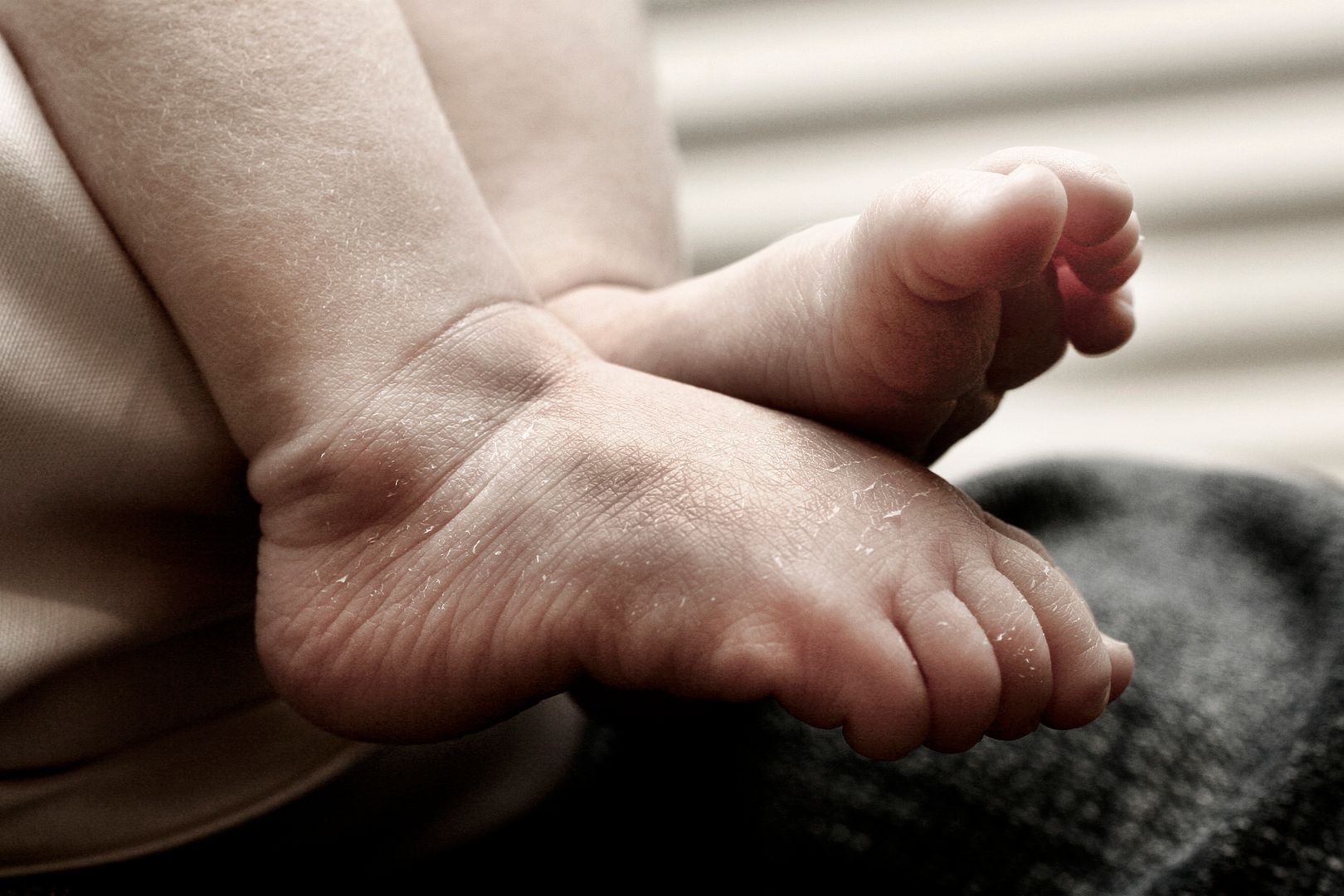 jennifer smith (www.unearthedphotography.com) took these pictures for us. she's wonderful--the best kept secret in dfw!
Posted by

sara lindsey
at 12:23 AM
4 comments:

Saturday, January 9, 2010
grateful. joyful. blessed.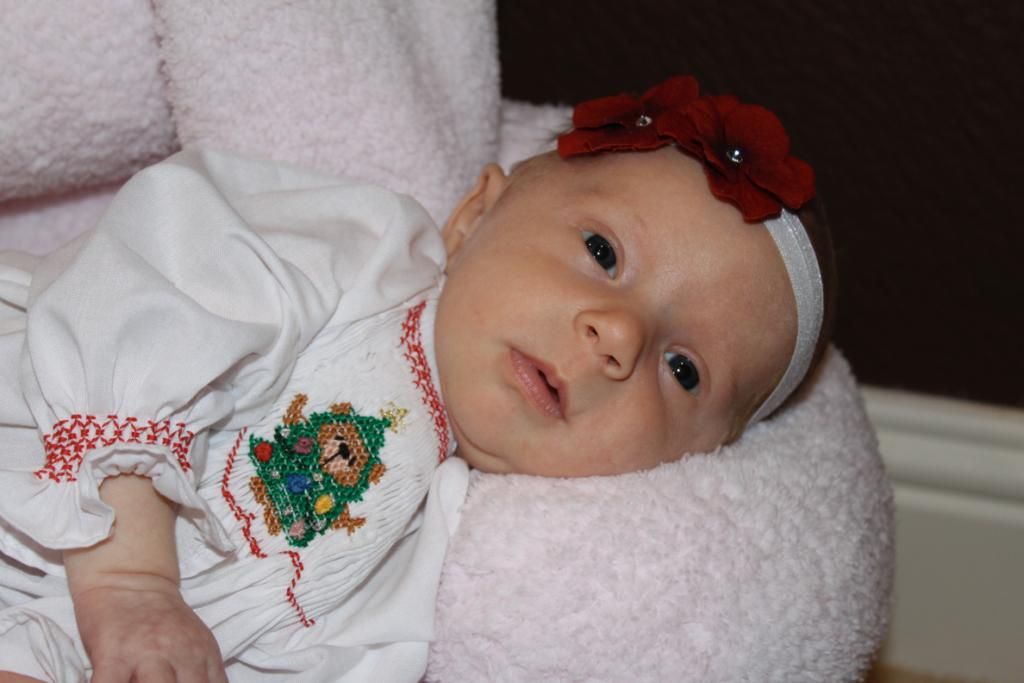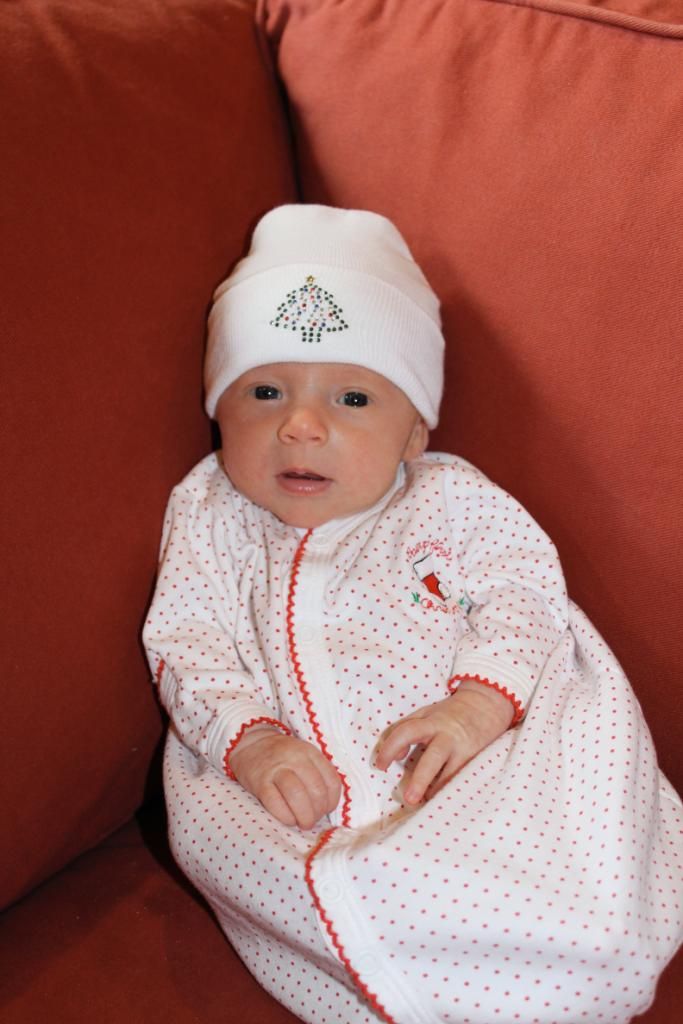 we started the holidays in waco...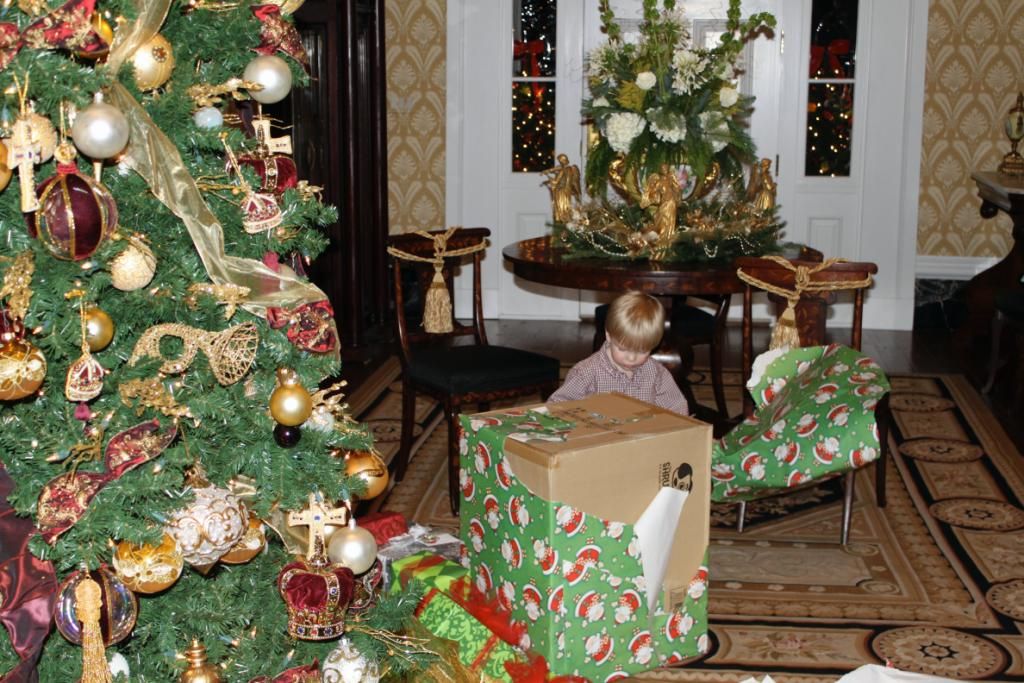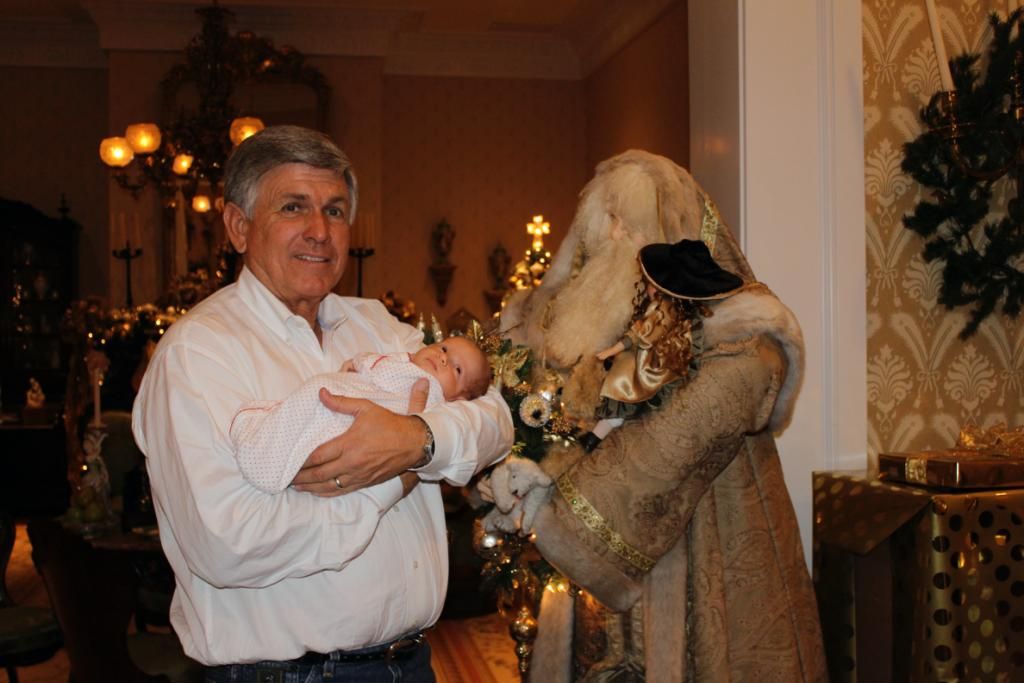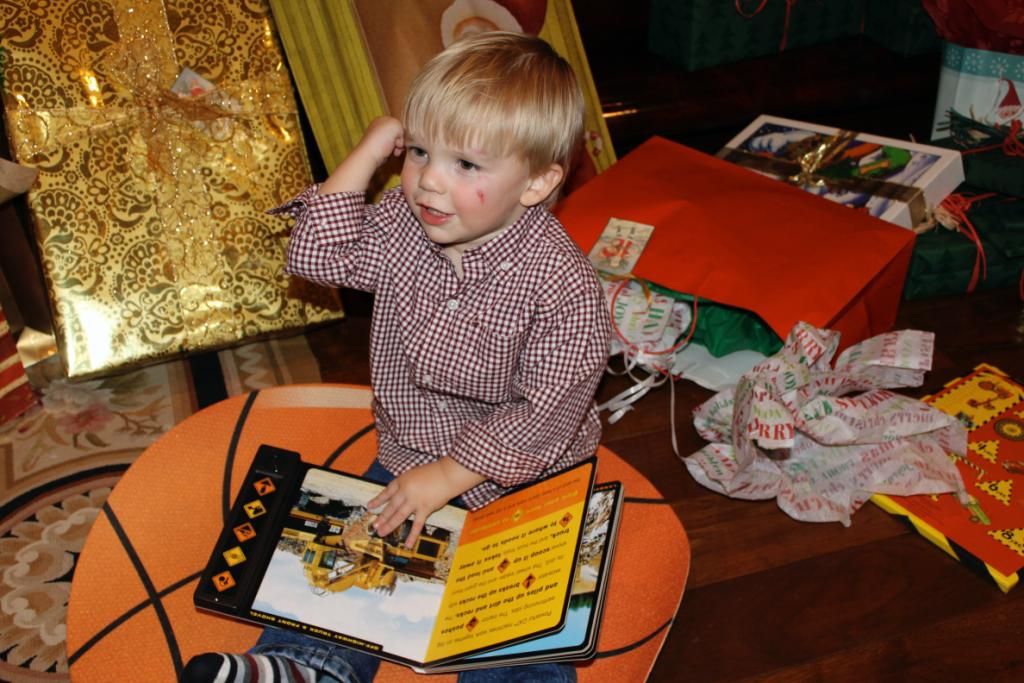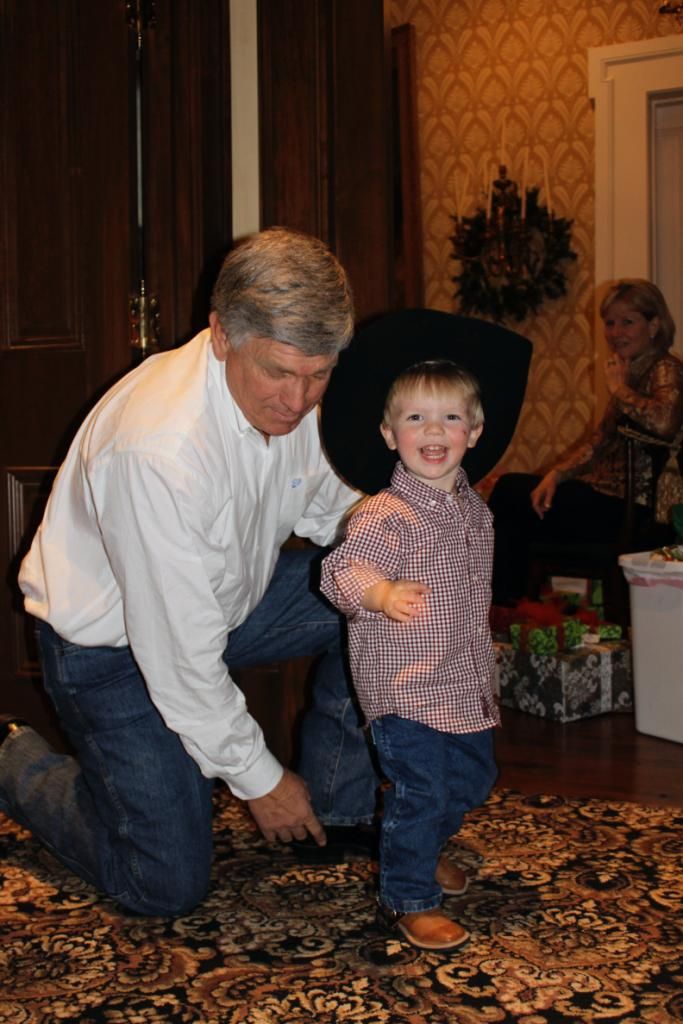 aunt mary needlepoint a stocking for leighton. it's absolutely beautiful.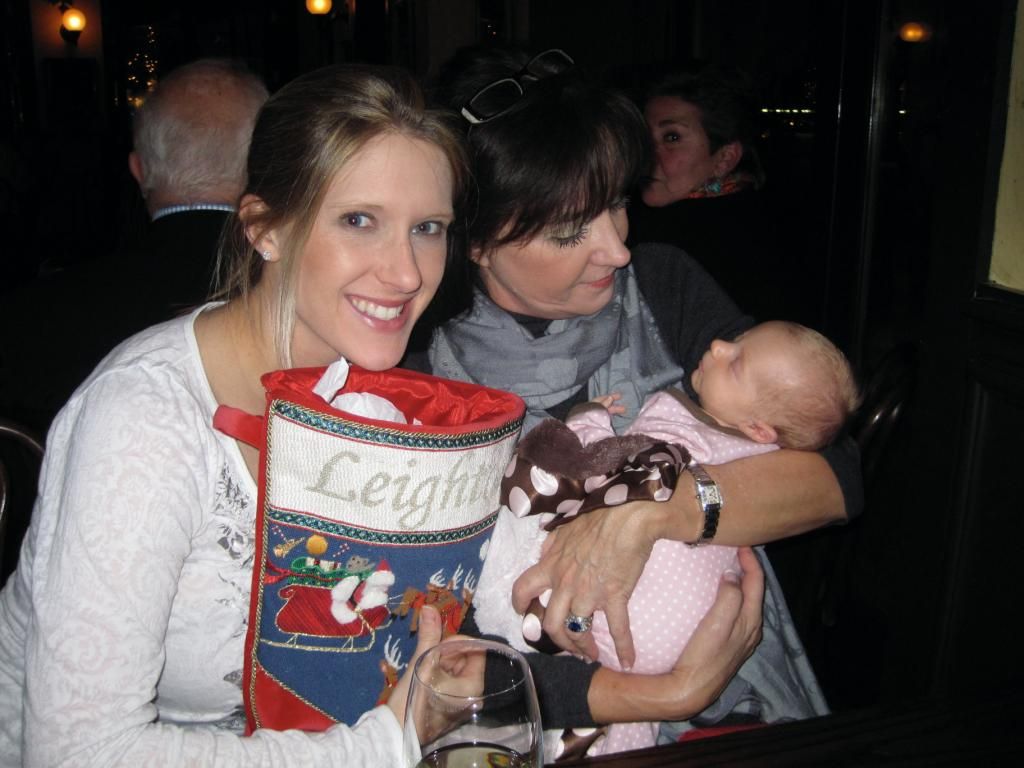 leyley watched christmas vacation for the first time; it's family tradition.
she got a white christmas!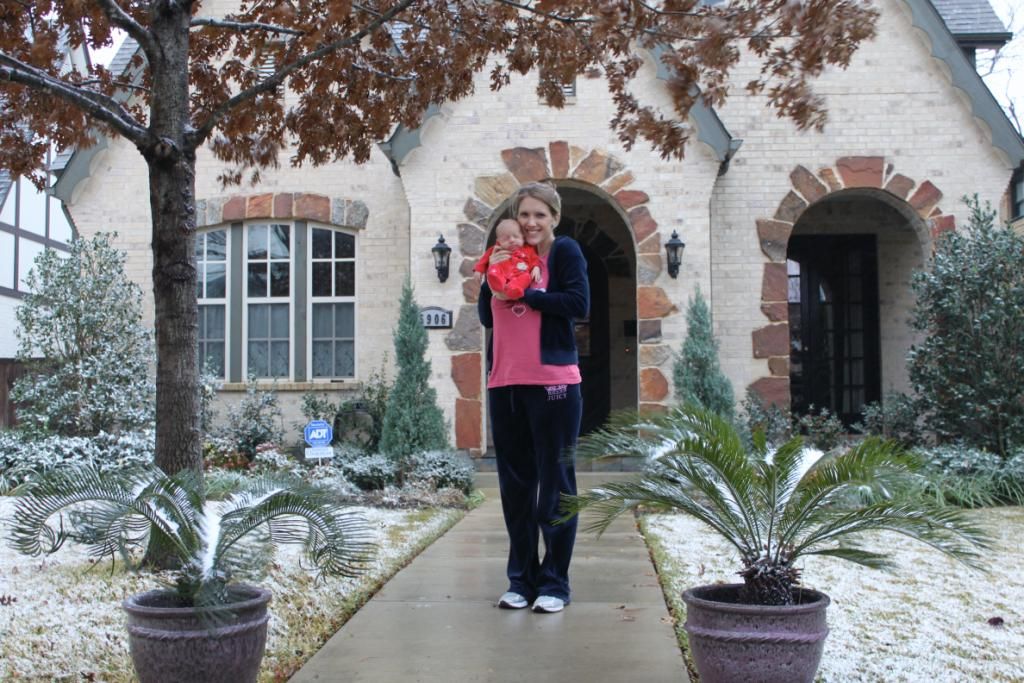 we spent christmas eve at the hogans. the elves brought pj's for the girls, and cissy got all of us pajamas to snuggle in, too. it's a tradition that we're adopting!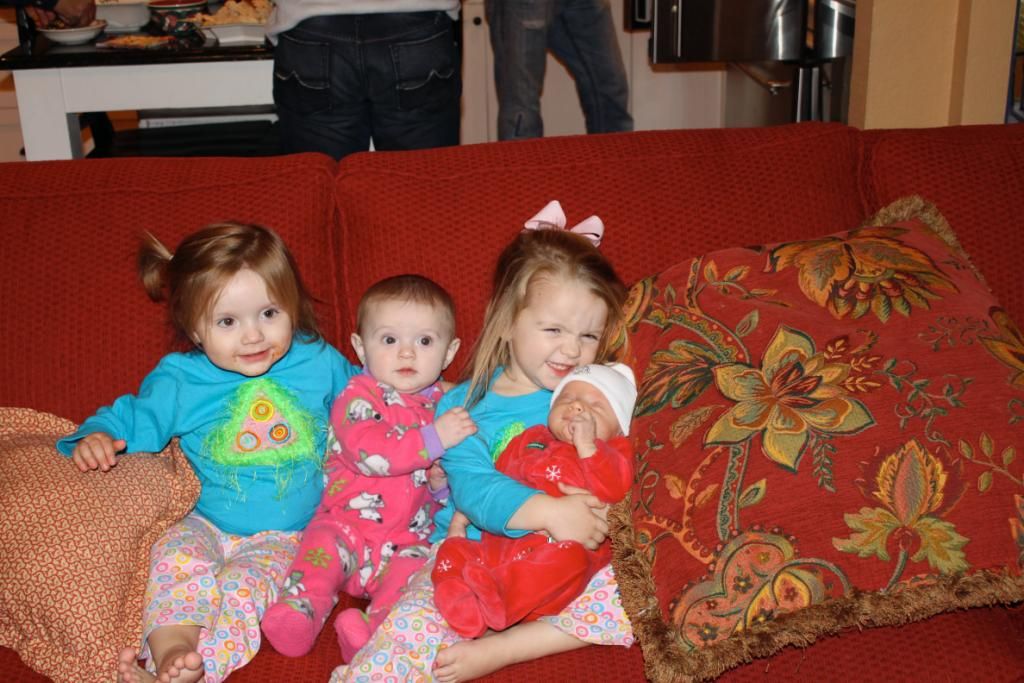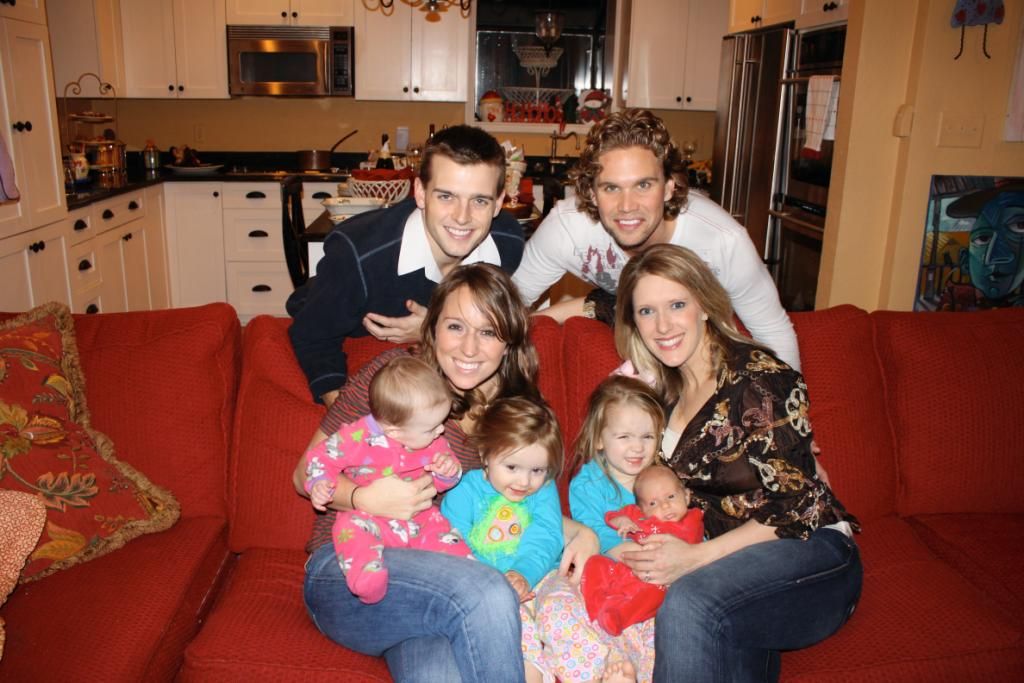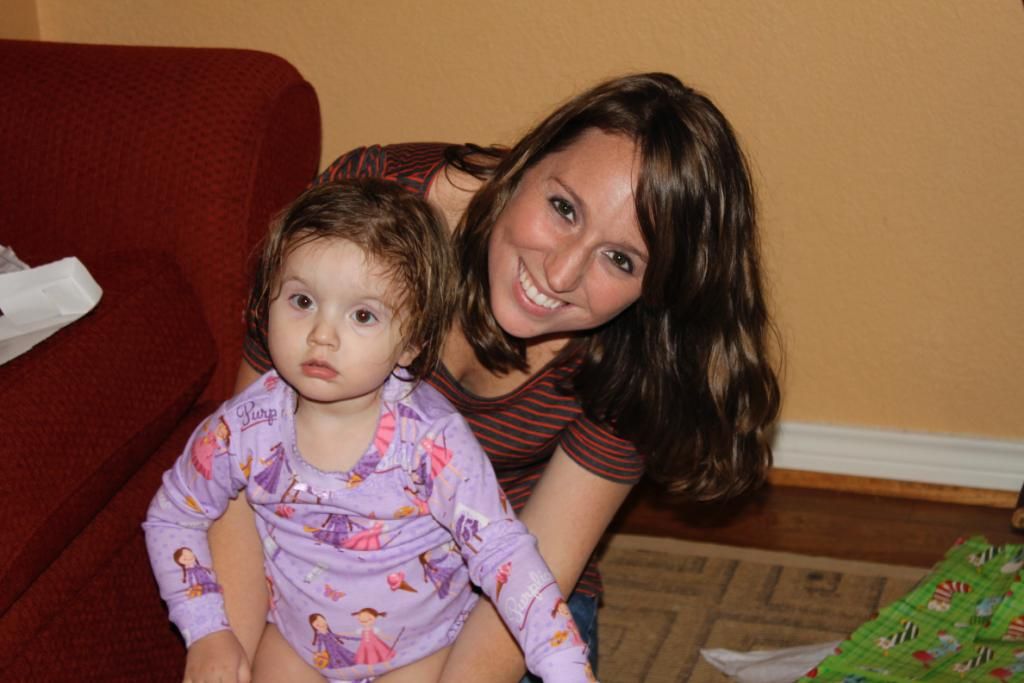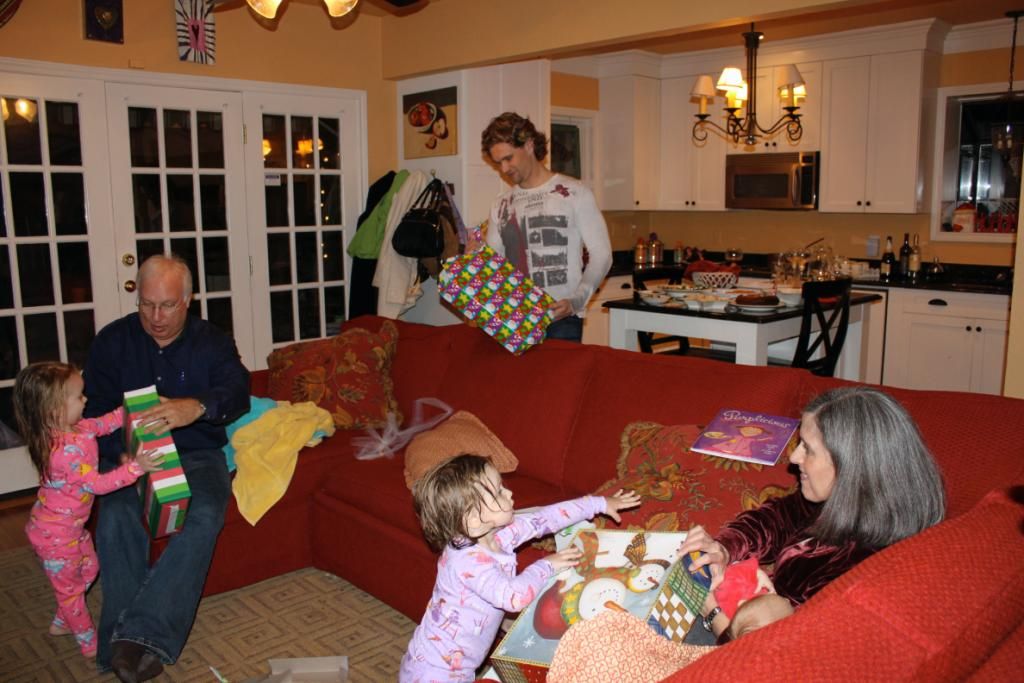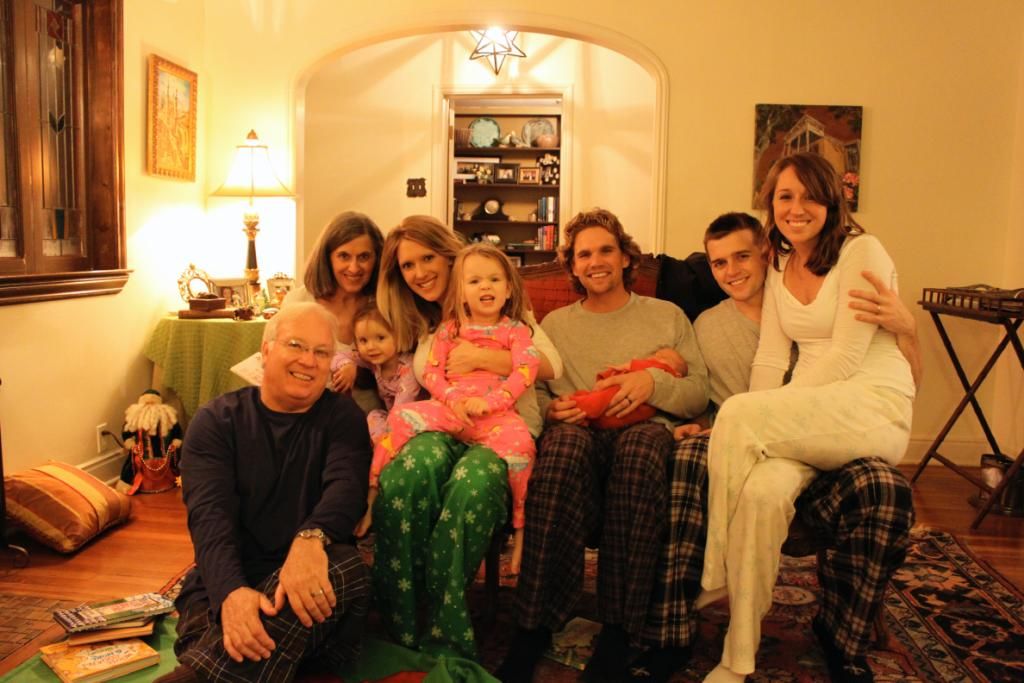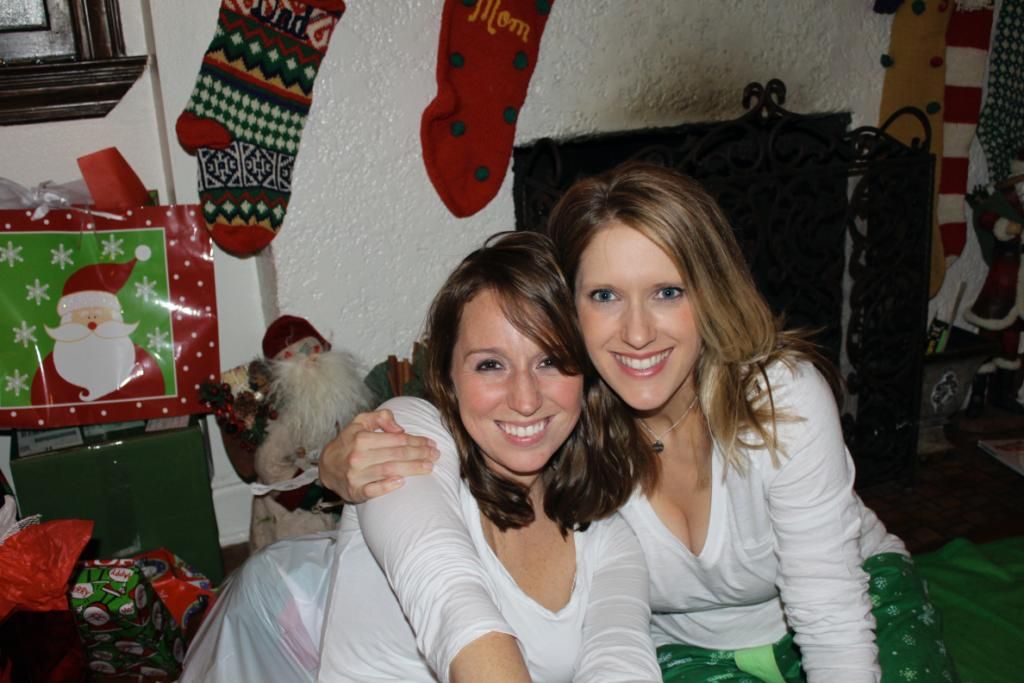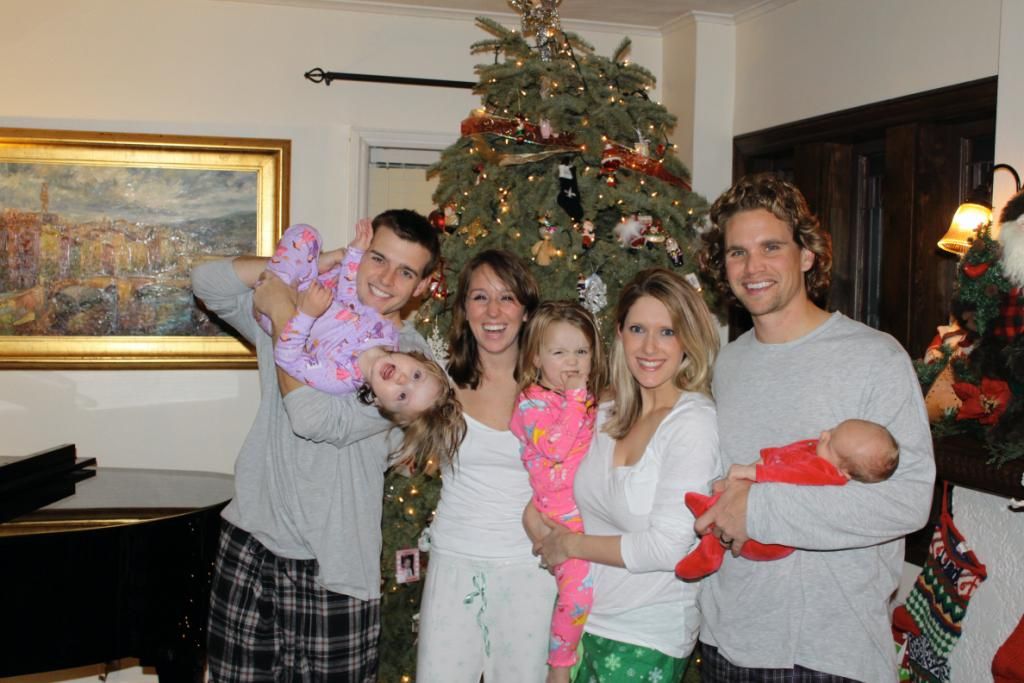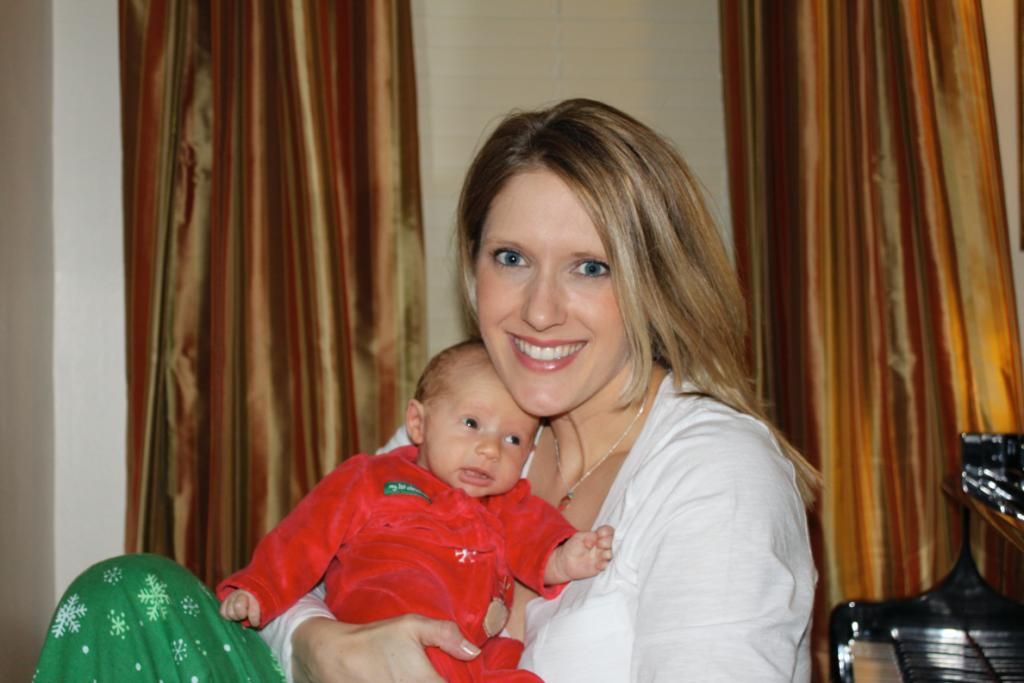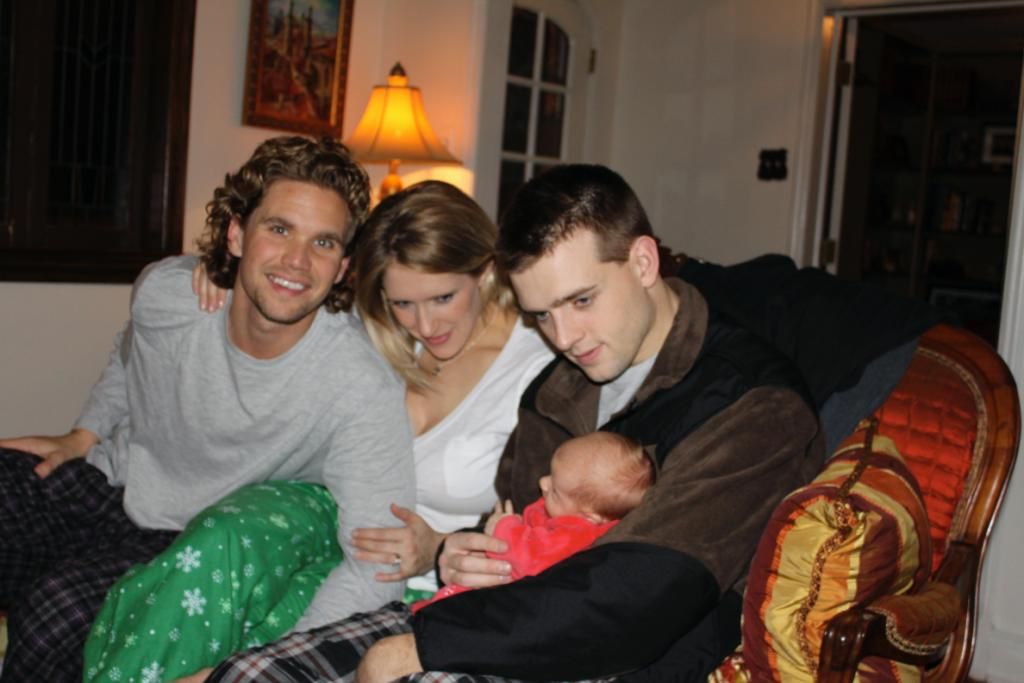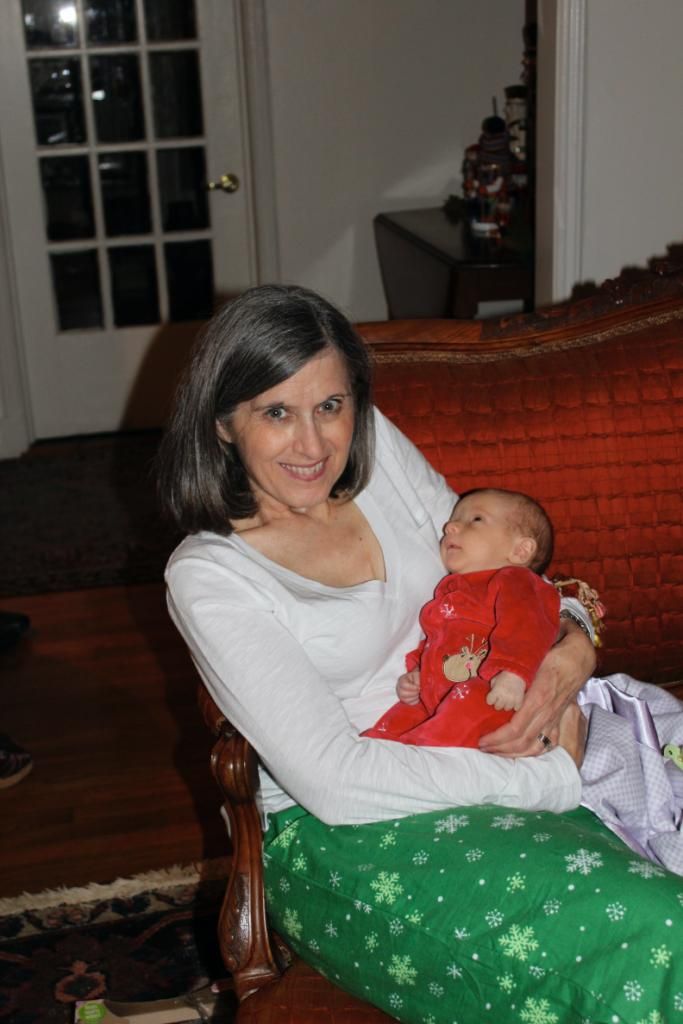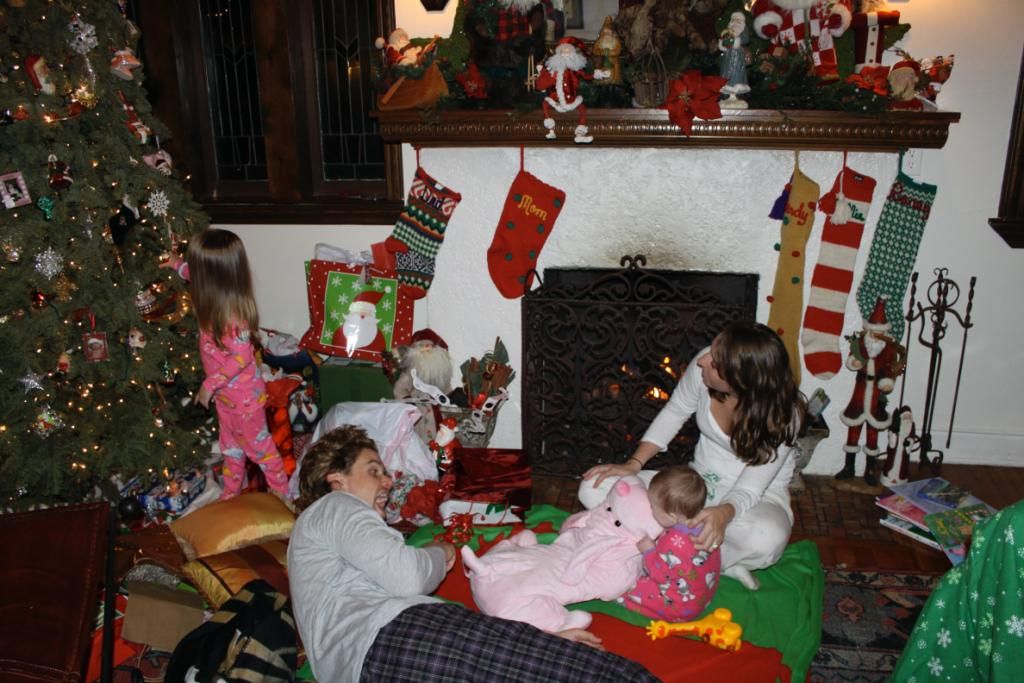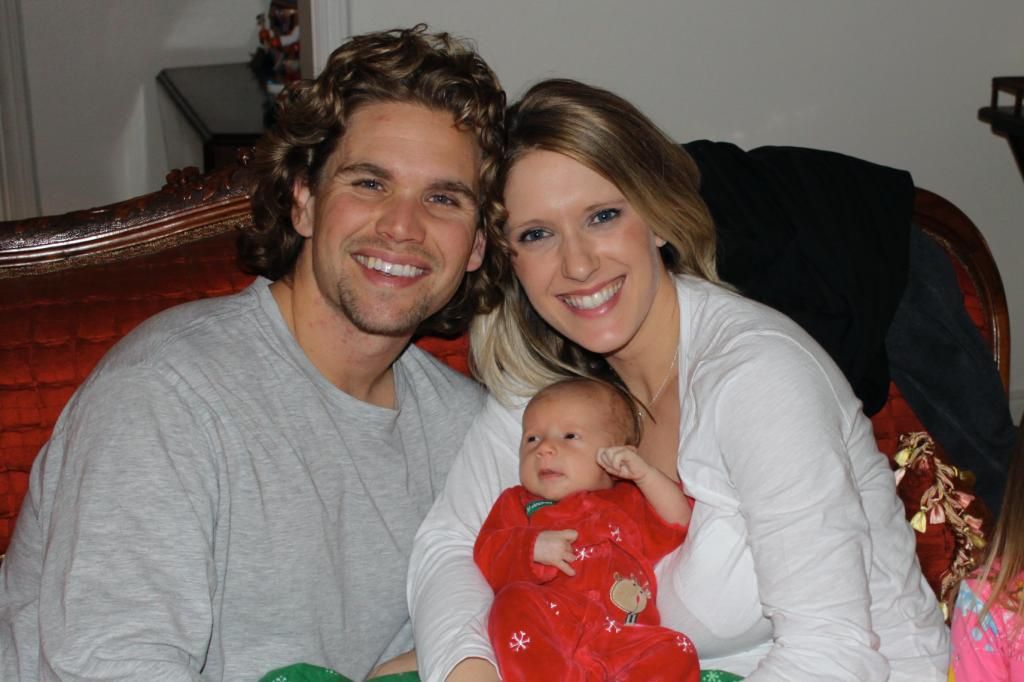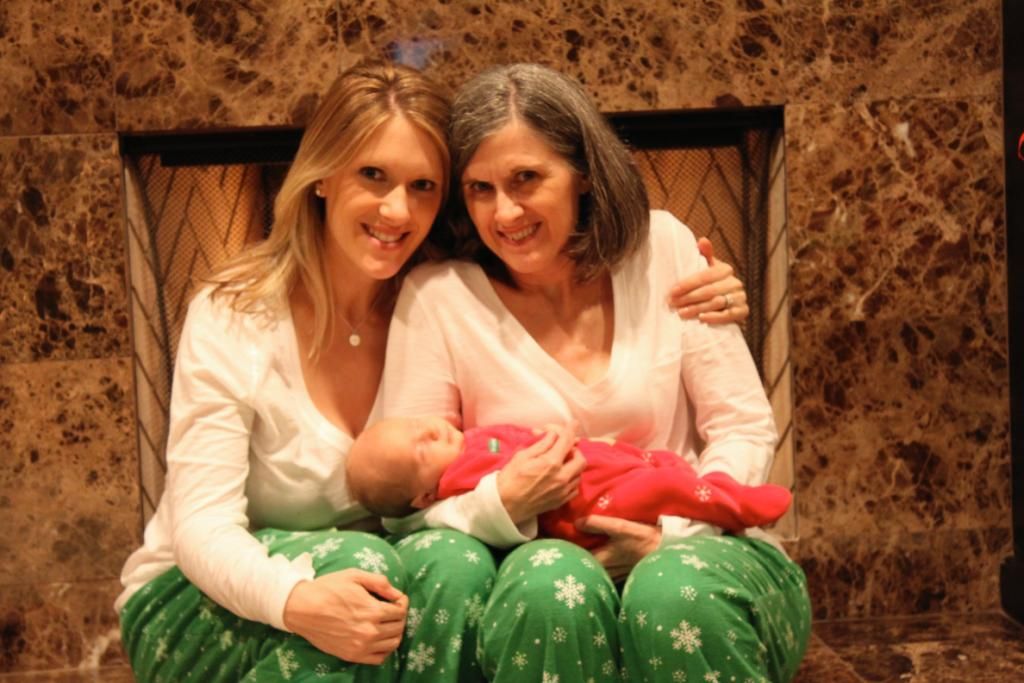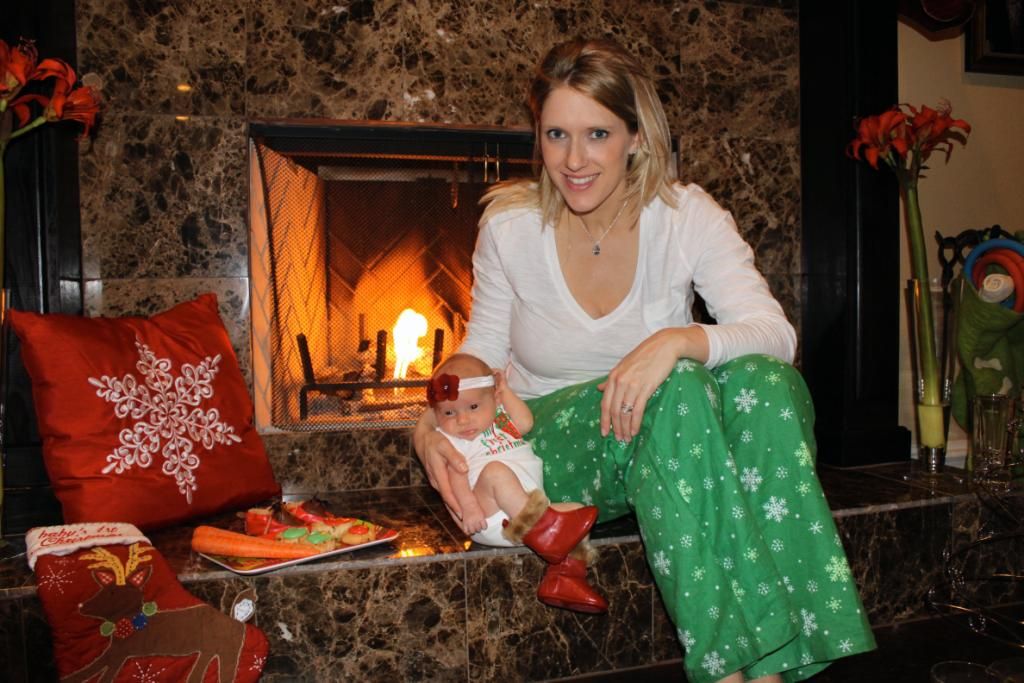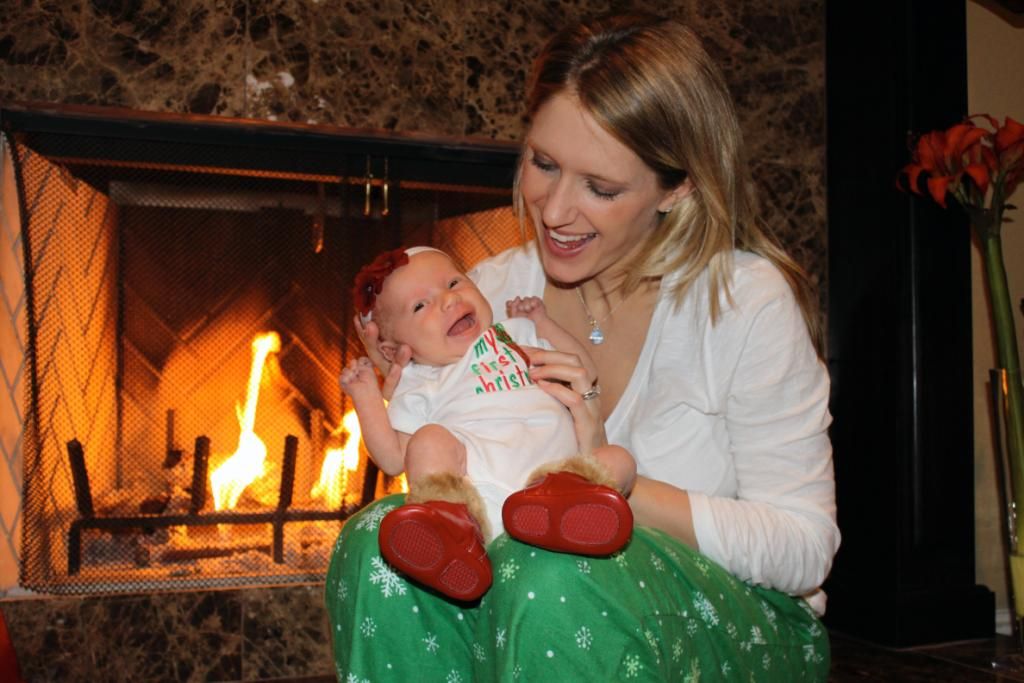 we left out milk (leighton's favorite) & cookies (my favorite) for santa and carrots for the reindeer. funny...santa was apparently much hungrier than rudolph given the remains on christmas morning...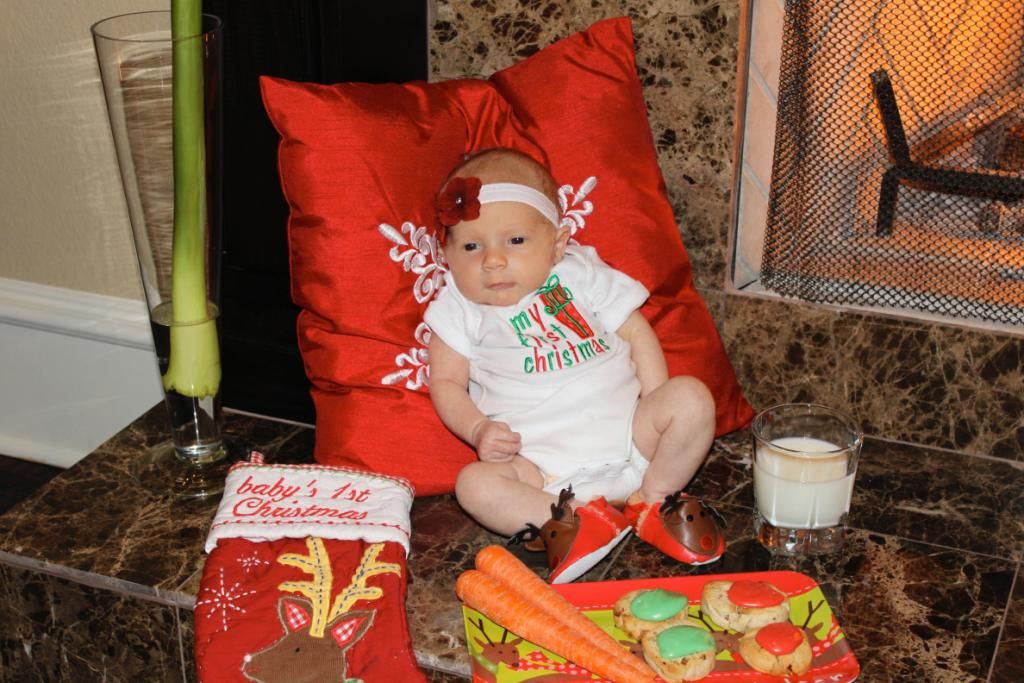 santa baby!
christmas morning!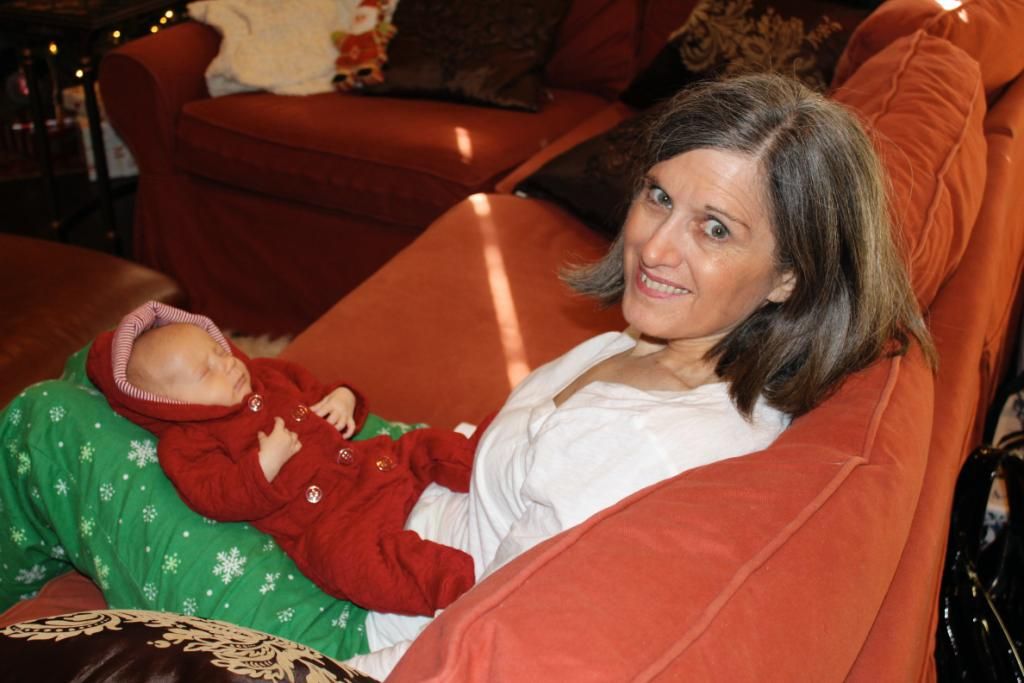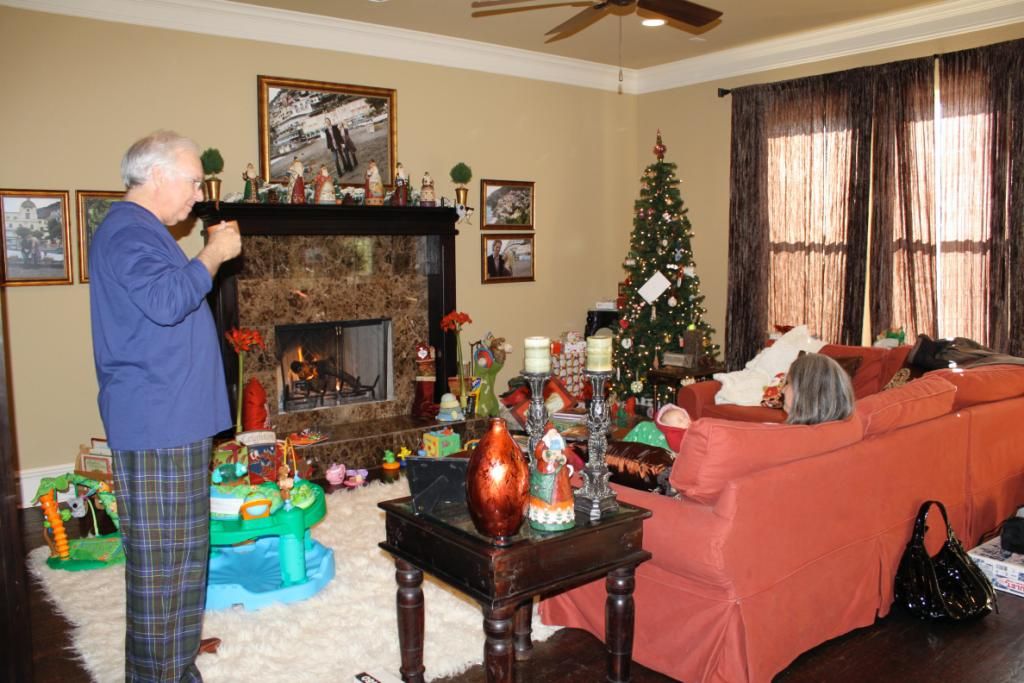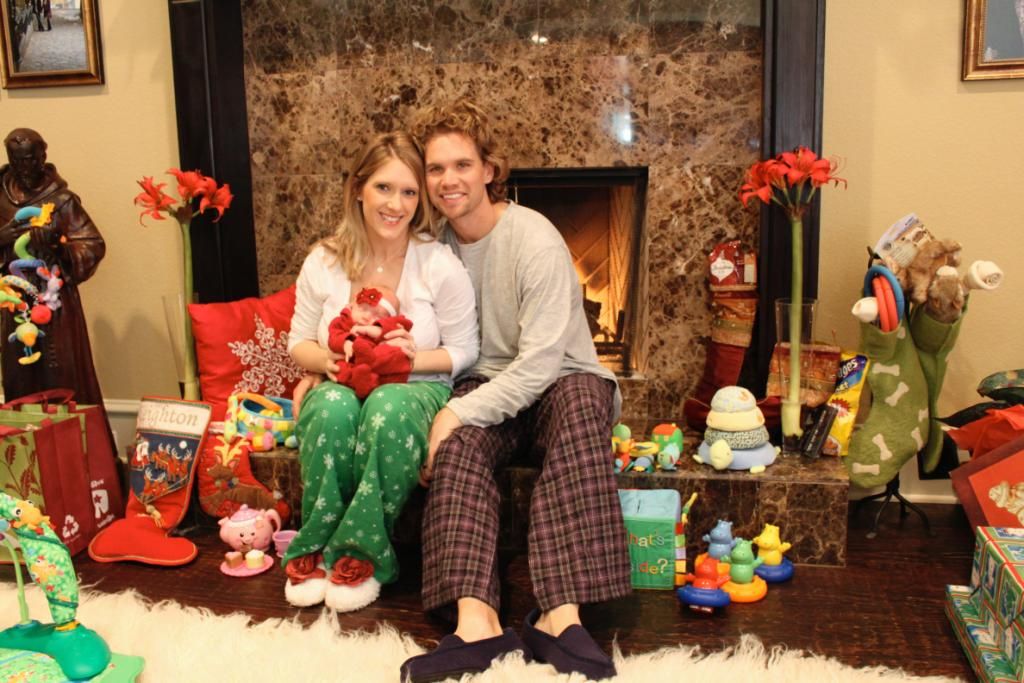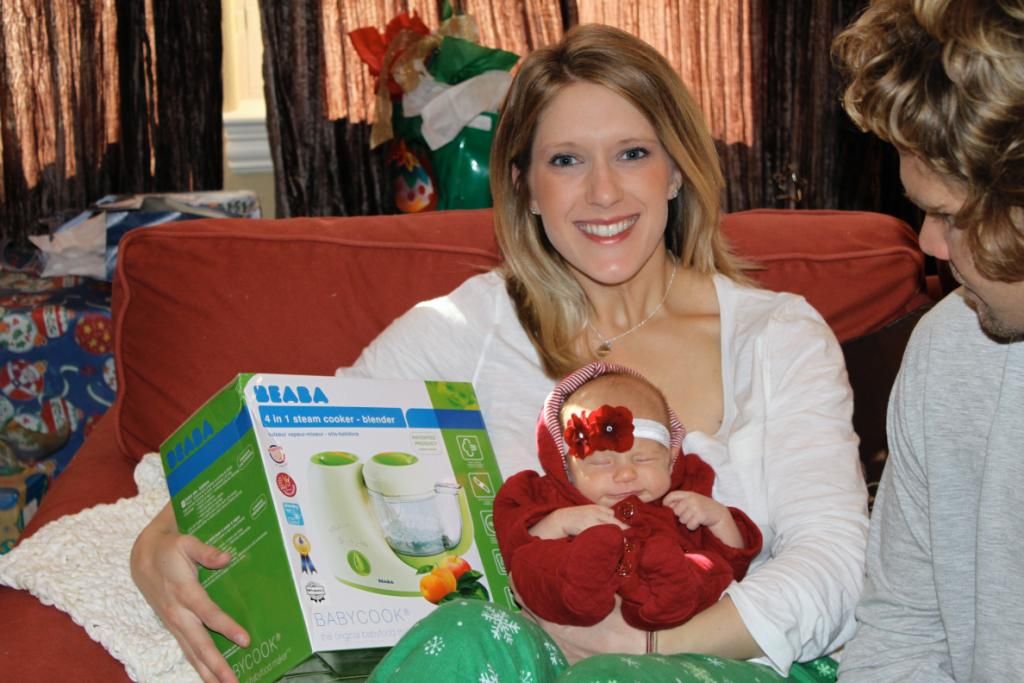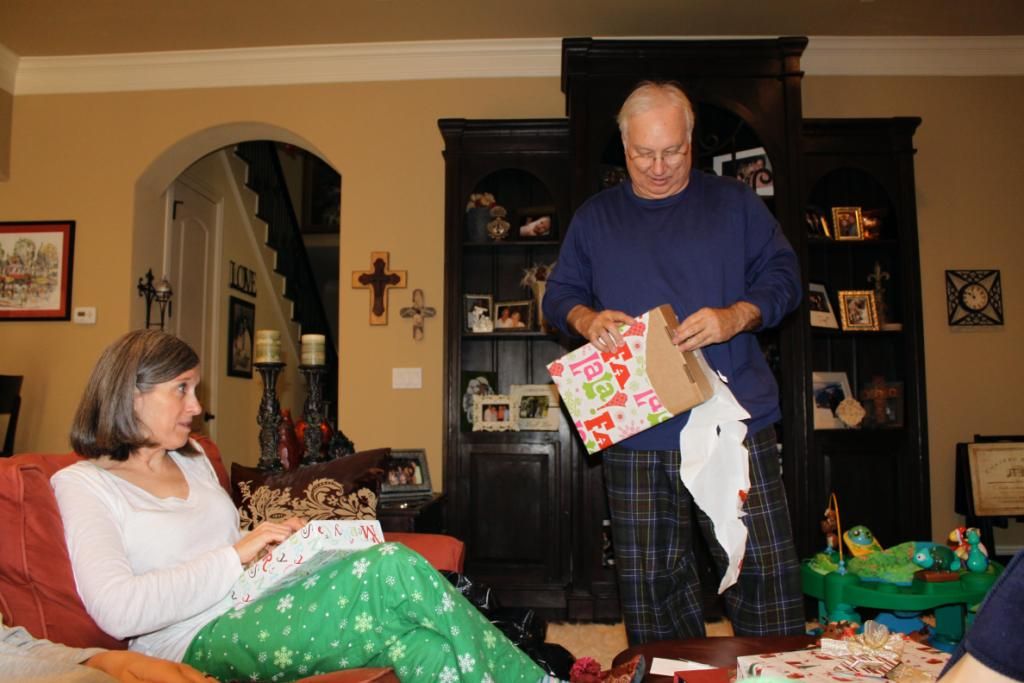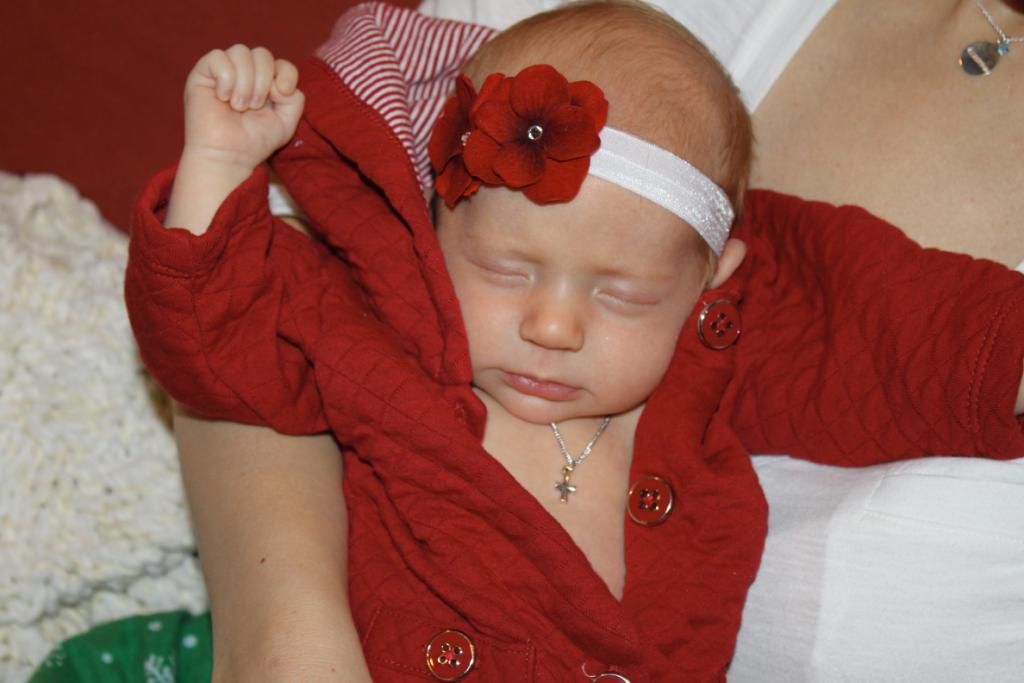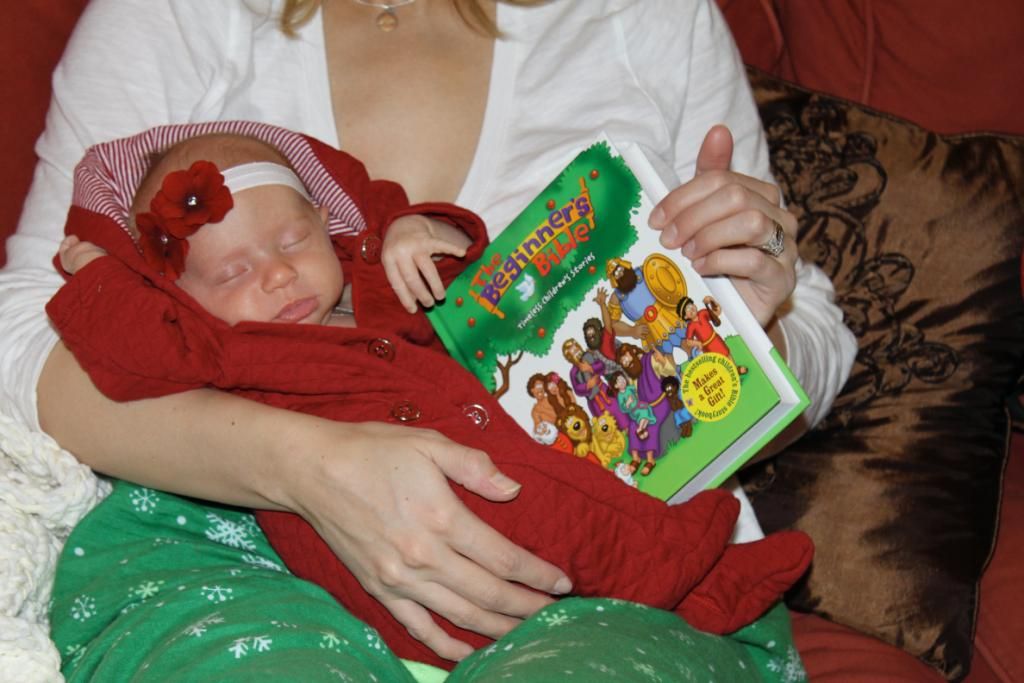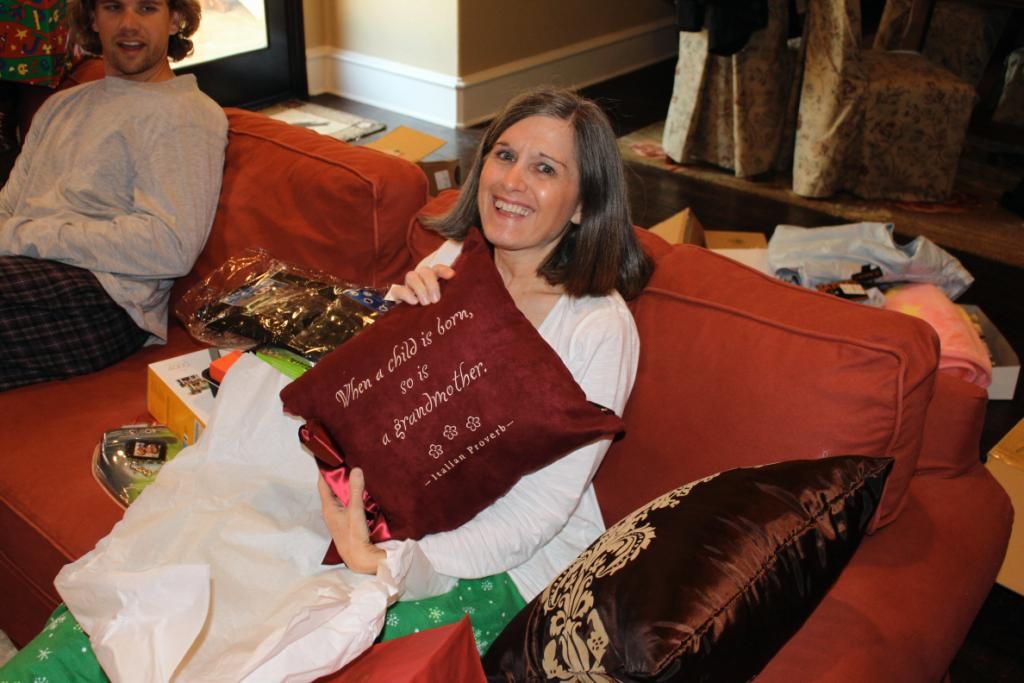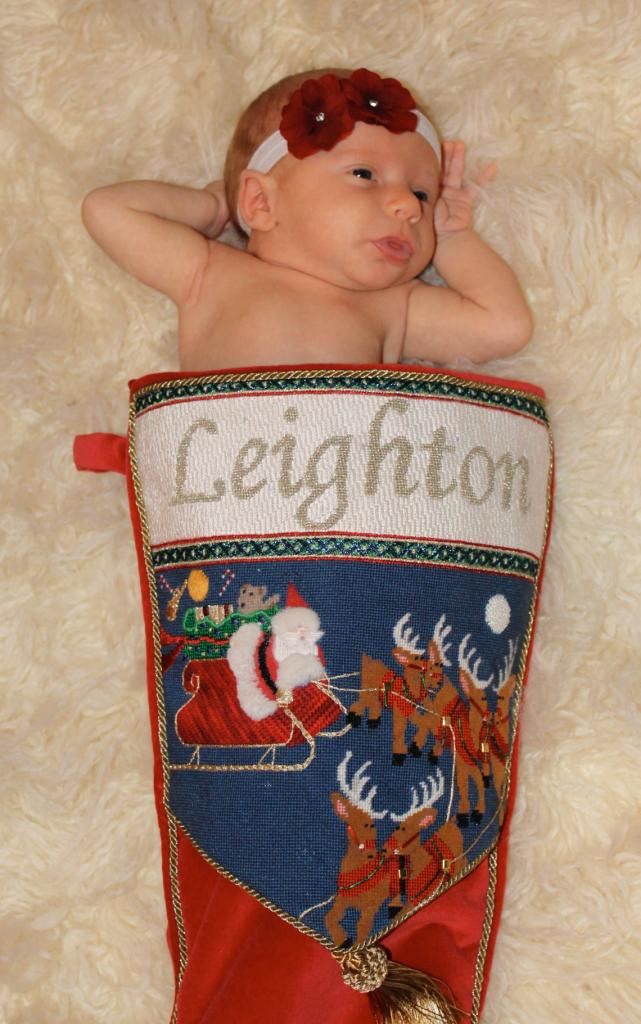 christmas night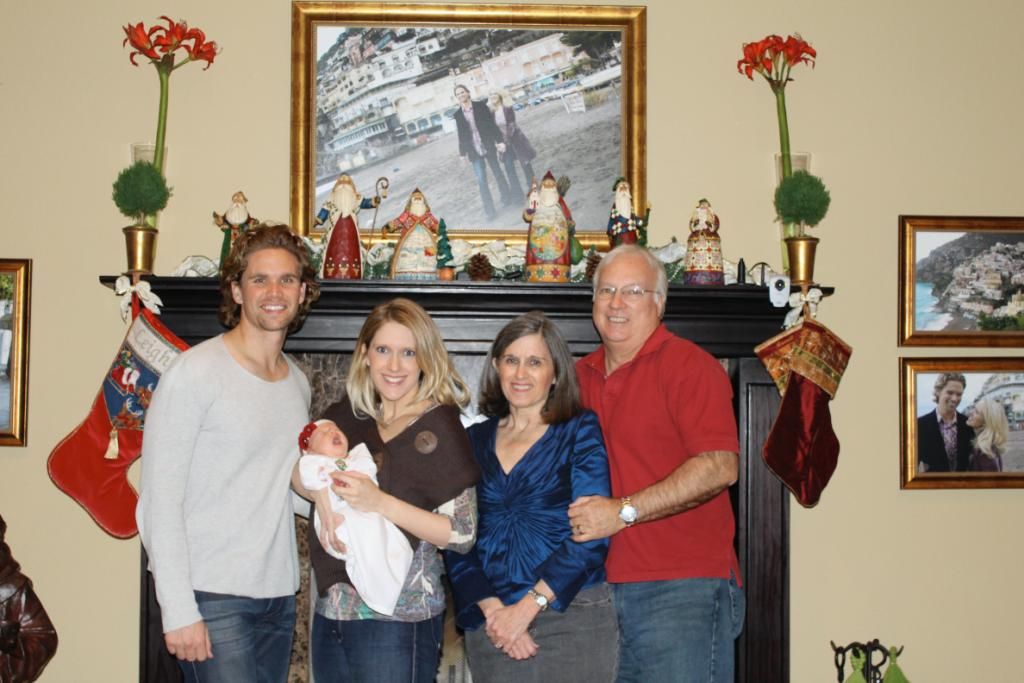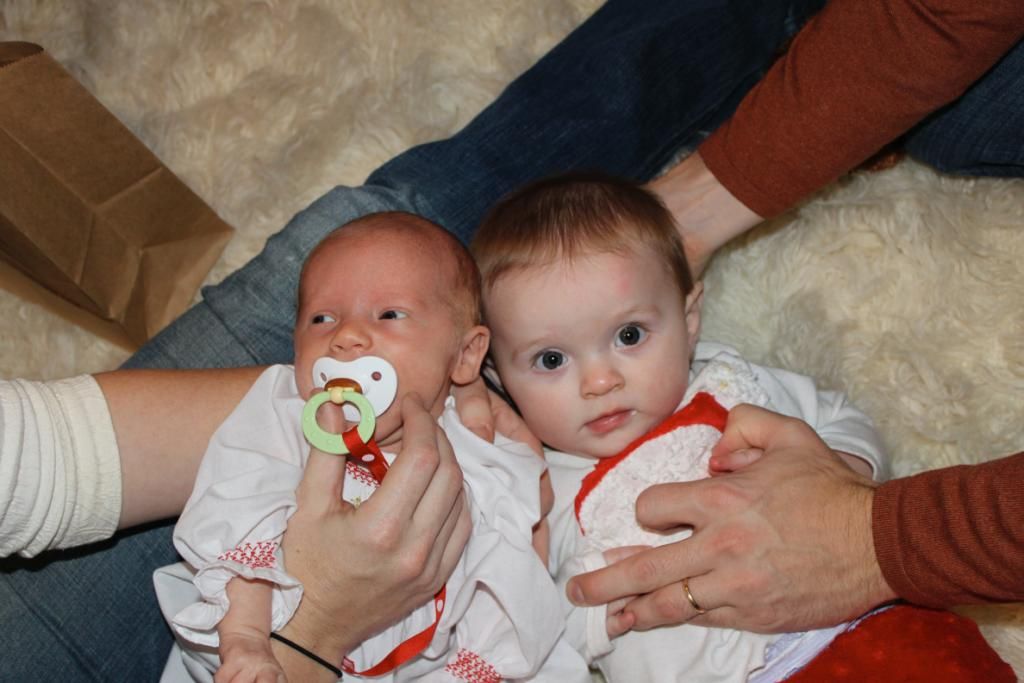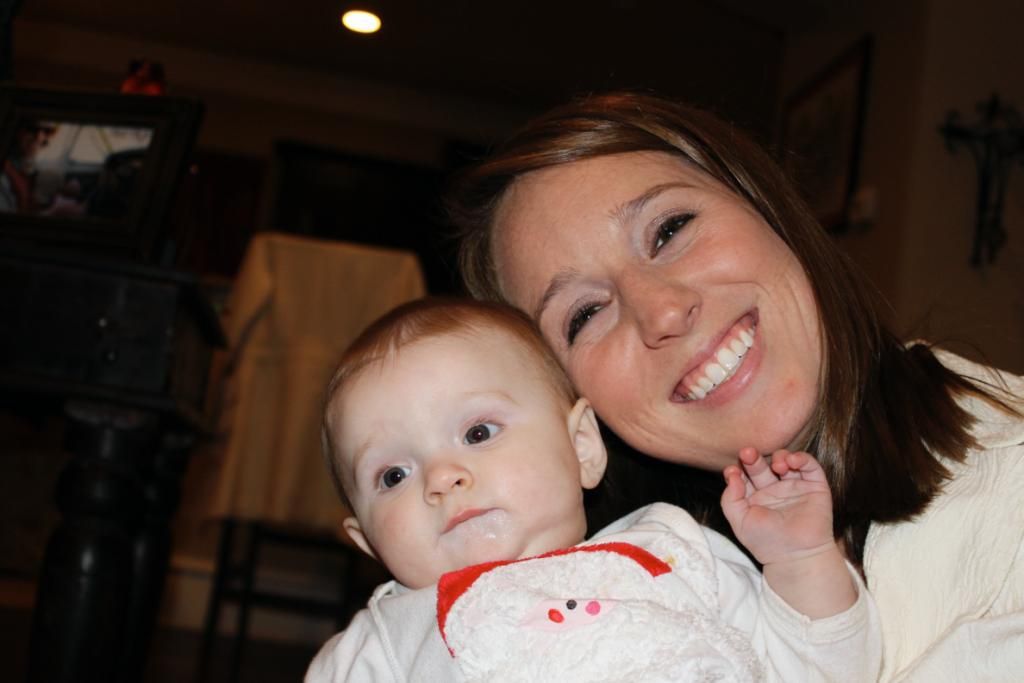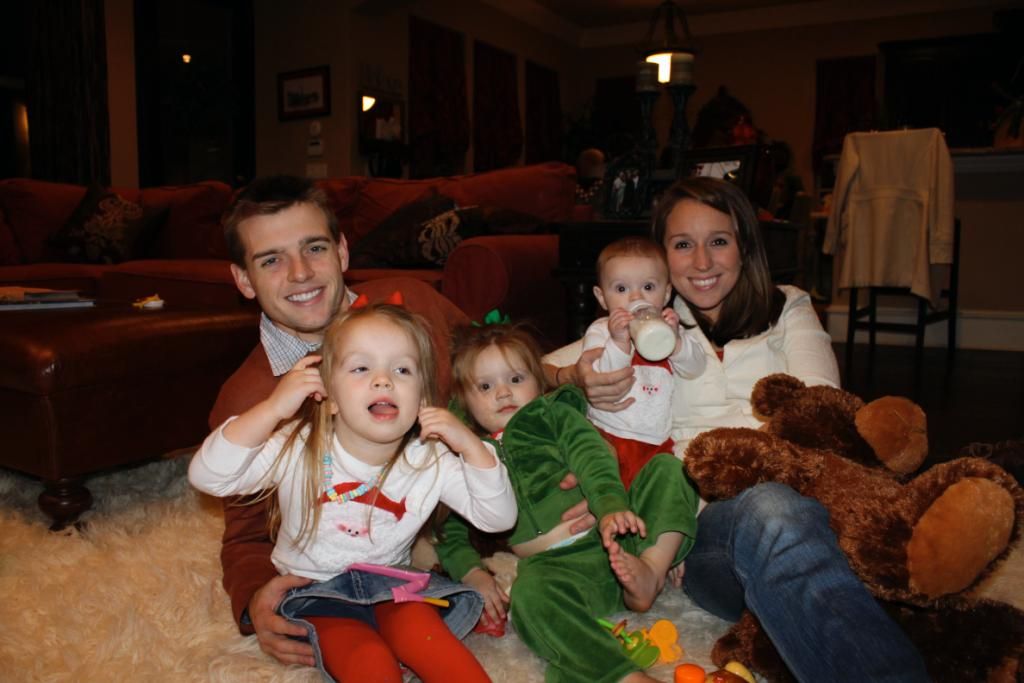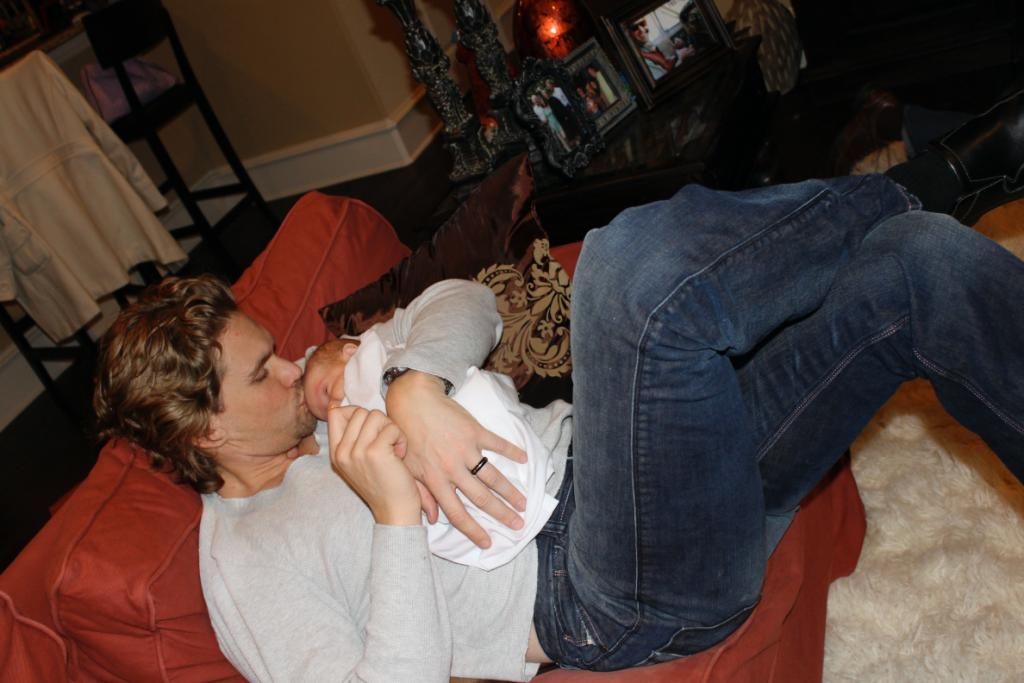 Posted by

sara lindsey
at 10:55 PM
7 comments: