happy 1/2 birthday, leighton!
we celebrated lulu's 6 month birthday on the actual day--may 17th--but her momma is belated in getting the pictures posted.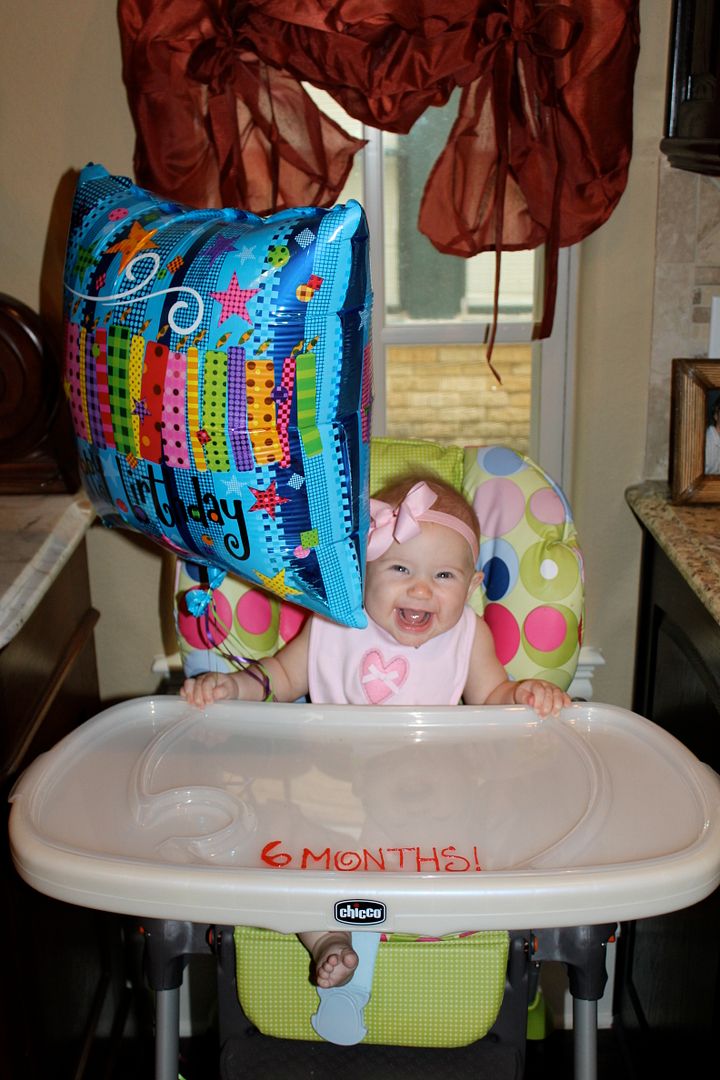 the little girlfriend TRIPPED OUT over her balloon.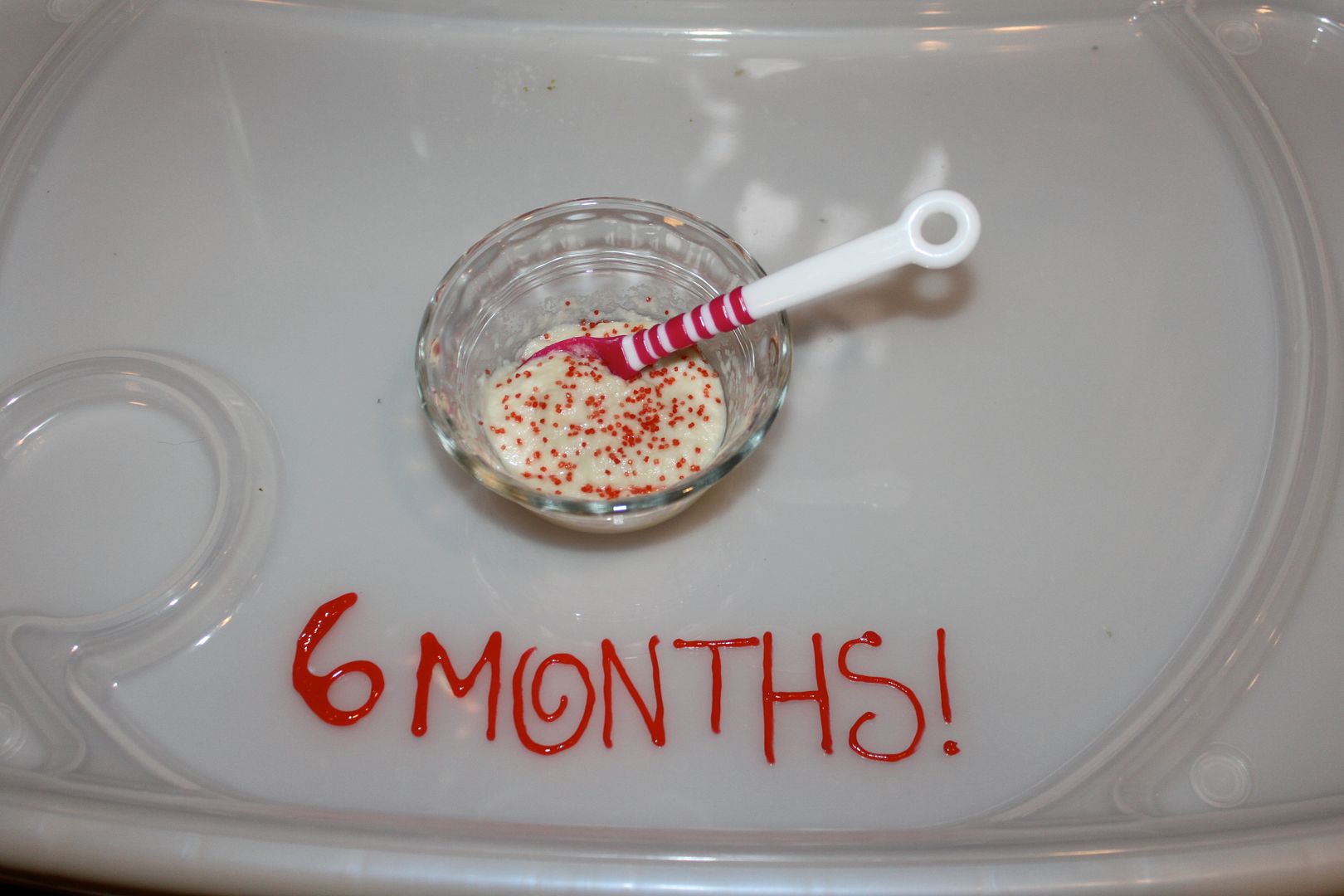 we celebrated with rice cereal and sprinkles...yum.
(it was actually supposed to be pink rice cereal but despite my chemistry background, i couldn't concoct anything remotely pink that didn't look dreadfully diarrhea inducing.)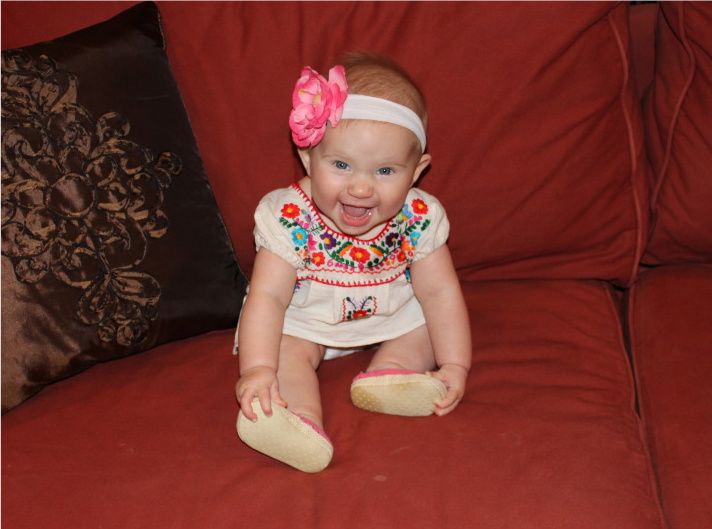 the little senorita enjoyed being the center of attention (which is really everyday life for her and nothing unique to the birthday)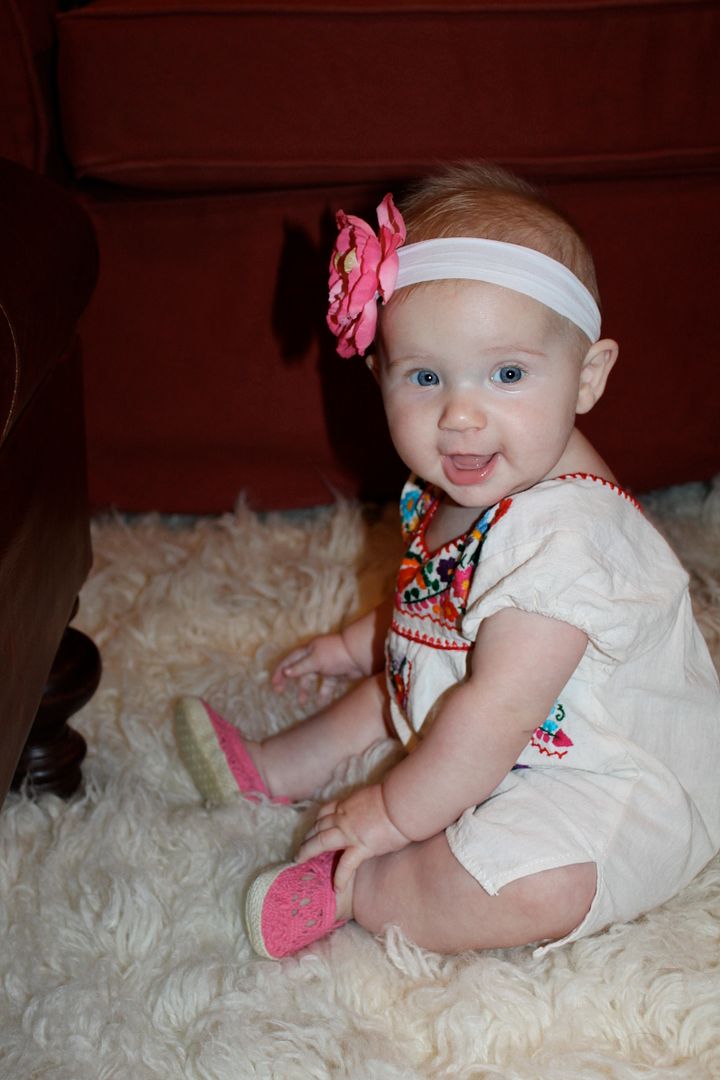 we squeezed her extra hard.
leighton is more fun by the day, but it's scary how quickly the months have passed.
we are so thankful and amazed at the joy and the love that lei has brought to our family.
and, as a gift...
we got this precious little sign for her room to start teaching her about
something we can't buy her, can't give her, can't force upon her.
something we try to show her.
something we pray for her daily.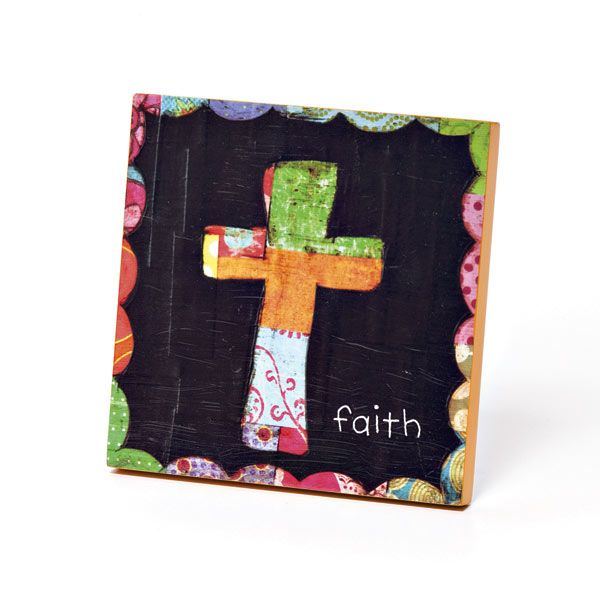 on your first (1/2) birthday, leighton, we wish you FAITH!
xoxo