i would like to reference you to the current edition of the pottery barn kids catalog, page 111 to be exact. note the tree arching over the bed. note the petite chandelier. i often wonder how the people at pottery barn dream up such beautiful settings (besides the fact that they don't have other jobs to consume their time or any real life limitations) but in this case, i feel certain they have been snooping...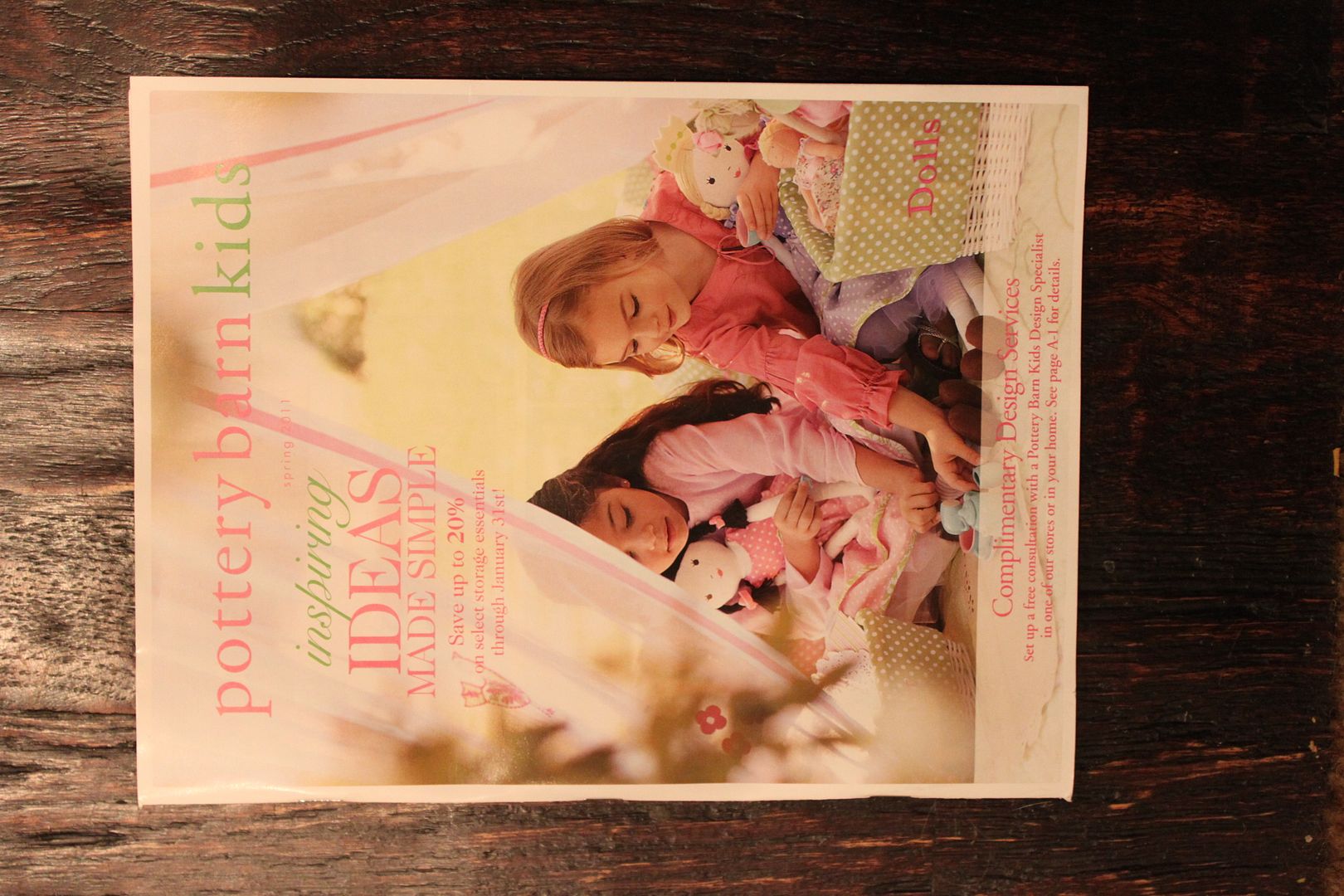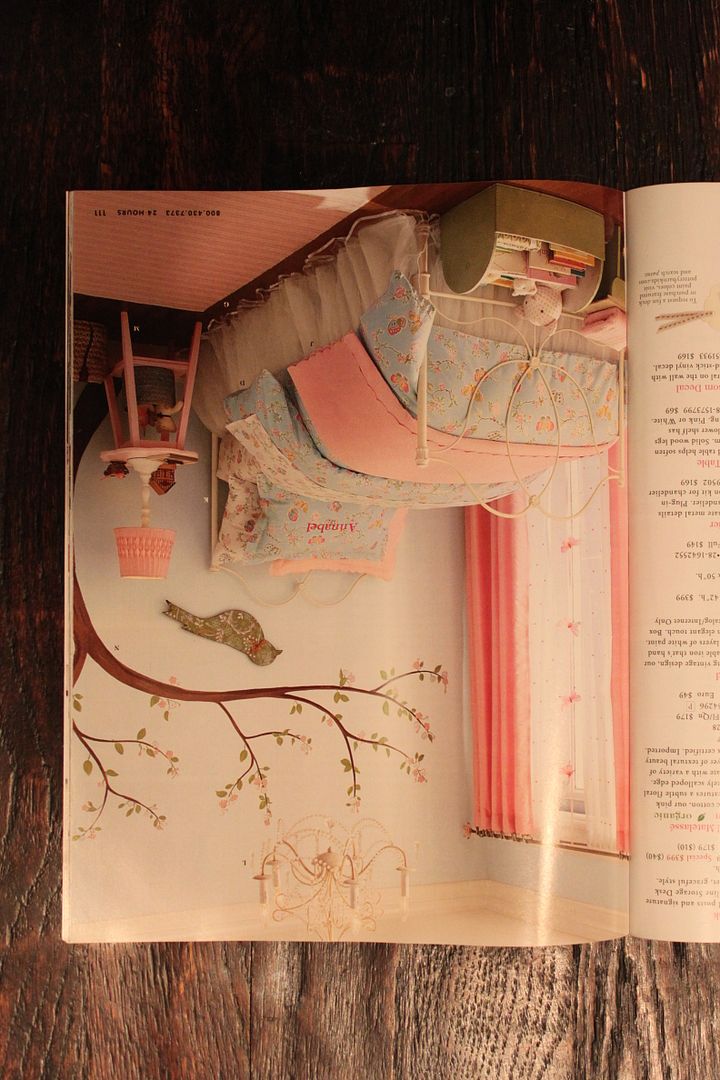 and, now, may i remind you of a picture of leighton's nursery from fall 2009?
i can't really take credit for the tree because i found a picture of someone else's wall on google images and passed the grainy little jpg on to the true talent behind the whole thing, amy mcadams (
http://amysdoodledandies.weebly.com/
). and, i can't really take credit for the chandelier because that was russ.
i get up late and wear scrubs everyday so it's not often that i get to feel like a trendsetter!
so, you're welcome pottery barn. i personally still like ours better because i'm crazy about the flowers stuck on the wall. maybe they'll get that fixed before the summer edition.
this is just one of my FAVORITE family pictures with the tree-in-question in the background; it's from the day we brought leighton home from the hospital!
imitation is the greatest form of flattery