it was the best of times. it was the worst of times.
all the years with these two were certainly fun.
and, being off with leighton the first week of february 2011 was also fun (pics to come).
but, the first week of february is also a hard week in our family.
groundhog day would have been his 95th birthday.
grandpa gave the biggest and best hugs.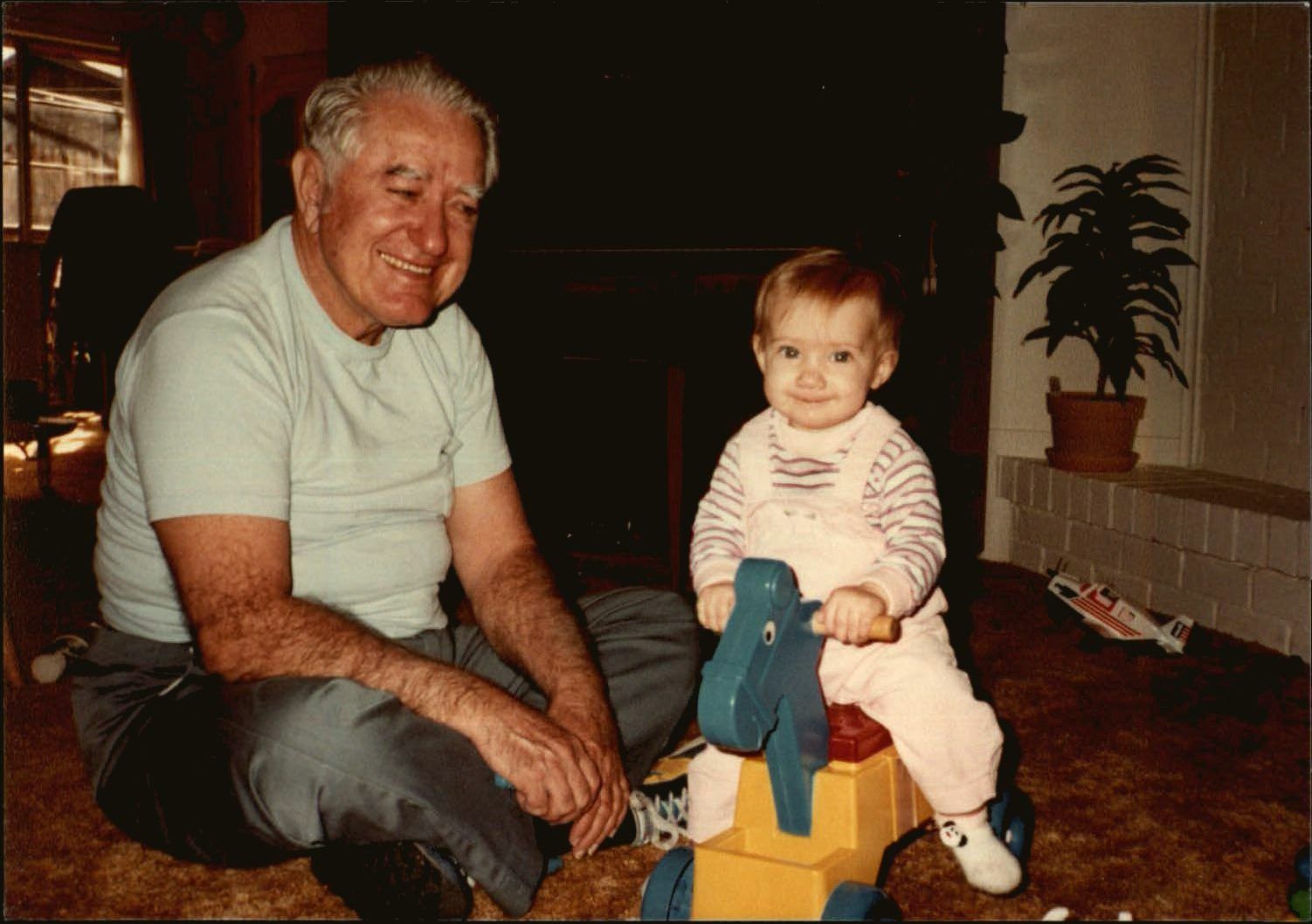 an unexpected death, one year later.
mema had the most humble spirit.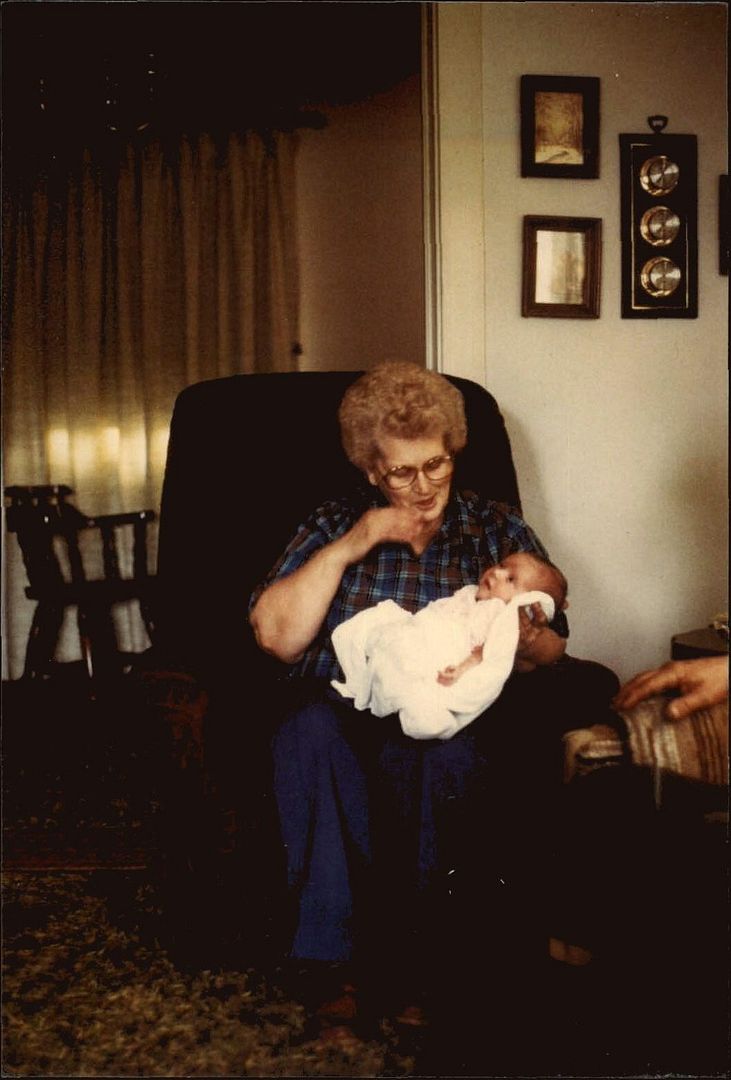 oh, maybe this week was more poignant for me than most because i wish everyday that leighton could have known her great grandparents. could have sat on their laps. could have played with their hair. could have heard their wise and witty stories. could have known their lives and their love firsthand.
they blessed my life immensely.